As a kid, we all used to love watching animated movies. As adults, we still think those classic animated movies deserve more love. Times flies and those incredible animated features have also grown old with time.
Lilo & Stitch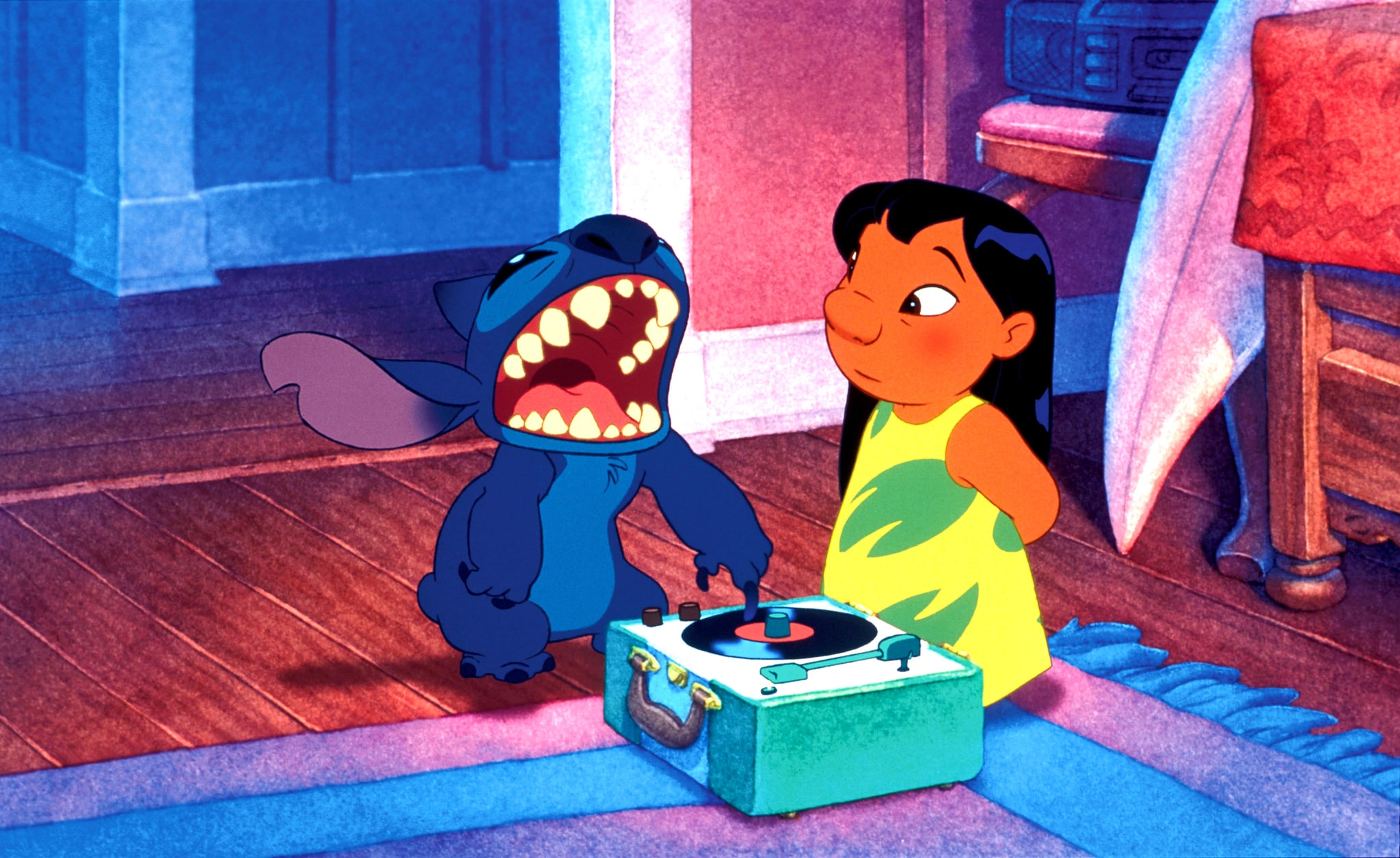 During the period of 1999 and 2008, the Disney animation department entered what fans call the "Post-Renaissance" era. During this time, the Disney animated movies didn't create many splashes. But when they did, the movies ended up becoming cult classics. Lilo & Stitch was one of the only successful movies of that era. It spawned a direct to TV sequel movie, multiple theme park attractions, and multiple TV show spinoffs that are loved and adored by everyone. The story follows Lilo, a girl from Hawaii who meets Stitch, an dangerous alien fugitive on the run. Lilo takes in Stitch as her pet and adventure follows.
Stuart Little 2
Can't believe this movie is turning 20 this year. It feels like yesterday when we started watching it. The original Stuart Little movie came way back in 1999. Stuart Little 2 was its less successful sequel that came in 2002. Financially, Stuart Little 2 was a grand success. But the movie was not as impactful as its predecessor. The movie takes place 3 years after the events of 1999's Stuart Little. Stuart befriends an injured Canary named Margalo. Margalo on the other hand, is only part of a ruse. She is a thief looking for the perfect chance to steal from Stuart's family. When she refuses to do that, she gets into trouble and Stuart goes on an adventure across the city to save her.
Return To Never Land
In the 2000s, Disney caught the sequel bug. The studio started making direct to video sequels to popular Disney classics, But with Return To Never Land, they decided to give it a theatrical release. Taking place after the events of Peter Pan, the movie shows Captain Hook and his pirate crew capturing Wendy's daughter and using her to lure Peter Pan into a trap.
Spirit: Stallion of the Cimarron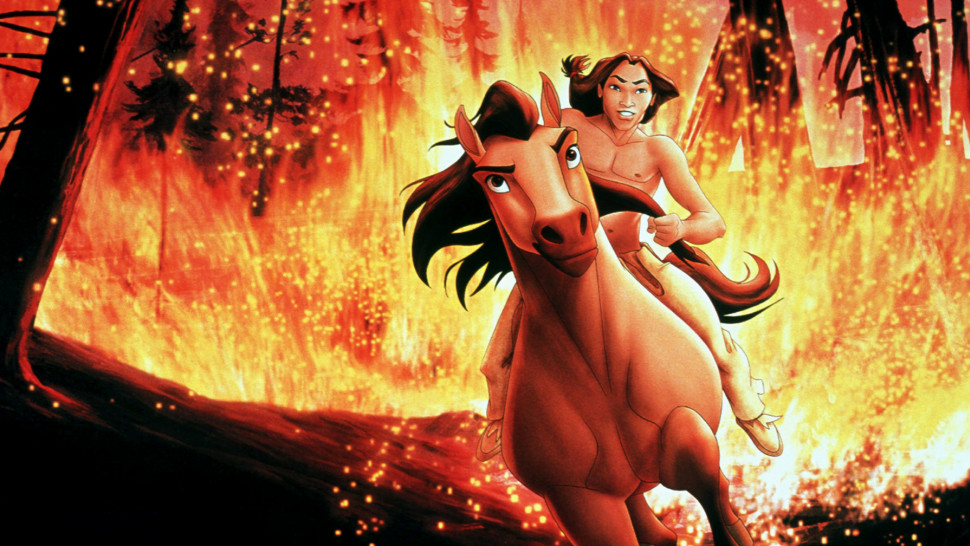 Now this is a movie that many of the Gen Z folks wouldn't even have heard of. Spirit: Stallion of the Cimarron came in the year 2002 as one of DreamWorks' first high value projects. The movie was so well acclaimed that it was even nominated for an Academy award for Best Animated feature. The movie centers around a wild stallion who is captured by humans who want to train the creature. But the stallion is determined to never let himself be tamed and find his way back to his home and herd. It remains one of the most underrated animated movies ever. Early 200s really were a grat time to be alive if you loved classy animated features.
Treasure Planet
This modern, space opera retelling of the classic tale of Treasure Island has since become a cult classic of epic proportions. Even though the film was a major box office bomb, the detailed animation and attention given to the many intriguing characters of the movie make it a must-watch for animation fans. The story follows Jim Hawkins, a problem child of a teenager who finds a map to a legendary treasure deep in outer space. He enlists the help of a ragtag group of cosmic travellers who help him find this treasure.
Ice Age
Back in 2002, the animated movie genre was in dire straits. Not many animated movies were around at that time and those that were, failed to hype up the audience. Ice Age was a milestone in many ways. It helped save the genre. The first feature length film by Blue Sky Animation has since become one of the most profitable franchises ever in the animated movies department. Ice Age has gotten a bit worse with every consecutive installment. But the magic of the sloth-mammoth,-sabretooth trio still entices us. The first Ice Age movie still remains one of the funniest and most rewatchable animated movies of all time.