The fans of X-Men- The Animated Series (XTAS) are excited as the series is returning as X-Men '97. The Disney+ show is a chance to revisit their favorite Marvel Merry Mutants for the fans. It also allows the writers to resolve the incomplete stories from the original series. The fans want these ten mysteries to be resolved as soon as possible…
1. Bender Is Immortus: "Beyond Good and Evil," the four-part epic, reveals that Blender is Immortus. Immortus is the overseer of time as well as the Lord of Limbo. This was a surprise for die-hard Marvel Comics fans. The fans may finally get an explanation as to why Immortus appeared as Bender.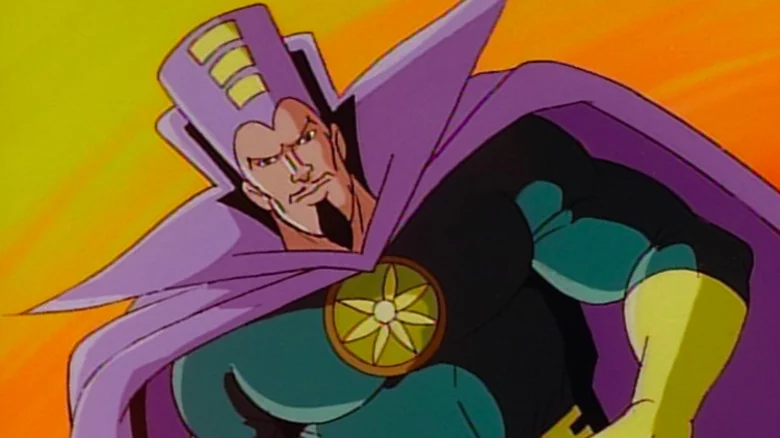 2. Wolverine: The Origin: Wolverine's past remains a mystery. "Wolverine #50" 's adaptation reveals that all his memories are implants from the Weapon -X program. While Wolverine's mysterious past has always been intriguing, it may be time to solve it in X-Men 97.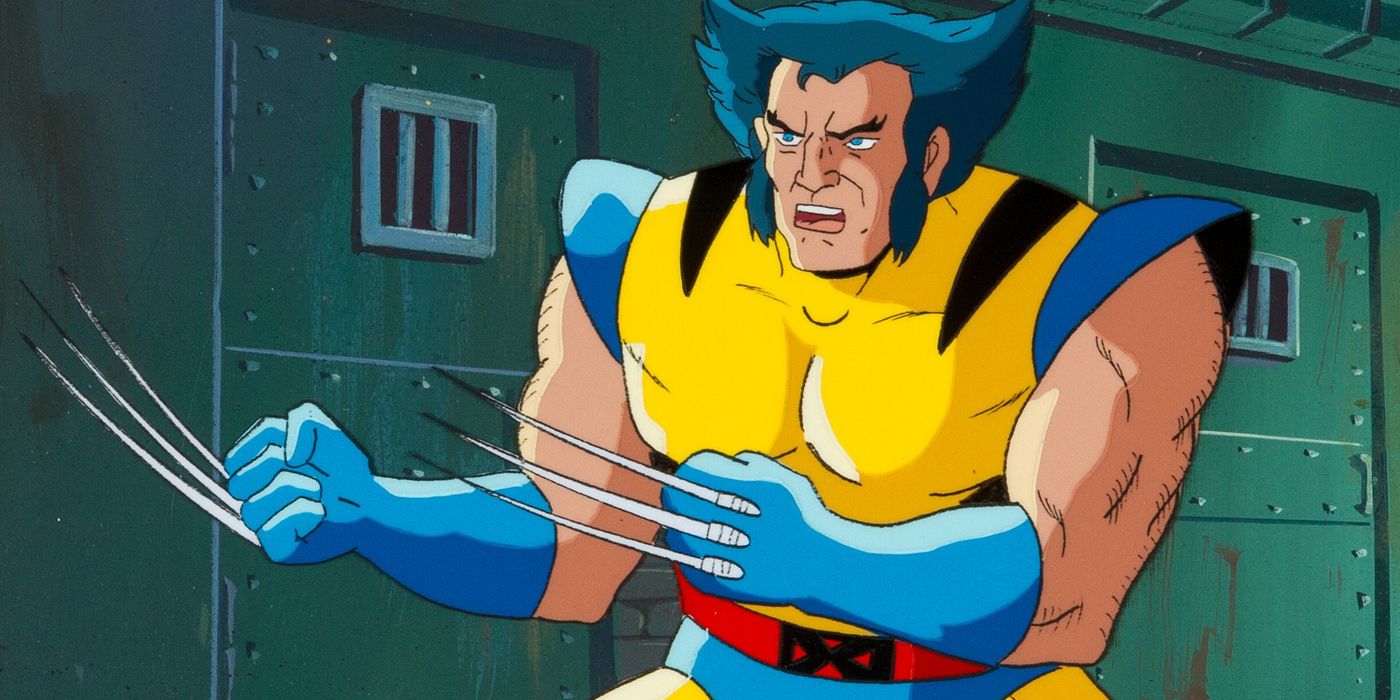 3. Morph and The X-Men: Morph's death was a part of the original storyline of the XTAS which did not go down well with the fans. So, he was resurrected in Season 2. But now, he is controlled by Sinister and wants to destroy the X-Men. Professor X helps him regain control though. Still, whether Morph is back for good as a part of X-Men 97 or not is yet to be seen.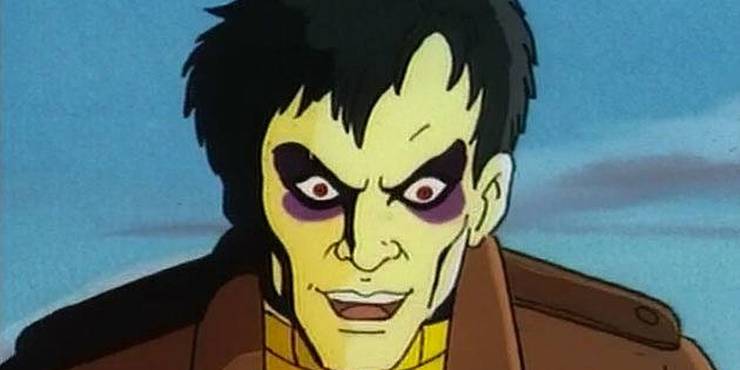 4. Professor X's Departure From Earth: Charles was fragile and mortally wounded in the finale episode and was then taken to Shi'ar to heal by Lilandra. Will he ever be able to return to Earth? This is the biggest cliffhanger in the storyline of both shows.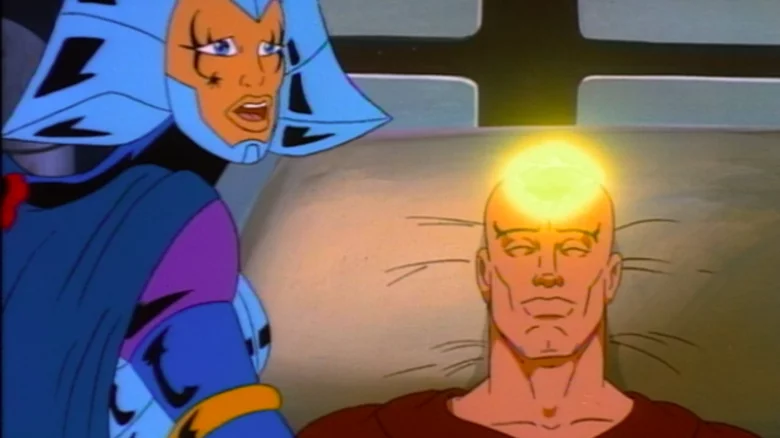 5. The Return Of Apocalypse: Apocalypse supposedly dies at the end of "Beyond Good and Evil". We know he already had a mutant body ready to take over. So it'll be fun to see if Apocalypse comes back and it will also answer what more he has in store for the X-Men. Also, Marvel now gave a depressing backstory to the villain, explaining more clearly his goals.
6. Havok And Cyclops: Cyclops and Havok battle each other and are shocked that their energy blasts are useless against each other. They are immune to each other's powers because they are brothers.  If the two meet up with Corsair and all is disclosed, we may be looking at a family reunion in X-Men 97.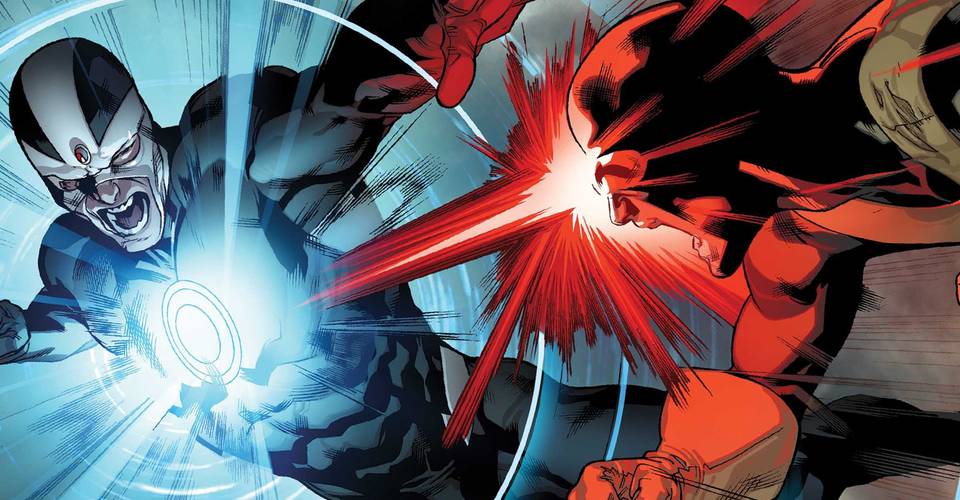 7. Magneto's Antics: In the finale, we saw Magneto dropping his plans to revolt against humanity after learning about Xavier's health. He helped contact Lilandra to heal Xavier. So what's next for Magneto on X-Men 97? Will he avenge the attack on Charles, or will he become an ally to the X-Men?
8. Cable and Cyclops: Cable is Cyclop's and Madelyne Pryor's son who was impersonating Jean Grey. Cable's stepmother, Jean Grey knows this but doesn't tell Cyclop about it. Jean never reveals why she kept the truth from Cyclops. This could be a part of the storyline of X-Men 97.
9. Cameron Hodge: Hodge is an essential yet underestimated character. In "The Phalanx Covenant," he is absorbed into the Phalanx collective to attack Earth vanquished. But Hodge is still active and he may appear alongside Kirkland with Project:Wideawake, targeting mutants.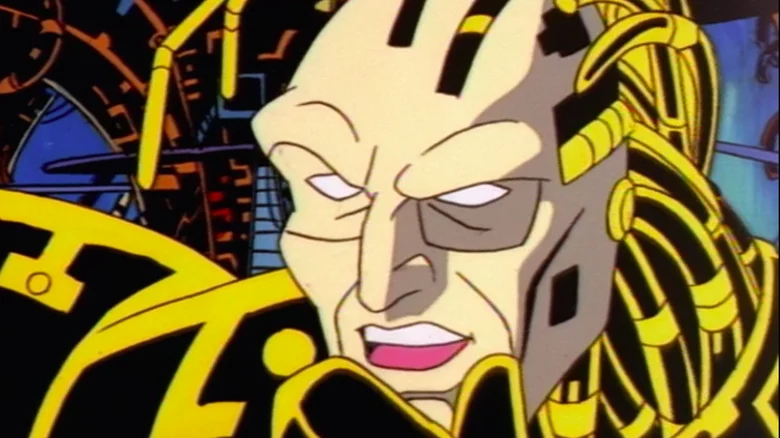 10. Bishop and Shard: Bishop and Shard's time-travel adventures though not always successful, are fun to watch. In X-Men 97, we could maybe see Shard as part of X-Factor as she was in the comics