The show Xena: Warrior Princess had stolen everybody's, right from the beginning, and no doubt it's robbing them to date. The show's loyal fans aren't unknown to the fact that the show was first aired when all people had was television channels to stream, but the time has changed, and people can enjoy their favorite shows at the ease of a click. Not only this, you can rewatch and even pause your favorite scenes. Now you don't have to regret missing your favorite settings from your favorite series, and we are here to tell you where you need to keep a close watch.
The disclaimer cards at the end of each episode
Well, I know it's a shocker, but people care about the necessary details that are flashed at the end of the episode and make sure that the vivid animal scenes we see aren't the way we see them. Plus, it also carries some additional details. So, next time you are binge-watching Xena: Warrior Princess, don't forget to pay heed to those disclaimers too.
When Gabrielle had three fish kids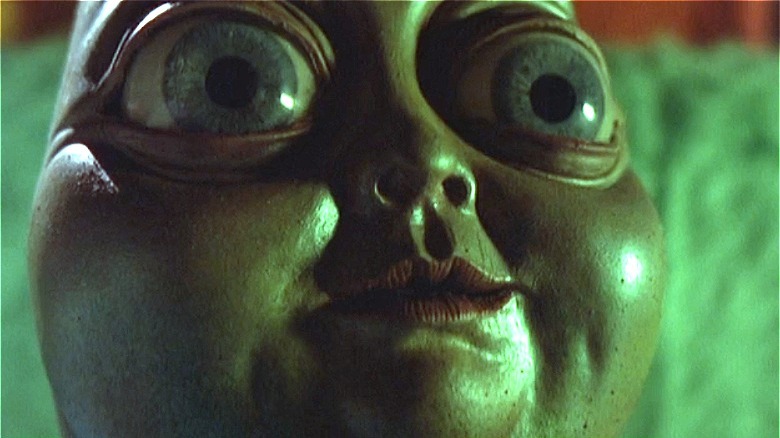 The show had a thing to keep the viewers hooked up with drama mixed with fantasy and accompanied with hijinks to back up all the chaos. But what intrigued the viewers the most was the scene when Gabrielle met her three children with the help of some special effects, of course. Duped by the divorcee Medad Hager into believing she was the mother of those kids, her life was already a bummer. But, what fascinated the viewers was the adorable Roe with a slight horror too. Well, it is quite a scene to behold.
The moment when Xina and Gabrielle were thirst vampires
Well, aren't vampires intriguing? They sure are, and we can't help drooling over them whenever they show up. Well, Season 2 Episode 4 didn't disappoint anyone and suited everyone's taste in the Halloween night full of dance parties, possessed wolves. The style was oozing out from every bit of the show backing it up with the song "Girls just wanna have fun," well, that's what the girls in the front also wanted to have, and that's made the show and the scene intriguing. You better don't miss out on this, and even if you do, you can rewind it.
Whenever Karl Urban shows up
Well, it's definitely a scene when Karl Urban shows up with his golden locks and fair garb. Who wants to miss such a beautiful sight? Karl Urban never fails to mesmerize us with his charms and has undoubtedly become our favorite fantasy star. From Star Trek to Star Wars, he has popped up in every sci-fi show, and our audience has loved him, and why won't they? After all, he looks perfect in everything he does.
Every time Xena and Gabby had a moment.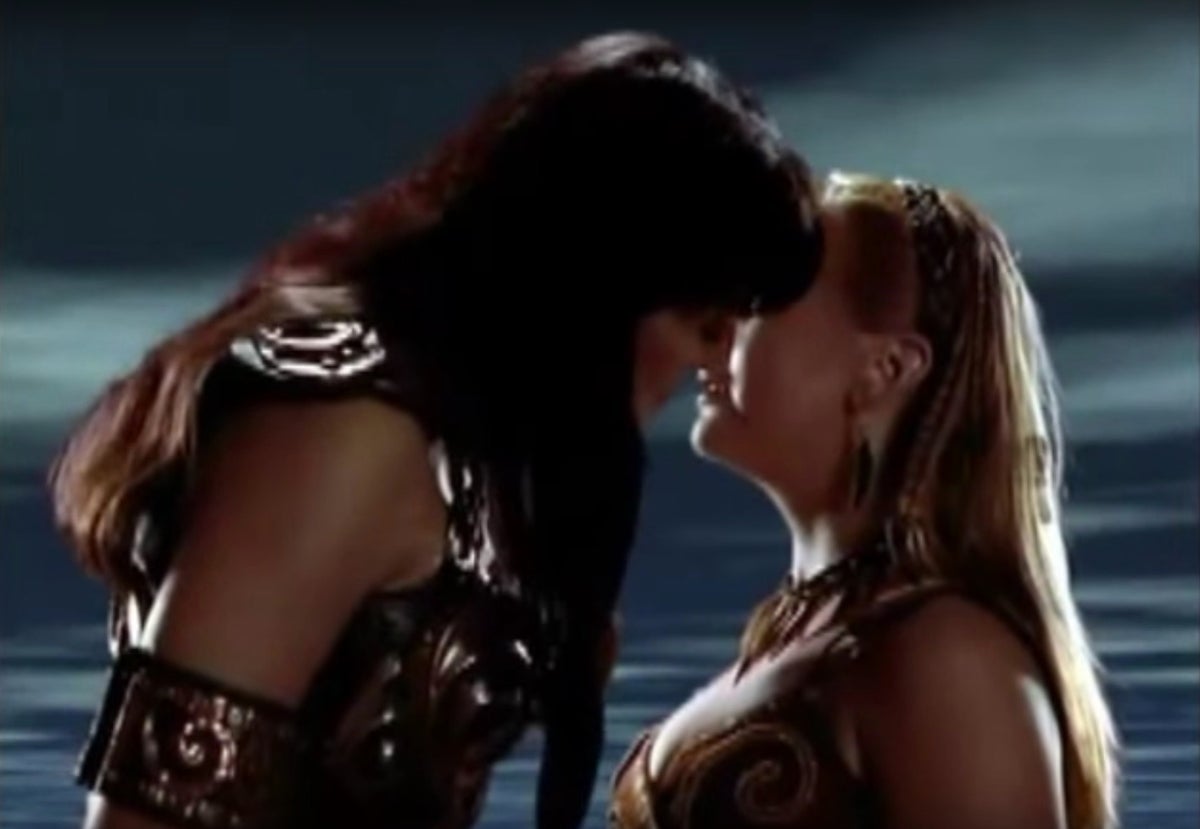 It was a shocker as back in that era when the show was aired, people were not into LBGTQ romance. But, now the era has changed and people are welcoming these romances wholeheartedly. So, this has become the most paused scene, and that is just exquisite. Plus, the show offers a lot of cheesy but beautiful kisses in all of the seasons and episodes. The show offers plenty of kisses ranging from steamy hot tub romance to cute cheek kisses.
Source link: The Most Paused Moments In Xena: warrior princess, daily nation