It is said our death was destined before we were even born. Indeed. But, the death of some people feels like a personal loss. When the news comes out, it is difficult to digest that, that person is no more. The same is the case when young celebs die at a young age. Hollywood is one industry that connects a lot of celebs to the audience via movies and shows. Some manage to make a special place in our hearts. But if they die all of a sudden or at a young age, it breaks our hearts. Doesn't it? So, here's a list of young celebs with bright futures who died way too soon. You're gone, but not forgotten. Check it out! Let us know your favorite celebrity who is no more.
1. Lee Thompson Young (Age: 29 Years Old)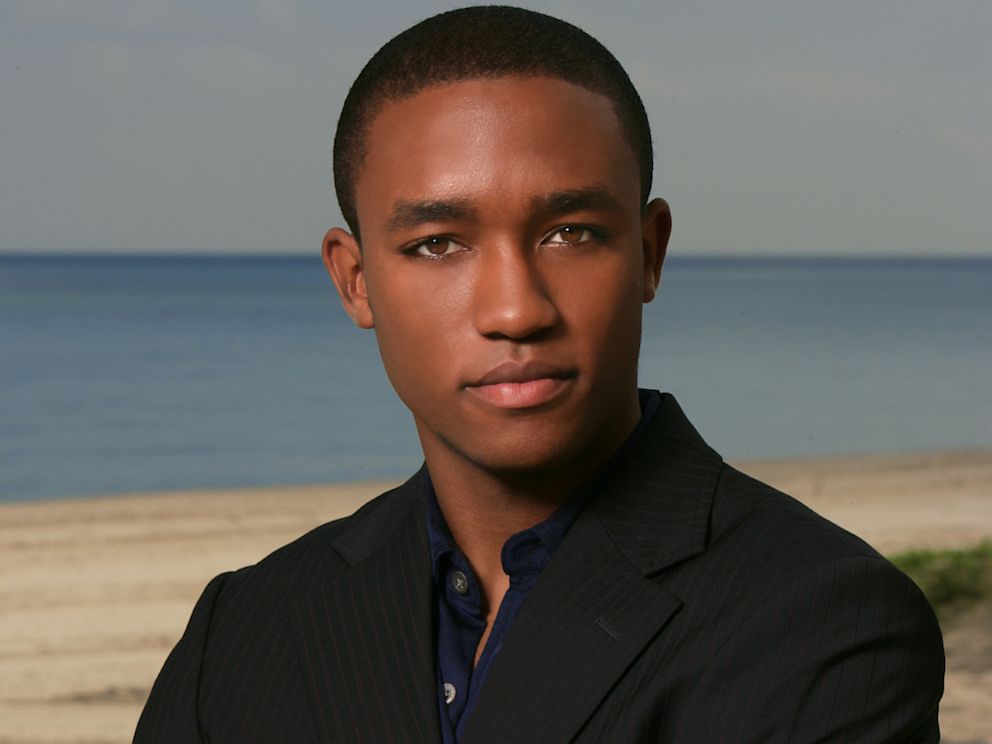 Best known for his role in Disney's "The Famous Jett Jackson" as the title character and movie "Friday Nights Light" as Chris Comer, Lee proved that he was full of potential. He was full of life and was a promising actor. He also earned a Young Artist Award nomination. So much happening in his life, but he couldn't keep his chronic depression away. He was seeking help for his bipolar disorder. On 19th August 2013, Lee shot himself and died.
2. Brad Renfro (Age: 25 Years Old)
Renfro debuted at the age of just 11 years and after that, there was no looking back. He went on to appear in 21 feature films and also won several accolades. The resume looks promising, doesn't it? However, Brad started struggling with substance abuse. So much so that on 15th January 2008, he was found dead in his apartment due to an accidental heroin overdose.
3. Britanny Murphy (Age: 32 Years Old)
Most of us know her for her role as Tai Fresiar in 1995's teen comedy "Clueless". Post that she worked on many independent projects and gained immense popularity. She was young, beautiful, and talented. However, she died on 20th December 2009. The woman had so much potential in her to become a superstar in Hollywood. But everything was finished. Her death is debatable. Some say it was a natural death. After a few months, her husband died, stating the same causes. So, some suspect it to be poisoning, that is, murder.
4. Aaliyah (Age: 22 Years Old)
Singer, actor, and model. Aaliyah was a package. It was said she was so determined towards her goals, nothing could stop her or come her way. However, destiny had something else planned. She was aboard a plane that crashed, killing her and everyone else on the plane. Not just her, but her dreams were dead too. We lost such a determined and talented soul on 25th August 2001.
5. River Phoenix (Age: 23 Years Old)
Phoenix was an actor, musician, and activist. He worked in both films and TV shows. He was gaining popularity for his skills when on 31st October 1993, he indulged in an overdose of drugs and died. Way too young to leave, but a little carelessness cost him his life.
6. Cory Monteith (Age: 31 Years Old)
Known best for appearing in the Fox television series "Glee", Cory also appeared in the movie "Final Destination 3". He was a great actor with good looks and good acting skills. However, just like a few celebs mentioned above, he was struggling with substance abuse too and was seeking help. But he died of a drug overdose on 13th July 2013, a time when he was trying to keep clean.
7. Marilyn Monroe (Age: 36 Years Old)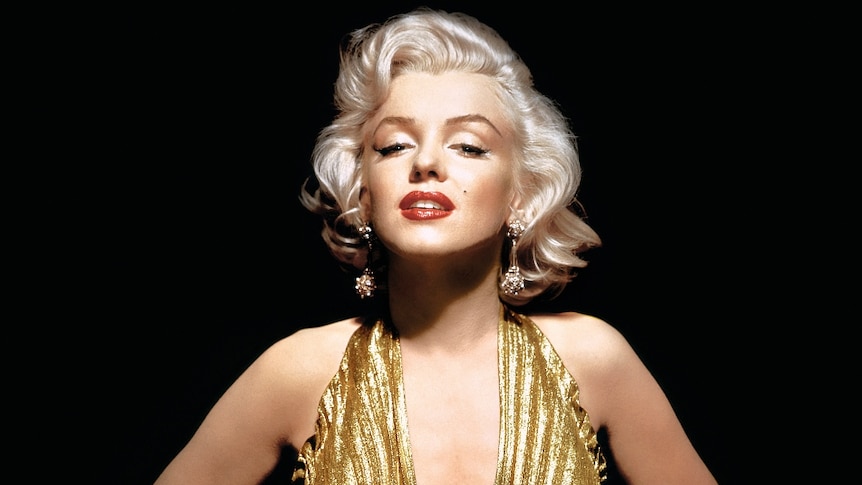 She was the woman who brought about the era's sexual revolution. She was an actor, singer, and model. Monroe was famous for playing comedic 'blonde bombshell' characters. She was and is loved by people to date. Moreover, her looks were to die for! Unfortunately, on 5th August 1962, she was found dead in her apartment due to an overdose of barbiturates.
Was this Article helpful?
Thanks for your feedback!