Many people love DC. It has a number of storylines that are simply amazing. They are very popular and interesting and are waiting to be made into a miniseries. Here are 10 DC storylines that would be better accepted by fans than HBO Max's Black Canary.
1. Walker Gabriel, the other Chronos, had John F. Moore and Paul Guinan's short-lived series. But the fundamental setup of this series would create an amazing miniseries for HBO Max. In the comic, Chronos uses his time trip tech to mix it up with other time travelers to hop around the timeline of the DC Universe. 
2. The classic one-shot Gotham by Gaslight combines the story of the world's first recognized serial killer, Jack the Reaper, with one of the most famous fictional detectives in history. The original story was only a single stand-alone issue. However, the concept of Batman chasing Jack the Ripper through Victorian-era Gotham City leaves plenty of room for creativity and expansion.
3. Thanks to his chilling nature, Ragman is a hero who could be a great hit for HBO Max. Rory Regan was a junkman who wore a suit of rags to promote Rags'n'Tatters. The suit of rags, in fact, consists of the souls of the wicked men.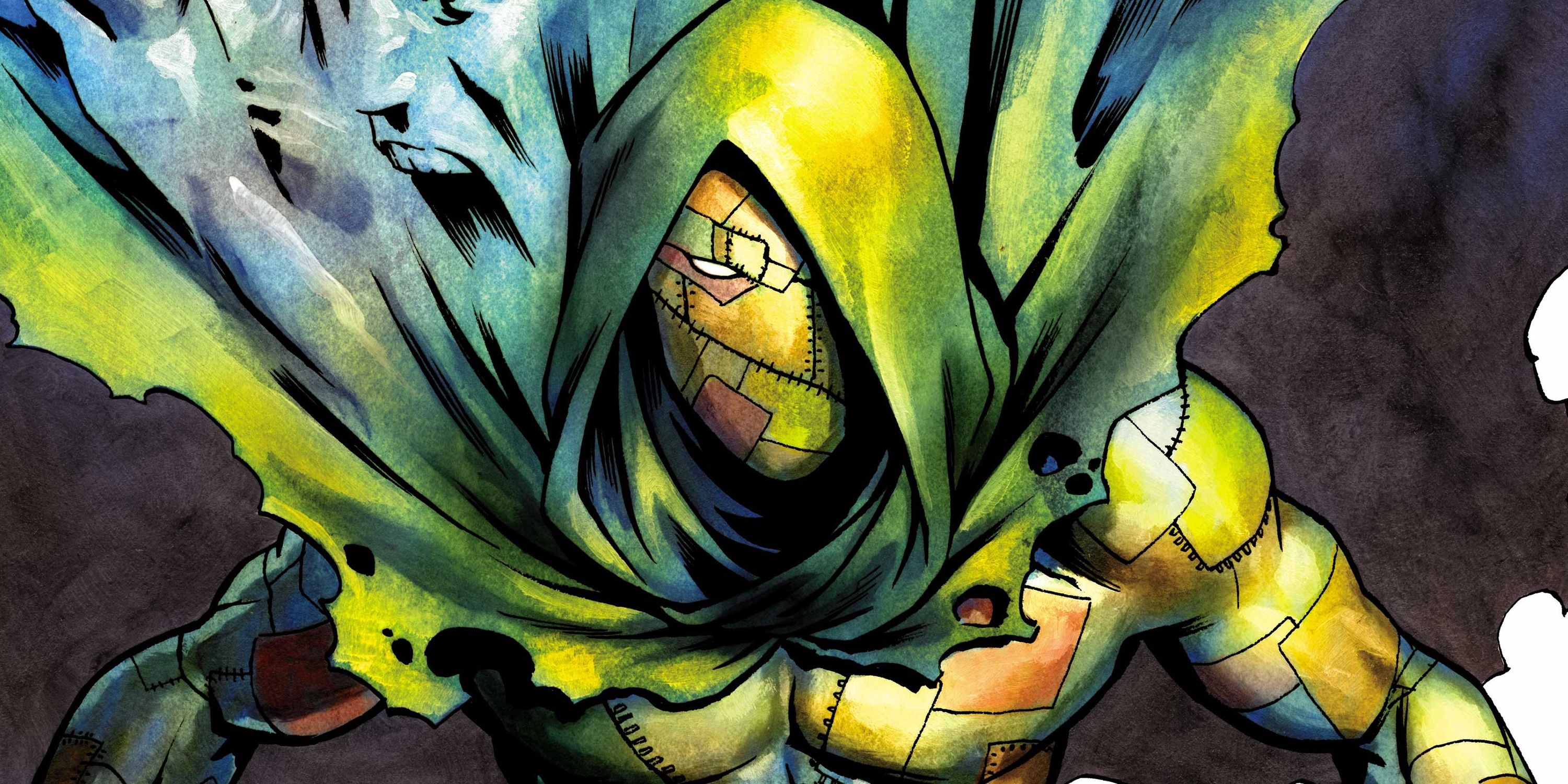 4. Lobo, best known for his role in L.E.G.I.O.N., was transformed into a shockingly violent and incredibly popular character almost overnight in the 1990 Lobo miniseries. As a result, a Lobo miniseries on HBO Max would almost certainly be a hit, even if it won't win any awards.
5. Matt Fraction wrote Superman's Pal Jimmy Olsen with art by Steve Lieber. Seeing the DC Universe of the POV of the kid's most popular comic photographer would allow general audiences to see Superman and Batman in a different light.
6. Exit, Stage Left! : The Snagglepuss Chronicles transforms Snagglepuss, the beloved Hanna-Barbera cartoon character, into a gay playwright who is blacklisted as a result of the 1950s Red Scare. It delves into a very real and very dark period in American history that the world generally fails to notice.
7. Wonder Twins miniseries have demonstrated their success, extending from an original 6-issue plan to a 12-issue series. By focusing on what would make the two teen aliens stuck on Earth so different, Russell and Byrne turned two of the most mocked DC characters into something new and special, filled with heart and humor.
8. What makes Mister Miracle so compelling is how little you need to know about the titular character, his wife Big Barda, or their relatives, the New Gods, in order to enjoy the story. The themes that King and Gerad explore are universal. Also, almost everyone will identify with Scott Free and Barda on an emotional level.
9. Although the Defense Corps is firmly established in the DC universe. But it will not take a long time to disintegrate and make the story its own. It concentrates on the elite US Military Branch that deals with aliens, vampires, and other monsters throughout the universe.
10. The Kents examines the lives of brothers Nathaniel and Jebediah Kent, John Kent's ancestors. Also, their roles in the American Civil War and the early days of Smallville. The Kents is a film that uses real-life events to tell the story of a divided family. It also expands on the Superman mythology without ever focusing on Superman himself.
Also Watch: