We have seen a lot of DC heroes who work solo. Some paired up for a while but grew apart as the circumstances changed. While we loved the superhero teams, like the Teen Titans, we also love the Superhero duos. So, while talking about superhero partners, we decided to rate the 10 greatest DC superhero partnerships.
10. Black Canary and Green Arrow: The two started working together in Justice League, and since then, they have stuck together. They eventually fell in love and had a strong bond.
9. Hawk and Dove: The first ones to form the superhero partnership were Hank and Don Hall. The brothers were quite close, but the league didn't last very long. After Don was killed, Hank partnered with Dawn, the new Dove, but saw many betrayals.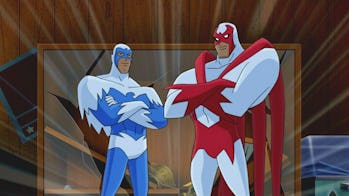 8. Huntress and Power Girl: They are considered as the "Dynamic Duo" of the next generation. They belong to Earth-2 and, to be honest, have confusing origins. 
7. Big Barda and Mister Miracle: The two bonded in Apokolips, where his father sent Mister Miracle. There he met Big Barda, and they fell in love and got married.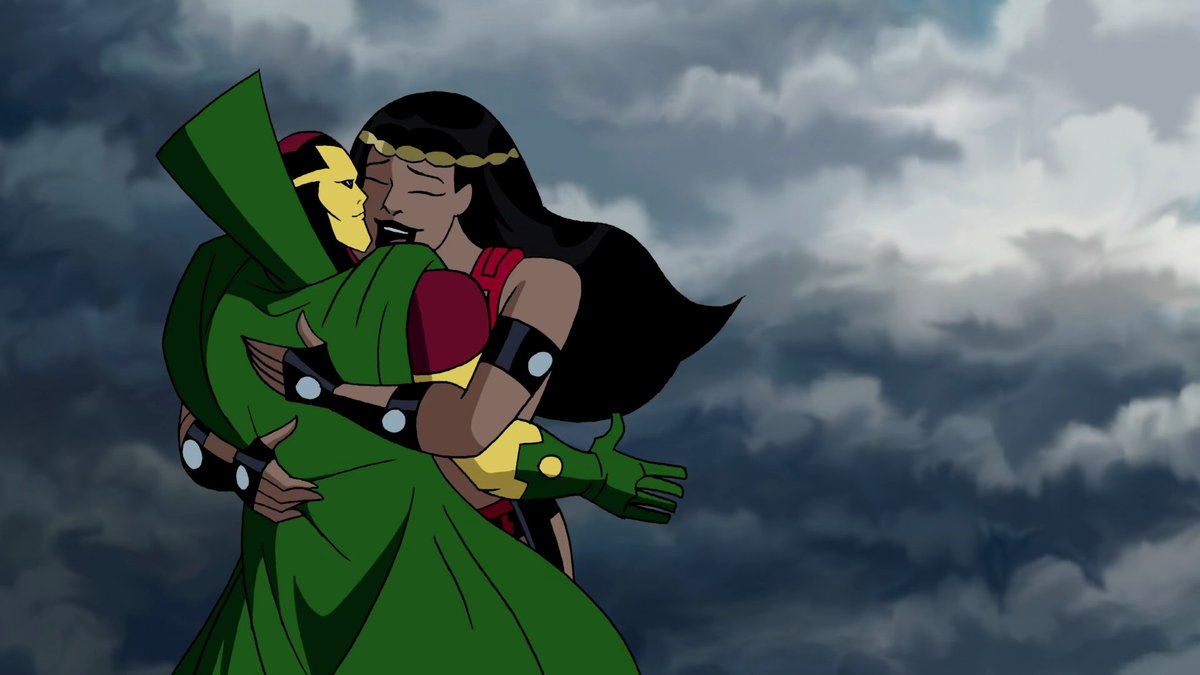 6. Hawkman and The Atom: Even though they aren't partners anymore, they were close friends. They both became members of the Justice League, and their friendship strengthened. 
5. Damian Wayne and Jonathan Kent: They are the youngest partners on the list. Nevertheless, they form one of the most vital superhero partnerships. Damian is Batman's son, while Jonathan is Superman's. They were also known as the Super Sons of Tomorrow. 
4. Harley Quinn and Poison Ivy: The two didn't start off as superheroes. We all have seen Harley in The Suicide Squad as Joker's love interest and Poison Ivy has turned into an anti-hero recently. But later, they form a partnership, which is now converted into a romantic relationship.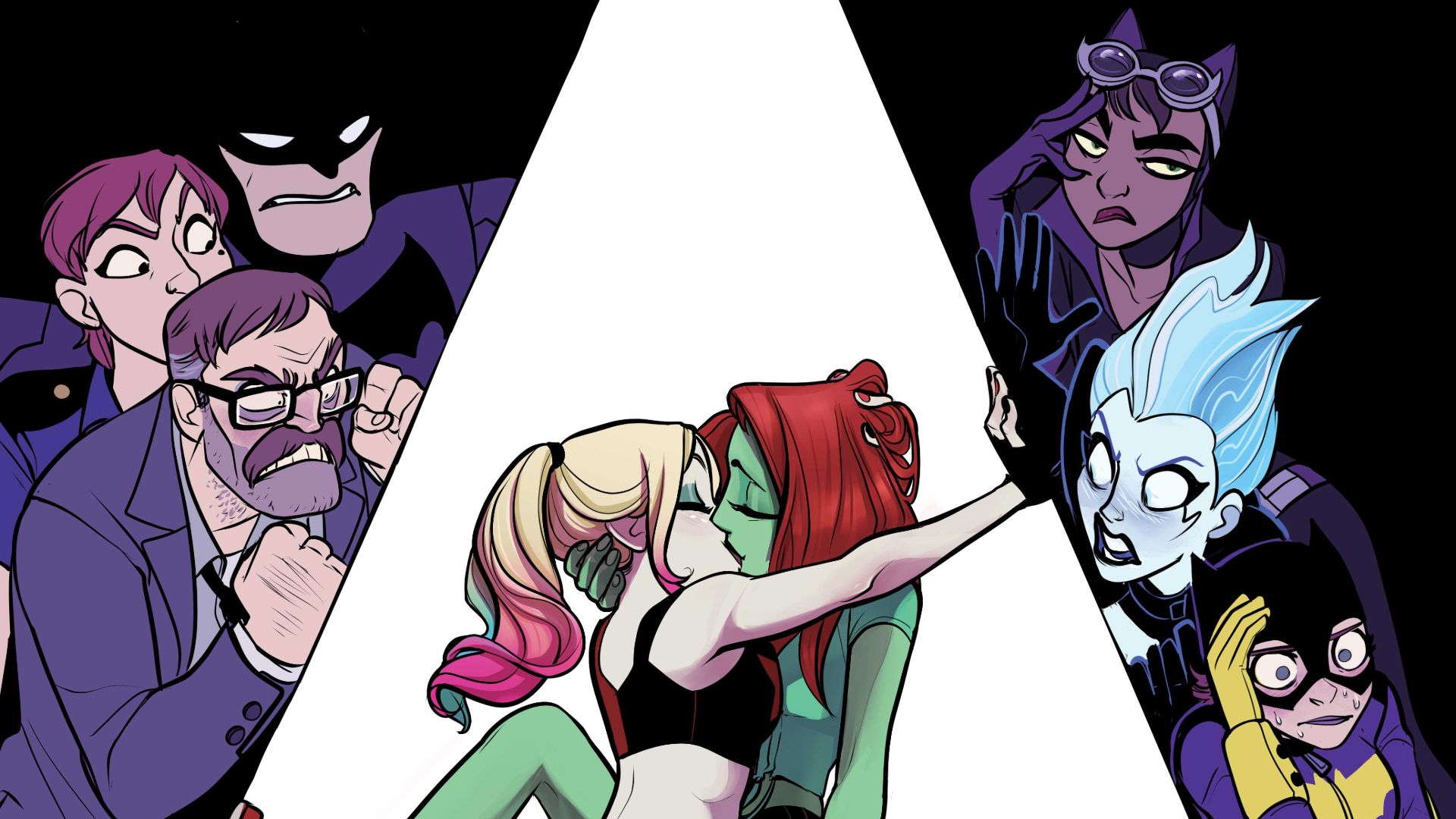 3. Flash and Green Lantern: The duo is quite famous and one of the fan-favorite superhero partnerships too. While working together on the Justice League, they developed a great bond and long-lasting friendship. The dynamic lasted even when the titles were passed down.
2. Booster Gold and Blue Beetle: Ted Kord and Michael Jon Carter were BFFs. They had many common interests, and the main bonding factor was their sense of humor. The friendship lasted through all the tough times and hardships and death.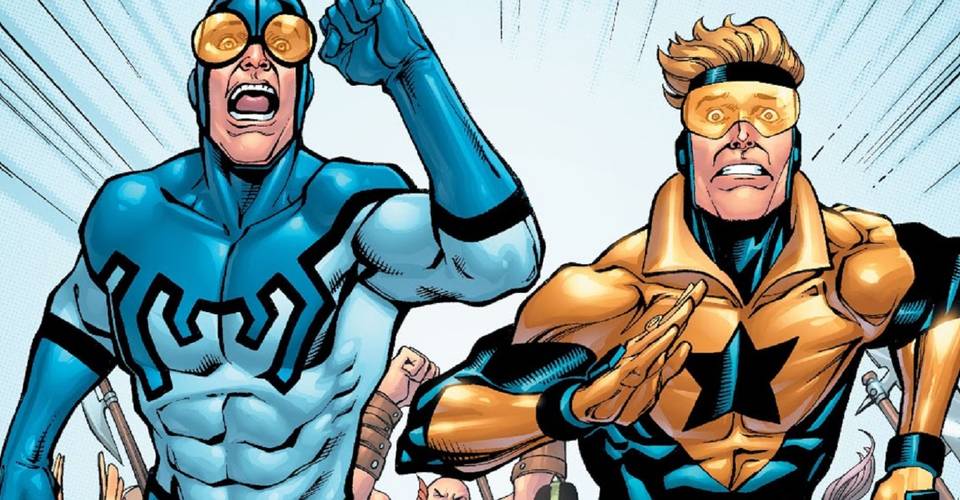 1. Batman and Robin: They are the best superhero duos in the DC universe. Fans love their dynamics, and we have seen the friendship last for many years. Not just is their bond loved but is also the first-ever partnership from in the comic book universe. The dynamics weren't limited to Bruce Wayne and Dick Grayson but lasted when the titles were passed down.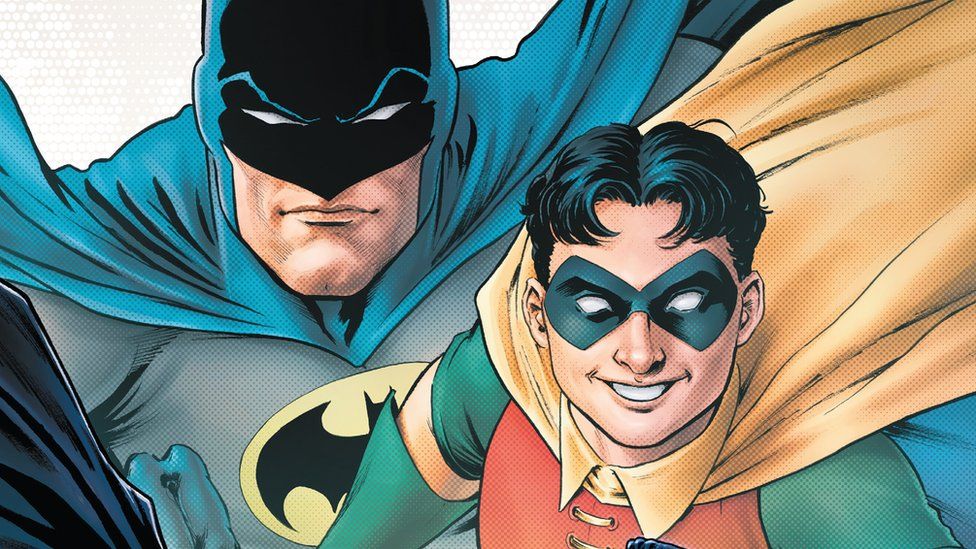 So these were the 10 greatest DC superhero partnerships. Which duo is your favorite? Tell us in the comments.