No one is immune to occasional flops in the entertainment industry. Even class A game developers sometimes push out content that gamers don't approve of. The bottom line is, there is no set mandate for a winning concept. Here are a few examples of when game developers got too big for their boots, and developed below-average games!
10. Cyberpunk 2077: Cyberpunk 2077 is an apt example of a shattering illusion and the consequences of not delivering the promised. Aesthetically, visually and graphically, the game was indeed top-notch. Unfortunately, however, the game was a labyrinth of technical glitches and loopholes. This thus was a huge flop, despite several attempts to fix the patches.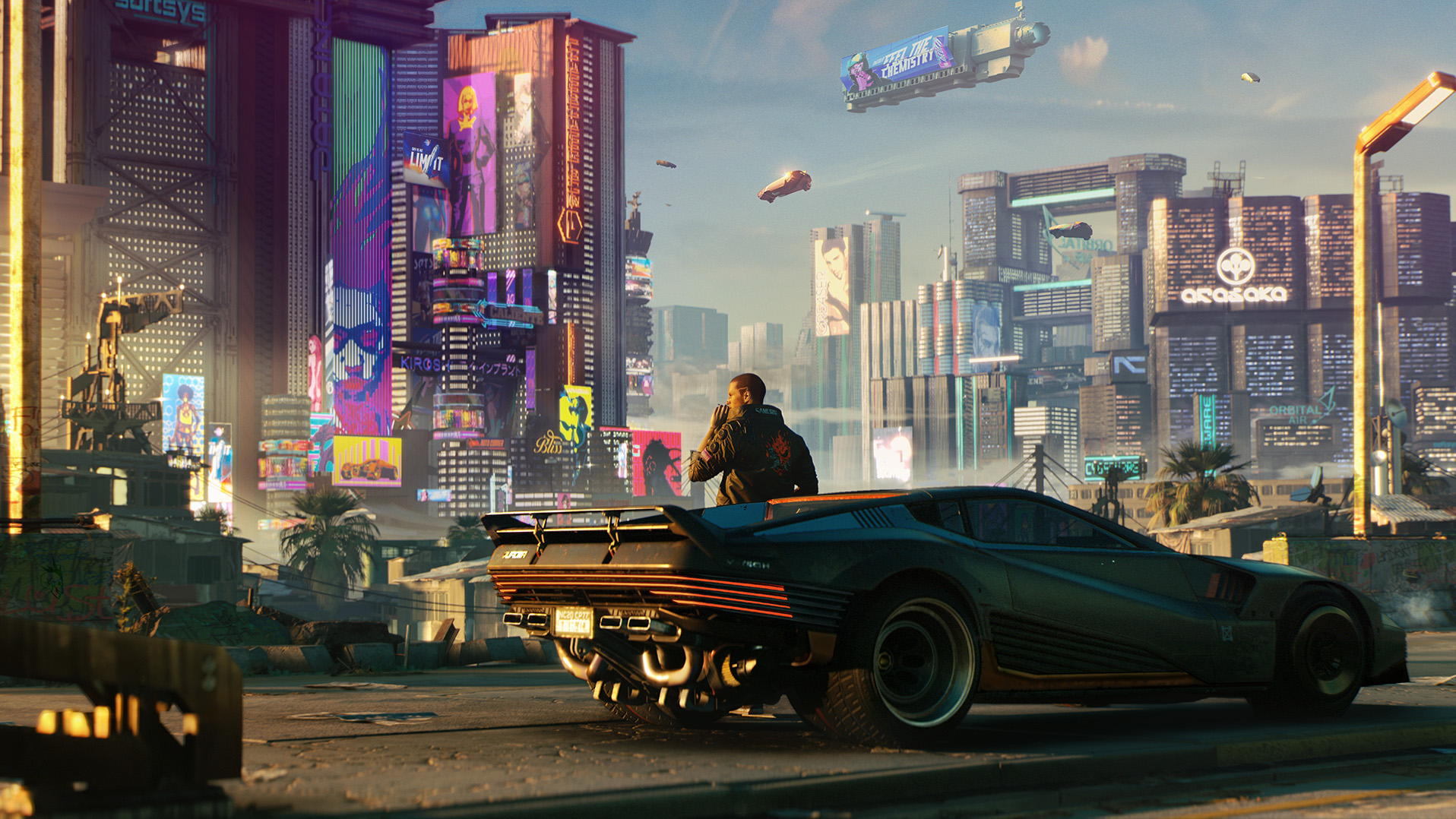 9. Superman: The N64 version of Superman was supposed to be game version of the animated series, Superman. However, Titus Interactive forgot to take into consideration the console's limitations, and thus, only a part of this ambitious game made it out successfully. However, poor graphics and generic gameplay led to its downfall.
8. Duke Nukem Forever: Duke Nukem Forever started marketing prematurely and then was stuck in a "development" zone for what seemed like forever. However, it made matters worse with its clichéd, generic, and offensive gameplay when it finally came out. Gamers and critics loathed the game, and it certainly missed the mark on expectations.
7. Daikatana: Daikatana was supposed to be a next-gen first-person shooter. However, with its ill-advised marketing and comparisons to its clearly superior predecessor, the game simply missed the mark. As a result, the sales didn't turn over a profit, and gamers hated it.
6. Def Jam Rapstar: Def Jam Rapstar's failure can be appropriately attributed to the fact that developers painted a legal target on their backs. The refusal to license and an ongoing, savage lawsuit cost them around $8 million in damages. The studio ran out of motivation and cash, thus, burying Def Jam Rapstar.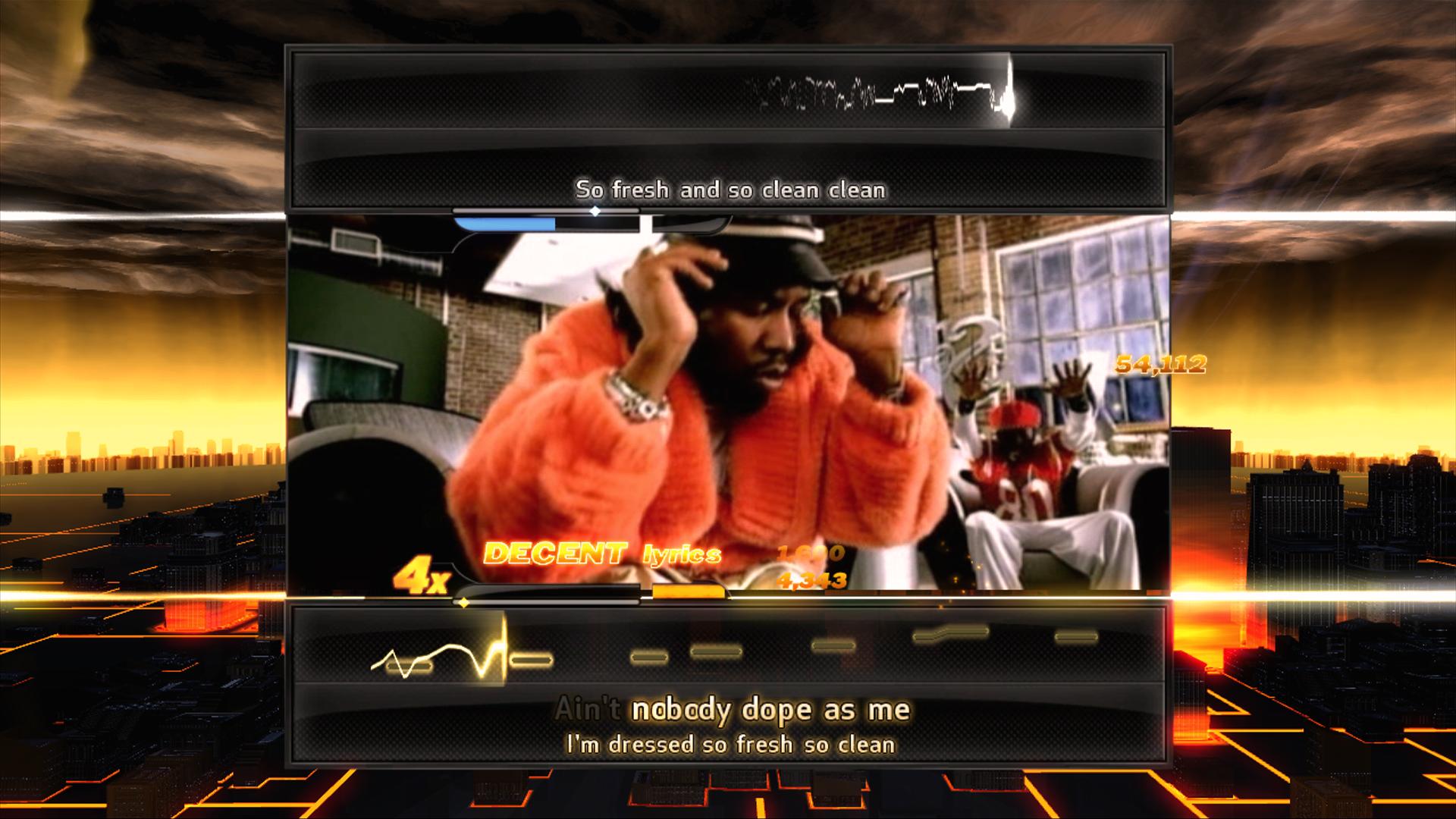 5. Tomb Raider: Angel Of Darkness: Tomb Raider was a gray area in the gaming world. It sparked a debate. Some thought it was good, and some were indifferent towards it. The game sales were strong; however, some reception stayed critical. In addition, the game was riddled with bugs, which made it messy. The rights were later transferred to developed Crystal Dynamics, which redeveloped the game and ignited its popularity.
4. Shenmue: Shenmue was a revolutionary game of its time in the sense that it tried to push existing boundaries. However, their ambition couldn't catch up to the technicalities, and thus, it became quite messy. The attempts to fox these glitches cost a fortune. However, the gameplay is still considered quite influential.
3. Battlefield V: Battlefield V was a disaster. It was not historically accurate, from soldier designs, gameplay format, weapon choices to the overall aesthetic. In addition, it had a multitude of issues ranging from anemic maps, bugs, and visual glitches. It received intense blowback as a result and thus didn't sell.
2. Marvel's Avengers: The video game adaptation of Marvel's Avengers did not receive the amount of success it stipulated. It followed a fundamental superhero storyline, and nothing new excited the gamers and critics. Superhero fatigue had set in, and thus, initially, sales soared, but they slowed down fast and stayed low.
1. E.T. The Extra-Terrestrial: The mammoth success of Steven Spielberg's E.T. inspired this video game among other games. However, the financial crunches led to its downfall. Securing the license ended up costing a fortune. Moreover, the limited sales couldn't make up for the losses. Thus, the game failed, and so began the end of the Atari craze.
What are other video games you think missed the mark?