Living up to a parent's reputation is always challenging. This is especially true for Marvel children whose parents are supervillains. Some of these Marvel children not only follow their parents but take it a step further. They scale untold peaks in the field of villainy, which makes them more significant threats than their parents and makes them look like Teletubbies.
1. Martinique Wyngarde: All of Jason Wyngarde's children inherited his powers. But his eldest, Martinique, was the one who took his legacy to a new level with blood lust. She was responsible for sending the entire San Francisco to the '60s, and caused a brutal fight between Wolverine and Gambit. Martinique is a wee bit more lethal than Jason.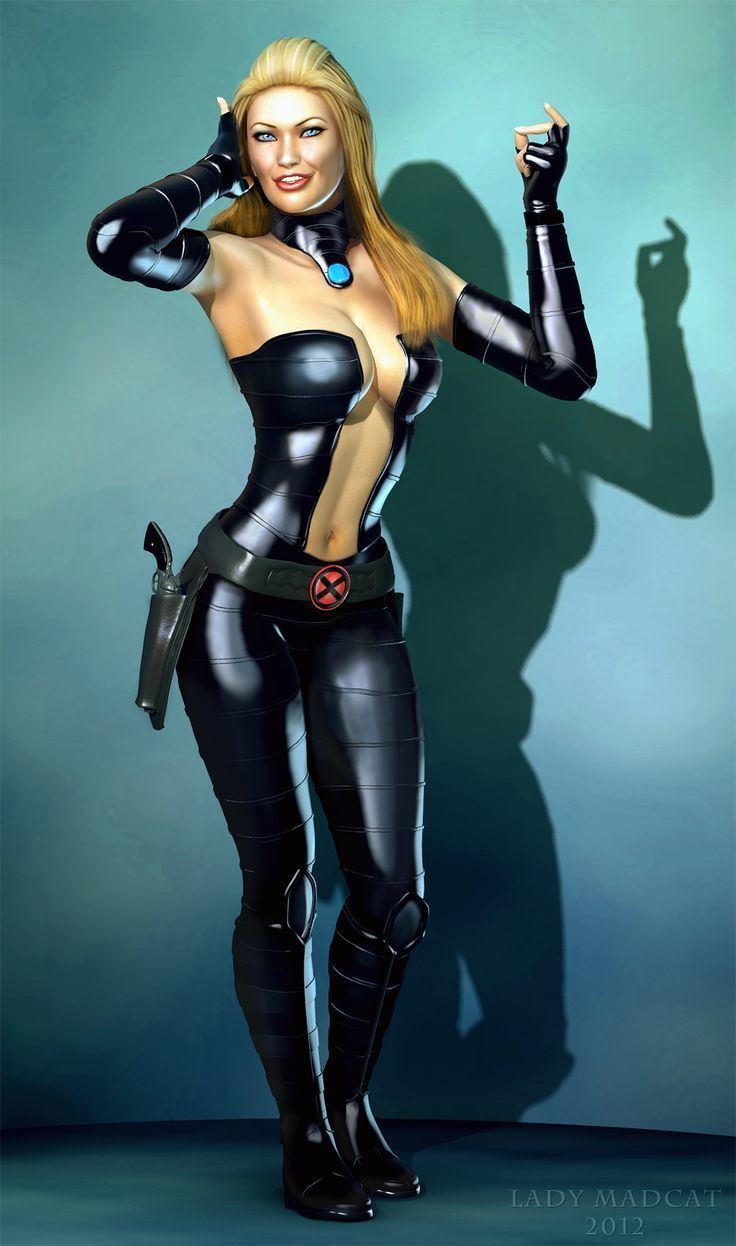 2. Harry Osborne: Harry was the Green Goblin for a shorter time, but he was extremely ruthless and lethal. Harry was always prone to violence and brutality in his weak moments and far surpassed his father during such episodes.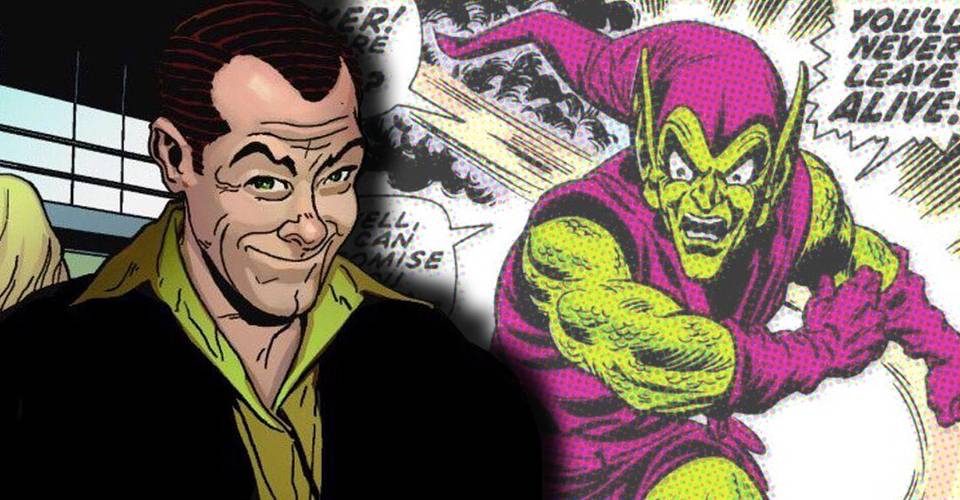 3. Helmut Zemo: Zemo usually switches sides to suit his agenda. Depending on his plan, he has been known to side with the good. But he also opposes and tries to kill Captain America and Hawkeye. Unfortunately, he far surpasses his father's level and capacity for evil.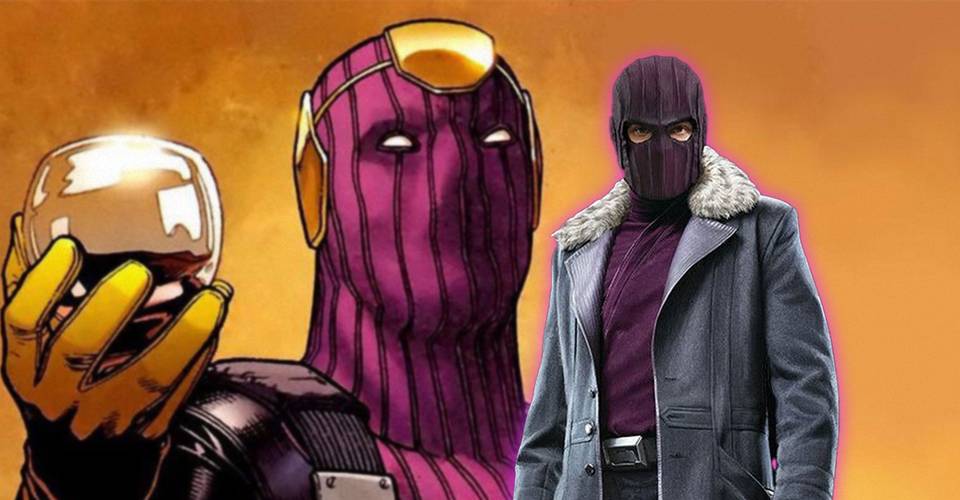 4. Graydon Creed: His parents were powerful mutants who neglected and abused him as a child. So to get revenge, he heads an organization called Friends of Humanity which threatened, terrorized, and even killed mutants. This made him a dangerous person.
5. Sinthea Schmidt: She may fall into the background when her father comes onto the scene, but she is a terror herself. She nearly overthrows the world and takes on her father's title while channeling an Asgardian Goddess.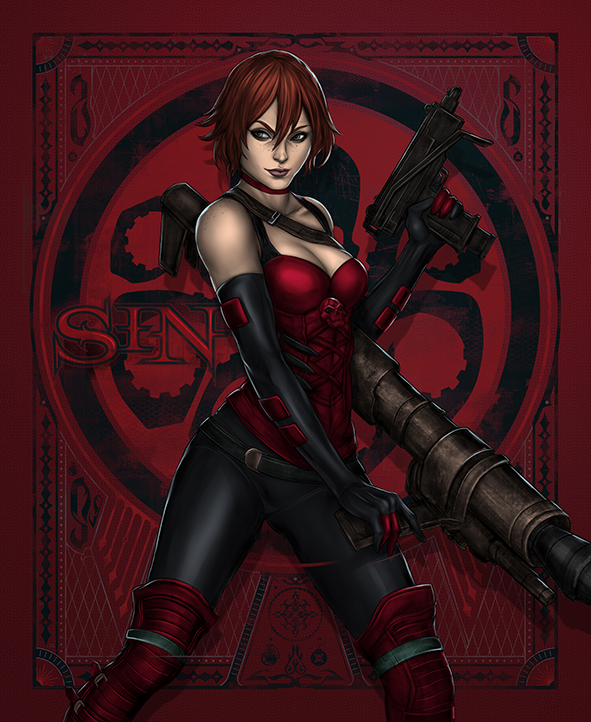 6.Thane: The inhuman son of Thanos, Thane is the most lethal of Marvel children and can trap anyone in a deathlike state in a living amber shell, putting his father to shame. He wields great power without having the Infinity glove. His life's mission is to overthrow the Mad Titan and take on his abilities.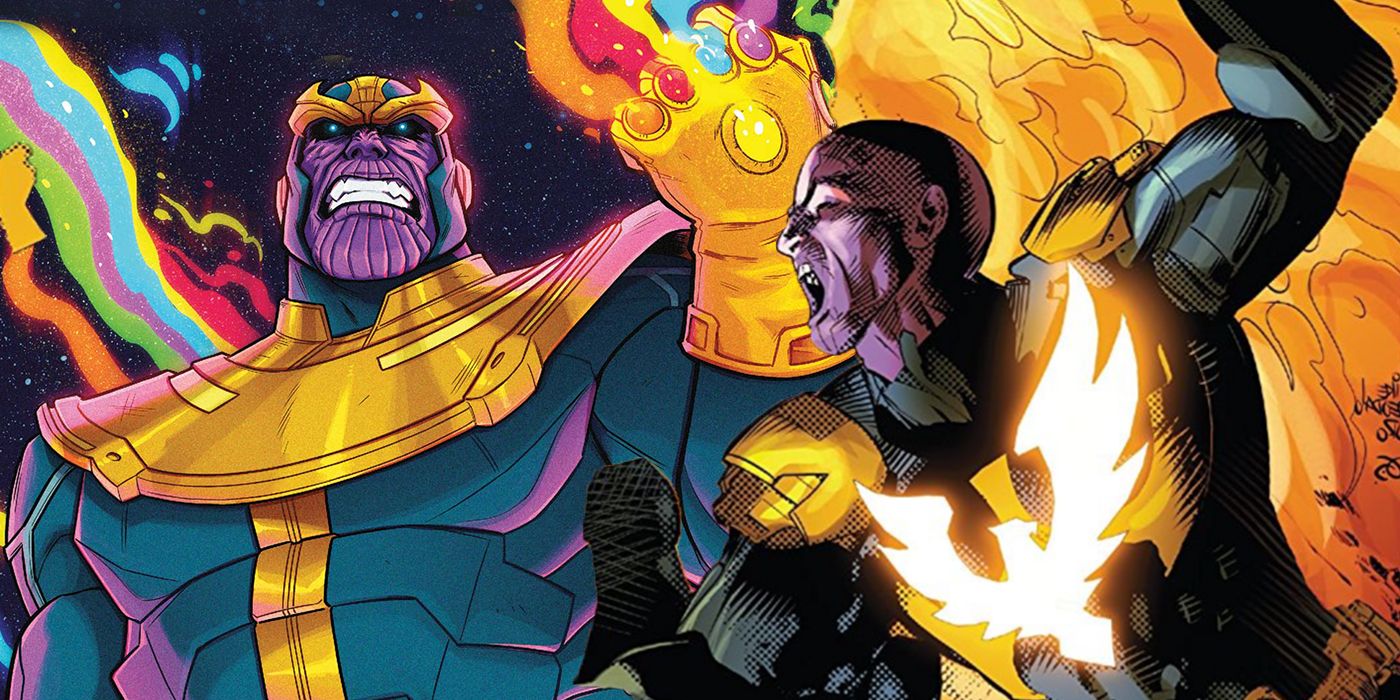 7. Alyosha Kravinoff: Al was abandoned and abused as a child as he was an illegitimate child. He is a powerful mutant who fits into his father's shoes with ease. His reasons for doing the darker deeds may be his own, but he is more powerful than his father.
8. Dancing Water: She is the daughter of Avalanche and has a body of a semi-transparent, blue substance that she can mold as per her needs. She is a very powerful and lethal mutant. Dancing Water far surpasses her father's capacity for evil, murder, and genocide and pays for it with her life.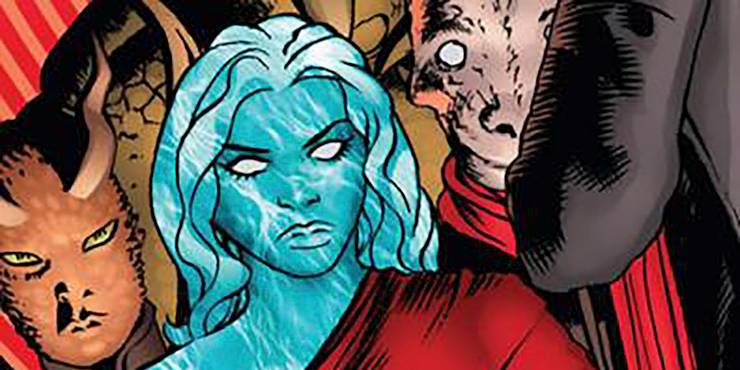 9. Carnage: Carnage was a symbiote offspring and one of the strongest Marvel children. He was, therefore, more potent than his parents. He reveled in causing pain, chaos, and wreaking havoc and destruction.
10. Hela: She is the offspring of Loki in the Marvel comics and one of the Marvel Children. She is the ultimate villainess who is responsible for a lot eviler than Loki. She has killed Thor multiple times and has been a bane for the superheroes on Asgard, Earth, and the Cosmos.