The MCU characters are all extremely loved by the fans. While each carries a colossal fanbase individually, and some of them are exceptional to the point that they may be called perfect!
IRONMAN, ONE OF THE BEST CHARACTERS
Ironman did not have many skills when it came down to fighting; however, he saved the day almost every time he showed up with the help of his brainpower and ingenious thinking. He created armor and multiple devices that made him highly hard-to-beat during a fight. On top of that, he deeply cared for people, which is evident from his father-son relationship with Spider-Man.
TALKING OF PERFECT CHARACTERS? CAPTAIN MARVEL
Captain Marvel can fly through space, fight fiercely, perform black ops tactics, pilot any craft, catch a speed greater than light, and more. She is one of the most competent characters in the franchise. She was set to face Thanos herself during the Endgame, which speaks for her fearlessness.
THE GREAT GAMORA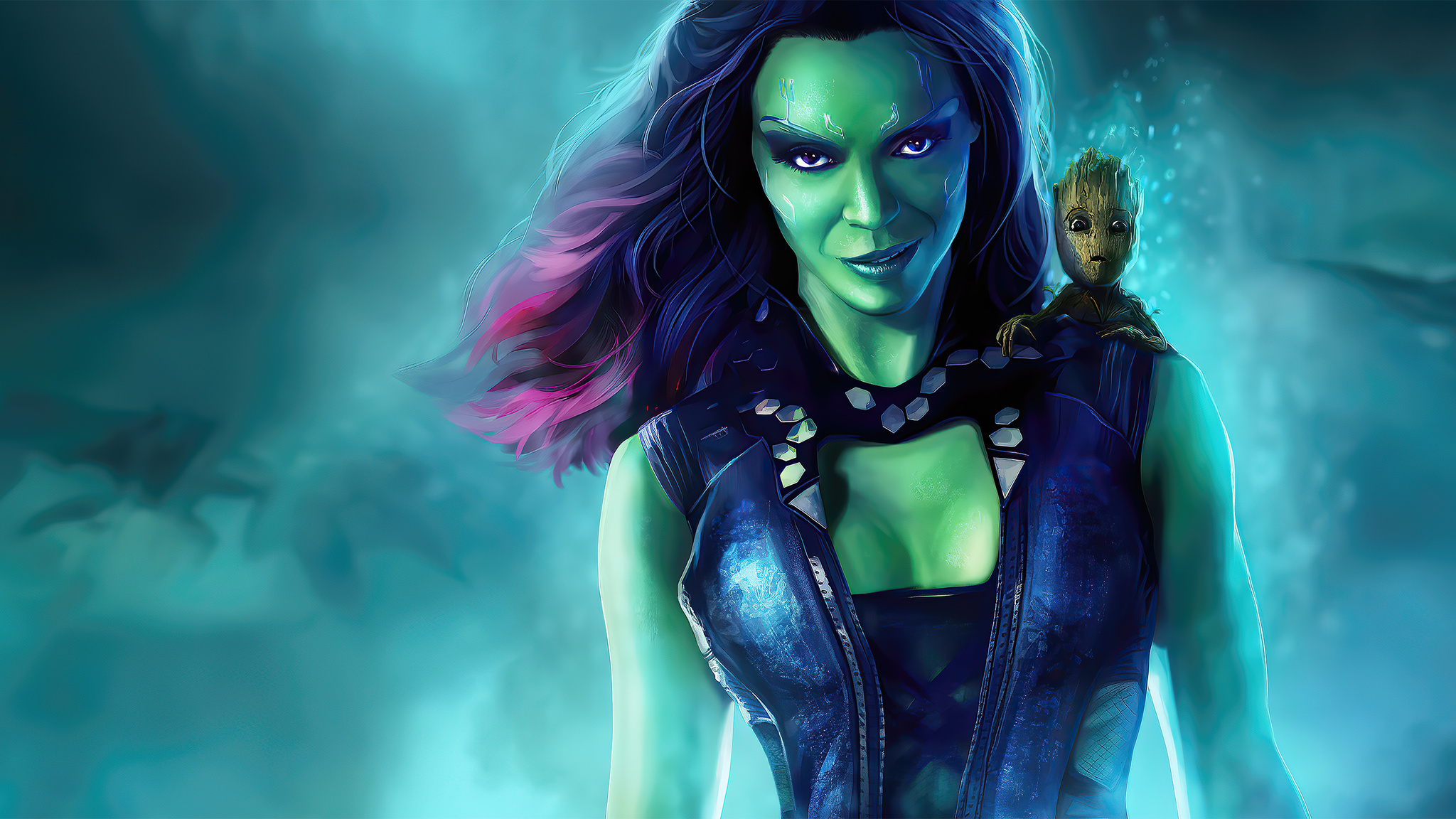 She is officially titled one of the most dangerous characters of MCU. This is because she has joined and led powerful teams and was trained to be a weapon to kill Magus. She is excellent at martial arts, a master assassin, a master strategist, and the possessor of the God Slayer.
VILLAIN CHARACTERS, THANOS IT IS
Thanos is by far one of the best villains we have known. His intelligence and tactics led him to become invincible. But, by the end, even though he failed, he inflicted irreplaceable damage, which cost the universe some of its best heroes.
LOKI THE MASTER MANIPULATOR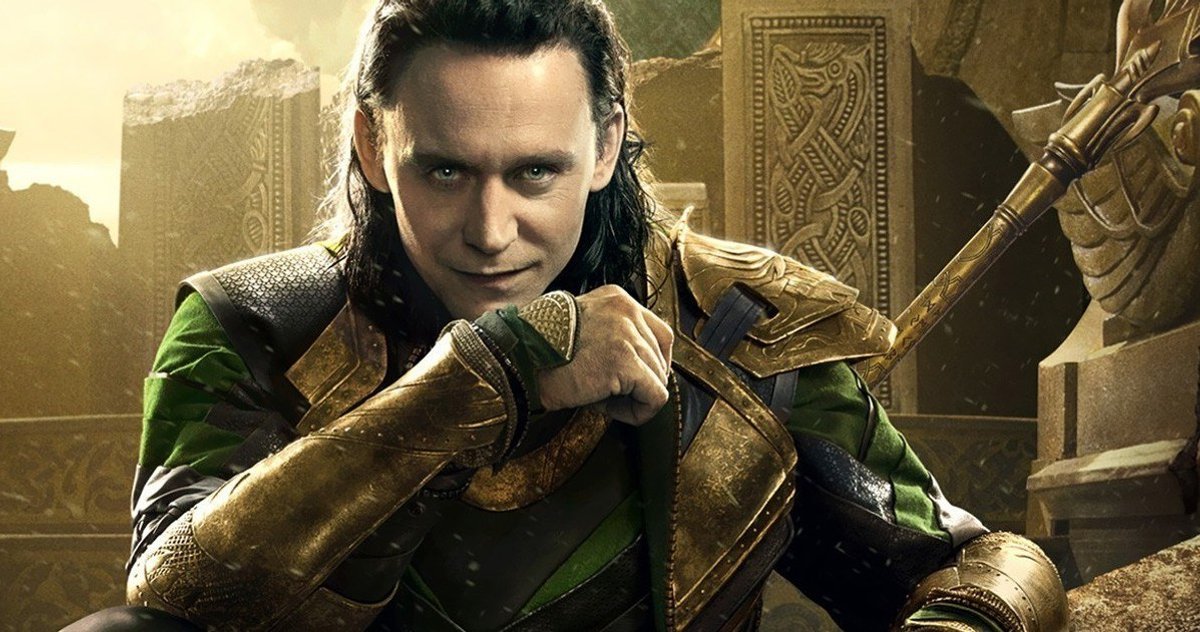 Loki is the master of deceiving. He has limited power in multiple strata; however, he sure knows how to utilize them to their best! He is a brilliant fighter and is well aware of his abilities, making him a clever character.
SYLVIE- ALWAYS ON THE RUN
Sylvie was a survivor. She stood against the best tech and information in the world, namely the TVA. She has a brilliant grasp over her fighting skills, magical powers, and strength, making her one of the best spy characters of all time.
THE DANGEROUS BLACK WIDOW
She is a highly resilient and skilled fighter. Her physical enhancements from the Red Room combined with her spying skills made her a hazardous character who could end a whole group of enemies within minutes.
FIERCE BLACK PANTHER
Black Panther is a great leader with his fool-proof tactics, tech knowledge, extraordinary fighting skills, and strategic mind. His armor gives him an upper hand during fights, making him one of the callous characters.
MOST LOVED STEVE ROGERS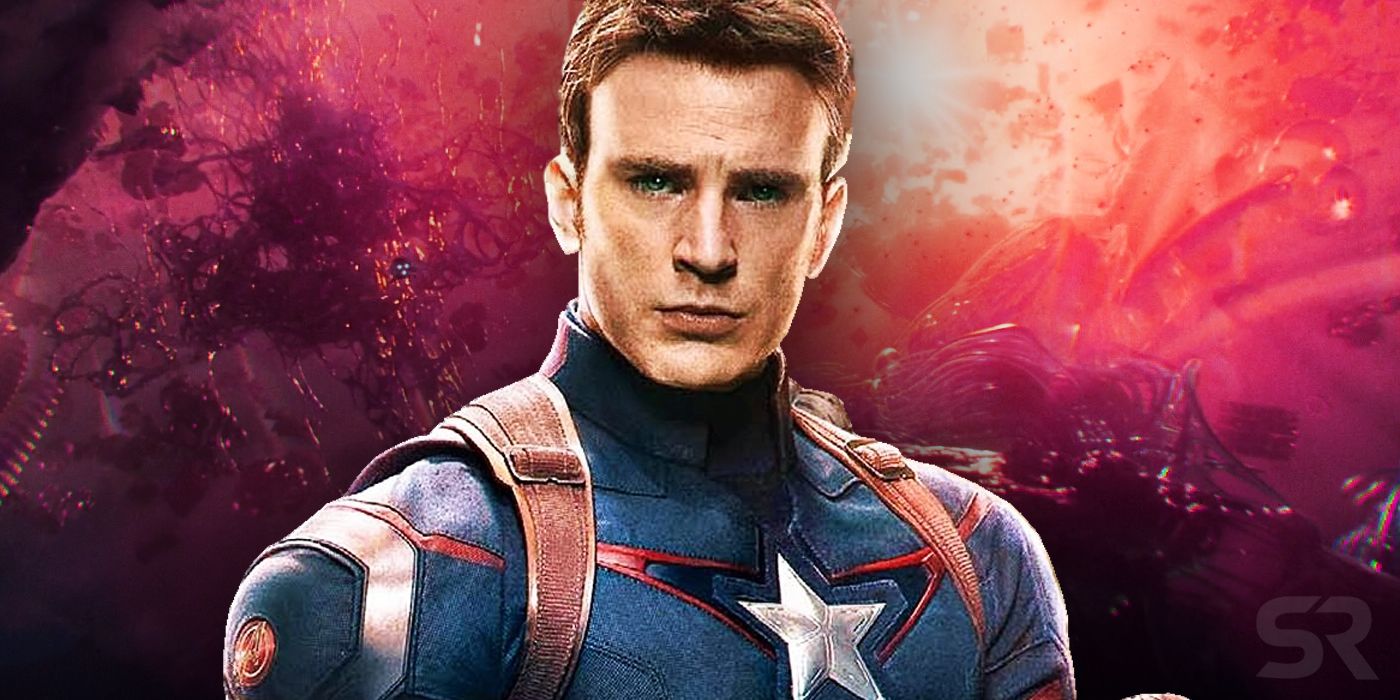 He was a man with ideals and someone who always stood by them. He was really skilled and filled with determination which made him Captain America!
SAM WILSON, THE VISIONARY
He is the worthy successor of Captain America's shield. He is a great fighter and an excellent soldier. In addition, he has perfect ideals, just like Steve, which makes him one of the most loved characters.