"Willem Dafoe"– a name that needs no introduction. Willem Dafoe has done at least 122-129 films. That's a huge number! His USP is his distinctive husky voice. Willem played the supervillain "Green Goblin" in "Spider-Man" (2002). His film choices have led to some very impressive performances. He performed brilliantly well in all his movies. Let's look at some of them. So, here's a list of Willem Dafoe's 10 best performances. Take a look!
1. 2002's "Spider-Man"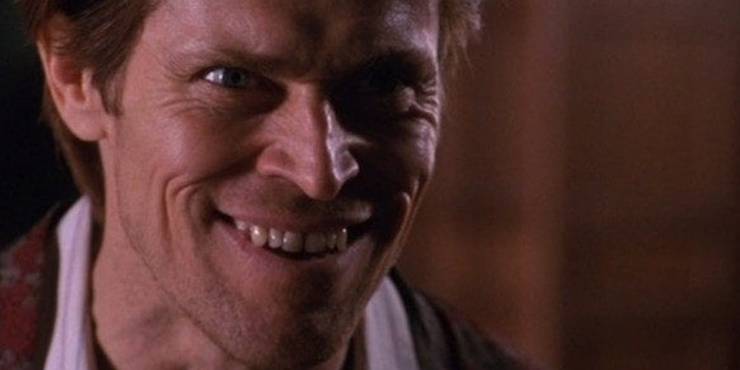 Willem plays the role of Norman Osborn a.k.a Green Goblin, the main villain of the film. To be honest, he is the only actor who could have pulled it off! He switched between Osborn and Goblin real quick with ease. Despite the character being killed in the movie, he was called for cameos in the sequels.
2. 2014's "John Wick"
Willem had a strong supporting presence next to Keanu Reeves in "John Wick". He plays the role of "Marcus", a killer. He was supposed to kill Wick. But ended up helping him. His character has left a strong impact on the series.
3. 1988's "The Last Temptation Of Christ"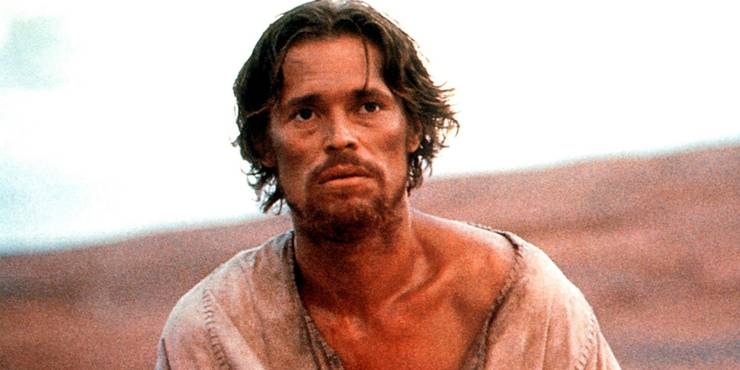 Willem plays the title role of "Jesus Christ". Unfortunately, the movie was criticized a lot. In fact, there were protests against the film and crew. However, Dafoe gave his best to the film and his performance was praise-worthy!
4. 2009's "Antichrist"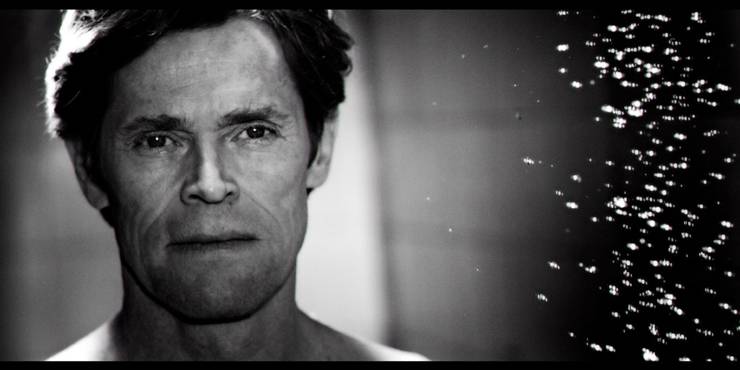 "Antichrist" is a horror-drama film. It was also met with extreme backlash. It's a tricky film and cannot be explained. It is a critically and financially successful film in other parts of the world such as Denmark. In conclusion, Willem was as usual at his best!
5. 1999's "The Boondock Saints"
Willem plays the supporting role of an FBI Agent Paul Smecker. Interestingly, Sylvestor Stallone was the first choice for this role. The film didn't do well at the box office, but over the years it has gained recognition. One of the reasons is- Willem Dafoe.
6. 2019's "The Lighthouse"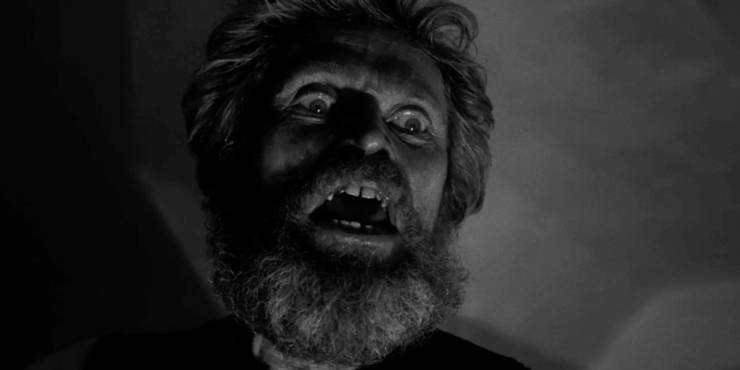 It is a black and white artistic horror film also starring Robert Pattinson along with Willem. It's a high-concept film with dark themes and meaningful discussions. His work was notable in the film. He played the role of Thomas Wake, an aging lighthouse keeper.
7. 2018's "The Eternity's Gate"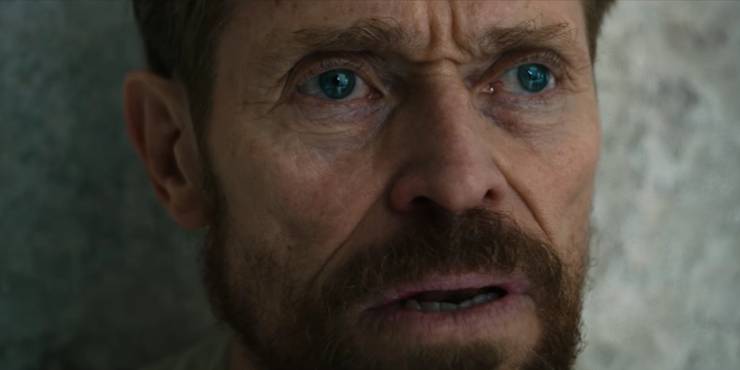 He portrayed the iconic Vincent Van Gogh. This is a case of perfect casting. His performance was called "mesmerizing".
8. 2019's "Togo"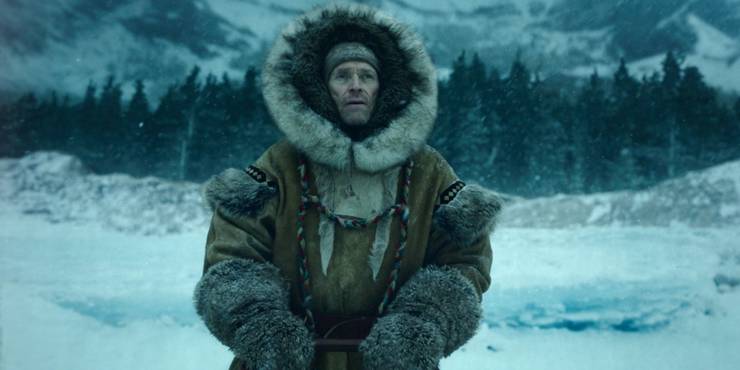 Togo told a truly remarkable story. Willems plays the role of Leonhard Seppala who adopts and trains a Husky "Togo". Together they lead the famous 1925 serum run. The critics called it an "endearing and exciting underdog story".
9. 2017's "The Florida Project"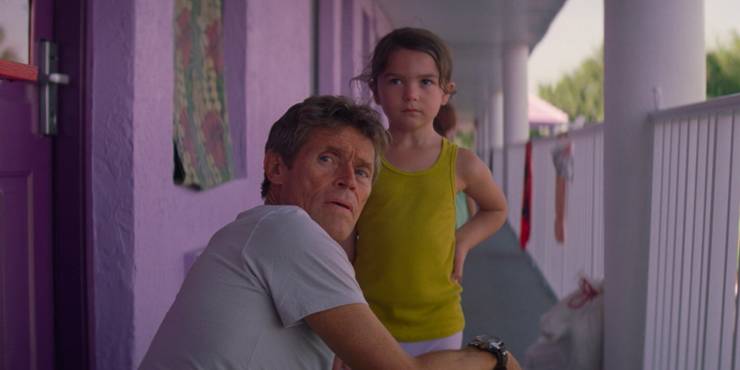 In many films, he played the harsh villain or supporting role. However, in this film, he got to show his soft side to the world. His performance was very powerful.
10. 1986's "Platoon"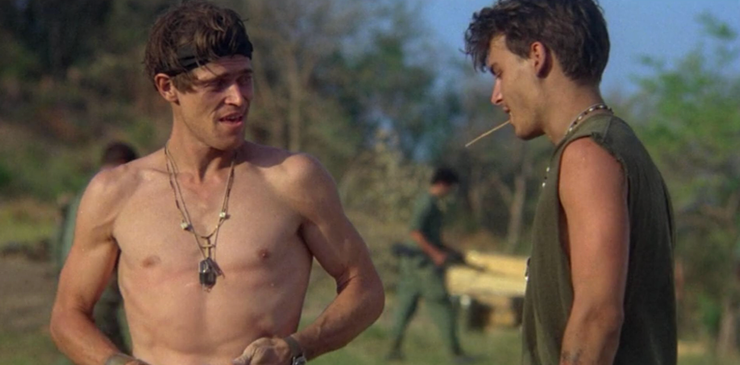 This film bagged him yet another nomination as the Best Supporting Actor. The film is considered the greatest war film. Dafoe's performance is particularly iconic. Moreover, his famous death was featured in many posters and covers of the movie!