Suspense, paranoia, intrigue, and mystery are the basis for thriller movies like Level 16. It looks at bondage and humanity through the eyes of young women in confinement. The movie solves the mystery of the goings-on at Vestalis Academy. Here, girls are imprisoned from childhood through adolescence and hope to be adopted by good families. Vivien (Katie Douglas) questions the motives of her instructors when an old friend instigates her.
 Let's take a look at some other mysterious and suspenseful movies:-
1. I Am Mother:  Mother raises her daughter in a bunker. Mother is an android powered by AI. Now, humanity has reached extinction. She makes Daughter question her existence, purpose, and judgment of her world and her family.
2. One Flew Over The Cuckoo's Nest: It is an example of institutional abuse and rebellion against it. The story questions the fundamental definitions of sanity, madness, control, and compassion. The interaction between McMurphy and Nurse Ratched is the same as that of Miss Brixil and the girls.
3. Unsane: The story is about Sawyer, who checks herself in for observation at the Highland Creek Behavioral Center. The staff questions her behavior and sanity. The 24-hour visit turns into an indefinite stay. Like Level 16, it thrives on mystery, intrigue, and manipulation.
4. Split: Kevin kidnaps three teenage girls as he shifts between multiple personalities. The plot of the movie stems from Kevin's condition and the plight of the girls. It is a unique movie and also highlights the coping and managing of abuse and mental disorders.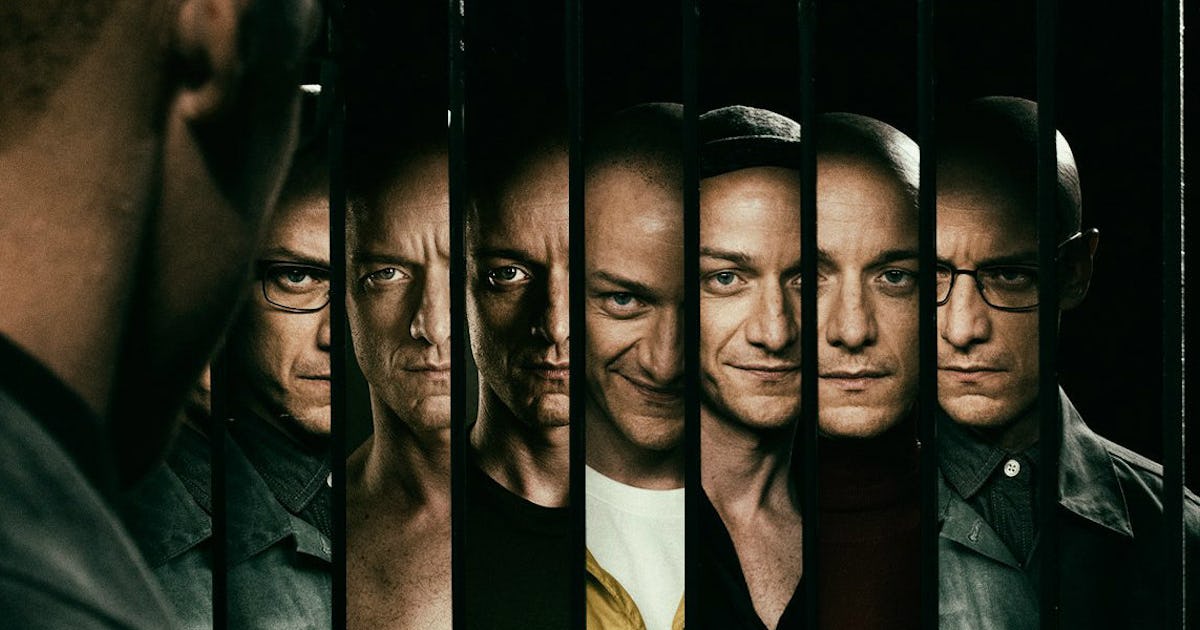 5. 10 Cloverfield Lane: Michelle (Mary Elizabeth Winstead) wakes up in a bunker with two men after a fatal car accident. They inform her that the air outside is contaminated. So they will have to stay in the bunker for a year or two. Their story is a believable one. But Michelle wonders if she is being deceived and held captive.
6. Sucker Punch: Baby Doll (Emily Browning), a young girl. Her stepfather (Gerard Plunkett) sends her to an institution for the mentally unstable. It moves from reality to fantasy as she starts to disassociate from real life. The film is an underrated thriller that also follows a similar Level 16 storyline of the girls ultimately landing up at a brothel.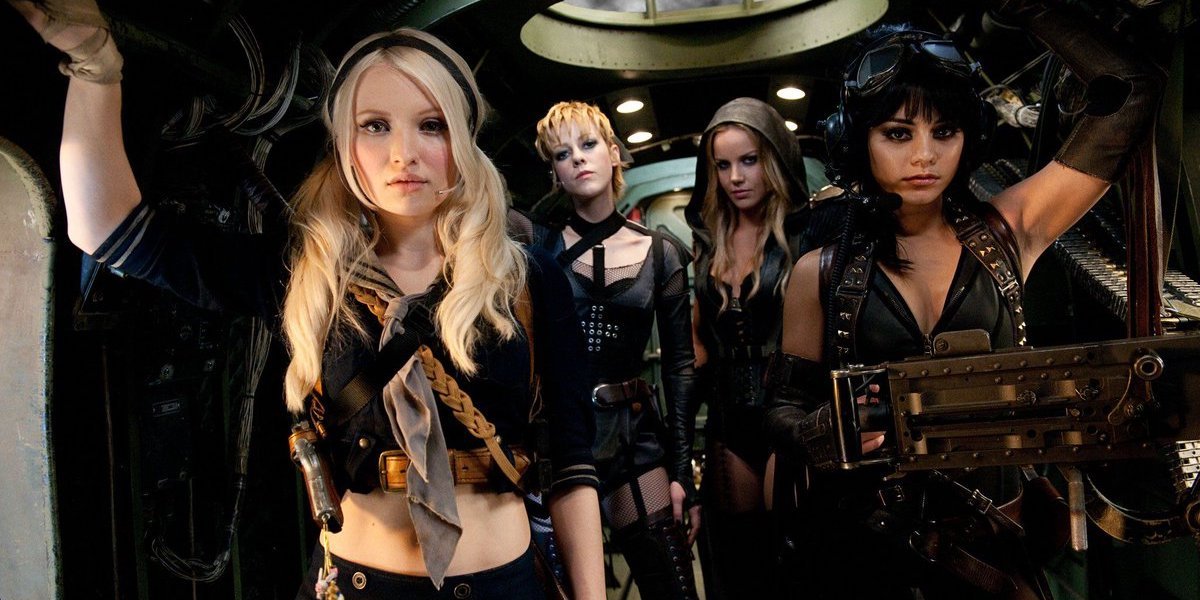 7. Disturbia: Kale (Shia LaBeouf), a teen, is confined in the house due to an outburst following his father's death. He starts to spy on his neighbors. A harmless pastime morphs into a full-fledged criminal investigation. He works to expose his neighbor, who is a serial killer. Like Level 16, the cast is a young and talented one.
8. Suspiria: The year is 1977 and mysteries thrive at the Markos Dance company in Berlin. There is a supernatural matriarchy, disappearing young girls, and Susie. Although Susie is new, she thrives and rises through the ranks. It also has a virtually all-female cast, and also has a bare and muted color scheme, much like Level 16.
9. Paradise Hills: Uma (Emma Roberts) wakes up on a remote island in a beautiful sanctuary. It is a resort to turn the subjects into obedient and amicable examples when they return home. Again Ms. Brixil meets her equal in the island's proprietress.
10. Gothika: It is another movie based in an asylum. Miranda Grey (Halle Berry) is a psychiatrist at the Woodward Penitentiary. She struggles to explain her unexplainable confinement in the women's ward where she works.  After a car accident, she finds herself locked down. Then, Dr. Graham tells her that Miranda is the chief suspect in the violent murder of her husband. But she knows and remembers nothing. It is a suspenseful and chilling movie.