The legendary TV show The Game of Thrones has inspired many streaming platforms to create a plethora of fantasy juggernauts. The two most notable and eye-catching of them are Netflix's The Witcher and Amazon Prime's The Wheel of Time. Though there are underlying differences and varied subliminal themes in both of them, their characters share more or less the same skeleton. Here are some we think are eerily similar!
(P.S. This article talks about how Amazon's Wheel Of Time show has characters that are heavily influenced by Netflix's The Witcher. Although the Wheel of Time series of novels did come first, we all know live action adaptations of shows take some creative liberties as to the characters in an on-screen adaptation. We are not comparing the books here but the shows from the two streaming platforms. We are comparing the similarities between the live-action show's characters.)
Egwene & Ciri: Egwene from The Wheel of Time and Ciri from The Witcher share a sinister background story. With the former being forced to flee after a monster invasion and the latter having to watch her home get destroyed by the armies of Nilfgaard.
Nynaeve & Yennefer: Nynaeve and Yennefer are very similar too. They have shown time and again that their determination and perseverance are what make them powerful! Though faced with struggles in their path, they've stayed strong in the face of hardship.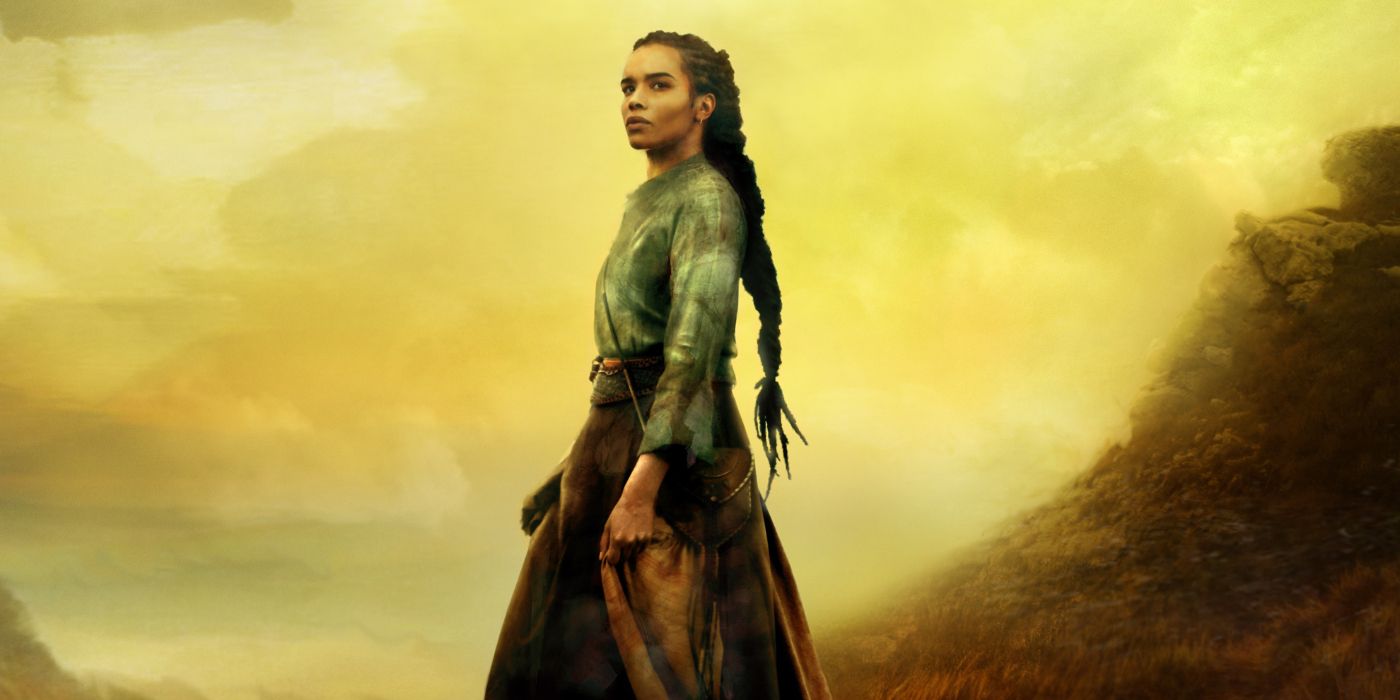 Lan & Geralt: Lan and Geralt of Rivia share a strong sense of morale. Though they come from a somewhat mysterious, possible dark time, they maintain their self-established code of conduct.
Moiraine & Tissaia De Vries: Moiraine and Tissaia are tied together by a laser focus and a strong sense of mission. They make it clear not to let their emotions dictate their actions and always uphold their promises. They're compelling, motivated, and persuasive.
Rand & Ciri: The mysterious force of destiny drives Rand and Ciri. They don't know much about the dangerous world they've been thrust into but know how to visualize the bigger picture. The grand ending awaits them both.
Perrin & Cahir: Perrin and Cahir are notable for their empathy and endurance. Although Cahir's intentions aren't as noble as Perrin's, they're still characters that share a familiar, indomitable spirit.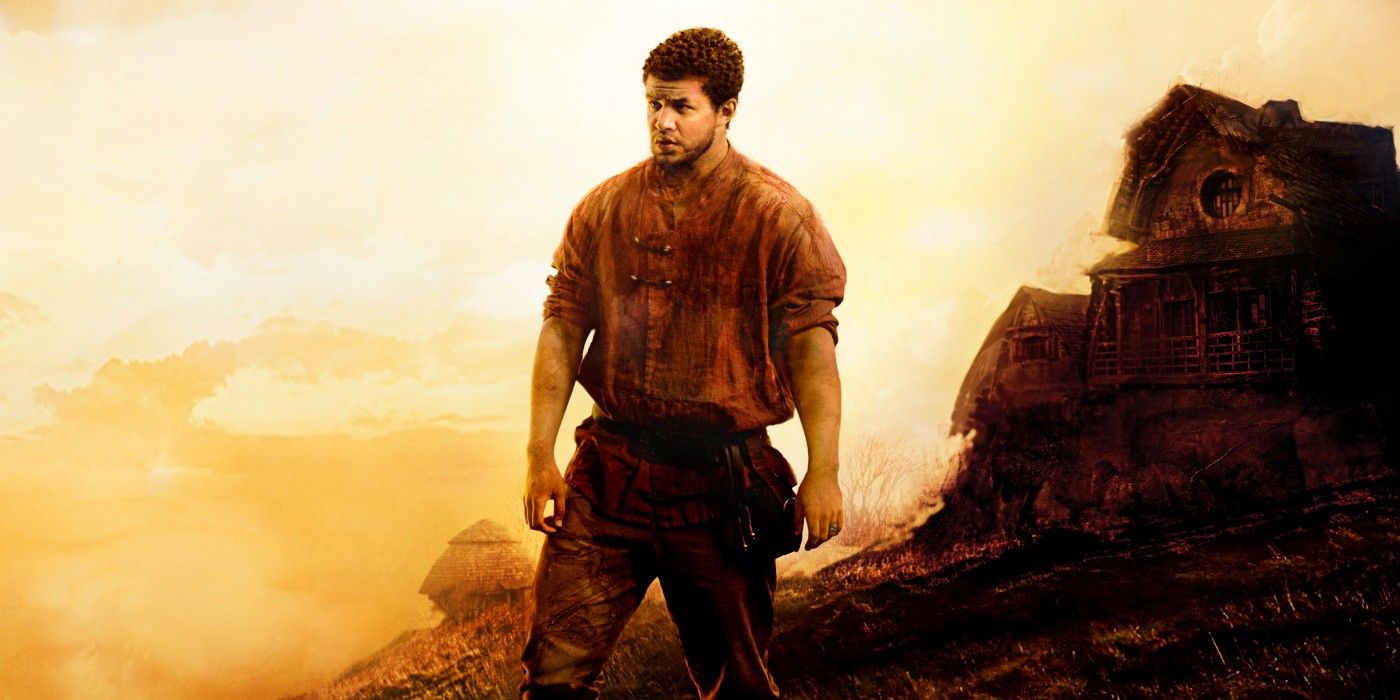 Mat & Jaskier: Mat and Jaskier are bound by their somewhat cynical approach to life and its mysteries. Though they both share a strong moral compass, they have their ups and downs.
Thom & Vesemir: Thom and Vesemir share hardships and heartaches that have turned them into deep, jaded characters. They appear gleeful but, in fact, are insightful and share a rich history.
Alanna & Queen Calanthe: As they show time and again, Alanna Mosvani and Queen Calanthe are some of the most formidable warriors among all. Putting their lives at risk to do what's good runs in their blood and thus, makes their cores similar.
Liandrin & Deglan: Liandrin and Deglan are undoubtedly dangerous characters. However, their underlying need of attaining the greater good even at the cost of a few unsavory things ties them together. For them, only their vision of the world matters.
What similarities did you notice between The Witcher and The Wheel Of Time that we missed?