They come. They wow us. And then they return to the realm of obscurity. These acting one hit wonders had so much potential. Where are they now?
Robert Patrick – Terminator 2: Judgment Day
The actor played the deadly shape-shifting T-1000 in Judgment Day. The actor did have trouble finding success post that. He was cast as John Doggett in The X-Files, a role many swiftly forgot. Seldom did we see him in any other major show or movie.
Brandon Routh – Superman Returns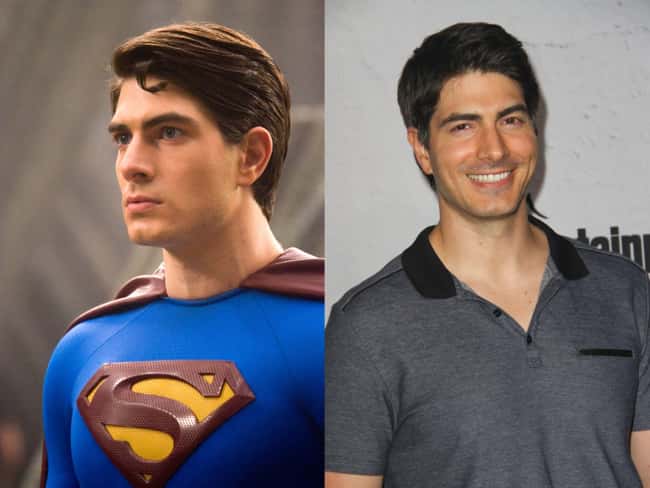 Straight out of Iowa, Routh did not have many feathers under his belt when he was cast as the most popular superhero of all time in Superman Returns. The movie was praised by critics but was a Box Office flop. The actor found success as Ray Palmer in CW's Legends of Tomorrow but he still wants to return to mainstream cinema as Superman.
Mark Hamill – Star Wars
Outside his role as Luke Skywalker in Star Wars, Mark Hamill has had little to no success in other roles. He became the voice of Joker in Batman: The Animated Series and played the Trickster in CW's The Flash. Hamill has made a fortune as a voice actor for various shows and game. His acting career didn't make any major splash post Star Wars.
Rupert Grint – Harry Potter
While Daniel Radcliffe and Emma Watson are still trying their best to escape their roles in Harry Potter, it seems like Rupert 'Ron Weasley' Grint has given up. We don't see him in any notable show or movie-project anymore.
Lacey Chabert – Mean Girls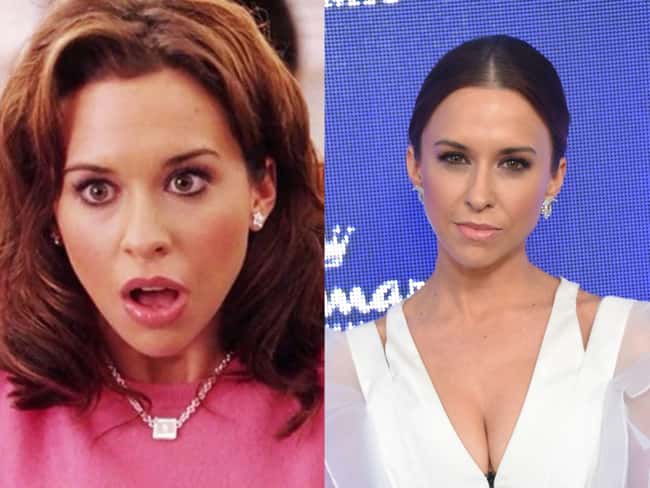 Chabert played Gretchen Wieners in the Tina Fey comedy. Although a dumb-headed woman, Wieners ended up becoming a fan favorite character. Chabert now sticks to Hallmark movies. In fact, she is a Hallmark superstar, heading many of their projects. She says she chose Hallmark because every movie has a happy ending.
Edward Furlong – Terminator 2: Judgement Day
A 14 year old Furlong starred as John Connor in the hit movie T2: Judgment Day. The actor never managed to recreate that level of success later in his life, A life of substance abuse led him down a dark path. His career is now reduced to a few minor roles in lackluster movies.
Ralph Macchio – The Karate Kid
No matter how old he becomes, he will always be Daniel LaRusso to us. Macchio has had minor successes in movies like My Cousin Vinny and the TV show Ugly Betty. But he has been type-cast into his Karate Kid role, which is why we loved him when he returned as the character in Cobra Kai.
Piper Perabo – Coyote Ugly
Piper Perabo came to Hollywood with a bang after starring in Coyote Ugly. Her girl next door looks won many hearts. The actor is now nowhere to be found, only appearing in small roles in movies like Beverly Hills Chihuahua.
Hayden Christensen – Star Wars
In the early 2000's, Christensen was poised to become the next big thing in Hollywood. His role in Life as a House won him many awards. After starring in the Star wars prequel trilogies, Christensen was catapulted into super-stardom. After 2005's Revenge Of The Sith, Christensen left acting and bought a far. He cited there was more to life than riding it "like a wave". Couldn't agree more.
Rainn Wilson – The Office
Rainn Wilson's most memorable role will always be Dwight Schrute in the hit comedy series The Office. Hollywood just refuses to cast him in any other project. The Rocker, was another project starring Rainn Wilson which ended in utter failure. It is the popularity of his role in The Office that became his career's eventual doom.
Shannon Elizabeth – American Pie
She did have a few roles in movies other than American Pie. Scary Movie saw her take on a more seductive/comic role as Buffy Gilmore. But it is her role as Nadia in The American Pie movies that still reminds us of her. Apart from that she had a recurring tole in that 70's Show and also played a part in Dancing with The Stars. None could give her as much fame and success.
Jack Gleeson – Game Of Thrones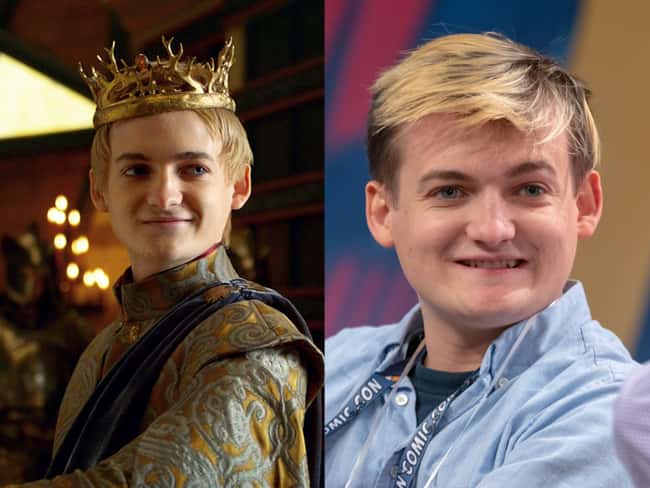 Gleeson plays one of the most hated characters in TV history –  King Joffrey Baratheon. He did it so well there are some that might still hate his face. After his character was killed off, Gleeson retired from acting and started his own theater company – The Collapsing Horse. He still takes on acting roles occasionally but says that "spark" for ambition is not there in him anymore.