These were some of the greatest actors of their time. But like all good things, the sun set on their career and now they live in total obscurity.
Steven Seagal
Gone are the days when we used to think Steven Seagal was the very zenith of human evolution. He played the badass on screen. His most notable works are Under Siege and Above The Law. But Seagal, despite all his talents, ended up becoming a b-list celebrity who could only bag roles in little-known movies that fail to make a huge enough splash. His days are done.
Bruce Willis
John McClane saved countless people's lives in Die Hard. But he still couldn't save Bruce Willis' career. Willis has managed to singlehandedly wreck his own jaded career with a string of bad movie choices. Whether it was Cop Out, Cold Light of Day, or The Whole Ten Yards, Willis seems to be pushing himself more and more to th realms of obscurity.
Meg Ryan
Back in the day, Meg Ryan was the quintessential American Sweetheart. With her girl next door looks and oddly attractive tomboyish charms, Ryan was a force to be reckoned with. If you have seen You've Got Mail and Sleepless in Seattle, you would know what we are talking about. We can't even seem to remember her face anymore.
Shia Labeouf
Shia Labeouf shot to international stardom after the success of Michael Bay's Transformers movies. The actor has gone on to star in many acclaimed projects like Fury and The Peanut Butter falcon. Lady Luck just can't bring her to smile on this talented young man.
David Schwimmer
Schwimmer's greatest role will always be playing Ross Geller in the legendary cult-classic sitcom Friends. He has had roles in movies like Madagascar and Run Fatboy Run. but that never got the recognition he got from his most iconic TV role.
Mike Myers
Many people absolutely abhor the Austin powers movie. We ourselves find it lacking in many areas. But we still acknowledge the fact that they are an absolute blockbuster of a franchise. Mike Myers will always be remembered as the groovy super spy Austin Powers. He has nothing to offer beyond that.
Ashley Judd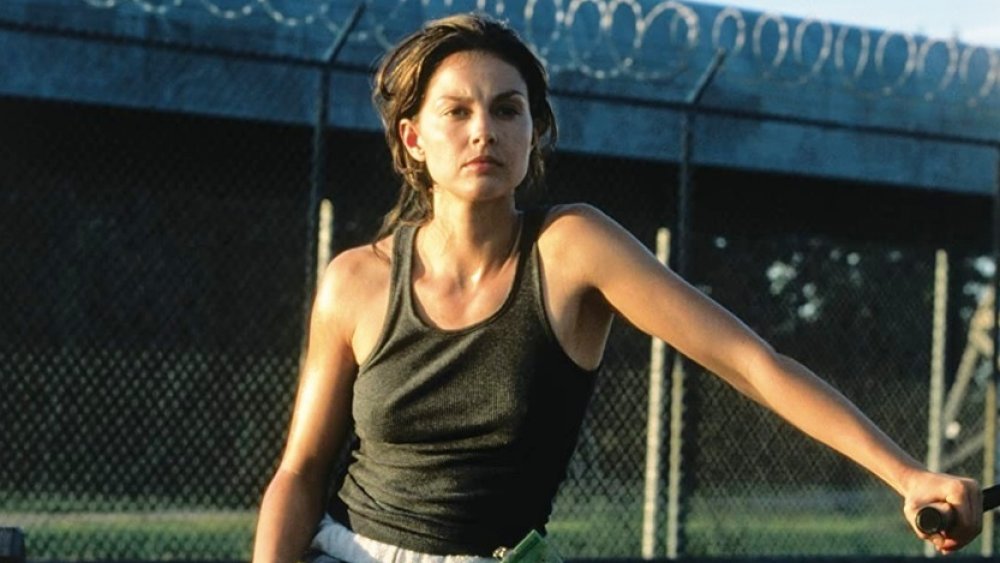 Ashley Judd comes from a family of celebs. Her mother is Naomi Judd and her sister is Wynonna Judd, both highly popular country music singers. Judd is herself an Emmy award winning actress, having had roles in movies like Big Stone Gap, Double Jeopardy, and Olympus Has Fallen. She has now become a political activist, engaging in global humanitarian campaigns.
Eddie Murphy
In the Nineties and the early 2000's, Eddie Murphy seemed like the real deal. He had everything we could ever ask for in a comedian – the humor, the wit, the looks, and the appeal to become one of Hollywood's greatest. Flash-forward to 2021 and Murphy has failed to make a mark ever since Doctor Dolittle and I-Spy.
Rob Schneider
Both the general public as well as Hollywood seems to have had a major falling out with Rob Schneider. This is the same guy that gave us The Animal, Deuce Bigalow, Big Stan, and The Hot Chick. Where is he now? Many people couldn't care less for the answer to that question.
Brendan Fraser
Fraser rose to fame after starring in The Mummy movies.  The Canadian-American actor then starred in Inkheart and Journey To The Center Of The Earth, which again made him a Hollywood heartthrob. Fraser has had quite a change, physically speaking. He has now started to champion body positivity and calls out the industry for subtly promoting body-shaming.
Melissa McCarthy
If there was one comedian/actress we wish we could live without, our first choice would be Amy Schumer. the second would definitely be Melissa McCarthy. She made a good name for herself in Mike & Molly and Bridesmaids. Just look at the dreadful Ghostbusters reboot and the awful Thunder Force and you would wish the same.
Jackie Chan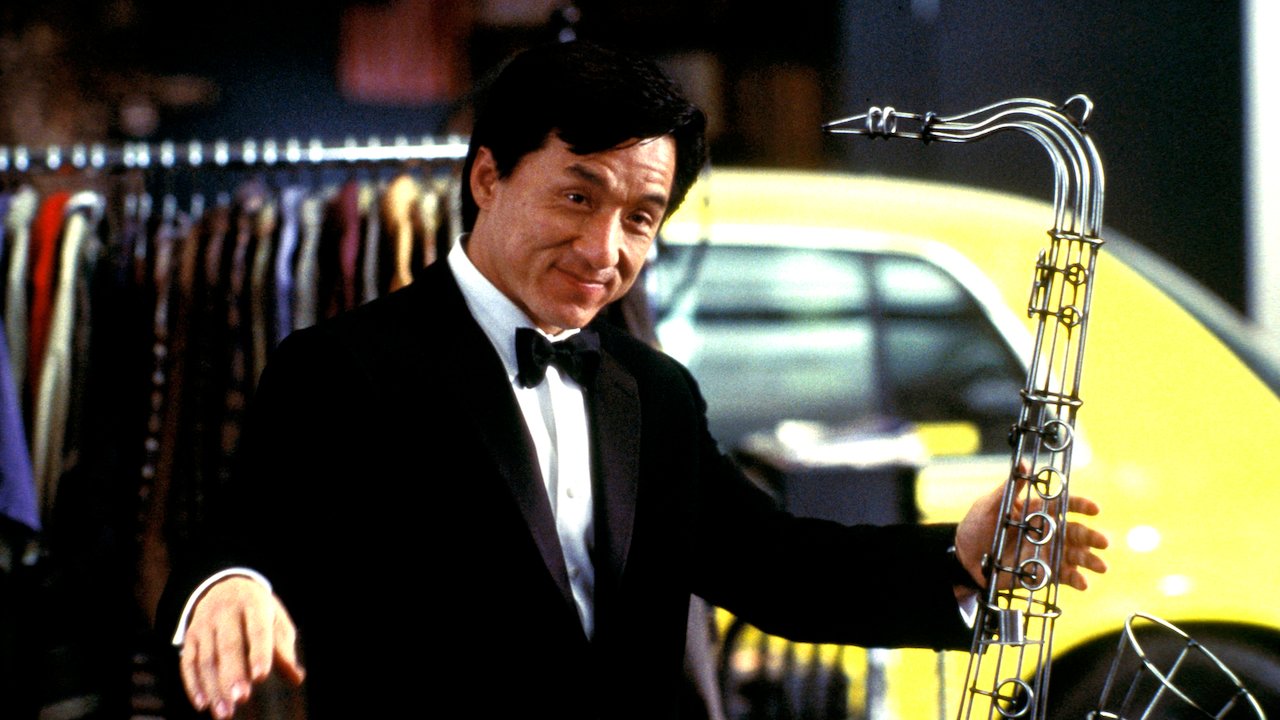 Many called Chan the next Bruce Lee of Hollywood. with his quick-witted action choreography and a penchant for comedy, Jackie Chan was all but confirmed to become a mega-star. The Tuxedo, The Spy Next Door, The Karate Kid, and The Medallion are some of his greatest Hollywood works. He now mostly works in Chinese cinema. His strong political views also make him a liability for American studios.
Charlie Sheen
If we had a penny for every time people scoffed after hearing the name Charlie sheen, we would be on that rocket along with Jeff Bezos. Oh Charlie Harper, how the mighty have fallen!!
Cameron Diaz
Diaz had it all – the glamor, the fame, wealth, and influence. The Mask showed just how sultry and seductive this blonde bombshell was. She is also an incredible actor. After her career in the film industry fell through, she became a stay at home mom, taking care of her daughter in L.A.
Ray Liotta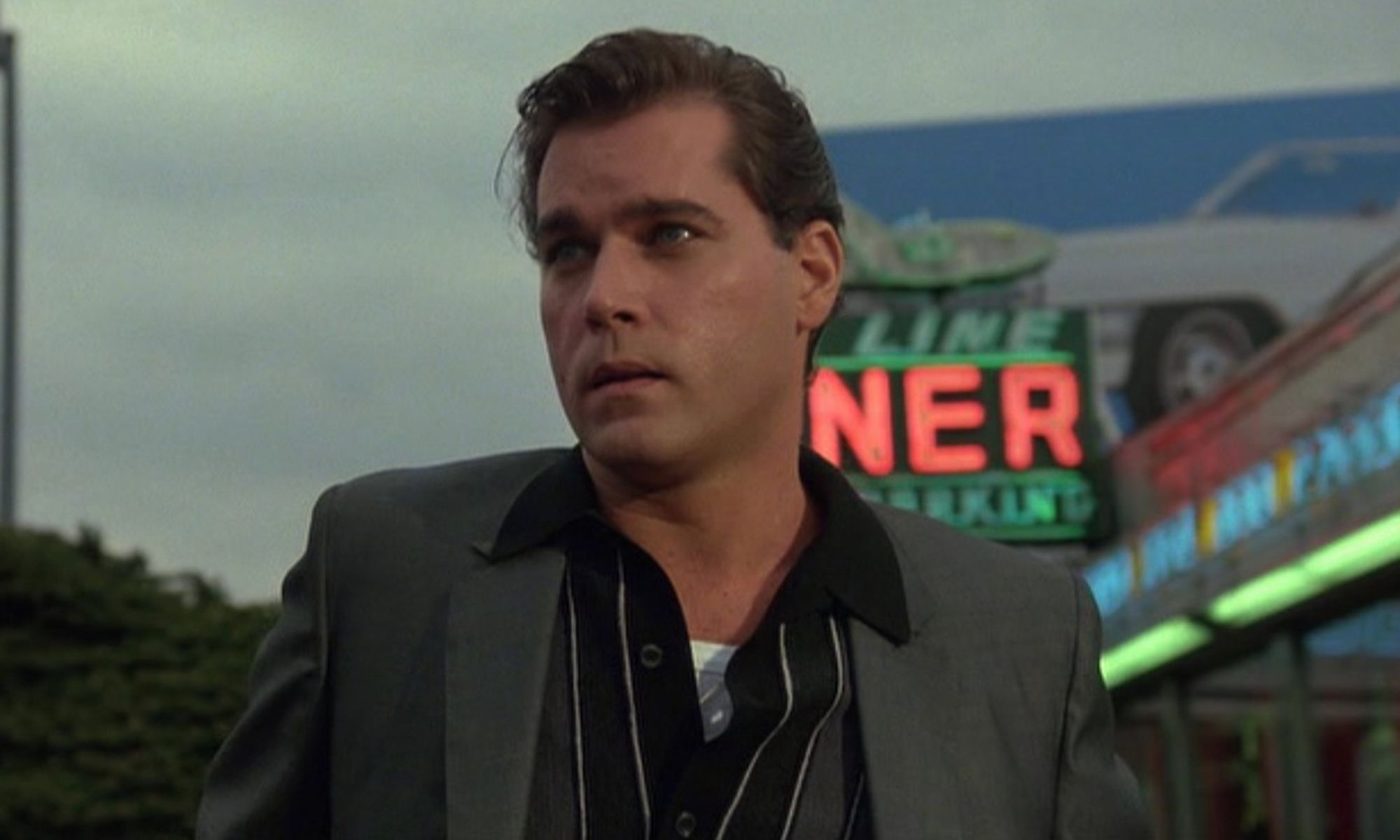 Whether it was Goodfellas or Killing Them Softly, Ray Liotta did his job with absolute passion. Even his role in the mildly successful Wild Hogs was well-appreciated. Liotta's unnecessary rants against major studios and movie directors made him a walking bullseye for target practice. His career ended up in the dumps.