Time for some fun Disney facts. The house of the mouse is the biggest media power on the planet as of now. From a humble dream to showcase the talent of an artist, it has expanded into a conglomerate that attracts the best talents in the world. Disney has been around all our lives, quintessential to our childhood and comforting to our adulthood too. And with the development the company has taken, it is here to stay. As of now, Disney has moved from just animation to films, amusement parks, merchandise and so much more.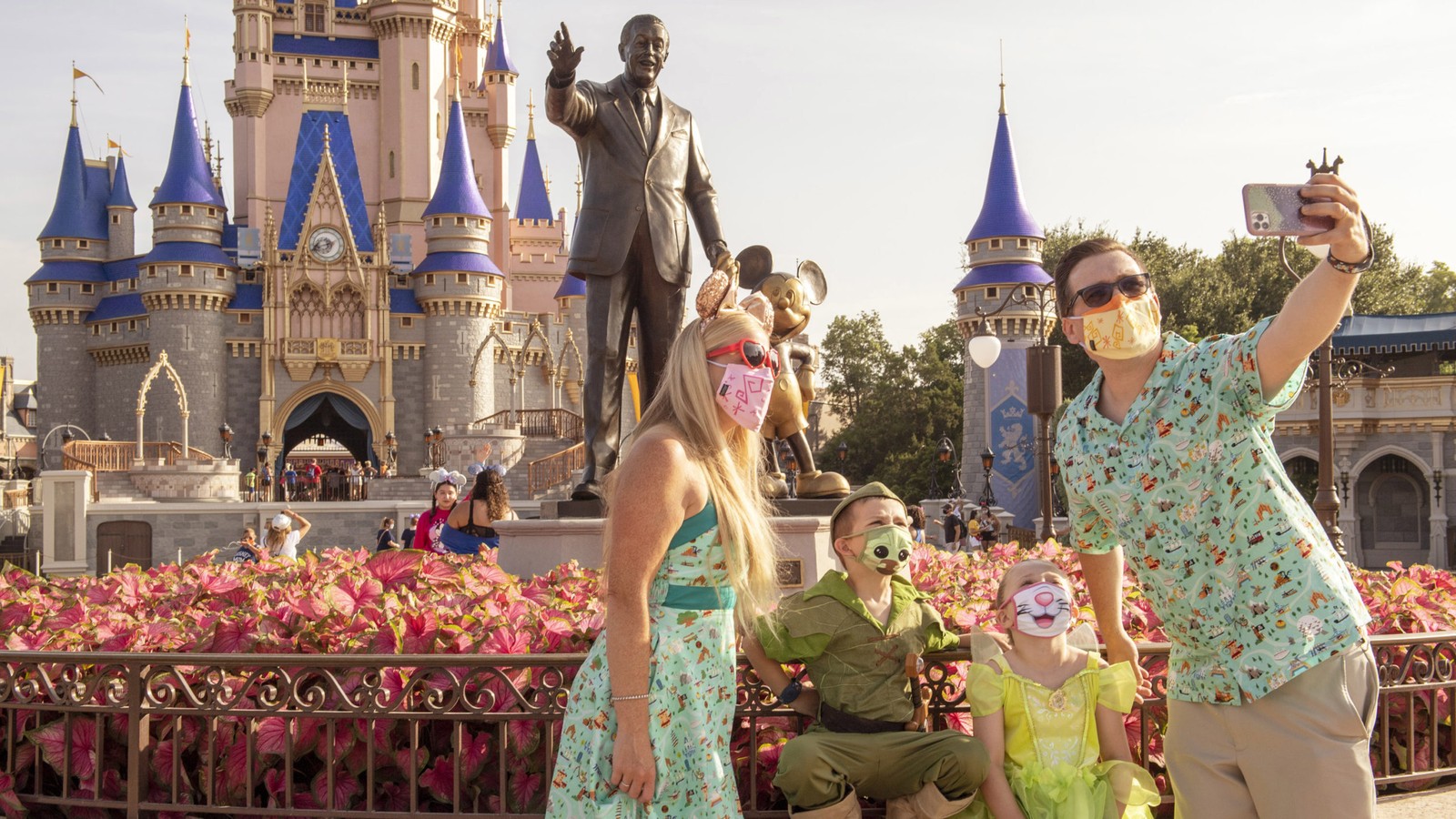 Disney has become an experience for us and our family, much like McDonald's. It is a wholesome member of our extended family that we visit many times throughout the years and leave with good memories. Now, here are some fun Disney facts:
1. Snow White was the first movie with a soundtrack.
The 1944 Snow White was the first-ever film to release its own soundtrack. As for the film itself, more than 750 artists were drawing about two million sketches for the film.
2. Walt Disney has won the most Oscars.
Walt Disney has won 26 Oscars and 59 nominations. He also holds the record of winning the most Oscars on a single night – 4 in 1953.
3. Mickey Mouse was almost named Mortimer.
Walt's wife, Lillian didn't like it and he later came up with the new and improved name. However, the name did stick to his head for many years. Mortimer Mouse did appear as an antagonist later.
4. Robin Williams refused to voice Genie in Aladdin.
He didn't want to be involved with a corporate media house but the execs at Disney managed to convince him. However, they did use the Genie character for merchandising and whatnot. This led to a fallout between Robin Williams and Disney which was diffused after years.
5. Pocahontas is the only Disney princess based on a real biographical person.
She is based on a Native American woman known for her association with the colonial settlers of Virginia. However, the movie is notorious for being very lax with the accuracy of the history.
6. Walt Disney gifted his housekeeper stock in Disney over the years.
When she died, it was valued at well over $9 million. Thelma Howard worked for many decades as Walt Disney's personal housekeeper and cook. She was regularly gifted stocks and shares for birthdays and holidays. She died a multi-millionaire in 1994.
7. Only two Disney princesses have supernatural powers.
Elsa with her ice powers and Rapunzel with her regenerative hair. Other princesses are trained more or less, Mulan for one. Snow White, Pocahontas, and more can talk to animals, and Moana can communicate with the ocean, not control it.
8. Once, the Disney Company was being run so badly that its only source of revenue was the theme parks.
There were talks of splitting up the company. They were producing little to no films. Gradual new subsidiaries of production houses and more helped fill the coffers little by little.
9. The Beast from Beauty and the Beast was a combination of many animals.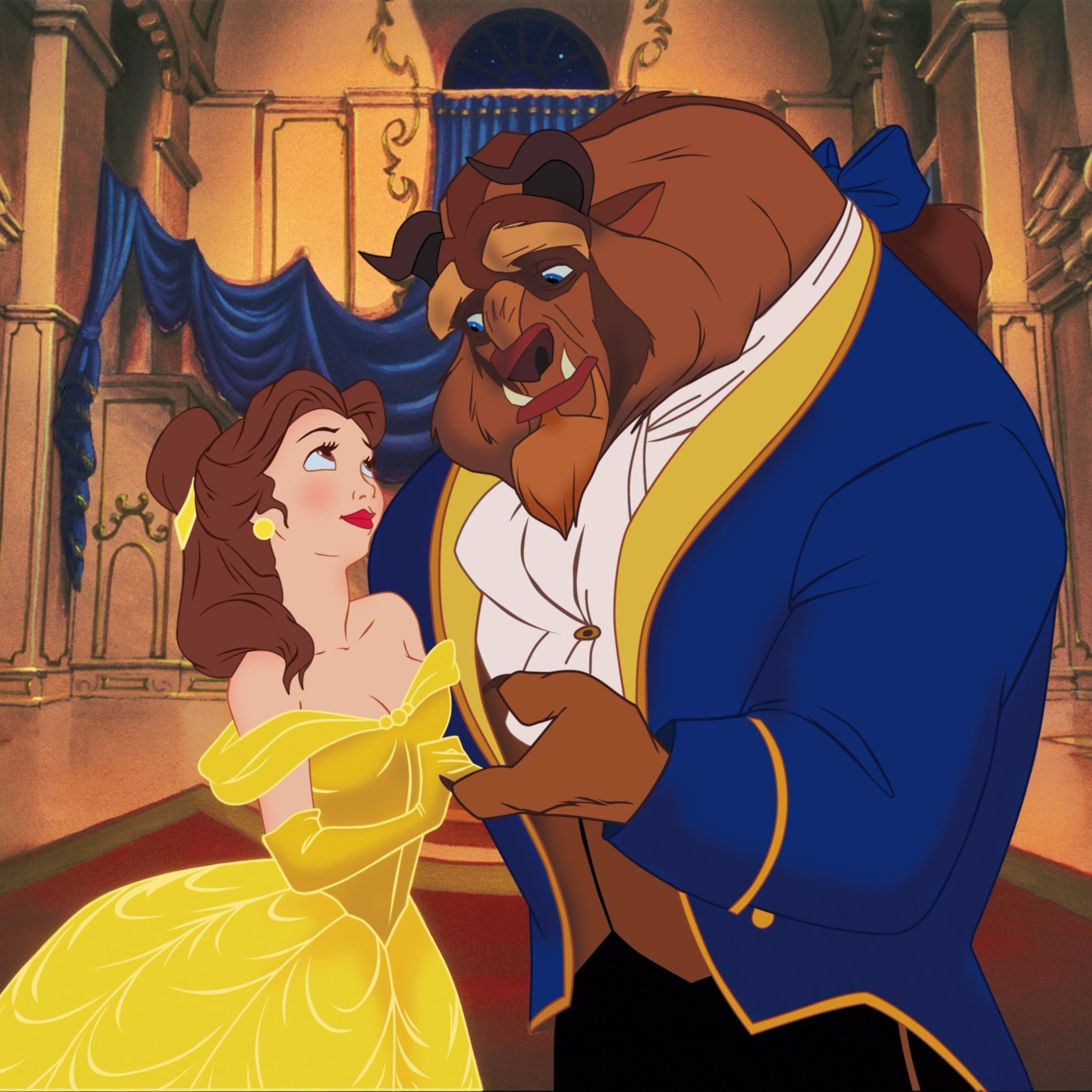 The head animator took inspiration from dogs, lions, gorillas, bears, boars, and more. The initial sketches contained many sketches of different animals and of different forms. They settled on a lion-looking character with parts from other animals as well.
10. Woody from Toy Story was set up to be a villain.
He would have pushed Buzz on purpose and be a dictator over Andy's other toys. More than an out and out villain though, he would have realized his follies and tried to correct things. It would have led to a redeeming hero arc but later takes convinced the current version was the way to go.
11. The Bambi Complex is a real psychological disorder.
It is seen in people who get easily affected by the violence against forests, animals, by different means. People well acquainted with nature feel this coming when they witness great destruction to a place.
12. Sleeping Beauty almost led Disney to abandoning princess films altogether.
It was a huge flop at that time and Disney completely avoided making princess-themed films for 30 years. It was made on a budget of $6 million and earned about $5.3 million. After many distributions and re-releases till today, it has accumulated about $36 million, however. But, the failure of the movie at that time made them avoid similar movies altogether. They made the well-received The Little Mermaid in 1989.
13. The Little Mermaid is one of the first films to use computer animation.
Up until then, most animations were made by transferring frames of artworks. Thousands of pages of sketches were needed to just make a few seconds of film. But that was hugely time-consuming. So, they decided to go this route.
14. Jackie Chan voiced the Beast.
The Chinese version of the film has Jackie Chan as the voice of the Beast. He even got to flex his vocal range by singing the songs of the original movie in Mandarin.
15. A hyena expert decided to sue Disney.
A hyena researcher decided to sue Disney over their portrayal in The Lion King. When animators went to a Hyena facility to study them and make sketches and observations, the researchers did tell them to not cast them in a villainous light.
16. The voice actors for Mickey and Minnie married each other.
Wayne Allwine and Russi Taylor who voiced the popular characters for many decades eventually married each other. They got married in Hawaii and kept their life private from fans.
17. Tom Cruise is the inspiration for Aladdin.
The frontrunner for the muse was Michael J. Fox of Back to the Future fame. But by then, Tom Cruise had burst onto the scene and he seemed a better fit.
These were a few of our favorite fun Disney facts. Do you have any more? Feel free to share your favorite ones with us
on 

Facebook

, 

Twitter

, 

Instagram

, and more

.