20 Failed TV Spinoffs Of Successful Shows You Probably Never Saw include spinoffs of many famous shows. Here are 20 Failed Spinoffs of famous TV shows that were barely seen before they went off the Air.
1. The Perfectionists: An Offshoot of Pretty Little Liars was set Post Pretty Little Liars series and had Mona and Ali teaching at a college laden with secrets and murder. It consisted of 1 season of 10 episodes.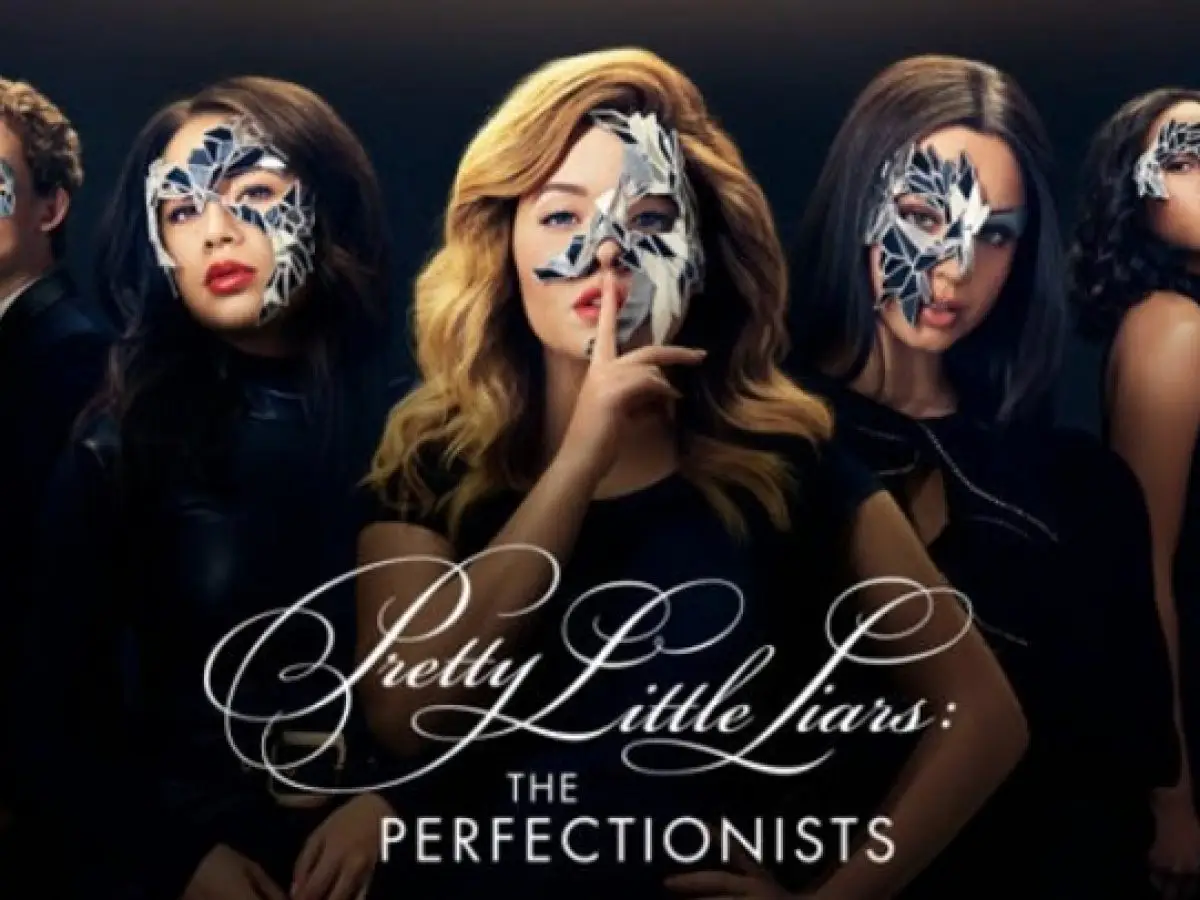 2. Young Americans: A version of Dawson's Creek: This spinoff had one unaired pilot and one season of 8 episodes. The show pursued the story of Will, Pacey's friend, attending a prestigious boarding school.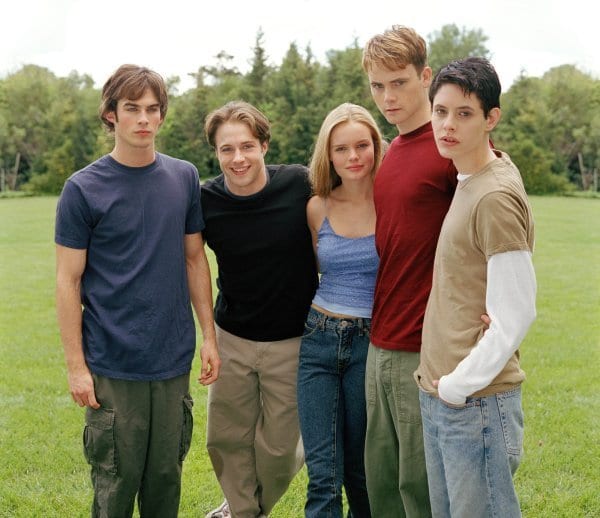 3. Clarissa Now: Spinoff of Clarissa Explains It All had one unaired pilot, wherein Clarissa gets an internship at a newspaper and moves to New York.
4. Models Inc: A spinoff on Melrose Place, based on Beverly Hills 90210, has one season of 29 episodes. It follows Hillary Michaels, the owner of a modeling agency based in LA.
5. Finder: A Spinoff of Bones lasted for 1 season of 13 episodes. The show followed Walter and his legal advisor, Leo, in their journey of finding things and people that the police can't.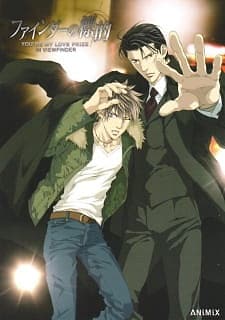 6.Golden Palace, a Version of the Golden Girls, depicted the remaining Golden Girls buying a hotel in Miami after Dorothy's wedding. It was the least successful of the spinoffs based on Golden Girls.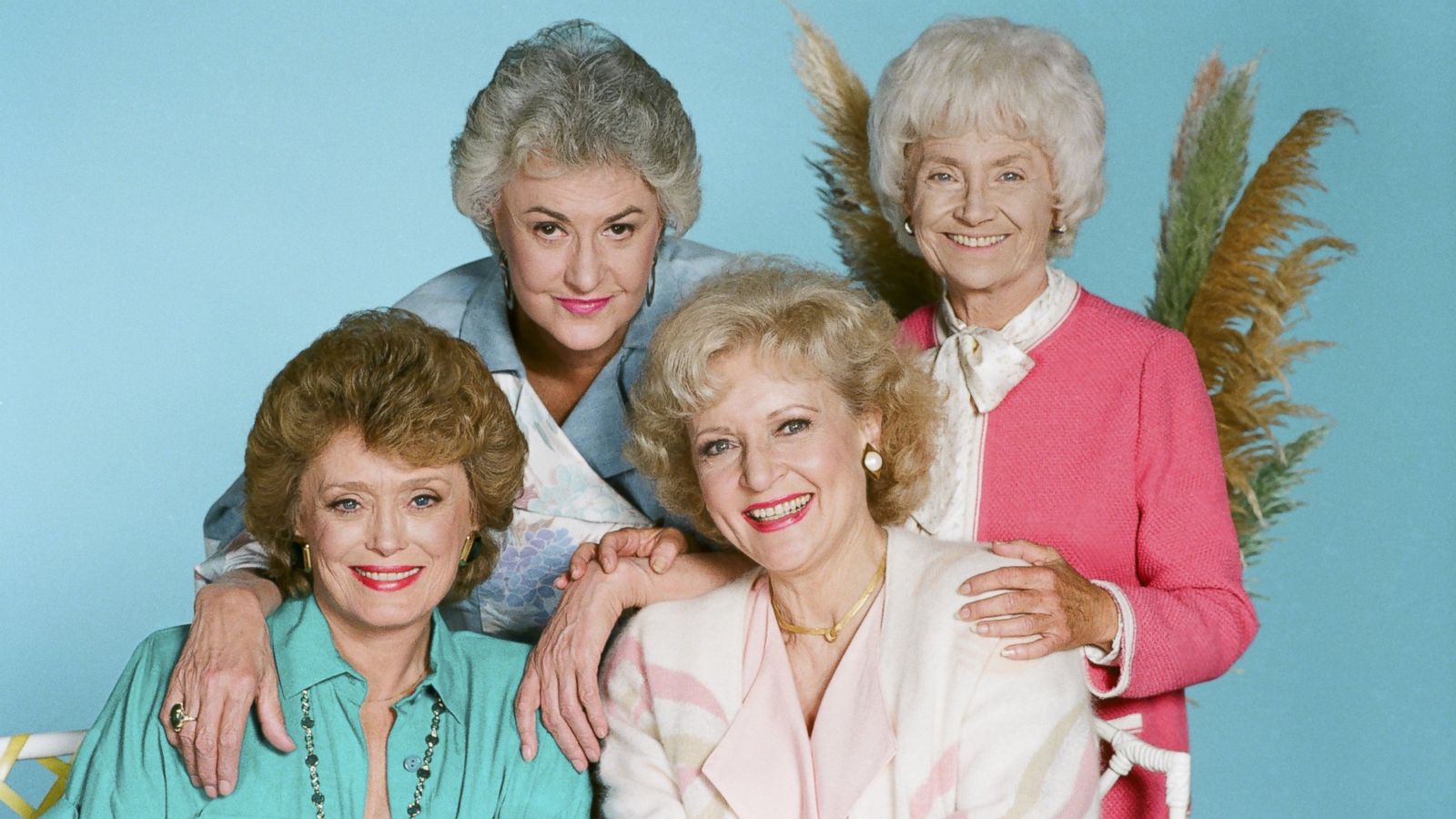 7. AfterMASH: Spinoff on MASH shows Colonel Potter Soon Lee Klinger, Father Mulcahy, and Maxwell Klinger working in a Veterans Hospital after the events of MASH.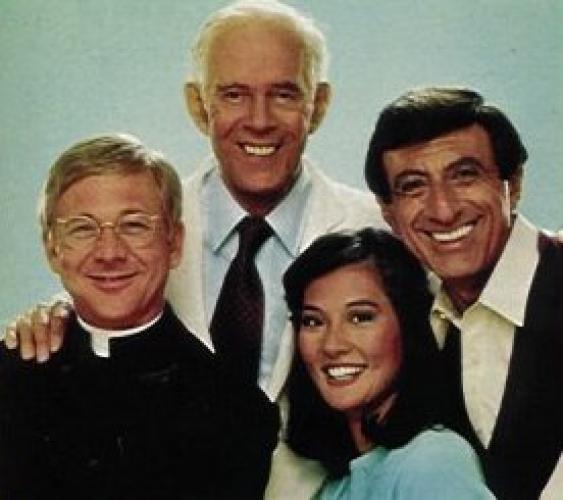 8. Once Upon a Time in Wonderland, based on Once Upon a Time, followed Alice to find Cyrus, her lover, while dealing with the Red Queen and Jaffer. It lasted for two seasons.
9. W*A*L*T*E*R*, a spinoff of MASH, was a classic example of a failed spinoff of a TV show you never saw. After The war and being ditched by his wife on their honeymoon, Walter contemplates suicide and then moves to Missouri as a cop. They shot only the pilot episode.
10. The Lone Gun, spinoff on The X-Files, follows Melvin Frohike, John Fitzgerald Byers, and Richard Langley as they unravel a maze of secrets and conspiracies. However, it had a short stint of 1 season of 13 episodes.
11. Queer Eye For The Straight Girl: A version of Queer Eye For The Straight Guy: It was the same as the original show and is also based in LA. The hosts included a lesbian, and the women received a makeover instead of the men.
12. Heroes Reborn: Spinoff of Heroes: The 13 episode one-season storyline showed a group of individuals being targeted by vigilantes for a terrorist attack.
13. Aquaman, a spinoff of Smallville, follows Arthur Curry as he discovers that he is the Prince of Atlantis.
14. K-9 and Company, a spinoff of Doctor Who, had just one episode that showed Sarah Jane and her robotic dog K-9 solving mysteries.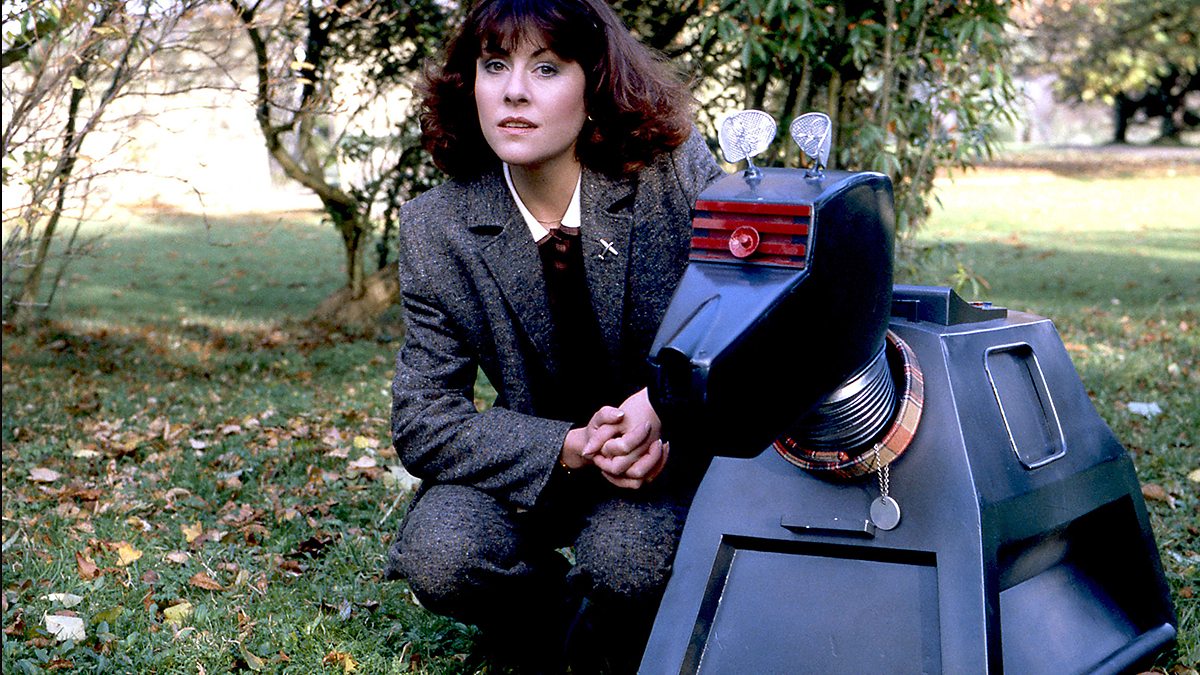 15. In Scrubs Med School, spinoff of Scrubs, JD and Turk teach at a med school. Initially, it was planned as an individual show, but was later added on The Scrubs as the last season.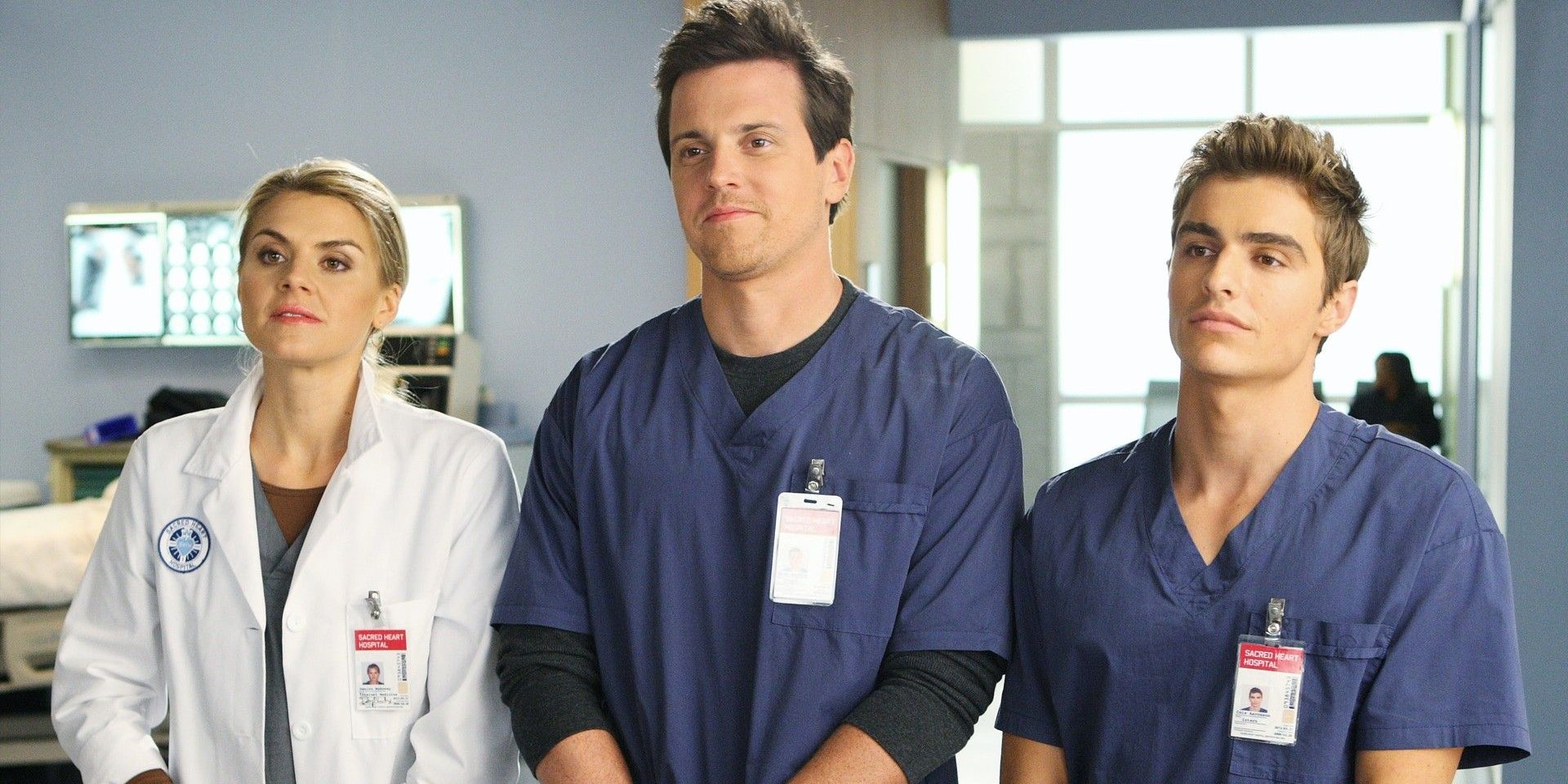 16.The Ropers: Spinoff of Three's Company: The two-season series follows Stanley and Helen as they move to the more upscale Cheviot Hills.
17. Joey: Spinoff of Friends, was a failed a spinoff. The show lasted for two seasons and it was not well received. The story follows Joey as he tries to reconnect with his sister, Gina, and, also, he become an actor.
18. Ravenswood: Spinoff of Pretty Little Liars: It followed Caleb, who tries to help Miranda and gets entangled with a town full of deadly secrets and curses. It consisted of 10 episodes.
19. Gibby, a Spinoff on iCarly, had a pilot episode during which Gibby was shown mentoring teens while working at a rec center.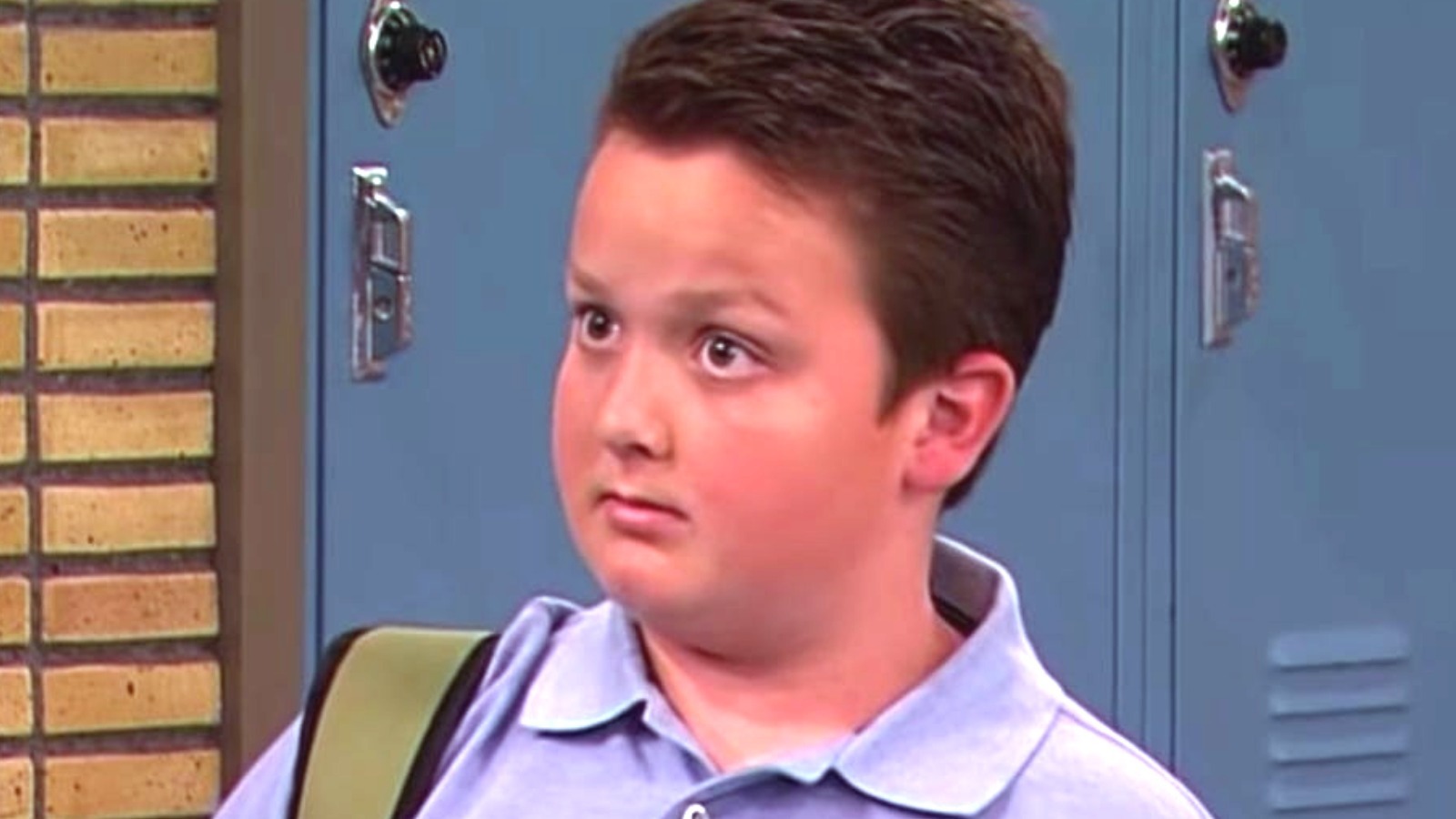 20. The Tortellis – Spinoff of Cheers had 1 season of 13 episodes, which followed Nick and Loretta. Loretta moves to Vegas, and Nick also follows her there.