Before the advent of smartphones and video games, cartoons and TV shows were everything to the kids. Here are 25 early 2000's cartoons that will stay in the hearts of Millennials forever.
1. Buzz Lightyear of Star Command: This show is based on Buzz, a space ranger known for his heroism and adventures.
2. Clifford the Big Red Dog: Most of them might be aware of Clifford by reading comic books. But watching the show is more lively and exciting.
3. Lloyd in Space: All the characters in the show are quirky, and the space background amazed the kids.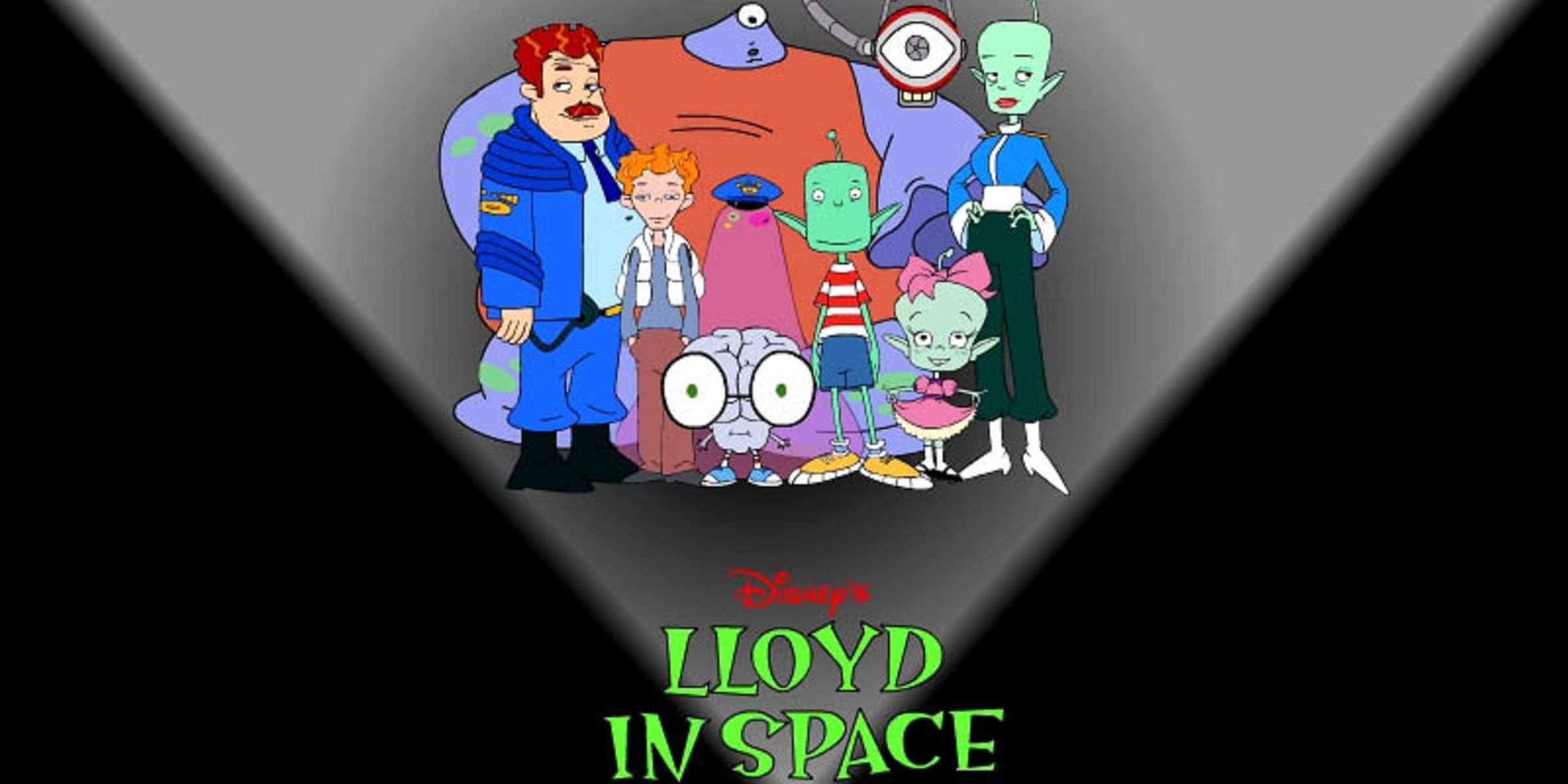 4. Batman: The Animated Series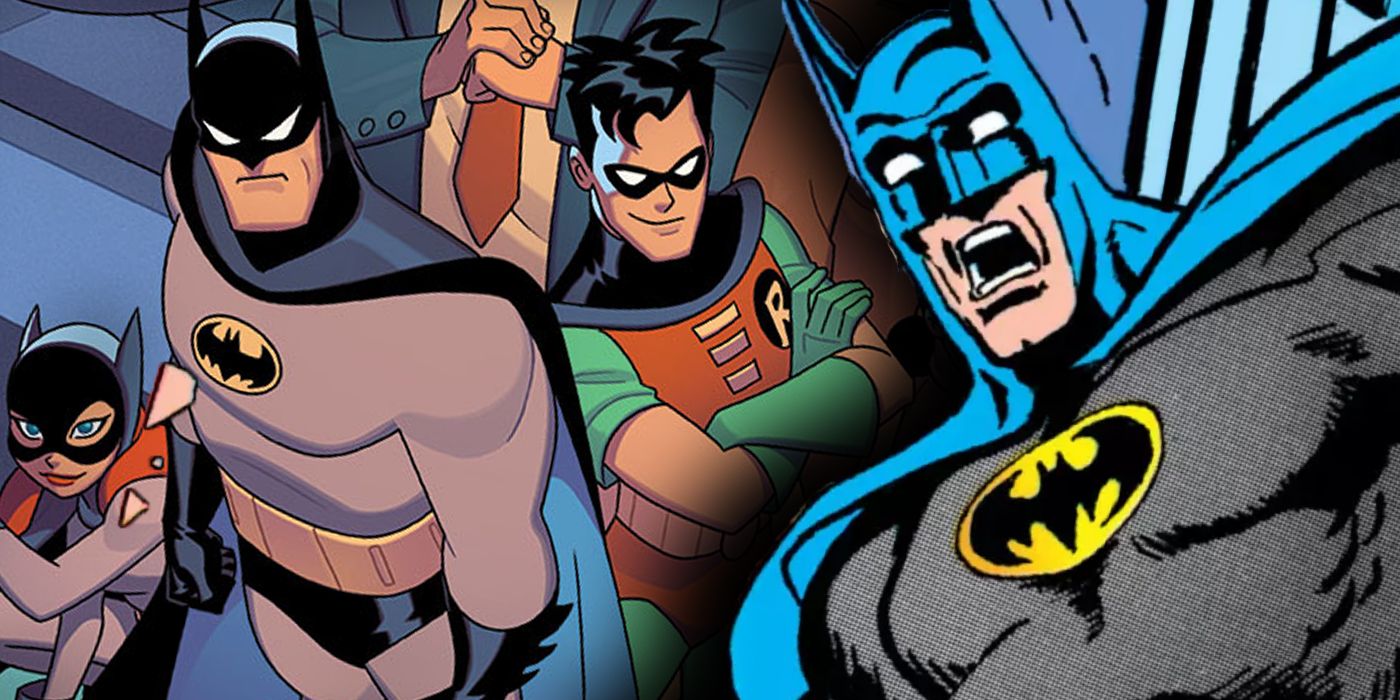 5. Tutenstein: It is one of the most incredible shows that remains in the hearts of everyone who watched it. The show is also why most of the kids were aware of mummies and the history of ancient Egypt.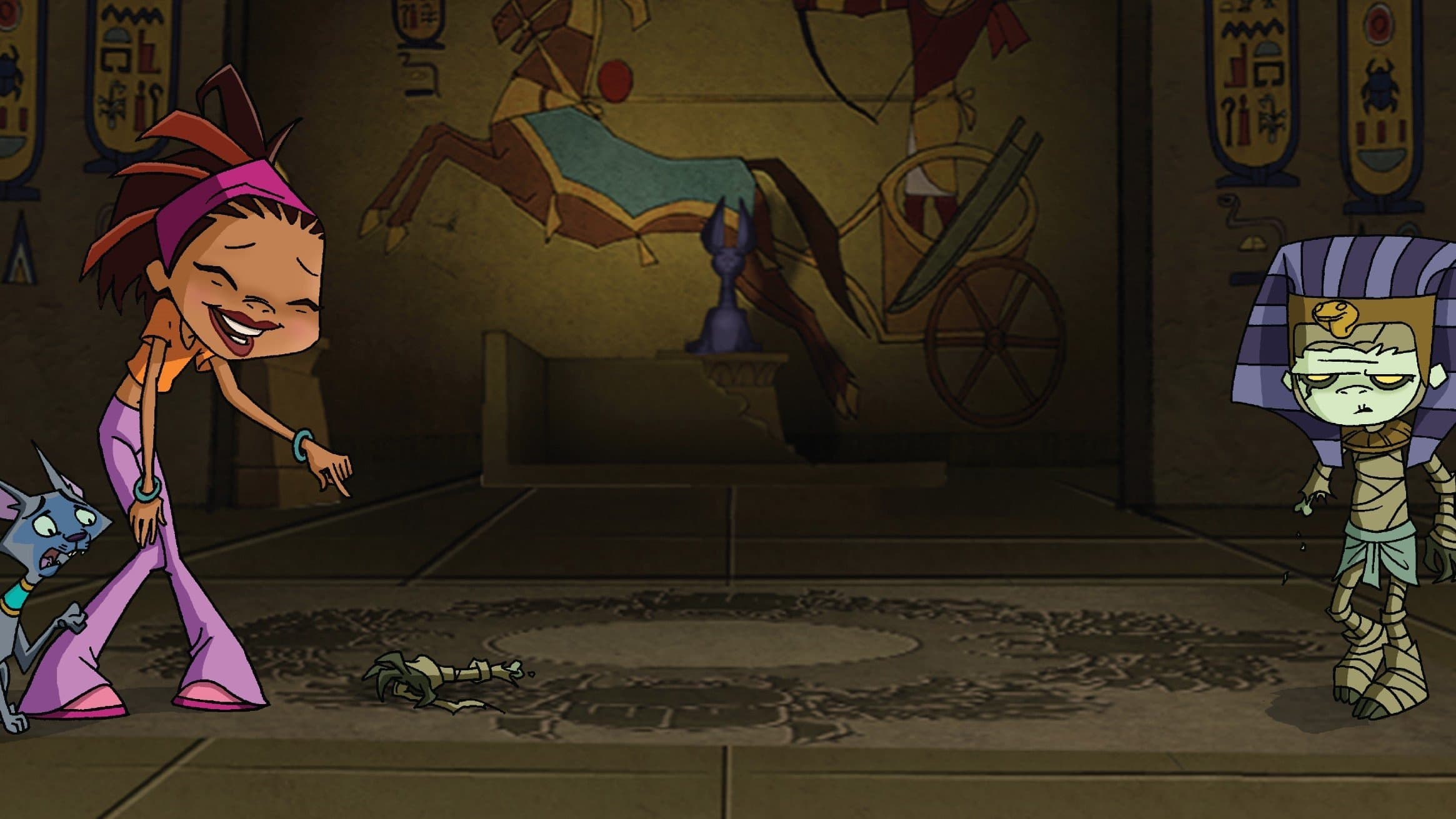 6. Teen Titans
7. Dragon Tales: It is one of the best dragon shows that had various friendly dragons with superpowers.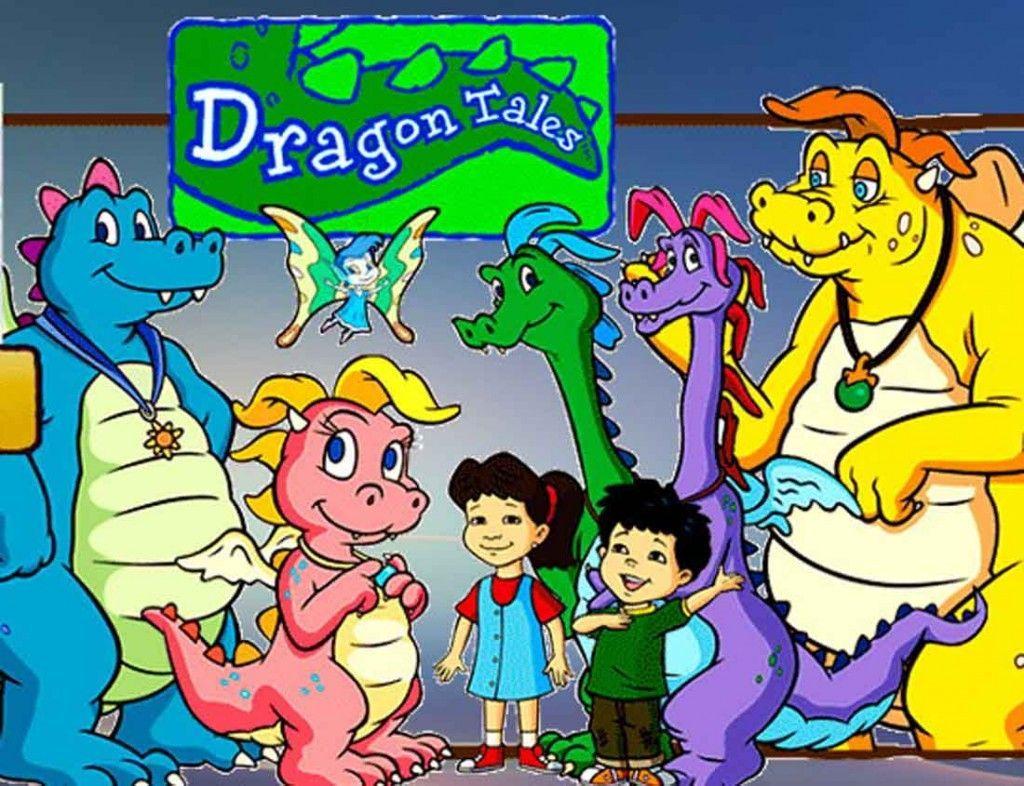 8. Winx Club: This show is based on a group of girls who turn into fairies to fight villains. The show is simply magical.
9. Sonic X: It is a Japanese television series based on anthropomorphic hedgehogs that transport to Earth from their planet.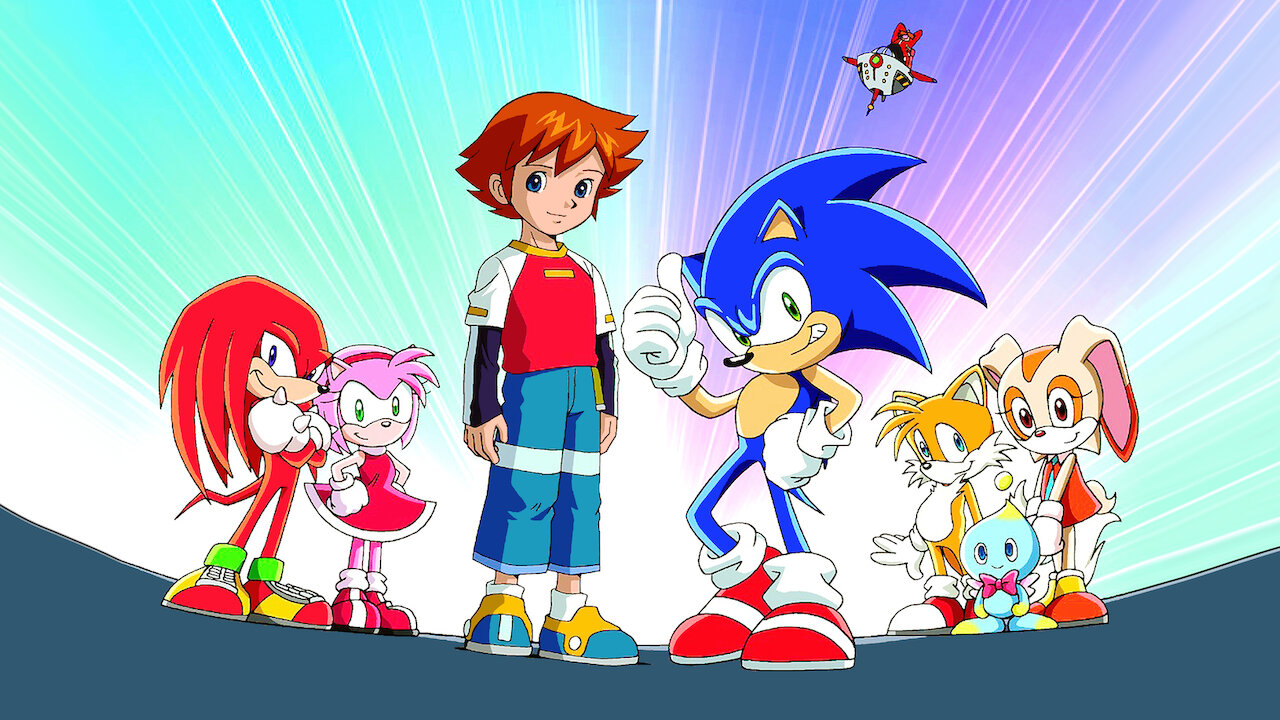 10. Teenage Mutant Ninja Turtles literally made turtles look cool.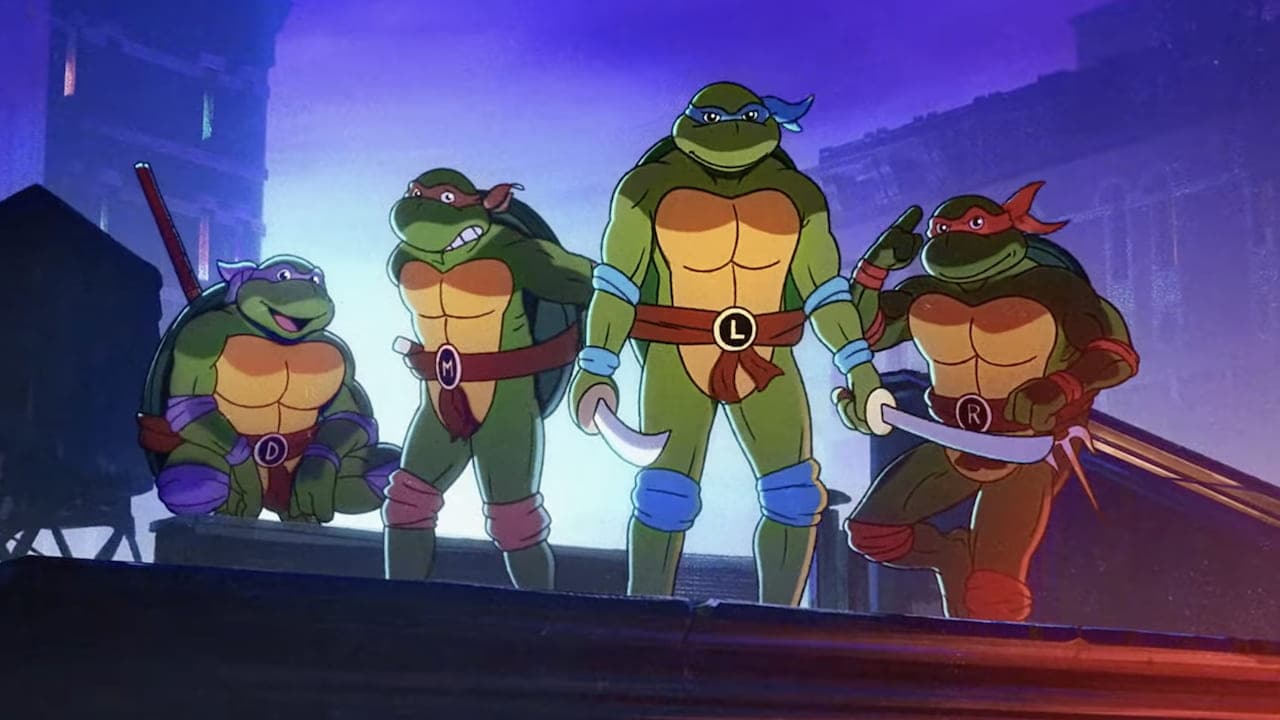 11. Totally Spies!: This show is focused on three girls who are spies with the best gadgets and coordination among them.
12. The Legend of Tarzan: This show is focused on three girls who are spies with the best gadgets and coordination among them.
13. Teamo Supremo: This show is one of the best comedy shows that made everyone laugh and have a pleasant time from beginning to end.
14. Sabrina: The Animated Series- A teenage witch Sabrina, who made the audience fall in love with her character.
15. Martin Mystery:
16. Super Robot Monkey Team Hyperforce Go!: The show is centered around a young boy Chiro and his team of robotic monkeys and how they deal with the villains daily.
17. Atomic Betty: Betty is a multi-talented girl who makes one believe that they can do almost anything and everything.
18. Marvin the Tap-Dancing Horse: The show depicts the adventures in a circus with various acts, including a tap-dancing horse.
19. The Grim Adventures Of Billy And Mandy: It is one of the darkest show among the 25 early 2000's Cartoons based on a short-tempered girl and a crazy boy who has tricked the Grim Reaper into being their best friend
20. Dragon Booster: This show was very famous, primarily because of the dragons and their superpowers.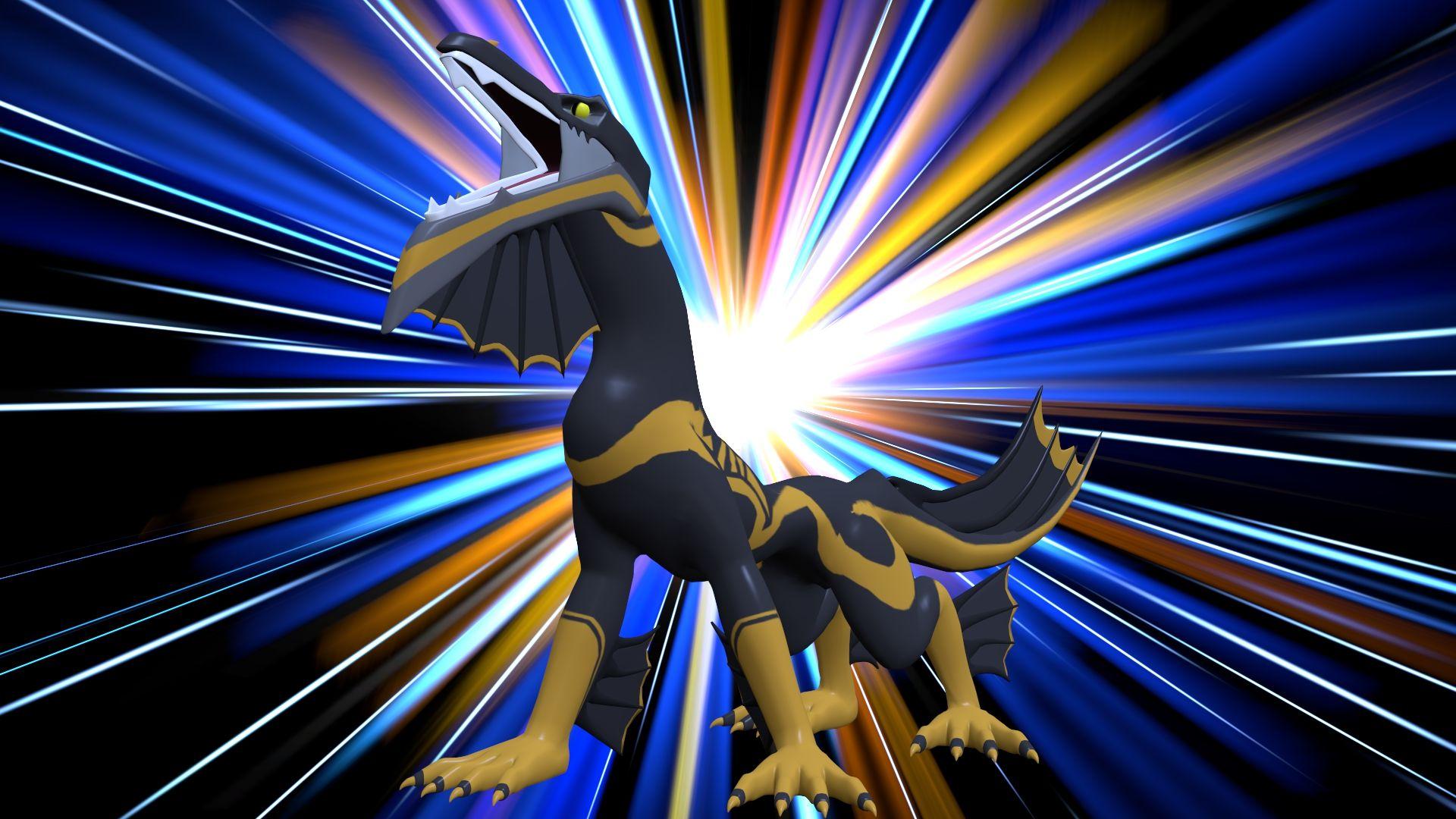 21. The Powerpuff Girls: It is one among the early 2000's cartoons that taught people about girl power.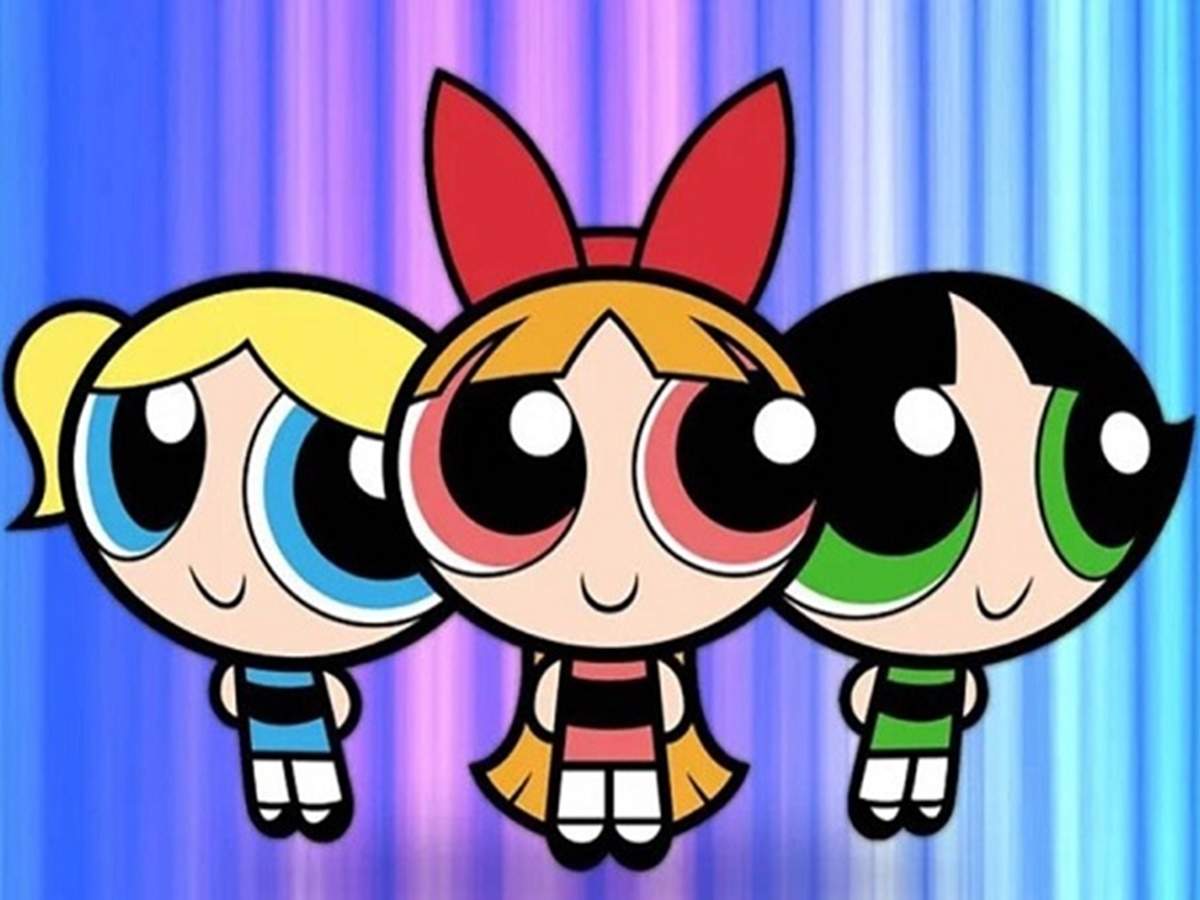 22. Kim Possible: Kim is a badass high school girl who tackled villains regularly with her best friend, Ron.
23. Dexter's Laboratory: Many young kids might have fancied a secret laboratory like that of Dexter's behind their bedroom bookshelf to conduct experiments in secret.
24. Courage The Cowardly Dog: This show is based on Courage, a pink anthropomorphic dog, and an old couple. The trio lives in an isolated farmhouse and overcomes all sorts of eerie mishaps together.
25. The Scooby-Doo show: The gang of Scooby Doo is famous for solving complex mysteries that appear to be supernatural but have a human responsible for every one of them.