If 2020 gave us anything good, it was the uprising of the OTT platforms. The movies and series achieved a different status and helped us go through the year. Needless to say, major credit for the revolution goes to Netflix. With their big budget` and binge-worthy content, Netflix Originals doesn't seem like they are going anywhere any time soon. However, we have more content coming to the platform with the new year, some new, some old. So here are 5 new 2022 Netflix Originals we are all waiting for:
1. Vikings: Valhalla- It is a spin-off series of Vikings and is set a few years after it ended. The series will showcase some of the important Vikings, including English King Canute the Great and Leif Eriksson. We can safely say from their shooting schedule that there'll be more seasons coming from the series. Furthermore, it is set to premiere on February 25th and will tell us the story of the Vikings' expansion and the complications.
2. The Woman In The House Across The Street From The Girl In The Window: The miniseries will star Kristen Bell as the lead character. The series is a dark comedy thriller and will surely remind you of The Girl On The Train and The Woman In The Window. However, the new parody series is directed by Will Ferrell and will feature Bell's character, Anna, who witnesses a murder. The premise of the story sounds compelling, and we are looking forward to seeing where it takes us.
3. The Sandman: It has Tom Sturridge as the main character, along with Charles Dance and Gwendoline Christie. The comic book series is based on Neil Gaiman's comic book series of the same name. In addition, it will show us the story of Morpheus and how he strives to take his kingdom back.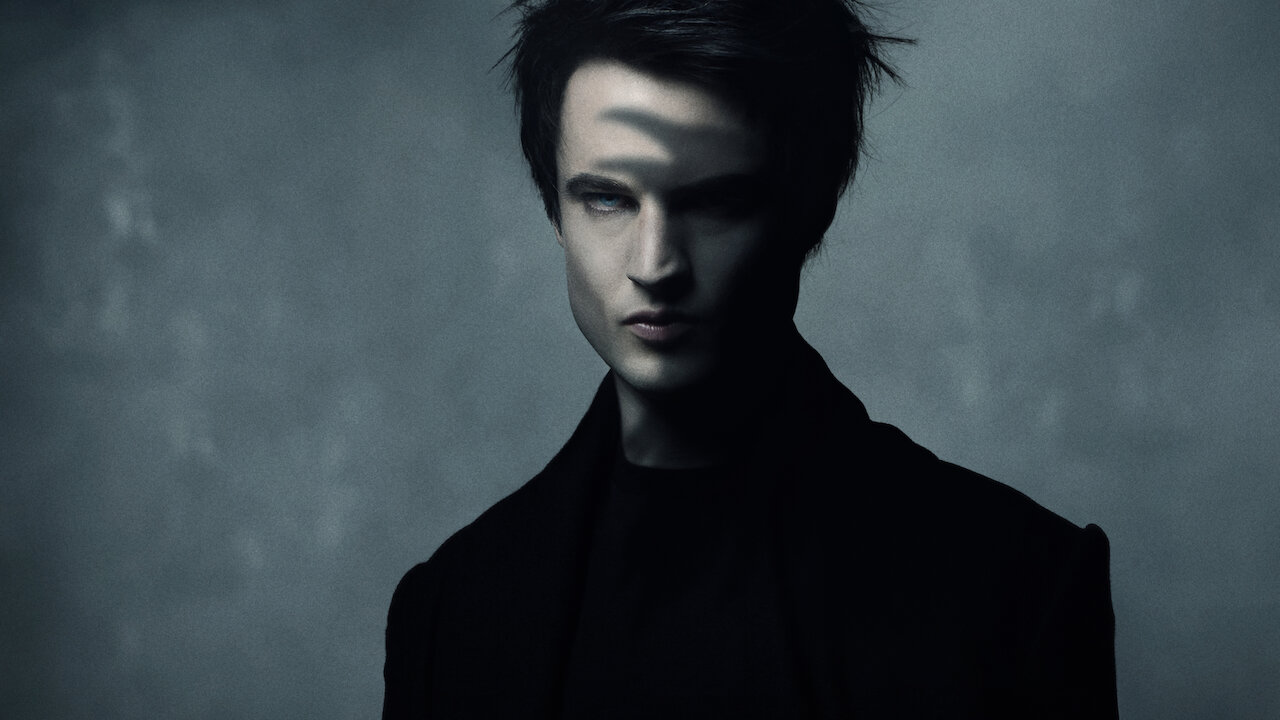 4. Wednesday: The story is about a young high-school student, Wednesday Addams, and her mysterious family. The horror-comedy series is directed by Tim Burton and is being shot in Romania. Jena Ortega plays the character of Wednesday, along with Catherine Zeta-Jones.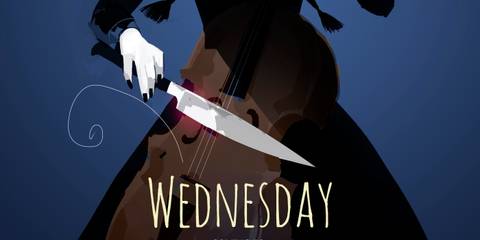 5. The Witcher: Blood Origin- Michelle Yeoh and Sophia Brown will be leading the cast to the upcoming Witcher adventure. The Witcher: Blood Origin is a prequel show and will show the fans how the first Witcher came into existence. Furthermore, it will offer more about the civilization of the Elven people.
These 5 new Netflix originals coming in 2022 are going to give us an adventure ride and we are eagerly waiting for them. What do you think of these? Tell us in the comments below.