Whether it is reel or real life, Hollywood celebrities are nothing without a little family drama. There are some really childish cases. But there are some genuinely saddening ones as well.
Stupid: Jennifer Aniston & Nancy Dow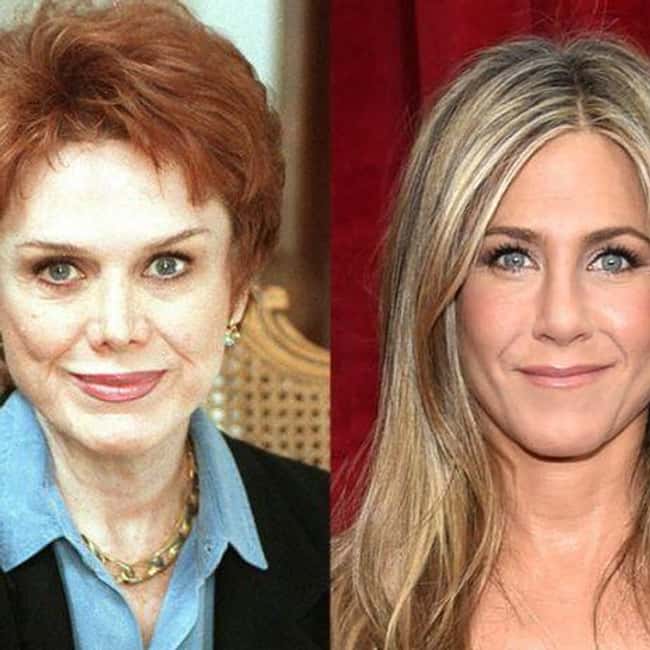 It pays to have a parent who gives you an honest opinion. But it is also bad to have an overly critical mentor figure as a mother. Jennifer Aniston, the Friends star, has claimed her mother was always critical of her while growing up. Nancy Dow considers Aniston a disappointment, which she confirmed when he released her memoirs. What a sad excuse for a parent.
Genuinely Sad: Angelina Jolie & Jon Voight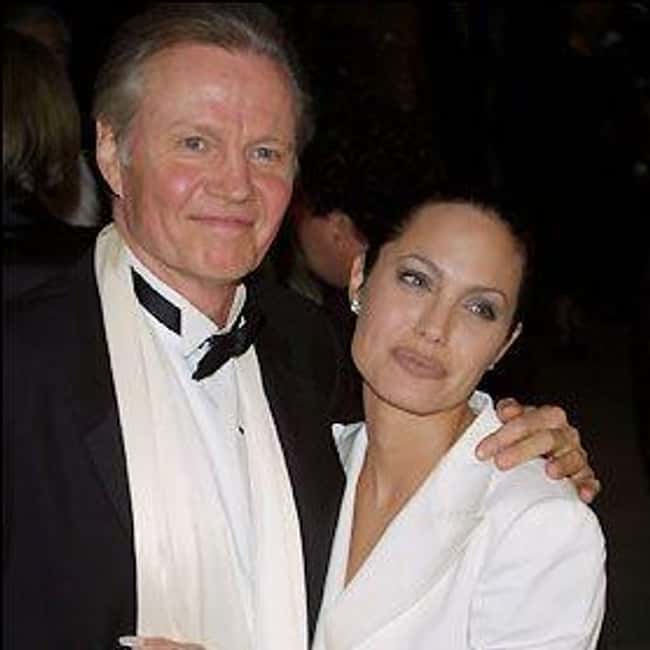 Angelina Jolie considers her father to be an absentee parent who was never there for her. Growing up, Jolie reveals she would have been a much better person if Jon Voight didn't abandon her. For years, she harbored a deep resentment against him. Angelina Jolie finally let it go years later when Voight was invited to her wedding to Brad Pitt in 2014.
Stupid: Jay-Z & Solange Knowles
Jay-Z was on the bitterest of terms with his sister in law Solange Knowles. Ever since she was seen assaulting Hova in an elevator, the two didn't even look eye to eye. A while later, Jay-Z and Solange Knowles agreed to a truce and are now on speaking terms at the very least. Things are still a bit tense between the two.
Genuinely Sad: Lindsay Lohan & Michael Lohan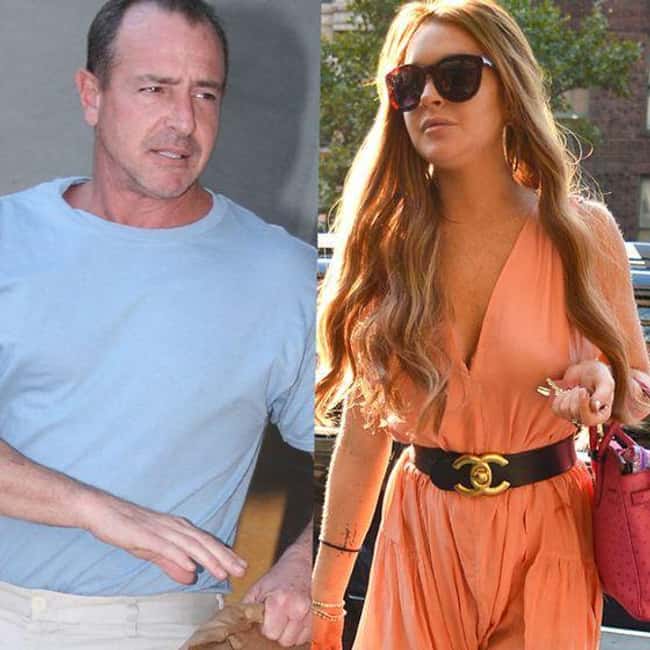 Both are infamous for falling to substance abuse. Michael Lohan was in the limelight for all the wrong reasons. It was for releasing his daughter Lindsay's voicemails where she could be heard crying to the media. Lindsay had cut off all channels of communications with her father. They are finally looking like they have warmed up, putting the past behind them.
Stupid: Madonna & Christopher Cicoone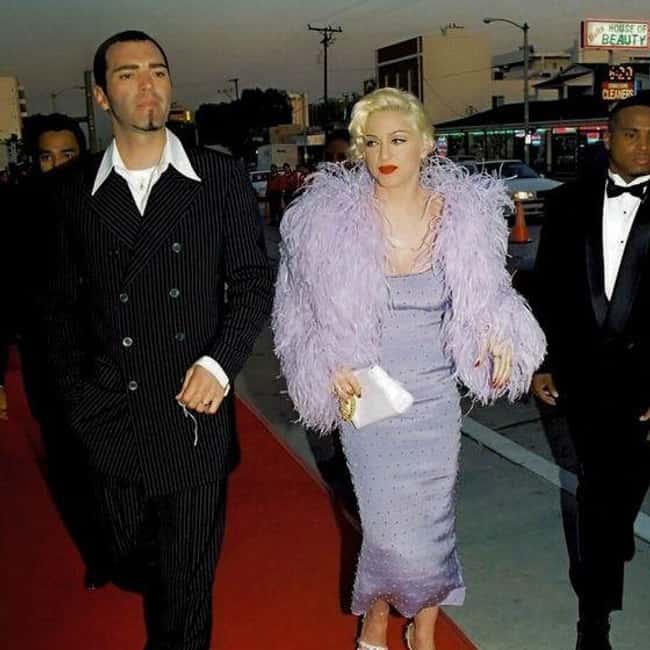 Madonna & Christopher Ciccone were siblings that grew up together. In 2008, Ciccone released his memoir book – Life With My Sister Madonna. There he accidentally revealed critical information regarding his sister's personal life. Ciccone claimed Madonna was cheating on her then-husband Guy Ritchie. They have since reconciled.
Genuinely Sad: Kate Hudson & Bill Hudson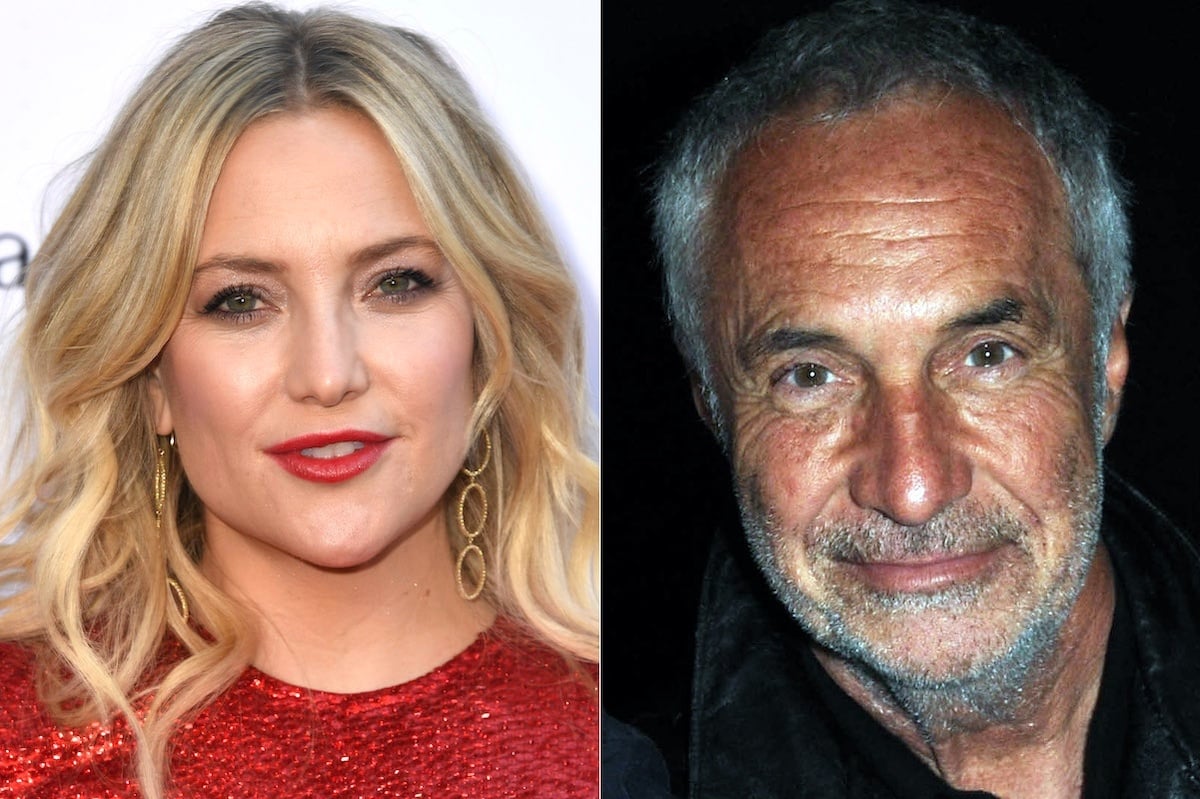 Kate Hudson's father – Bill Hudson, has publicly disowned his daughter Kate and son Oliver in 2015. The Almost Famous star considers Kurt Russell, husband of her mother Goldie Hawn, her real father.
Stupid: Courtney Love & Frances Bean Cobain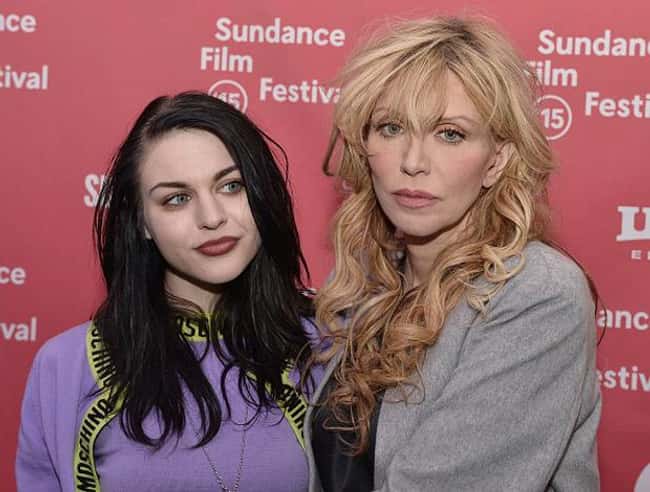 Frances Bean Cobain is the only daughter of Kurt Cobain & Courtney Love. In 2015, the media was abuzz with the news that Frances bean Cobain had decided not to invite her own mother – Courtney Love, to her wedding to Isaiah Silva.
Genuinely Sad: Drew Barrymore & John Barrymore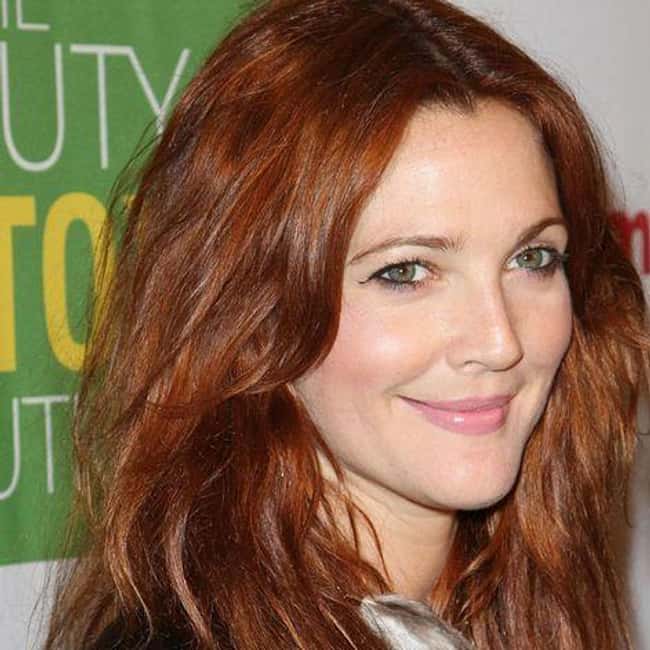 Drew Barrymore willingly distanced herself from her father John after living a life of constant drug abuse when she was young. The estranged father-daughter relationship thawed for the first time when John was diagnosed with cancer. Drew warmed up to her father and took care of her until he peacefully passed away in 2004 at the age of 72.
Stupid: Eminem & Debbie Mathers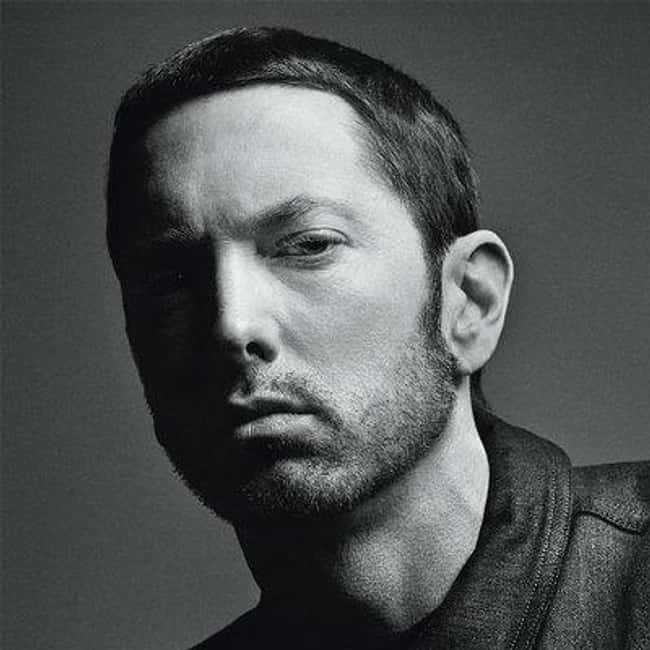 You know things have gone south when your own mother sues you for defamation. In 2001, Debbie Mathers sued her son Eminem for 11 Million dollars citing a few lyrics in some of his songs. she later settled for a paltry settlement sum of 25,000 dollars. Eminem later made "Headlights" where he expressed regret for the way he treated his mother. Things are yet to be sorted out.
Genuinely Sad: Leighton Meester & Constance Meester
Leighton Meester, many don't know this. was born in a prison. her mother Constance was serving time for dug usage. After she got out, Constance became her daughter's manager. But that partnership ended on a mother of all lawsuits. Leighton later won a lawsuit where her mother alleged that her daughter had promised to pay her 10,000 dollars each month for life.
Stupid: Heidi Montag & Darlene Egelhof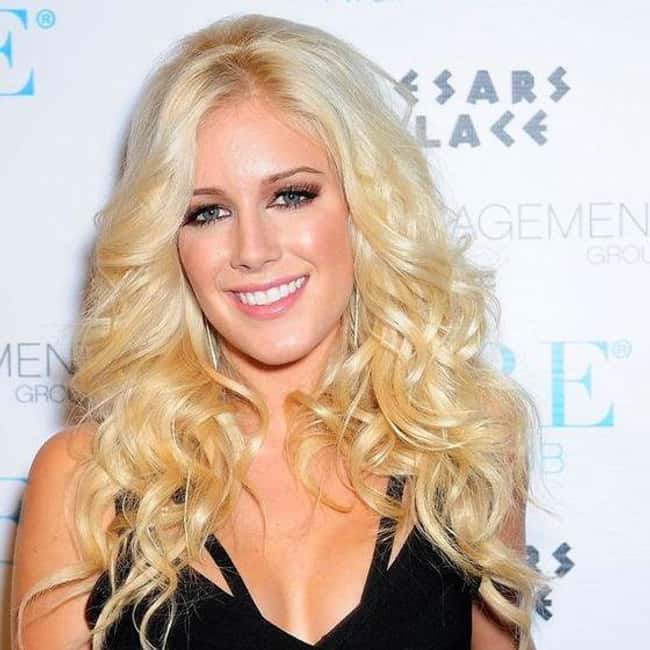 The Hills fans saw Heidi Montag and her mother Darlene Egelhof's relationship turn sour in 2010. Darlene was vocal in public regarding her disappointment over her daughter's plastic surgery. The two reconciled only after two years.
Genuinely Sad: Britney Spears & Jamie Spears
You must have heard of the "Free Britney" movement by now. The Womanizer singer has been under a conservatorship helmed by her father ever since her infamous breakdown 12 years ago. The court mandated conservatorship reportedly gives Jamie Spears the sole custody on what Britney eats, wears, and does in public. Britney has recently voiced out her concerns over why the legal system will not give her the freedom she is owed despite the fact that she has managed to save herself as well as her career over the years.