Pixar is grinding hard at the moment and has never failed to put out quality content. As a result, Disney is now on a roll with spinoffs and revivals. Of course, Pixar has a huge fan following because of the content. The animation and a grasping storyline resonate well with the audience. Personally, movies like Finding Nemo, Ratatouille, Up, and Inside Out are worthy of a sequel. And we don't even have to think of a plot because fans were so eager that they made the plot for us. Now, a bunch of Reddit users has requested a sequel to these 10 Pixar movies. Check it out!
1. The Incredibles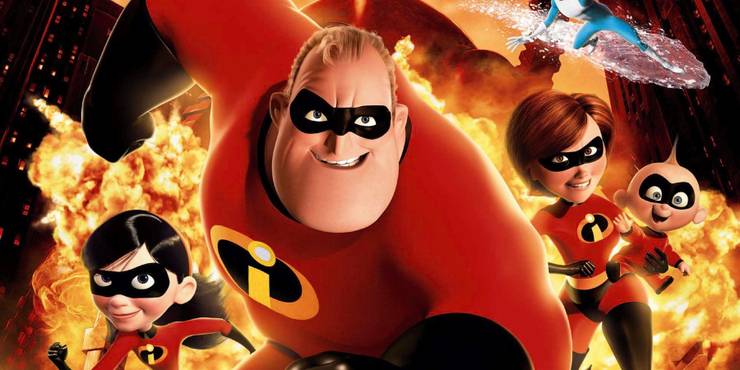 One of the most entertaining franchises started by Pixar is The Incredibles. The second installment came out after 14 years and was not a letdown. But after 3 years, fans have now been eagerly waiting for the third installment.  One Reddit user said, "I'm kinda hoping they keep The Incredibles going, it was perfectly set up for a sequel." Another user toostronKG pointed out, "They have to do an Incredibles 3, The Underminer is still out there…"
2. Up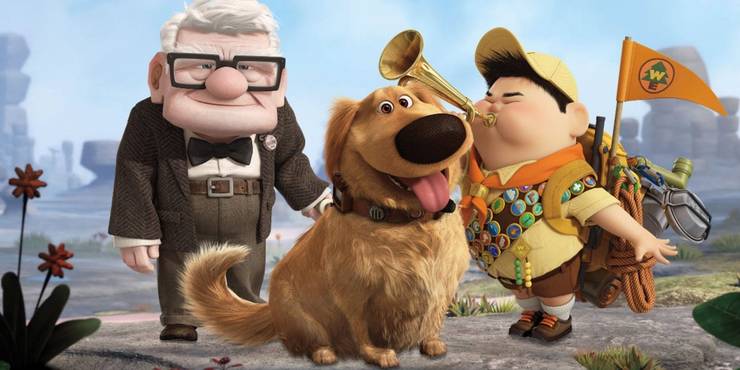 Pixar's Up is simply too funny and too heartbreaking. So, if you're not in control of your emotions, it will hit you right on the spot. Even though the movie was standalone, some Reddit fans believe that there is a way that this heartbreaking movie could get a sequel. Reddit User Bob25Gslifer said that the sequel should be called Down which follows the life of the kid after Walter passes, and the journey repeats itself.
3. Finding Nemo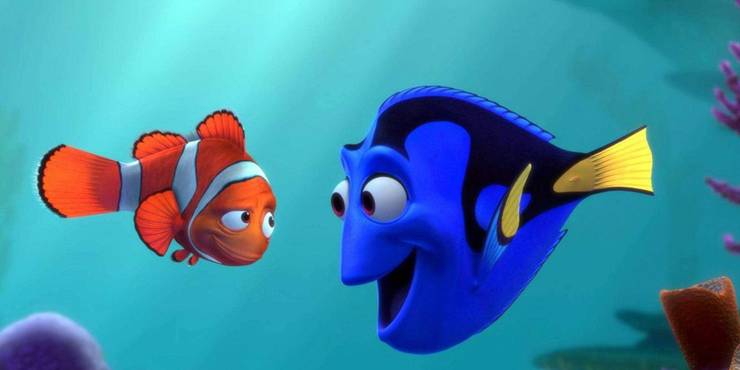 Finding Dory currently serves as the follow-up to Finding Nemo. But Reddit User         the2ndsecondattempt suggested that we can have another sequel titled Finding Coral. The user said, "We never saw Nemo's mom die/get hurt as Marlin was knocked out then wakes up and she is gone." Plus, other characters in the sea can expand the franchise such as Bruce, Gill, or Crush.
4. Luca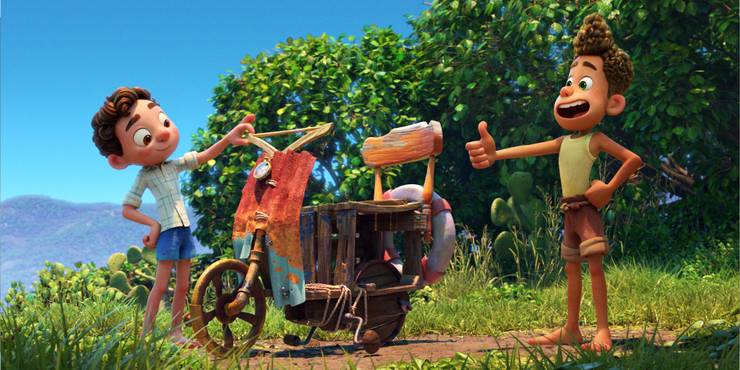 There was no surprise that fans instantly demanded a sequel for Luca. Even though the movie was released over the summer, Reddit User unknownunknown121 says, "I really hope they make a sequel for Luca." User trackofalljades suggests that the plot could revolve around Luca, Alberto, and Giulia, together on an adventure to find Alberto's father.
5. Wall-E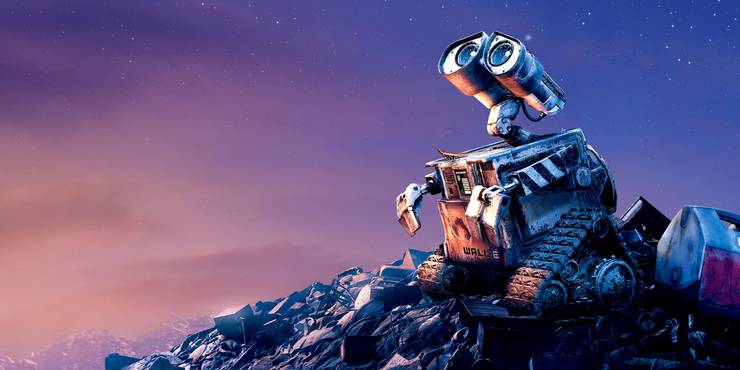 Fans know that Wall-E wasn't exactly a fun movie and seriously went dark on many occasions. But that doesn't mean that the fans are not waiting for a sequel. jaggedjottings claims that he wants to see a Wall-E sequel that follows the robots like EVE who complete their directives. Honestly, not bad for a sequel at all.
6. Ratatouille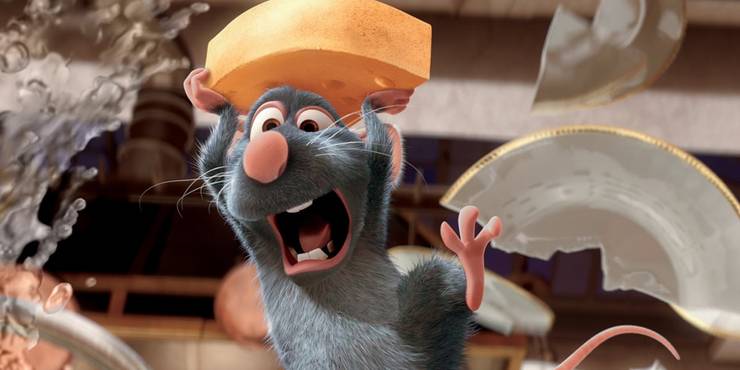 There is no doubt that the world needs more of Ratatouille content. While the Reddit users are after a sequel almost too religiously, Dima_22 has come up with a plot. The user implied that the sequel could follow up on the restaurant and some big critics could get sick from the food and blame it on Remy.
7. Brave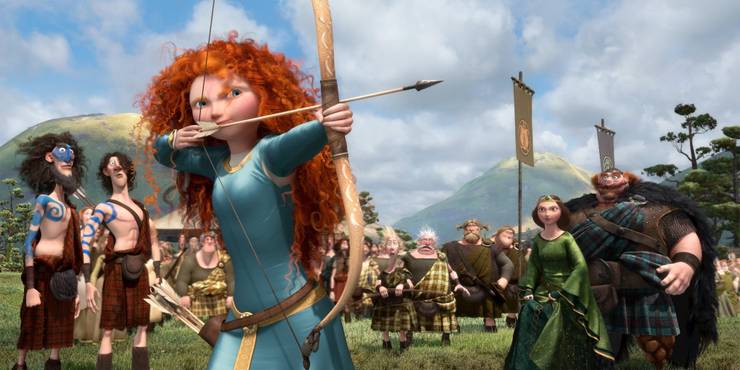 It's good to see that Disney and Pixar took a different route with Brave when it came to princess movies. But even the Reddit users could not look away from the flaws, and their answer to these problems is a sequel. darkrabbit713's points out that Brave isn't our everyday princess movie. However, a well-crafted script could bring out Merida's character even further and let her talents shine more.
8. Inside Out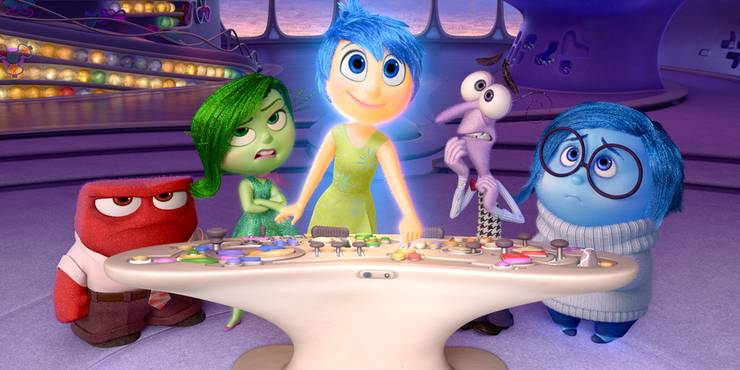 Pixar gave us Inside Out which right away targets all emotions. Even though it's a rocky ride, fans want more of them. Surprisingly, Reddit users got really creative with the sequel ideas. One user suggested that Emotions could navigate early adolescence. But it gets crazy from here. petraman suggested that the sequel could have Disgust and Anger lock up other emotions during puberty. Also, the sequel could introduce Lust, suggested by Ignis_Vespa.
9. Coco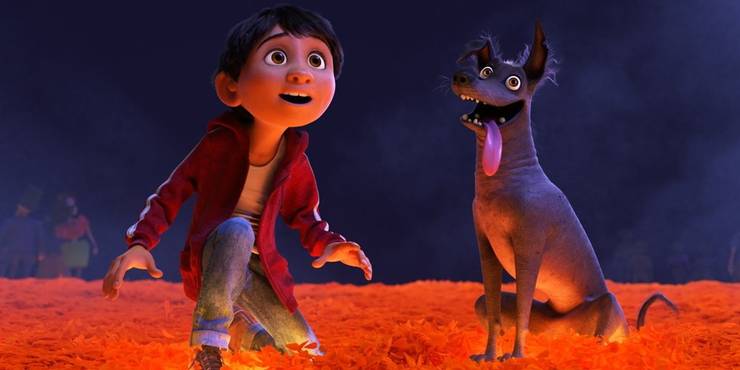 While some people are not entirely interested in a sequel, some fans are eagerly waiting for it. As a result, some of them had a brainstorming session on Reddit. BaymaxandTianaFan suggested that the movie should focus on Miguel's little sister as she visits the land of the dead. Meanwhile, torres091 suggested a more modern approach all for breathing a new life into the movies.