The world of fantasy films is broader than just The Justice League. There are many other films way better but less popular than the ones produced under Marvel and DC's Franchise. This genre was almost unknown to the world two decades back. However, with the 90s it saw a completely new phase. Mentioned here is a list of hidden gems for this genre. Though there's enough room to dive in we have picked our favorites for you to enjoy. Important is to keep in mind that these fantasy films don't involve a guy with superpowers and a Bane-like nemesis. Instead, it consists of fantasy restricted to normal beings such as a letter from Hogwarts *winks*.
The Witches (1990)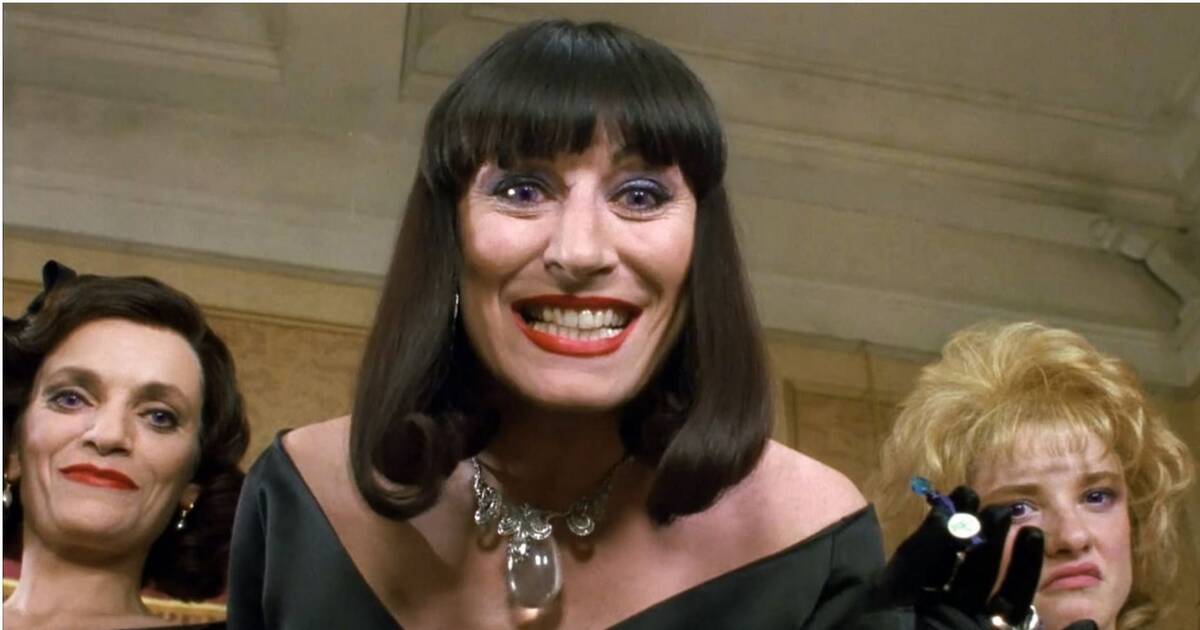 It's a nearly thirty-year-old film that, owing to its design, comedy, and entertaining tale, has steadily become a classic. In this 1990 picture, Anjelica Huston plays the Grand High Witch, which implies she is the most powerful of all the witches. Her intentions to convert children into mice are accidentally overheard by an inquisitive youngster called Luke while she and her witchy buddies are at a witch conference.  Despite the difficulty of the circumstance, Luke prevents them from carrying out their terrible plot to exterminate all of the children in the world. He doesn't stop even after he's transformed into a mouse.
Groundhog Day (1993)
Bill Murray gives one of his finest performances of all time as a cynical TV weatherman who is condemned to experience the same day every day in this classic comedy that is both witty and entertaining. It's not often that a comedy manages to be both hilarious and deep while also appealing to a wide audience. However, "Groundhog Day" is notable as a film because it established the legitimacy of using fantastical elements in a conventional comedic style.
Jumanji (1995)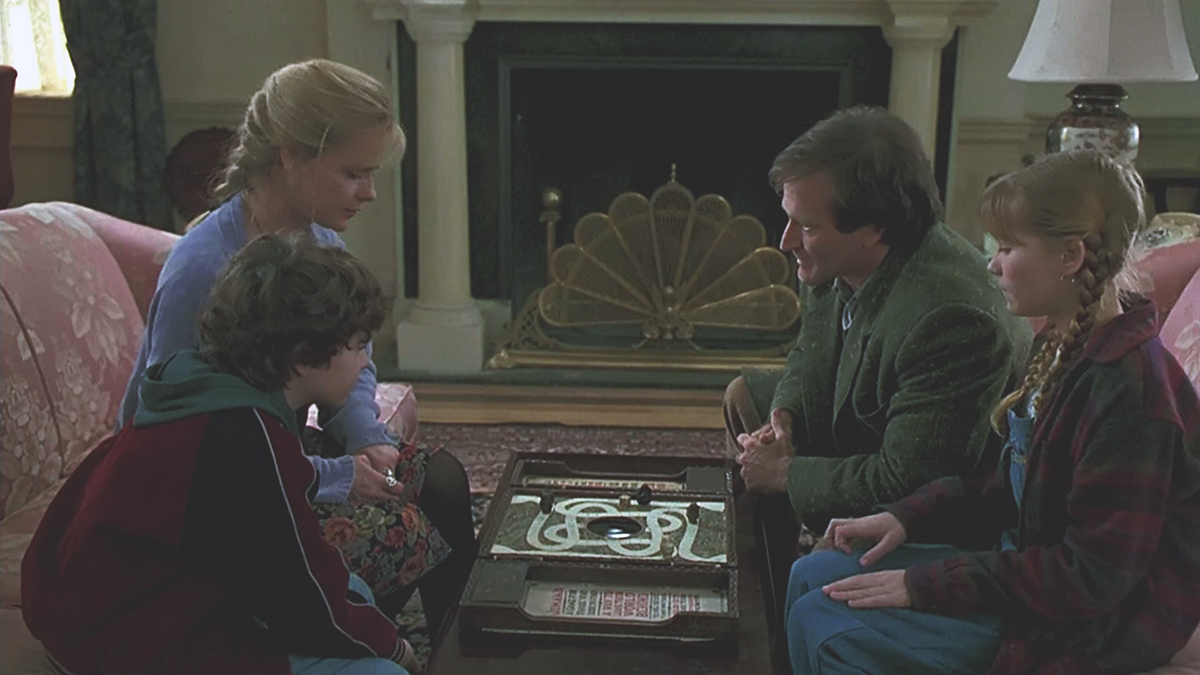 Joe Johnston's gloriously wild fantasy from 1995 captures the whole range of the genre in a fun and dramatic package. The film spins out a pretty simple notion into interesting realms. Supposedly based on the 1981 children's book of the same name — and later to establish a sturdy and updated franchise that is a hopeful instance of sequels done correctly. Kirsten Dunst and Bradley Pierce portray two kids who come across a mystical board game. They meet Alan, portrayed by Robin Williams after they begin playing it. Alan has been locked in the game for many years, so the kids vow to rescue him by defeating the game's numerous obstacles.
Princess Mononoke (1997)
In the 1990s, Disney had a lot of legendary movies, but this Japanese picture from director Hayao Miyazaki was one of the finest animated films of the time. Miyazaki's "Princess Mononoke," set in Japan's late Muromachi era, portrays the young prince Ashitaka as he encounters a young lady nurtured by wolves and becomes embroiled in a battle between forest spirits and people seeking to eliminate them and drain the forest's natural riches.
What Dreams May Come (1998)
Directed by Vincent Ward, What Dreams May Come features Robin Williams as Chris Neilson. This 1998 film is an adaption of the 1978 novel of the same name written by Richard Matheson. Neilson dies in a mishap in the movie and wakes up in paradise. He soon discovers, that his wife Annie, performed by Annabella Sciorra, was unable to live without him and attempted suicide. Chris goes on a quest to find his long-dead wife, risking his everlasting soul in the process. Cuba Gooding Jr. and others also appear in the film. This film was nominated for an Academy Award for Best Visual Effects and also garnered a nomination for Best Art Direction.