Love it or hate it, but you cannot ignore horror movies. The spine-chilling genre definitely gets us glued to the screen no matter what. Hollywood has given us amazing horror films such as "The Ring", "Conjuring", "The Exorcist", etc. But the best era of horror movies was the '90s. However, those big successes have critics divided. They are not sure if some of those horror movies are actually good or not. So, here's a list of '90s horror movies that divided critics. Check it out!
1. 1996- Scream
It was one of the best slasher movies ever, but upon release, it met with mixed reviews. On the other hand, despite criticisms, it did exceptionally well at the box office.
2. 1998- The Faculty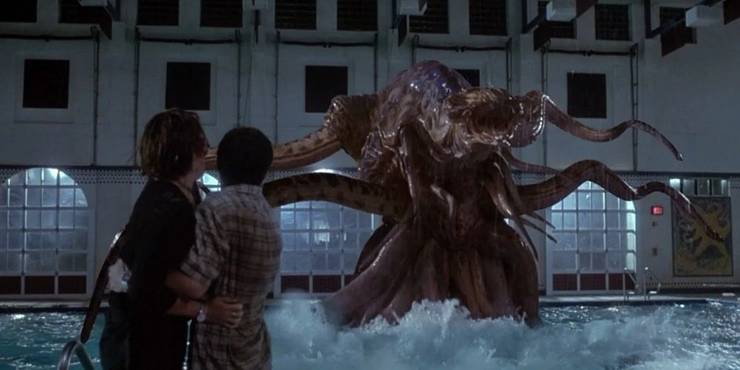 It was neither completely a horror film, nor a sci-fi film. It received both good and bad reviews. Variety reviews it by saying, "They make a complete lack of socially redeeming value seem so much fun that The Faculty might well become a pulp classic."
3. 1997- I Know What You Did Last Summer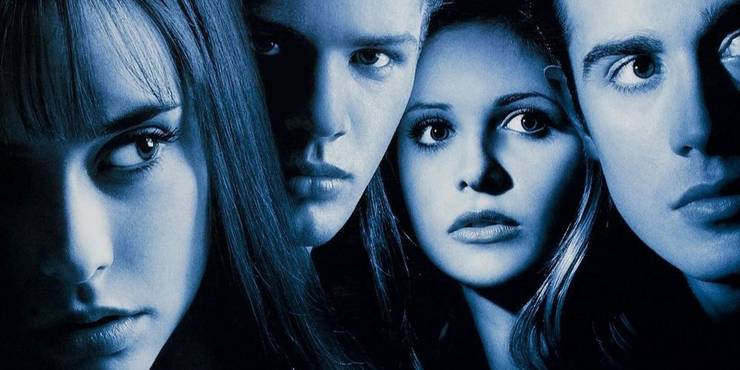 It was a success at the box office grossing over $125 million. However, it was bashed by critics for its storyline and acting.
4. 1998- Halloween H20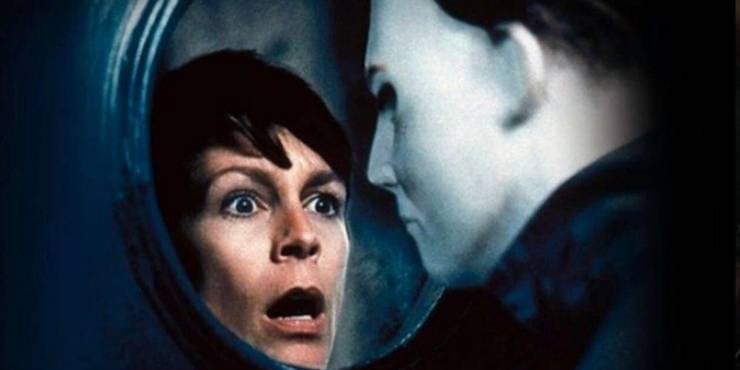 Some loved the return of Jamie Lee Curtis and felt it was much better than the other films in the franchise. While some criticized it believing the film lacked substance.
5. 1998- Bride Of Chucky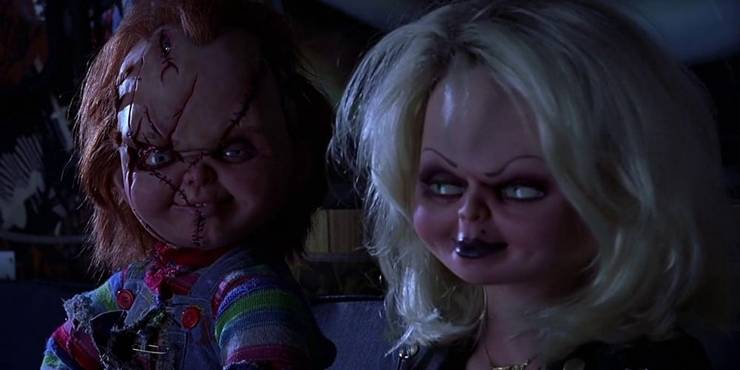 The film was praised for its humor and campy vibe. On the other hand, it was criticized for lacking any kind of horror. Like it or not, it did great at the box office and revived the Child's Play franchise.
6. 1998- Urban Legend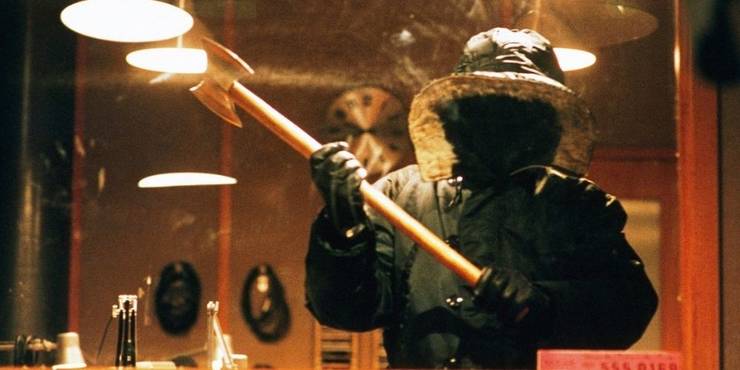 Some found this film to be fresh in the slasher genre. However, some found it to be a cheap and tacky gimmick.
7. 1995- Texas Chainsaw Massacre: The Next Generation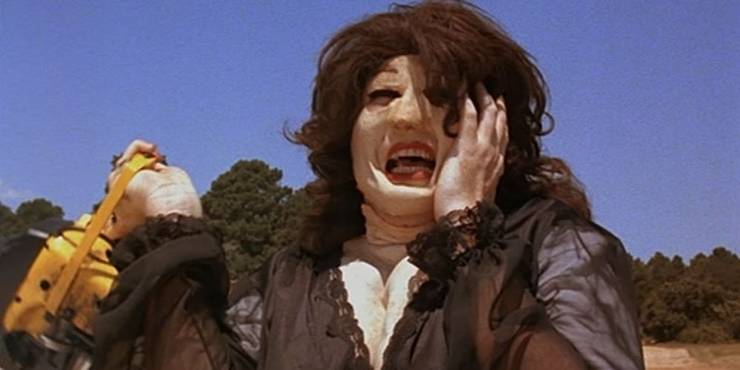 The movie received mixed responses. In fact, some even called it trash. However, there are good reviews too. The famous horror critic, Joe Bob says, "This is the best horror film of the '90s."
8. 1990- The Exorcist III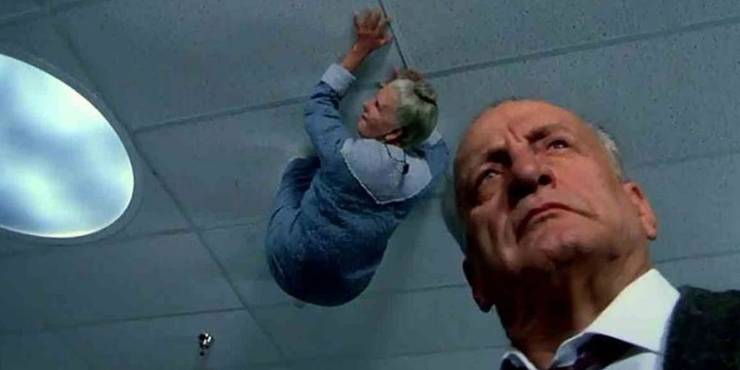 Even though the film did great at the box office and is still cited as one of the best horror films of all time, it met with mixed reviews. The critics felt that it is impossible to capture the terror of the first film.
9. 1993- Leprechaun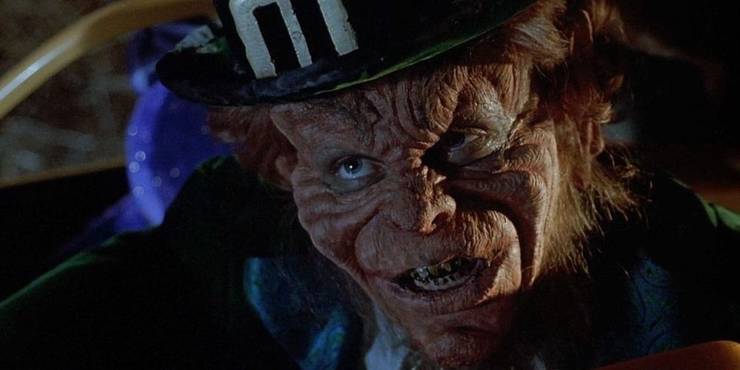 When it was first released, it had many critics bashing it. They even said that the direction and screenplay are amateurish. However, despite all these criticisms, the movie still has its fans and became one of the biggest cult classics in horror history.