Agents of SHIELD will come to an end soon, and fans are wondering if this is the end for some of the characters. The Marvel show had a great run, but the fans are reluctant to wave a farewell to their favorite agents. Also, fans are very excited to know if Quake will return, or will it be a final goodbye. Are you excited to know about her? Check the article below.
CLOE AND THE SECRET WARRIORS CONNECTION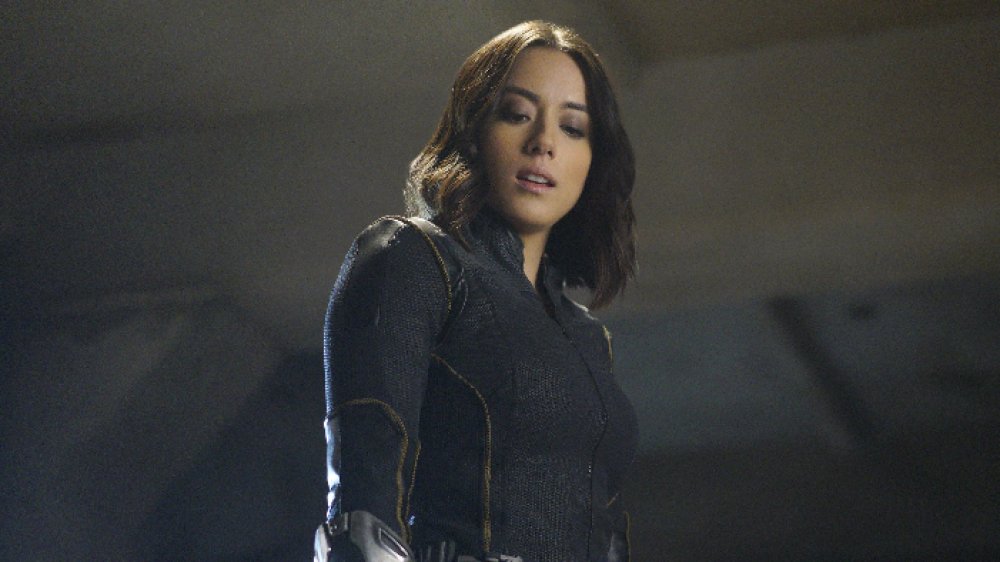 Previously the producers of the show revealed that there might be a possibility of spin-offs. Also, Clark Gregg spoke about his role as Phil Coulson. And recently Cloe Bennet quashed the rumors and made it clear that she's not involved with a Secret Warriors spin-off. Chloe is currently not going to play Quake. But she will be happy to work in the future.

BENNET SPEAKS ABOUT THE CHARACTER
Bennet revealed that she is contented and happy with Daisy's ending. Since the group of characters in the show cannot exist successfully without the entire cast, Bennet finds herself equally invested in other characters.  Bennet was also thoughtful as to how all aspects will come to an end in the series. She answered about the possibility of an all-women superhero movie. In her opinion, if there is such a movie, she would love to be a part of that as she is closely related to the role and admires it a lot. 
Bennet had a terrible love life in the series, and when the interviewer threw questions regarding the right love partner, the actor spoke doubtfully that she might find her true love.

SURPRISE APPEARANCES
There are many surprises yet to be revealed. Fans are eagerly waiting to see major agents again in the series. Lance Hunter and Bobbi Morse top the lists due to their popularity. We already know that Enver Gjokaj will be seen as Daniel Sousa from Agent Carter. Marvel is known for keeping its secrets, and we'll have to wait to know more about the topic.
 Are you excited about the series?
Fix your Wednesday nights. The show airs on ABC at 10 PM EST.

Sources: ComicBook, sfywire