Marvel Studios is really good at surprising its fans, by working on numerous secret projects behind the scenes. Well a new rumour points to Secret Warriors being one of Marvel's projects in the pipeline.

Movie or T.V Series?
According to the sources of GWW, a Secret Warriors project is in early development at Marvel Studios and is currently looking for a writer.
There is not much information regarding whether it could be a movie or a television show for Disney+. But the breeze is towards it being a T.V. series as this would be the perfect way to introduce new heroes into MCU. Later, based on popularity, they can plan for introducing them into the movies.
A Spinoff?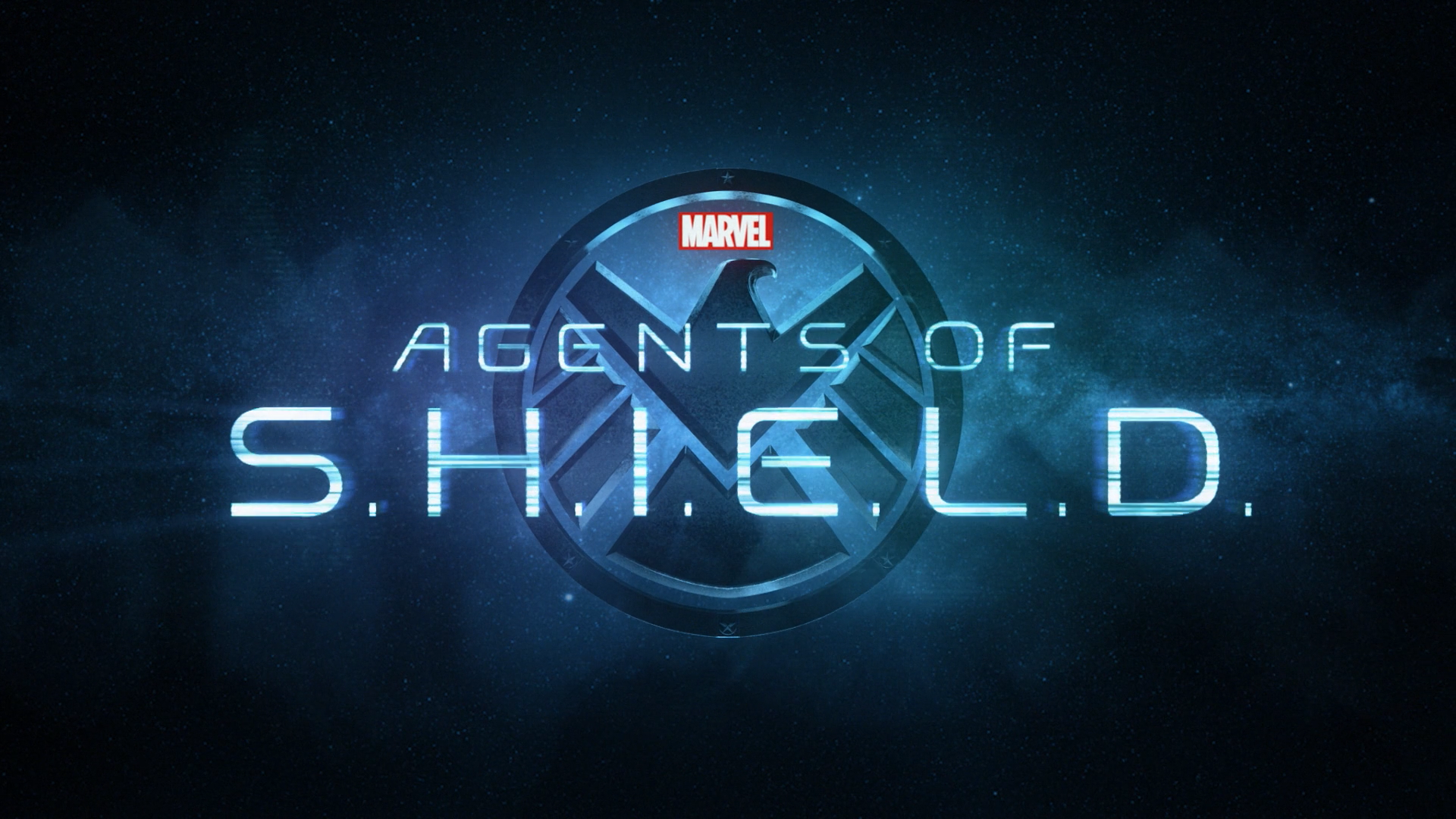 There were rumors last year, that some kind of spin-off of Agents of S.H.I.E.L.D. was under discussion, that would bring some of the characters back while introducing new ones. Could this be connected?

The Team
Secret Warriors started out as a 2009 series from Jonathan Hickman and was originally a covert team comprising of Quake, Phobos, Yo-Yo Rodriguez, Hellfire, Sebastian Druid, and Stonewall. It was then relaunched in 2017 with Matthew Rosenberg at the helm.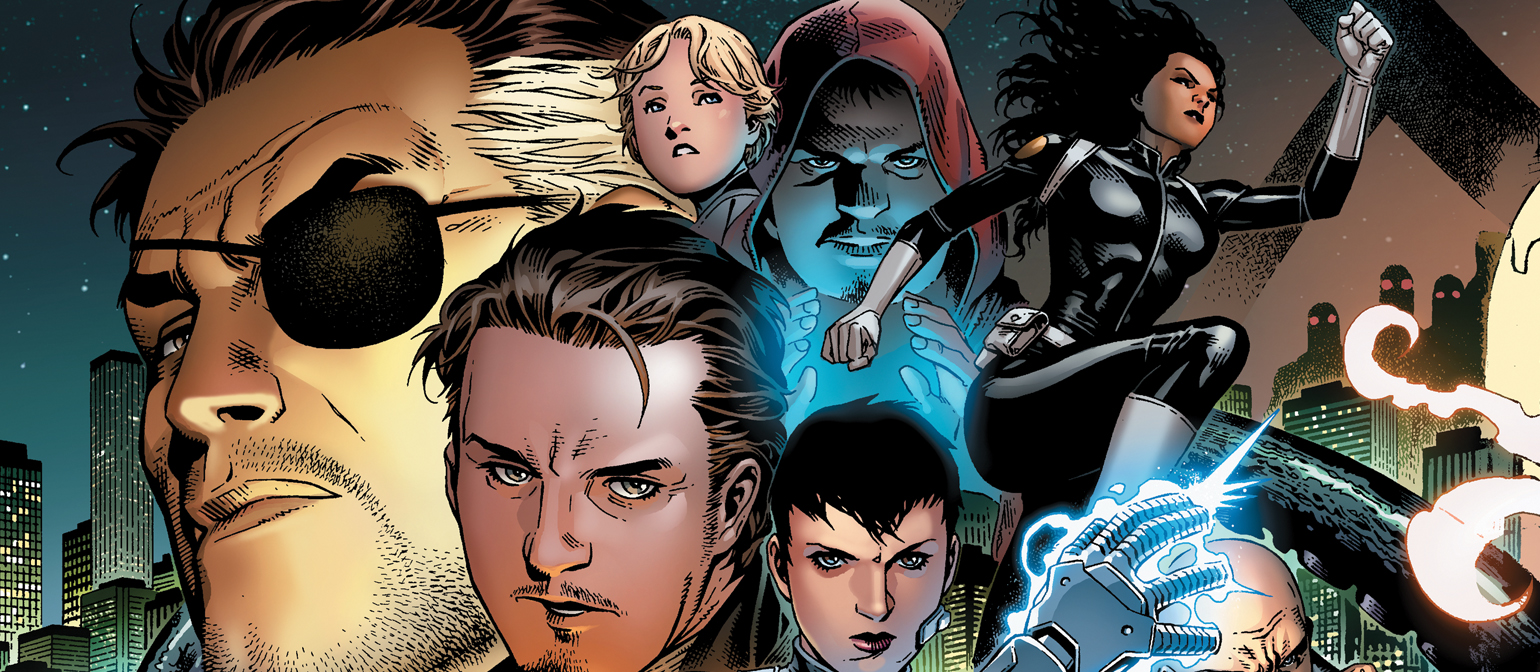 Nick Fury formed the group after he was expelled as Director of SHIELD. He started this group to combat the growing Skrull threat which had infiltrated Earth.

The team previously made its entry in the popular Marvel series: 'Agents of S.H.I.E.L.D.'. It was then adapted into animated webisodes and movie for DisneyXD titled 'Marvel's Rising; Secret Warriors. It featured a new team consisting of Quake, Ms Marvel, Patriot, Inferno, America Chavez, Squirrel Girl, with Captain Marvel supervising everything.

The Secret Warriors project seems to have a much better chance of continuing the story of Daisy Johnson.