X-Men is a superhero film series and is based on fiction. It has a huge fan following and gained so much popularity. Fans love the characters and the actors who portrayed the characters but do you know there were a few characters who were almost played by one of the characters in the movie? Here is a list of Actors Who Were Almost Cast In The X-Men Movies.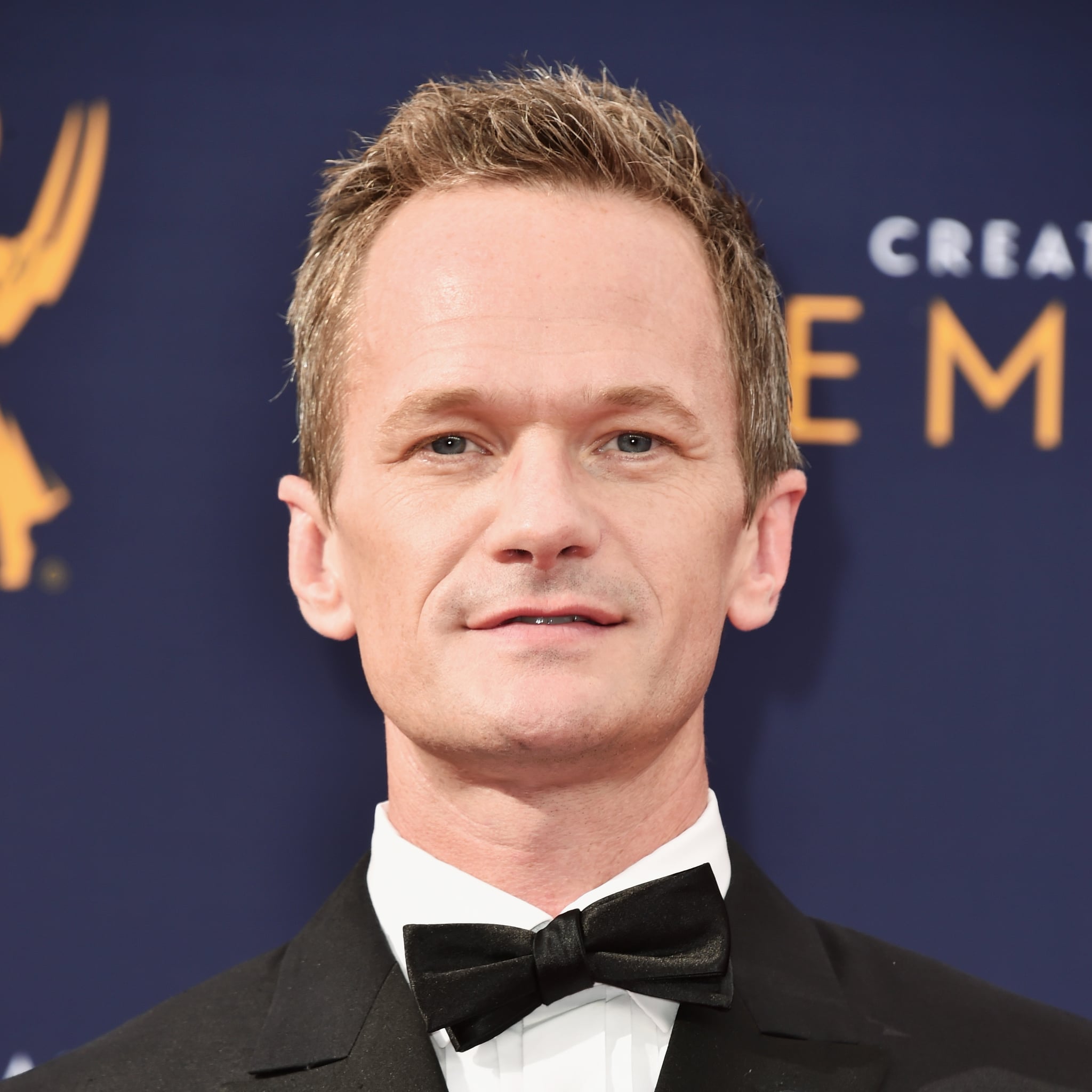 Neil Patrick Harris
Harris is a 48-year-old actor, singer, producer, writer, and TV host. He auditioned for the role of Nightcrawler but didn't get selected. Ultimately Alan Cumming played the role of Nightcrawler because his German is fluent. 
Johnny Depp
Along with Mel Gibson, Russell Crowe, Aaron Eckhart, and Viggo Mortensen, Johnny Depp also turned down the role of Wolverine in the X-Men Franchise. In the end, Hugh Jackman was the one who portrayed the character and probably was the best choice.
Rachel Leigh Cook & Kate Winslet
For the role of Rogue, Kate Winslet was approached because Fox wanted someone a slightly older and a British actress to portray the character of Rogue but unfortunately, Kate turned it down. shortly after Rachael Leigh was approached for the role but she took on Josie and the Pussycats instead so finally Anna Paquin played the character of Rogue and without a doubt, she did a brilliant job in that.
Channing Tatum
Taylor Kitsch took the role of Gambit in 2009 but before that, it was all over that Channing Tatum will be seen in the role of Gambit. The role went to Taylor Kitsch because Channing Tatum was busy in the shooting of G.I.Joe: The Rise Of Cobra.
Angela Bassett & Jada Pinkett-Smith
Halle Berry played her role so nicely that it is very difficult to believe that she was not the first or second choice of the creators. Jada Pinkett Smith was offered the role of Storm but she handed it over to Berry. Before Berry was signed the Creators also approached Angela Bassett but in the end, Halle Berry was the one who did it.