An artist from Ohio is creating hilarious Gen Z makeovers of Disney Characters and is a Tik Tok sensation. Sounds interesting, right? Lexis Vanhecke is a 23-year-old BFA graduate in drawing and painting. She has over a million followers on the Tik-Tok app and millions of views for her edgy and modern avatars and makeovers of Disney characters.
Disney characters in their Modern Avatars!!
A Tik-tok Sensation!
In an interview, Lexis said that she is highly passionate about drawing and painting. So during the COVID -19 pandemic, she downloaded Tik-Tok as a way to help her pass the time. She started by uploading pictures of her artwork, which were not very well received. These were pencil portraits and oil paintings that were very time-consuming and laborious.
One day, Lexis came across a digital drawing app called "Procreate" on the iPad and tried it out. She remembered seeing a cute version of a Disney character on Instagram and decided to give it a try. So she created her version of Belle as an edgy girl and posted it on Tik-Tok.  She was not expecting too much as her previous experiences had not been very great. But, to her surprise, her version of Belle went viral, and she received 9 million views for it!
Disney- The Gen Z version!
Lexis also said that her edgy versions of the characters tend to have modern and trendy Gen Z makeovers. In terms of Gen Z, Stylish could mean anything from Ariel, sporting a goth makeup, winged eyeliners, Tarzan with tattoos to Alice in a soft pastel dresses paired with light makeup. Lexis is inspired by the latest fashion trends, Pinterest, and suggestions of her followers. She reads her viewers' comments, interprets them in her way, and creates her unique versions of the characters. As a result, her art reflects her thoughts and the viewer's interpretation of the Disney characters. This allows her to showcase her creativity and have a loyal and captivated fan base. 
The Fan Base.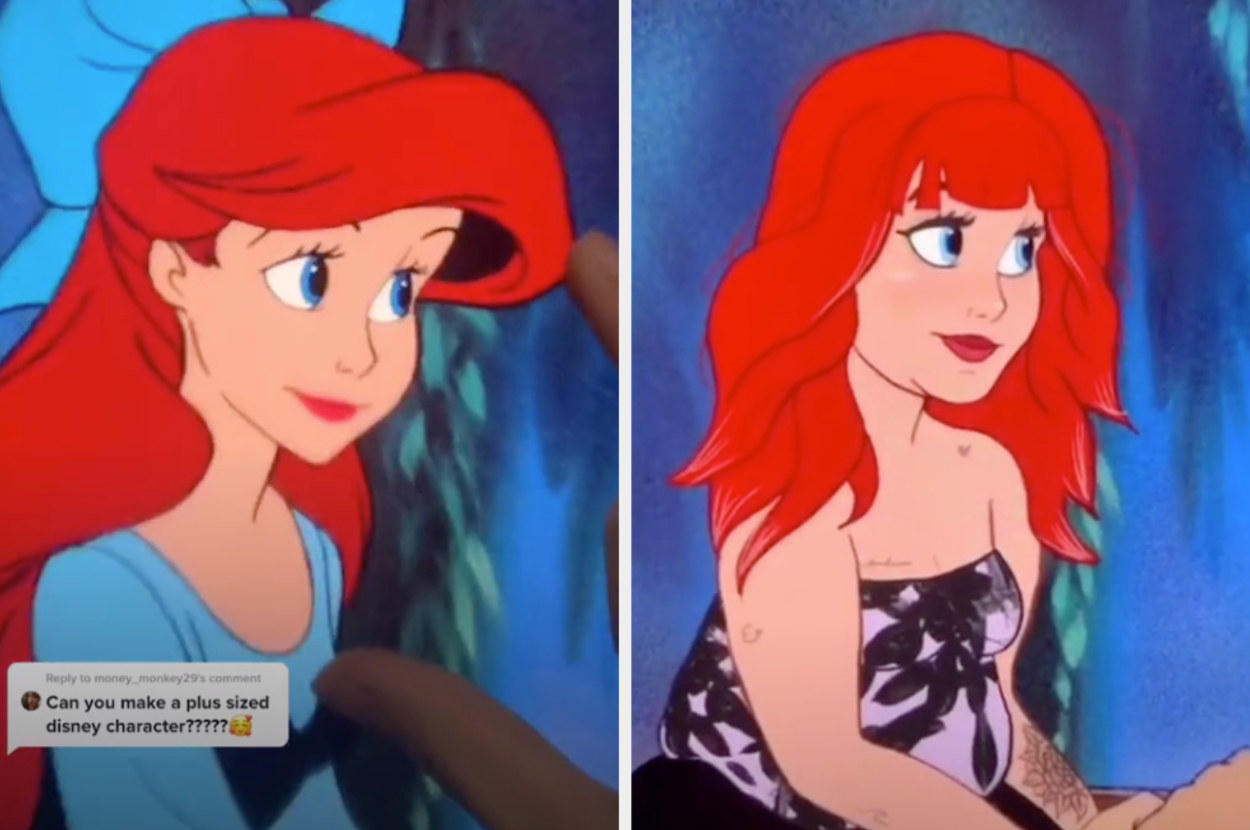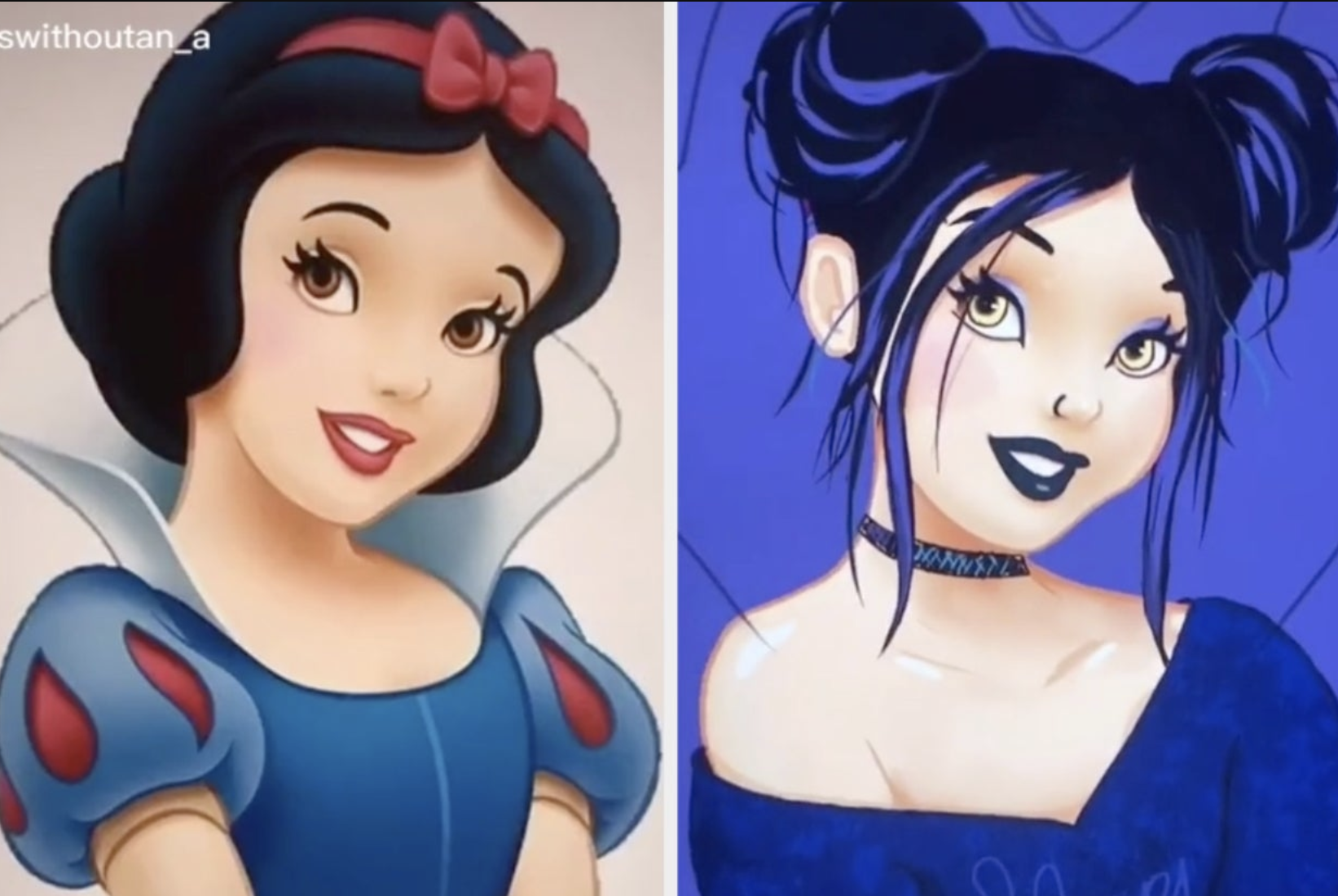 The whole scenario has a flip side as well. Lexis has her share of viewers who leave her with scathing negative comments about her artwork. Some people consider Disney characters and their representation sacred and do not want to see any changes made to them. They get upset when these memories are tampered with. Lexis herself said she loves the original Disney movies and characters just as she loves the modern versions.
Lexis said that she pays attention to the kind comments of her followers and plans to continue to create her trendy videos for them.