The first installment of Avatar came nearly a decade ago and after a prolonged wait, James Cameron is all set to bring the sequels. Avatar 2 will be released on 16th December 2022 starring Sigourney Weaver, Sam Worthington, Zoe Saldana, Stephen Lang, Giovani Ribisi, Joel David, and some new cast members. The speculations regarding the popularity and gross collection have already started emerging. The most prominent one however remains whether or not will it be able to surpass the magic of Avenger: Endgame.
Even though we want to say "Yes, it surely will" we are refrained from doing so keeping in mind the facts and figures and the love Marvel is showered with presently. Noted here are some of the reasons why Avatar 2 aka Avatar: The Way of Water stands almost no chance to get through the spell created by our favorite Endgame.
Marvel surely has a much greater fanbase
Avatar was indeed a great movie with 3D effects blended in meticulously. Even though it is the biggest movie of all time, there is hardly any fanbase for the franchise. You will understand what we are saying here if you do a little brainstorming regarding what you remember about the movie other than the world of Pandora (we can bet that many of you will have to google what Pandora is). It's difficult to comprehend people trying to play Na'vi for fun. People always want to dress up as our favorite Captain America, but dressing up as the characters of Avatar (ah! the blue people – not being a racist though) doesn't even stand last on the list. Remembering 'LOVE YOU 3000' is practical but there is almost nothing most of us can recall about Avatar.
3D isn't that fascinating anymore
Avatar's aesthetics were the sole cause for the film's success. It was made at a period when nearly no films were made in 3-D.  Avatar was created with 3-D in mind from the start, and it took advantage of the technology to produce a really stunning film that begged to be seen in theatres to be fully appreciated. It was essentially the same as viewing color pictures for the first time, and because it was the only one of its kind at the time, it was able to take advantage. Now that almost every blockbuster comes out with a 3D effect it is easy to understand how Avatar's sequel won't be benefitted from this approach.
Avengers was a result of brilliant planning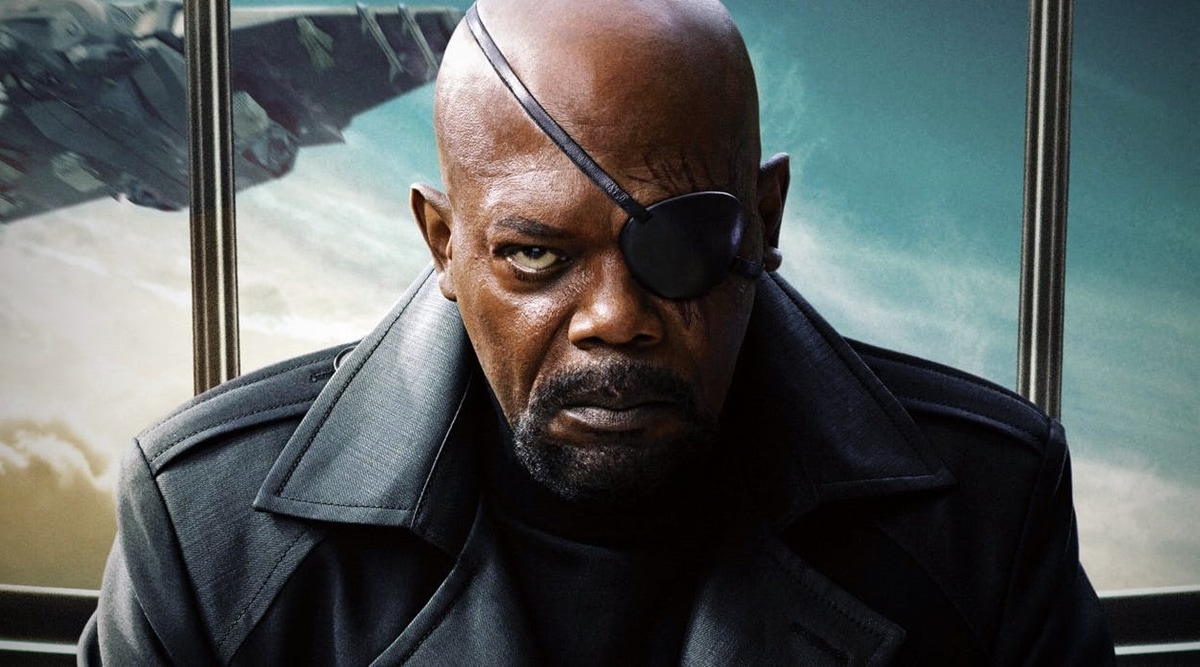 Endgame was not an accidental incident brought about by unusual circumstances, but rather the outcome of a protracted and well-planned event film. From the minute Samuel L. Jackson's Nick Fury first appeared in the post-credits sequence of Iron Man, both Marvel fanatics and casual viewers knew something special was about to happen. With each solo adventure, the MCU hinted that it was moving towards something greater and that each chapter of the epic would be crucial and more important than the last one. Avatar 2 will have to rely on its audience's collective memory of a 13-year-old picture. Whereas Endgame had a far more recent and urgent connection with viewers.
The first installment hardly had a story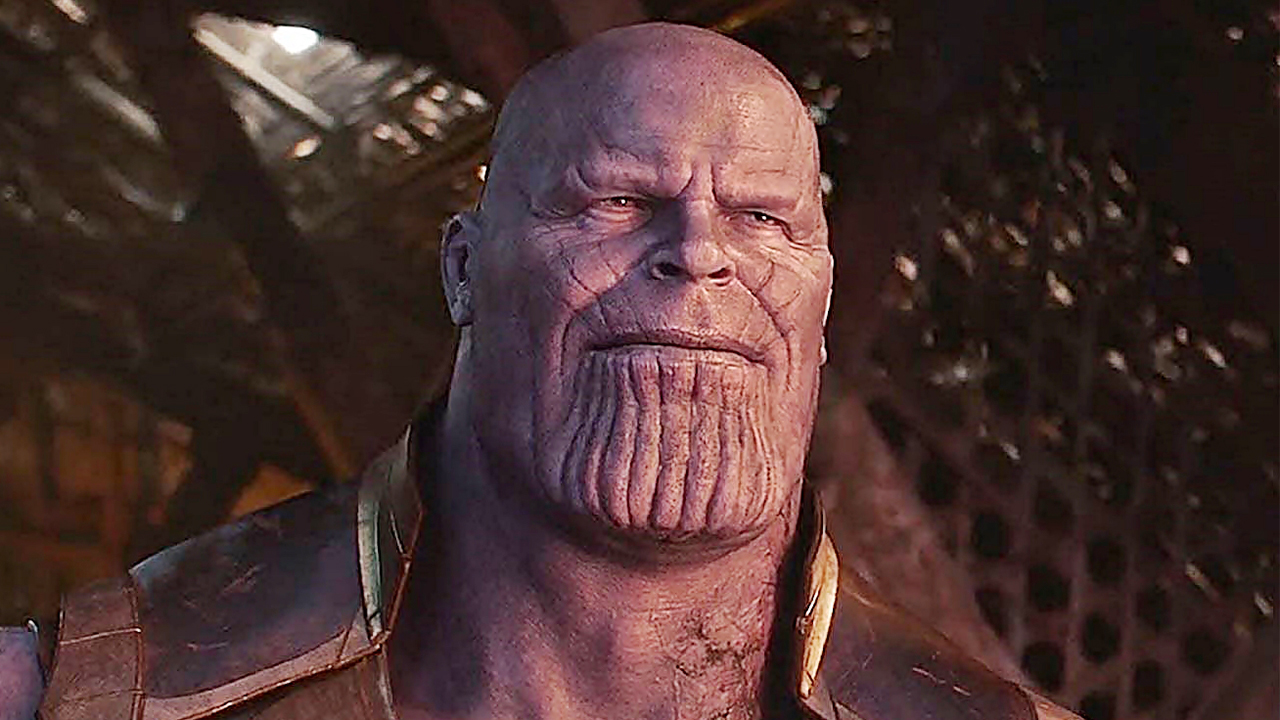 Movies are all about great stories, relatable characters, excellent visuals, and much more. But in terms of Avatar, there was nothing like a great story or enjoyable characters. The only thing that fascinated us was the 3D effect which is nothing like a rare case these days. Even though we wish the sequels prove to be a little more interesting and innovative than the first one, we cannot deny the fact that getting over the Marvel characters is nearly impossible. Marvel has raised the bar way too high in terms of intriguing characters. Let's be honest Thanos snapping his fingers to wipe half of the planet's population in Infinity War was the prime reason that took us back to the theatres to watch Endgame. But in terms of Avatar 2, it's nothing more than just a sequel to a movie that came 13 years ago.
Avatar 2 made us wait for so long
Released back in 2009, Avatar made us all wait for the sequel for a long period of time dimming the spark and curiosity. One surely will have to invest a great amount of time revisiting the first part to gather the courage for giving the sequel a shot. Without a second thought, Avengers have the upper hand here as well since they were too passionate to keep their audience hooked with the narrative. Iron Man came out in 2008 but if you ask anyone they will probably say Avatar is the old one. The reason is Iron Man cemented its presence and thrived to keep the saga going for years to date whereas Avatar feels like it happened way before, making it a little too hard to acknowledge.