There was a time when animation meant animators, writers, artists, and designers working in perfect harmony to give us a hand-drawn masterpiece. That was before Hollywood switched to cheaper, low quality 3D animation that now rules the animated movie genre with an iron fist.
The Prince Of Egypt
The Prince Of Egypt has a very intriguing origin story. The animators and artists that worked on this movie were originally under Disney's payroll. After Disney moved on to 3D-CGI animation, these animators were rooted out. They joined Dreamworks Animation and gave us this visually stunning retelling of the story of the Book Of Exodus. To this day, The prince Of Egypt's visuals remain unmatched even by modern movie standards.
Treasure Planet
This was Disney's attempt to give an ultra-modern twist to the classic tale of Treasure Island. A restless teen always ready for an adventure joins a crew aboard a spaceship and sails through space to reach a legendary planet said to be home to the mother of all treasures. The movie failed because of poor scheduling of its release date. It's like Disney wanted this feature film to bomb.
The Emperor's New Groove
Emperor Kuzco is a young arrogant brat and rule of a Kingdom. His ex-administrator Yzma betrays him and turns him into a Llama. Now along with the help of Pacha – a llama herder and a host of colorful characters, Kuzco must regain his throne and depose Yzma. The Emperor's New Groove is known not just for its animation but also its incredible humor. The jokes still crack people up today. Who can ever forget the legend that is Patrick Warburton's Kronk?
The Princess & The Frog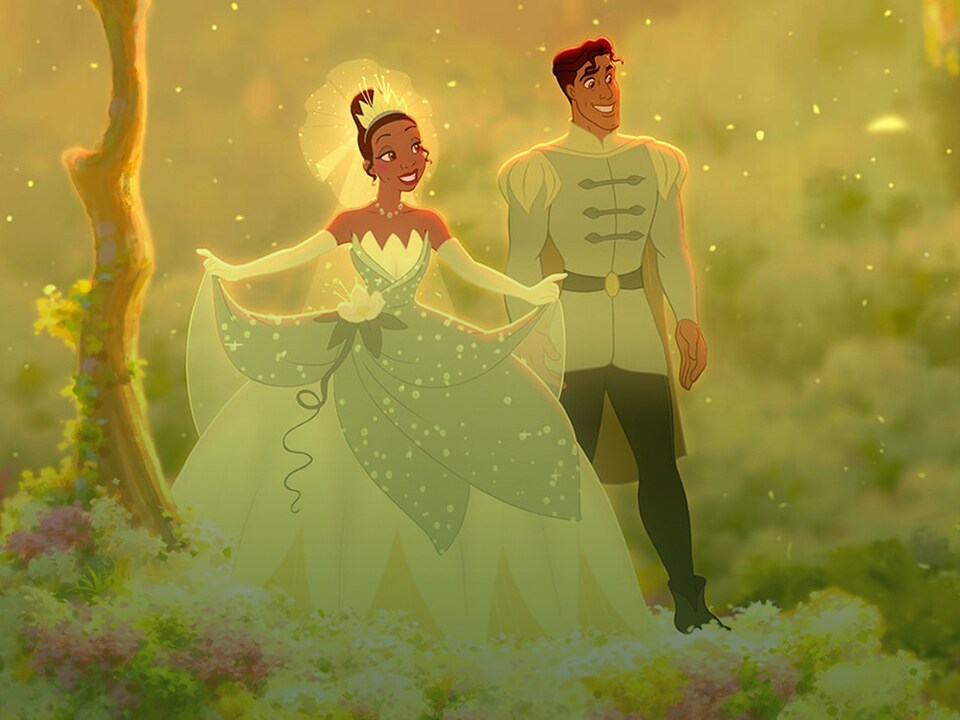 One of the lesser known Disney movies, The Princess & The Frog tackled some real-world issues like discrimination and class divide. It also boasts of some really incredible hand-drawn animation unlike anything we have ever seen. The movie's animation as well as the incredible character depth makes this a must watch for animation lovers.
Osmosis Jones
A crude and unique combination of live action and 2D hand drawn animation, this movie came way back in 2001. The story is of a white blood cell and a cold pill as two police officers who must do whatever it takes to stop an infection from destroying the human they reside in. The movie tanked because it got very little attention at that time. Osmosis Jones is considered a cult classic today.
The Iron Giant
The Iron Giant is a criminally underrated masterpiece every movie lover – casual or diehard, should watch. You haven't lived if you haven't watched this sweet little tale that gives off such a benevolent message. No one's fate is set in stone. The Iron Giant was supposed to destroy the world. He ended up saving it. The movie mostly used hand drawn animation while the eponymous character and effects were brought to life using CGI techniques.
Atlantis: The Lost Empire
This movie was created by Walt Disney Animation at a time when audiences were switching from hand-drawn to CGI animation. It is also one of the first Disney animated movies to be shot in the anamorphic format. The movie is a cult-classic after two decades of its release. It used a mixture of CGI as well as scenes that used extensive anamorphic hand-drawn animation.
Aladdin
Aladdin was made at a time CGI was only in its nascent stages in Hollywood. back in those days making a movie like Aladdin meant Disney had to hire an army of animators and artists who would burn the midnight oil, drawing the movie frame by frame. In 1992, when Aladdin was released, the beauty and poise of the animation stunned billions. It still does, even almost three decades after its release.
Lilo & Stitch
Lilo is a lonely little girl who adopts a 'dog' from the local bound, completely unaware that her pet is a rogue scientific experiment from outer space. This movie was made during the time Disney Animation was on its verge of transitioning into full 3D CGI. The humongous success of the movie did not prevent Disney's eventual reliance on cheaper, low-quality 3D imagery.
The Aristocats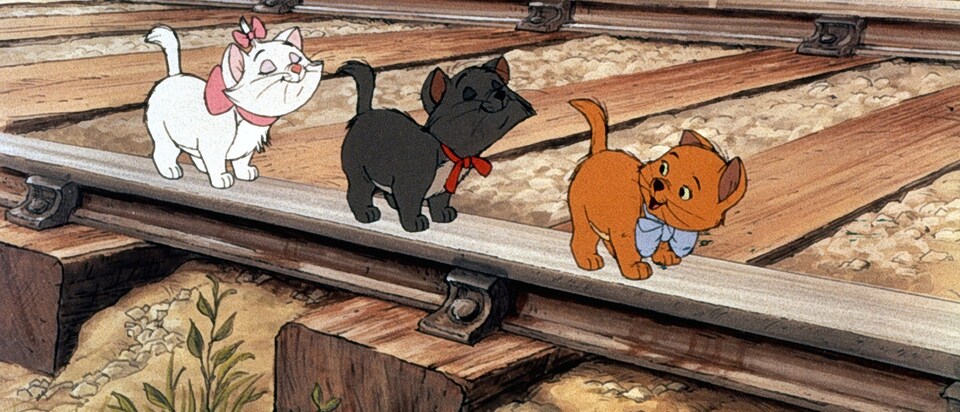 The oldest entry on this list, The Aristocats seldom gest the recognition it deserves. The Aristocats was the last movie delivered to us by Ken Anderson, the legendary writer and director of Walt Disney Animation. He died while the movie was in pre-production. Movies like The Jungle Book took the spotlight but it's The Aristocats that's considered the final bastion of true Disney animation.