There are many movies Hollywood unnecessarily makes sequels out of. But these one hit wonders definitely deserve the sequel treatment.
Edge Of Tomorrow
The first entry in our list is the recent Tom Cruise starrer sci fi hit Edge of Tomorrow. The war might be over but the aliens are far from being pushed back, Edge of Tomorrow could focus on a second war with the Mimics, with Cruise again caught in a deadly time loop.
Alita: Battle Angel
The movie was controversial for making the lead character's eyes so big. But despite the scores of controversies, it was still a massive hit. Director Robert Rodriguez is playing coy when asked about Alita: Battle Angel 2.
Constantine
Say what you will, Keanu Reeves' Constantine was a hell of a movie. And it deserves another sequel. The movie was spot on on the tone and pacing. it even got the characters and the casting right. We want DC Films and WB Studios to entertain the idea of Constantine 2 with the same cast and crew as the original 2005 film.
Dredd
Karl Urban has been vocal about Dredd 2. The movie has collected a cult like fan following. Dredd 2 could very well be in the pipeline since the pressure from the fans is high.
Zootopia
One of the funniest Disney animated feature movies ever, Zootopia has many messages to convey to the people watching it. Our differences make us stronger and we are unique the way we are. Zootopia 2 would be just as good a blockbuster as the 55th Disney animated feature was.
Hancock
Hancock was an unusual superhero story. Both will Smith and Charlize Theron did a good job. But Hancock never explained the mythology and origin story of Smith and Theron's character in detail. or a new villain with the same powers as Hancock could be the focal point of a Hancock sequel. We would definitely like to watch Smith in a superhero movie again and we are not talking about Suicide Squad.
I Am Number Four
The first movie, say what you will, was definitely worth a watch. There's so much to explore if they ever decide to make a sequel. In the end, the alien heroes decide to travel the world, looking for other survivors. This could be easily turned into a story for I Am Number Four Part II.
Van Helsing
Since Hugh Jackman is no longer going to play his iconic role of Wolverine (presumably), it leaves the door open for him to return to his other blockbuster projects. Van Helsing was a popular Hugh Jackman movie released in 2004. A sequel would most certainly help further the lore of the legendary monster hunter.
Spaceballs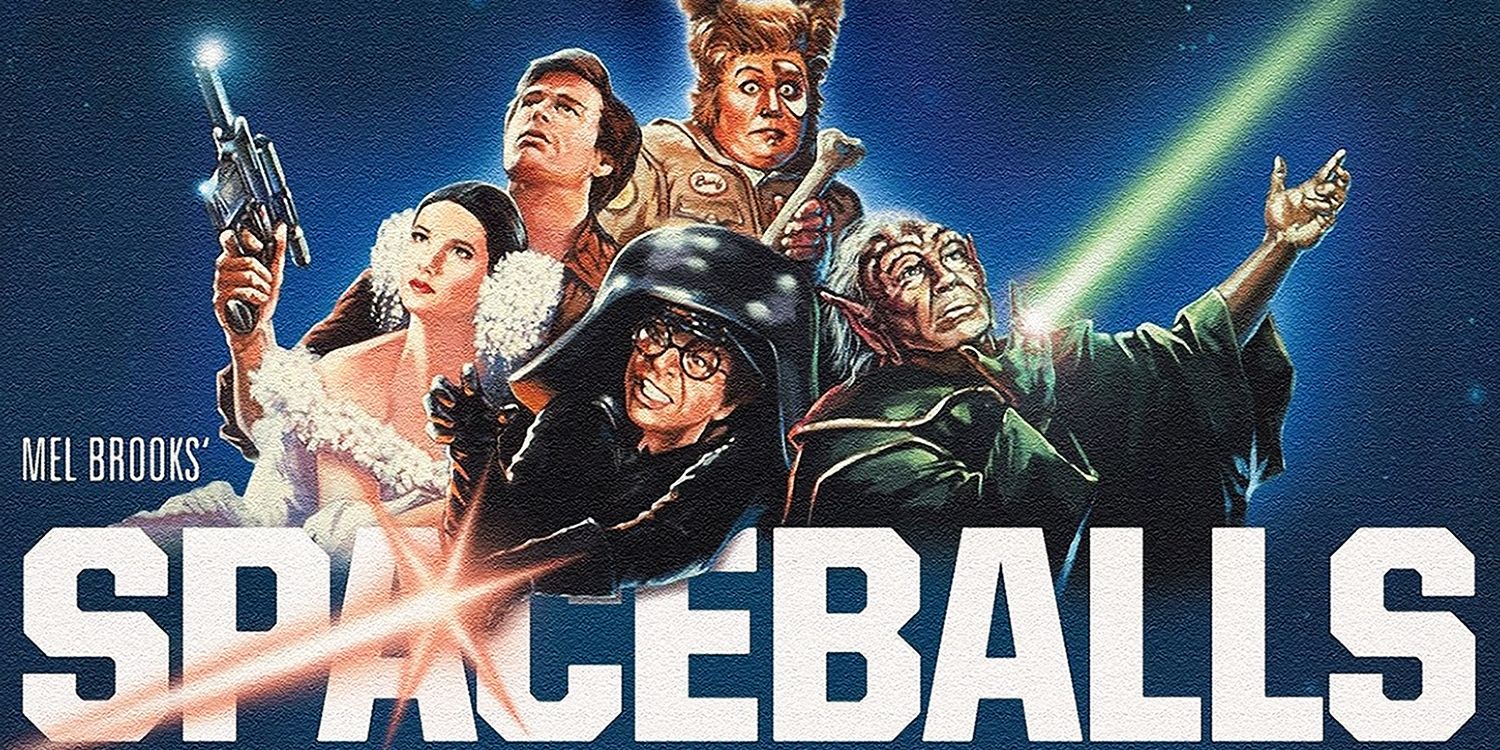 The original 1987 movie is a laughter riot. And we would certainly be laughing our butss off if the studio decides to go ahead with Spaceballs 2. Of all the movies on this list, this is the one we would be rooting for a sequel project.
I Am Legend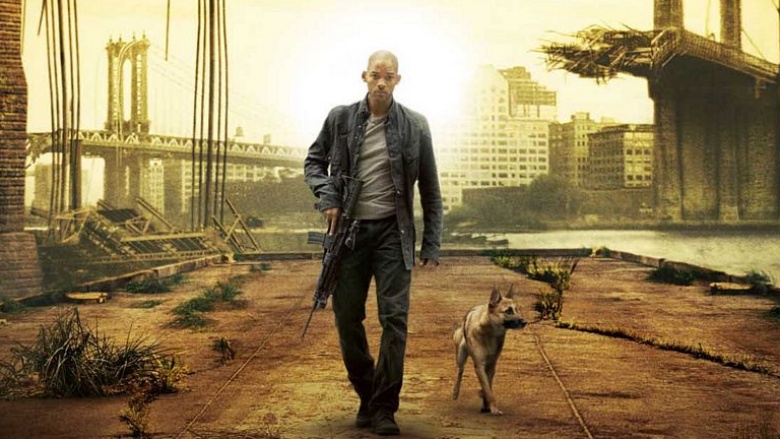 I am Legend is considered a cult classic. So people are wary of it being turned into a franchise. Will Smith's character no longer exists. but the creatures of the night are still out there. The cure is yet to be distributed worldwide. A new actor like Hugh Jackman or Michael B Jordan could be roped in for a sequel.
The Goonies
The Goonies could take the same route as Stephen King's IT 2 did. The kids could return as adults and go on another adventure of their own after finding a new lost treasure map. We would be down with that for sure.
Twins
Two twins are born out of an experiment. One is the perfect specimen while the other is short and flawed. The two are separated at birth but meet later when Julius, the perfect twin, comes looking for his shorter sibling. We really want Arnold Schwarzenegger and Danny DeVito in the same frame again.
The Iron Giant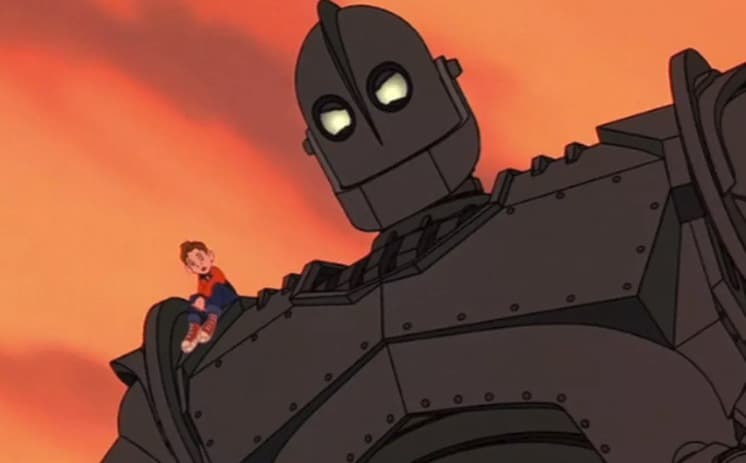 This is one cult classic animated movie that deserves all the applause it can get. It defines the childhood of Eighties and Nineties kids back in the day. The message is delivered is still relevant to this day – that none of our fates are written in stone. Like The Iron Giant, we all make our own destiny.
Real Steel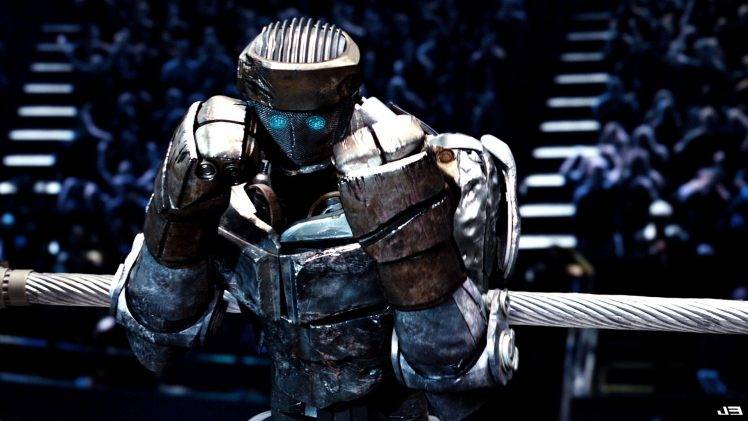 There have been several rumors of a Real Steel 2 project. But none of them have been confirmed. The first movie saw Atom take on the greatest robot heavyweight champion. The second movie was reportedly going to take place as an illegal underground tournament. We have no news confirming Real Steel 2 is happening.
Upgrade
Blumhouse really knows how to make it work within a tight budget. Upgrade tells the tale of a man who detests technology. He meets with an accident that kills his wife, himself becoming a paraplegic. Now equipped with an experimental supercomputer in his spine, he investigates the mysterious circumstances of his wife's death. The movie ended on a cliffhanger of sorts and there's definitely room for a sequel.