Damian Wayne may be the most famous of all Batman's Children. But he is certainly not the strongest of them all. Here are a few other of Batman's Children you never knew about.
Son Of The Demon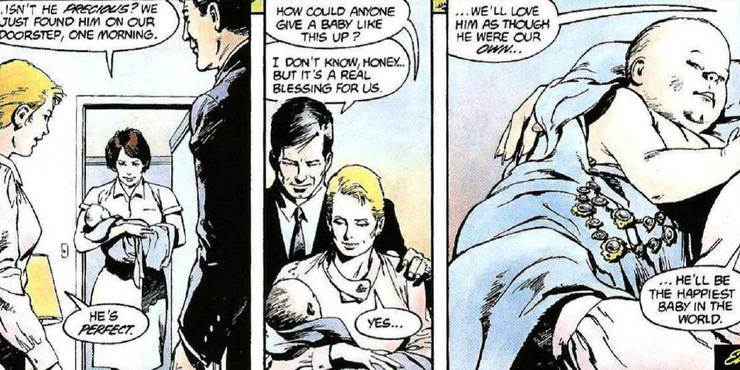 Many Elseworlds stories involving Batman have him paired up with Talia Al Ghul. In one such arc, we see one of the most lesser-known versions of Batman's children make his debut. In Batman: Son Of The Demon, Talia and Bruce marry and Talia is soon pregnant with Bruce's child. Together, they must now stop a rogue League of assassins lieutenant. Talia soon realizes that despite a rising crime spree, Bruce is less focused on being Batman and more focused on being a father. So she fakes a miscarriage and puts her son up for adoption. Bruce's kid grows up without knowing any of his biological parents and away from all superhero shenanigans.
Tallant Wayne
The DC Elseworlds story arcs give us an interesting new glimpse at how different things could have been if certain variable were changed. Stories like Batman: Brotherhood of the Bat shows how the world would be without a Bruce Wayne. But the twist is – even though there's no Bruce, there are multiple evil Batmen that terrorize Gotham in his wake. Ra's Al Ghul does the impossible, killing the Batman and using his evil Batmen army to destroy the GCPD. Tallant Wayne, Bruce and Talia's son, has been secretly trained by his widowed mother. Tallant takes the fight to Ra's Al Ghul and systematically takes down the evil Dark Knights one by one.
Brenna Wayne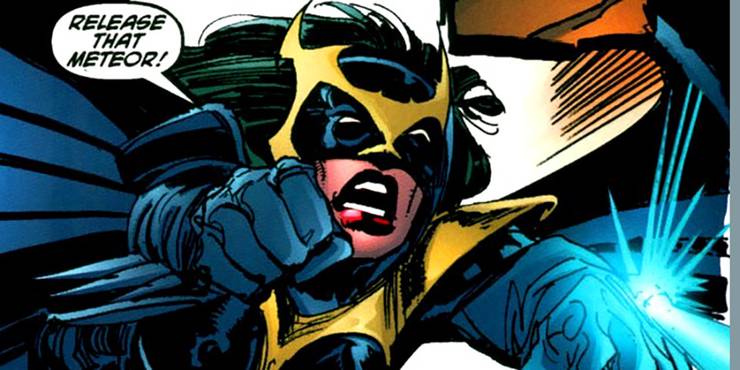 Batman is such a terror amongst the villains of the DC Universe that even immortal beings like Vandal Savage remain wary of him. In Batman: Dark Knight Dynasty, it is revealed that Vandal Savage – the immortal warlord, has had a thousand year long rivalry with the Wayne family. The first arc sees Joshua Wainwright create an armor to fight Savage. In the 20th Century, Vandal Savage murders Bruce's parents, forcing Bruce to become the Batman. In the 24th Century, Batman's descendant – Brenna Wayne, acquires the suit, retro-fits some advanced tech from her time, and defeats Vandal Savage for good.
Tom Wayne
In the far future, Tom Wayne is the son of the then current Batman – Bruce Wayne XX. Set in the year 3000, Tom Wayne's story takes him on a roller-coaster ride of adventures. Tom Wayne is all about kicking butt and taking names. He has a cybernetic arm that can fire lasers and control nearby technology. He is also trained by Batman himself in the art of combat and espionage. Tom Wayne was instrumental in stopping an alien invasion from devastating the planet. Of all the Batman's children, Tom Wayne may have had the most contributions to saving humanity.
Huntress
When DC Comics was toying with the idea of a Multiverse, they created two Earths – Earth-1 and Earth-2. In the Earth-2 reality, Batman and Catwoman were a little older. And they had a child together. Helena Wayne inherited her mother's guiles and her father's skills. After a group of villains killed Catwoman, Helena took on the name of the Huntress and became a lethal protector of Gotham who used violent, extremist methods in her fight against crime. The Crisis on infinite Earths eliminated Earth-2 so Helena's story was changed. She was now the daughter of a murdered mob boss and then went by the name – Helena Bertinelli.
Batman Beyond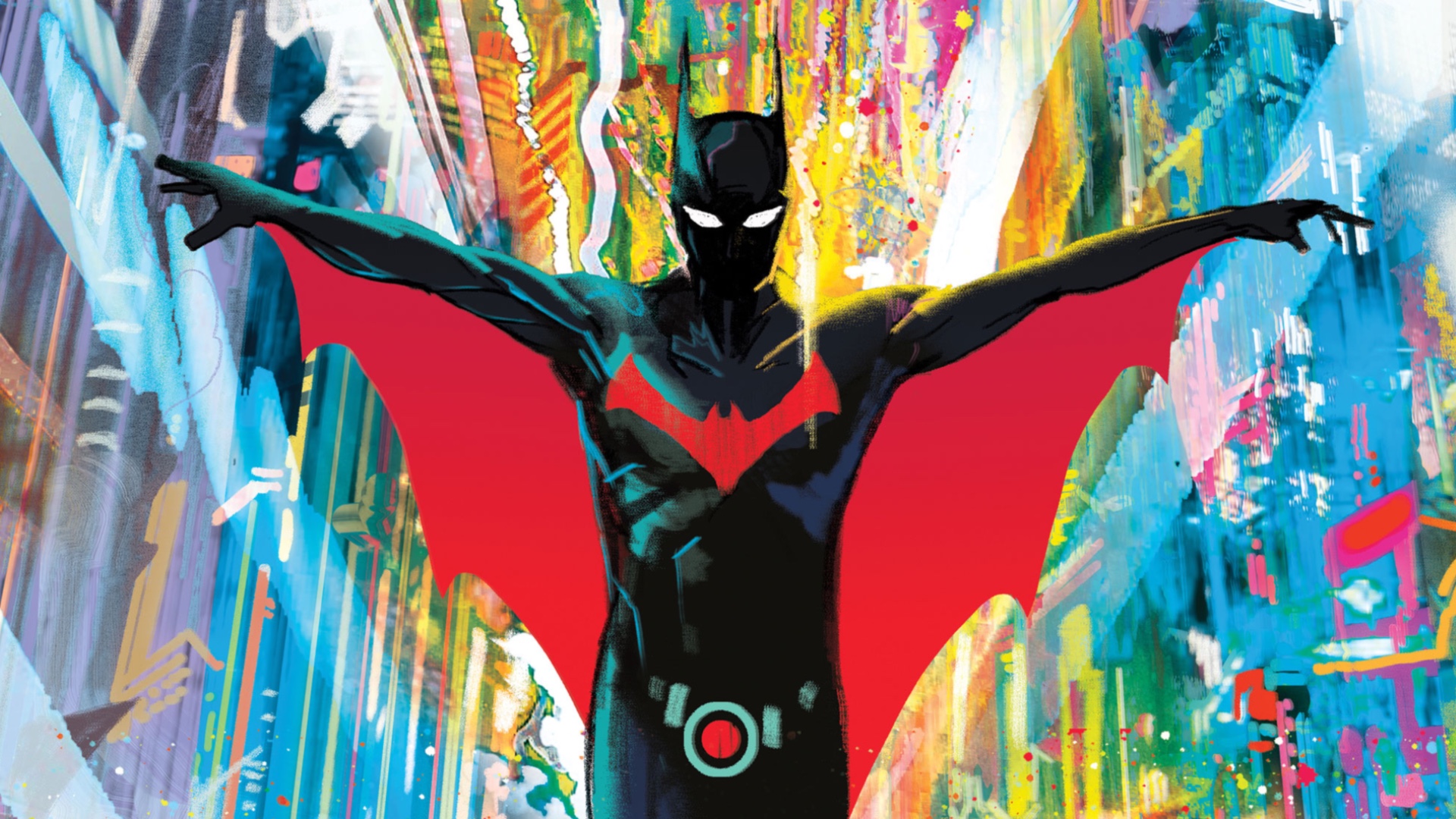 Terry McGinnis is the Batman of Neo-Gotham. His father – warren, was killed by criminals. Terry later trained under Bruce's tutelage to become the new Dark Knight. Terry's back story into becoming one of Batman's Children is bizarre and intriguing. Terry's father – Warren, was a test subject for Amanda Waller's Batman beyond project – an experiment to create a new Batman. Warren had his entire DNA re-written to replicate the DNA of Bruce Wayne. In short, Bruce is Terry's biological father. As skilled and idealistic as Bruce, terry McGinnis is a force to be reckoned with and the strongest of all Batman's children.