Francis Begbie is all set to come back in the "Trainspotting" spin-off "The Blade Artist". Robert Carlyle who plays the role of Francis Begbie will come back in the spin-off. Francis is the main antagonist of the Trainspotting franchise. He is aggressive as anything and is ready to explode at any moment, at anyone for any reason! Check out to know more about Robert reprising his role.
Begbie Is Coming Back In 'The Blade Artist' But Not How You Remember Him
"The Blade Artist" is a 2016 novel by Irvine Welsh. It is a follow-up of his previous novel "Trainspotting" and "Porno". It catches up with Begbie's past and present. The series is based on the same grounds as the novel. In "Trainspotting", Francis was a very furious character. But in "The Blade Artist", he will return differently.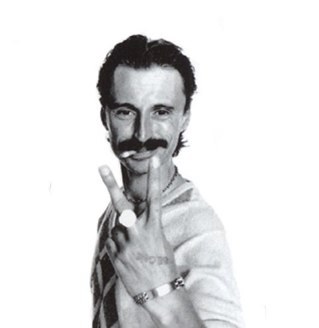 Now, he is better known as Jim Francis has moved to Los Angeles. He is working as an artist and is a married man with two daughters. However, the sun won't shine the same way for him anymore.  He will be called back to Scotland which will disbalance his life, yet again. Other than reprising his role, Robert Carlyle will also be the executive producer alongside Welsh. No network is associated with the project yet.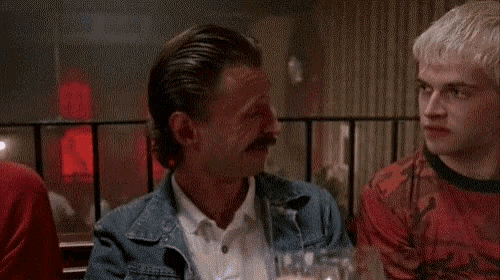 Carlyle says, "The prospect of working with Irvine and bringing Francis Begbie to life once more is an absolute gift." Welsh added, "Begbie is Begbie and Robert is the long-term friend and collaborator who inspirationally brought the character to life with his incendiary portrayal. To say I'm excited at us reuniting creatively on this project is something of an understatement." Seeing Robert reprising his savage role differently will be very exciting! There are no further details about the project yet. Stay tuned for more latest updates.
Source: Deadline