Most of the Star Trek actors appreciate and love the franchise. But these Star Trek actors opened up how the franchise ended up hurting them in more ways than one.
Leonard Nimoy Faced A "Definite Identity Crisis"
Leonard Nimoy may be no more. But his spirit lives on in the Star Trek universe. After guest starring in many 60's shows that still didn't do enough for his career, Nimoy made heads turn in Star Trek: The Original Series. His portrayal of Spock will go down in the history books. But the actor was visibly stressed after the show ended. In several interviews, he claimed he was going through an "identity crisis" because people kept referring to him as his on-screen Star Trek character. In an interview with MTV, Nimoy later relented:
"The question was whether to embrace Mr. Spock or to fight the onslaught of public interest. I realize now that I really had no choice in the matter."
Jeri Ryan Hated The Toxic Work Environment
Coming into the show in the fourth season of Star Trek: Voyager, Ryan fully believed that she will remain a simple recurring character. Not in a million years would she have thought that her character – Seven of Nine, would end up becoming so popular. Her own co-stars started to avoid her because they were jealous of her popularity. Ryan says and we quote:
"It was really, really tough the first couple of years, and there were many days when I was nauseous before going into work because it was that miserable."
Susanna Thompson Almost Quit Acting Because Of So Much Makeup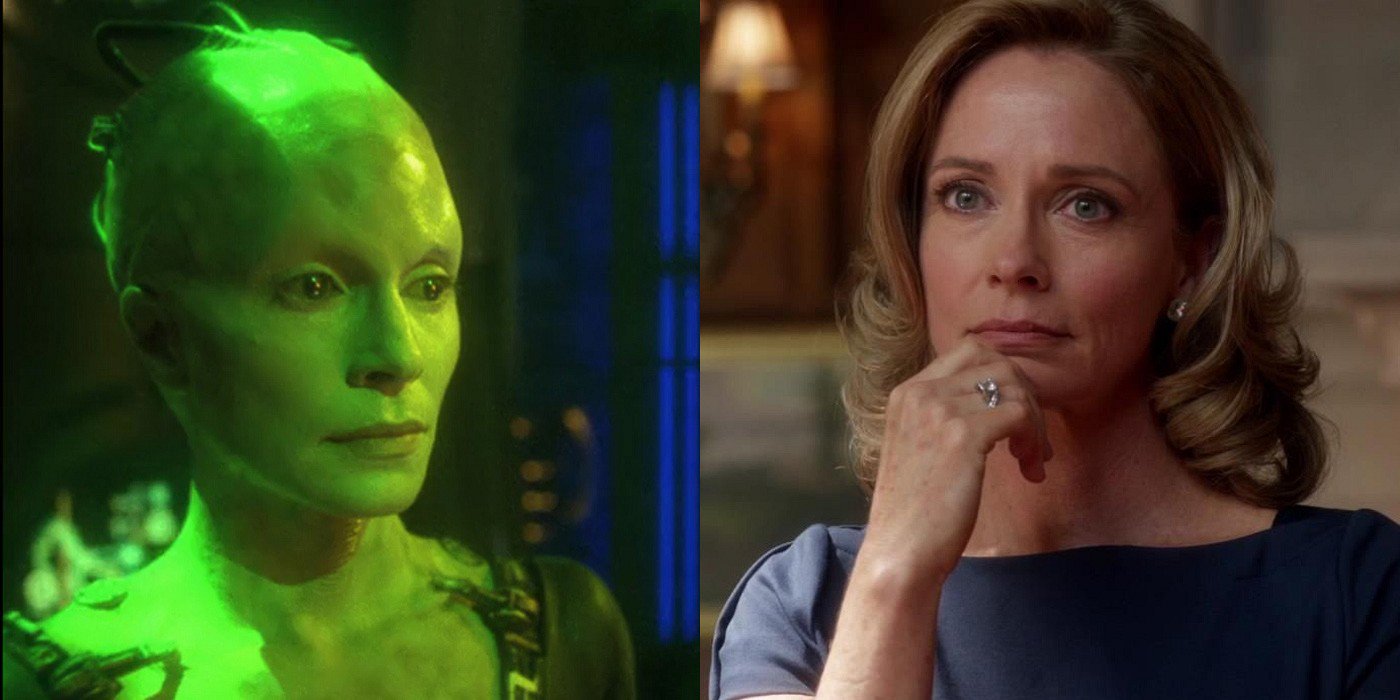 New age fans may remember her as Moira Queen of The CW's Arrow. But if you are knowledgeable enough on Star Trek Actors, you have to be aware of the Star Trek villain she played. Susanna Thompson played the Borg Queen in Star Trek: Voyager. The reason she hated Star Trek was because of the incredible amount of makeup and prostheses involved.
"The first night after my first day of filming, which was, I think, twenty hours, I cried myself to sleep. And said I didn't care how much money they paid me, I wouldn't do it again! But I came back and I finished out that episode and then indeed I did I came back again."
Wil Wheaton Didn't Like Wesley Crusher's Character Development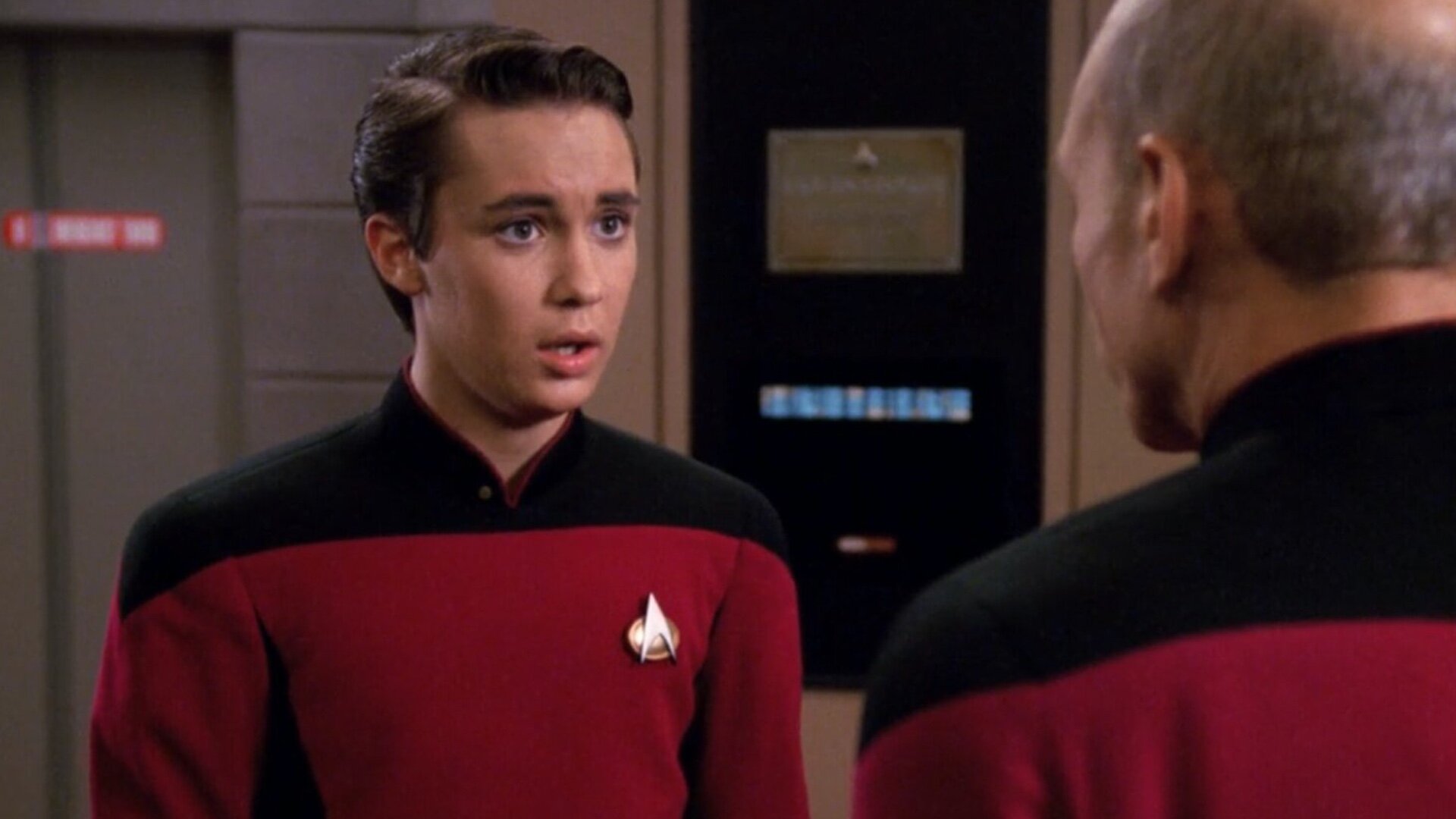 An up and coming child star, Wil Wheaton joined the cast of TNG when he was just 15. As one of the youngest (& most despised) Star Trek actors, Wheaton had his work cut out for him. In an interview with CNET, Wheaton says he does not regret being on Star Trek as much as how his character development in the show happened:
"I was a teenager, and as we got into the third season, I felt like the writers just didn't know what to do with my character, and more often than not I didn't feel challenged as an actor and I kind of felt like part of the furniture."
Brent Spiner Was Typecast After Playing Data & It Hurt Him Professionally
Spiner immortalized himself as one of the greatest Star Trek actors after he played Data, the quirky android in The Next Generation. But in an interview with Vice, the actor claimed how playing Data had hurt him later in his career. His exact words were:
Sometimes I think it limited me in ways I wished it hadn't, but I realize I don't have any control over that… The only thing that bothers me— and it happens all the time— is when people see me and shout, 'DATA! DATA!' I'm fine with people recognizing me. I just wish they shouted, 'Guy who played Data.'"