With many fans eyeing  Black Widow, Marvel's first major movie release in years, a lot of expectations are riding on the movie. Online reviews are pouring in. Some are saying its a masterstroke. Some say they expected better. But overall, Black Widow's early reviews have given a favorable response. But not Blade actor Stephen Dorff. The former Marvel star claimed in an interview with The Independent that  Black Widow "Looks like garbage". Suffice it to say the fans did not like his opinion and shredded him to pieces online.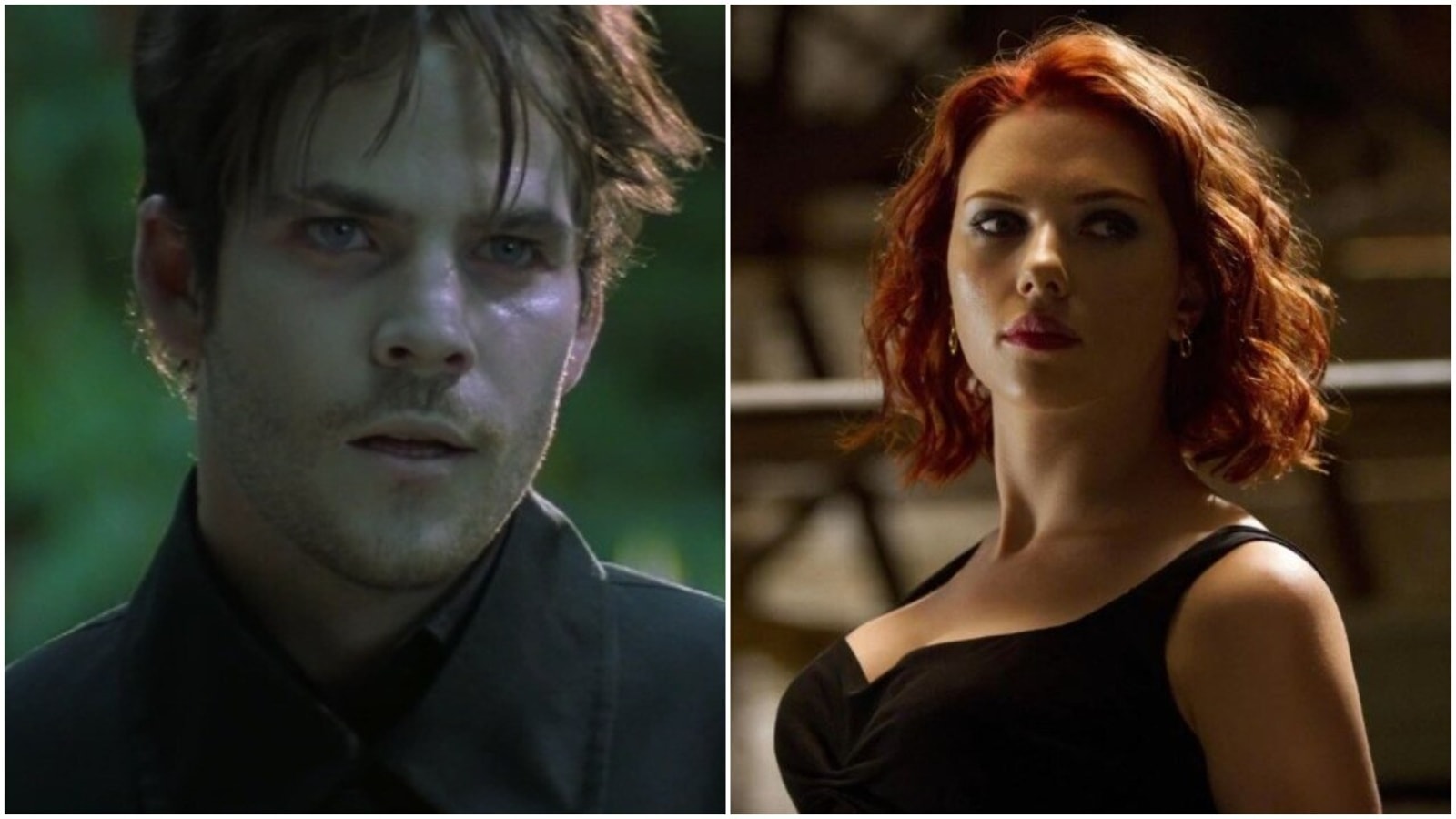 Stephen Dorff starred as the vampiric antagonist Deacon Frost in the 1998 Blade movie. He went on to not just diss Marvel Studios but also made fun of Scarlett Johansson. Dorff said he felt "embarrassed" for the actor. He even claimed the movie looked like a "bad video game". Here's what he said:
"looks like a bad video game. I'm embarrassed for those people. I'm embarrassed for Scarlett! I am sure she got paid five, seven million bucks, but I'm embarrassed for her. I don't want to be in those movies.  really don't."
Dorff Has Repeatedly Taken Potshots At Marvel Movies
This is not the first time the actor has tried to defame the superhero genre. He once said in an interview last year that he is not a fan of the superhero movies anymore since "he's not a kid anymore". The irony is the fact that Stephen Dorff is open to reprise his role of Deacon Frost if Marvel gives him the opportunity to get into the MCU. Well you can't have your cake and eat it too Mr. Dorff.
"I definitely would love to reinvent that character because that character's someone who really stands [the test of time]," Stephen Dorff said in 2020. "I still talk about [him] 20-something years later. I'm still signing Deacon Frost pictures out front today, so we'll see where it goes."
Dorff Not The First Actor To Diss Marvel
Dorff is neither the first celebrity, nor will he be the last of them to criticize superhero movies. Hulk actor Lou Ferrigno, who starred in the original The Incredible Hulk, claimed today's superhero movies used too much CGI and it looked unnatural. In a tweet, he was hear saying: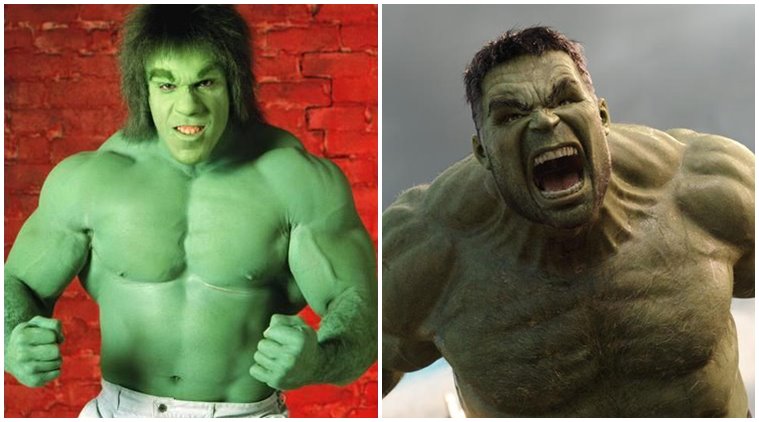 "can't think of another superhero that isn't in costume or CGI. Worked damn hard on my diet and exercise for the Hulk."
Ethan Hawke, who will be starring in the upcoming MCU series Moon Knight opposite Oscar Isaac, was also adamant on defaming the genre. In 2018, Hawke claimed Logan is not a great movie. It is just a great 'superhero' movie. Ethan Hawke faced a lot of flak online for his comments on Hugh Jackman's swansong. Hawke was in an interview with The Film Stage when he said this:
"Now we have the problem that they tell us Logan is a great movie. Well, it's a great superhero movie," Hawke told The Film Stage at the time. "It still involves people in tights with metal coming out of their hands. It's not Bresson. It's not Bergman. But they talk about it like it is."
Black Widow stars Scarlett Johansson as the titular super spy in this espionage action thriller. Here's what fans had to say about Stephen Dorff's comments:
Stephen Dorff : "I don't want to be in Black Widow. It looks like garbage, like a bad video game. I'm embarrassed for them, for Scarlett! I don't want to be in those movies. I'll find the next Kubrick and I'll act for him instead."

Also Stephen Dorff : pic.twitter.com/B1w3bUKi0C

— family (@formermerc) July 5, 2021
Stephen Dorff: I don't like Marvel movies. I'm embarrassed for Scarlet Johansson doing Black Widow. I'm going to look for the next Kubrick and work for him

The best thing Stephen Dorff will ever do: pic.twitter.com/6yyHBIf0U5

— BLURAYANGEL (@blurayangel) July 5, 2021
Stephen Dorff: "I don't want to be in comic book movies". Everyone: "this you?" pic.twitter.com/1Msg57bS7N

— Camden W. | CHECK PINNED!!! (@ChannelCamden) July 5, 2021
That's Stephen Dorff, star of Blade, inexplicably slagging off people for appearing in a comic book adaptation. https://t.co/NoPX4NaYk3

— Mathew Buck (@FB_BMB) July 5, 2021
Stephen Dorff: I'm embarrassed for Scarlett Johansson for being in Black Widow.

*googles Stephen Dorff acting credits*

Me: pic.twitter.com/G8KizydNUd

— teatime75 (@teatime75) July 5, 2021
"I don't want to be in Black Widow"- Stephen Dorff

Black Widow: pic.twitter.com/FDLifpkNZp

— laney (@dailylaney) July 5, 2021