All good things come to an end. For some Netflix TV Shows, 2021 was a vicious year. Many netflix TV shows, despite being good, were cancelled unjustly.
Castlevania
The fantasy action anime series is based on a popular video game of the same name. Netflix was never a pioneer in creating good anime. But with Castlevania, they finally had something on their hands. The first two seasons of Castlevania were off the hook, There was suspense, drama, thrill, and action of epic proportions. The third season stumbled onto a setback. By the time Castlevania season 4 streamed on Netflix, it was already too late. Despite the fourth season getting good reviews, the TV show was cancelled because of falling viewership.
Julie And The Phantoms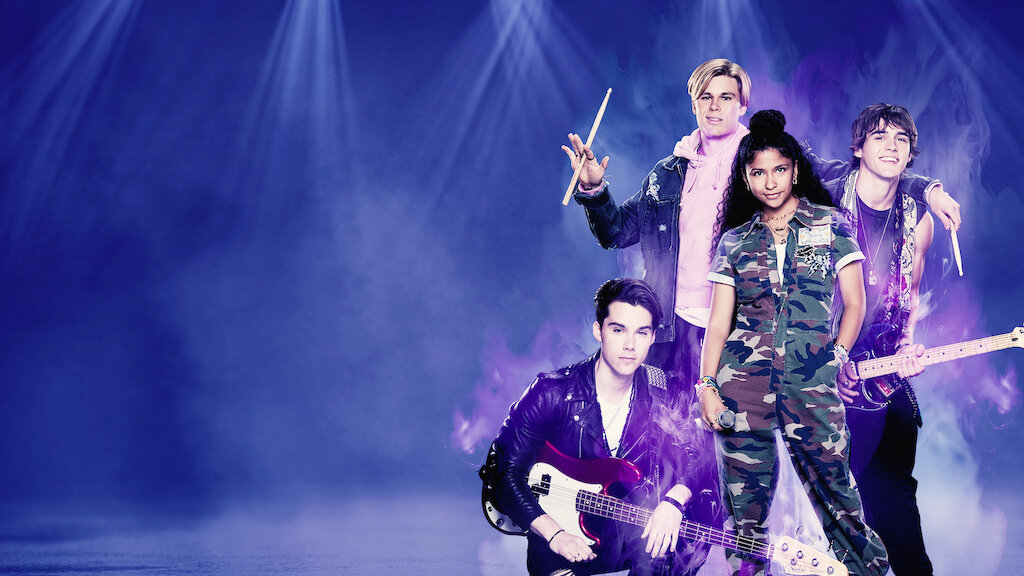 The story of a young girl who joins a band of teenage ghosts sounds is the kind quintessential Netflix TV shows are made out of. It was quirky, exceptionally well-written, and very engaging. But Julie and the Phantoms executive producer – Kenny Ortega, soon took to Instagram to announce that Netflix had cancelled the show after a single season. There will never be a Julie and the Phantoms season 2.
Kim's Convenience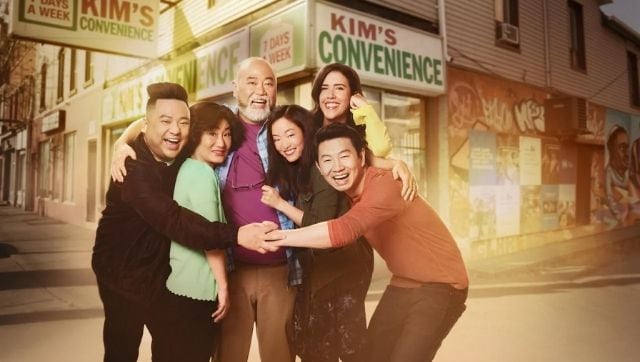 A gem of a comedy-drama, Kim's Convenience was a rare combination of award winning story arcs that actually appeals to the general viewers. TV shows like Kim's Convenience walk on a very thin line. Even the most minor of controversies could decimate shows like this. There were reports from actors about the show having a heavily white writers' crew and the fact that the show furthered racist story arcs. The show limped towards its final season, post which it was effectively cancelled.
The Order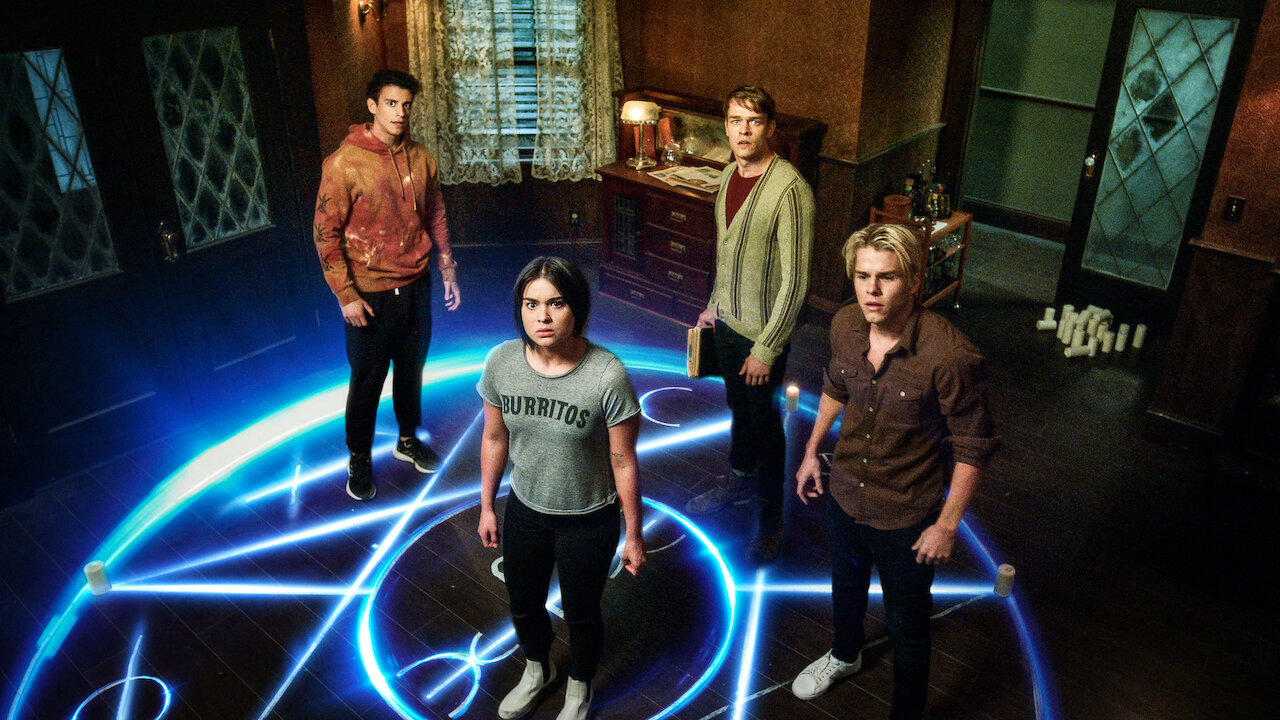 The series was a low budget attempt at creating a modern day Hogwarts with a darker take on the whole magical campus plotline. What TV shows like The Order lacked in finances, it more than made up for it in creative special effects and badass story arcs. Sadly, no amount of creativity could stifle the higher execs' attempts to cancel the show. The Order was laid to rest after two seasons.
White Lines
The show was unjustly compared with the cult-classic suspense thriller – Who Killed Sara?. And that ended up leading the series to an early grave. The show centered around Zoe Walker, who leaves a life of peace and comfort behind to travel to Ibiza. There she investigates the disappearance of her missing brother but soon realizes a deeper conspiracy is at play. White Lines was cancelled after it's first season.
Away
Alright Away was not exactly a showstopper show. But it did have it's merits. Away is a space drama unlike any other. Netflix TV Shows like Away try to explore the human aspect in a genre that traditionally almost always focuses on the big picture. Space dramas aren't just spacecrafts and celestial objects. The human struggle of exploring the final frontier and the sacrifices the astronauts have to make is something no other show had dared to explore before Away. It is a crying shame that we will not get a second season of Away. Maybe we really do not deserve good things in life.
The Duchess
A show may be good. Hell it may even win accolades in international circles. But in the end, Netflix is in on it not for the awards but for the cha-ching. The Duchess was a good show. Comedian Katherine Ryan did a great job with his semi-autobiographical life as a single mom living in the heart of London. Unfortunately Netflix TV shows liked The Duchess fail to generate enough splash for the viewers to take a look. It was cancelled after a single season.