Chris Hemsworth is ready to go above and beyond in the new trailer for the National Geographic Disney+ series Limitless. The MCU star is known worldwide for his love of action and comedy. Ever since 2011, he has become a household name, courtesy of his MCU role. The God of Thunder is now ready for some new challenges as he stars in the upcoming National Geographic Disney+ series. It is not what you're expecting and the show is ready to push our favourite Marvel hero to unknown extremes. Check out what he has to say!
Chris Hemsworth Talks About The New National Geographic Disney+ Series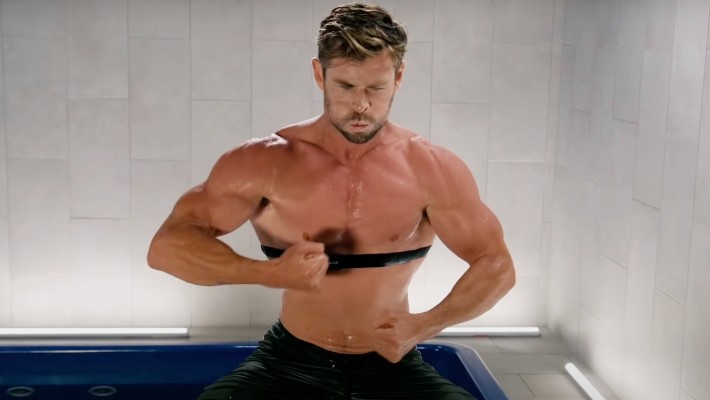 It looks like a good challenge is something that will never leave Hemsworth's life. Speaking about that, a brand new trailer has been released for the upcoming series which will star none other than Hemsworth. The show promises that Thor: Love and Thunder will have to push past any regime he has ever followed. It's time for the star to discover new extremes and become a better version of himself. Check out the trailer below:
In the trailer, Hemsworth can be seen doing some pretty insane stuff, something that a normal person wouldn't dare. Now, that is what the show is about. This six-part Disney+ series in collaboration with National Geographic will take the Thor actor from the highest point imaginable to the lowest depths. In the trailer, Hemsworth says:
"You're probably asking yourself why I'm dangling off a rope a thousand feet off the ground. I'm asking the same question. Well, Disney wanted to make a show about longevity, turns out this has something to do with it. I'm getting older now, I don't feel invincible. It makes me want to push myself to such an extreme and live as long as I can and continue to make the most of every moment."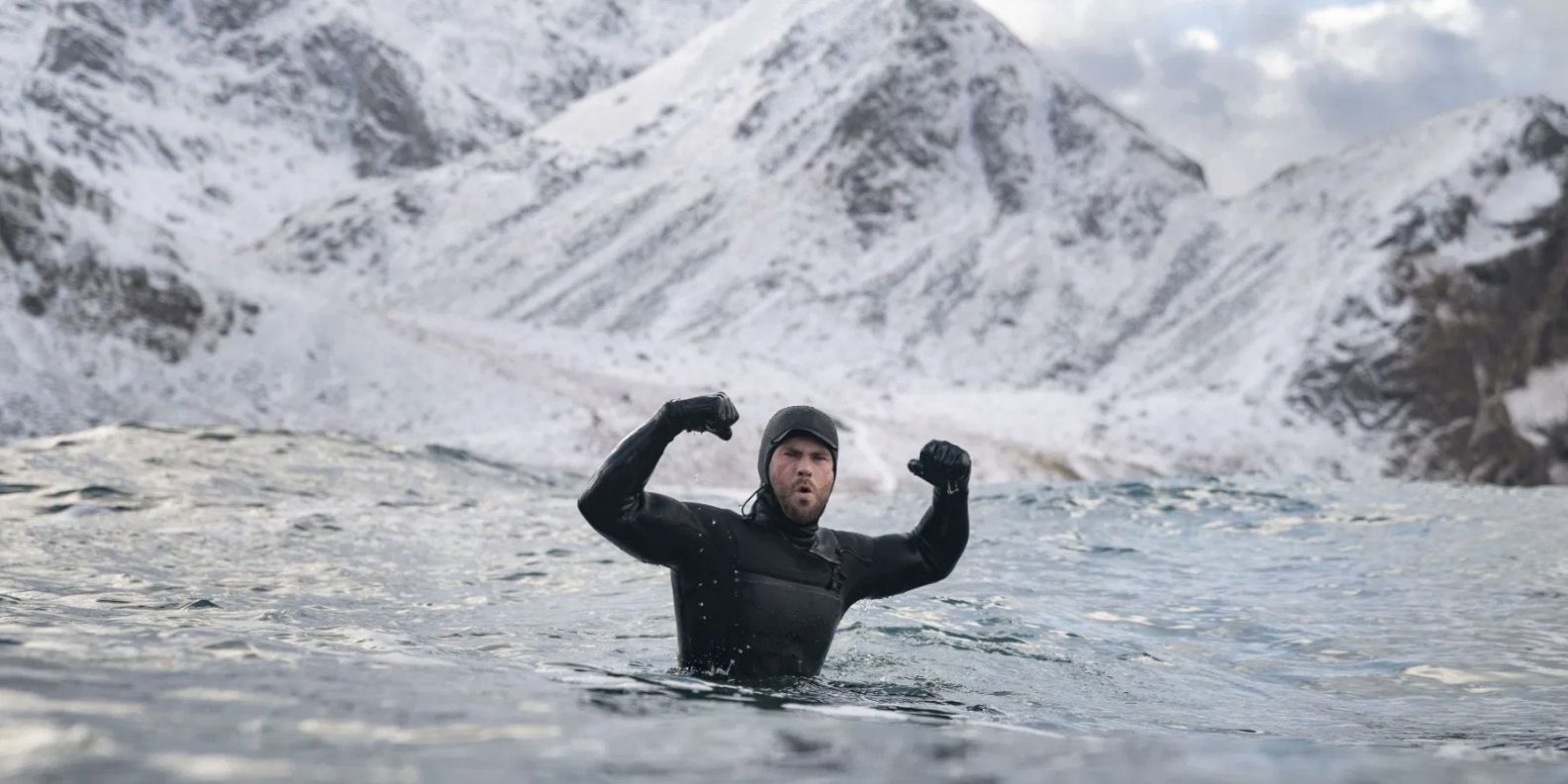 It's the perfect opportunity for Hemsworth fans to see the actor outside the film industry. While he will be working closely with scientists and experts, it is he who will have to overcome the barrier. The trailer clearly teases some death-defying stunts and we're excited to see how this pans out.
Source: National Geographic