Marvel Studios has shaken the world with the second trailer of Doctor Strange in the Multiverse of Madness. The trailer gave us some serious hints of what we will get to see in the movie and it is mind-boggling. While we got to see some multiversal threats and even the Illuminati, there's one potential villain that we might be forgetting about. Yes, we're talking about Nightmare, who could be very well making his way to the MCU with Doctor Strange 2. So, let's learn some facts about the potential main villain of the movie. Check it out!
Nightmare's Comic Origins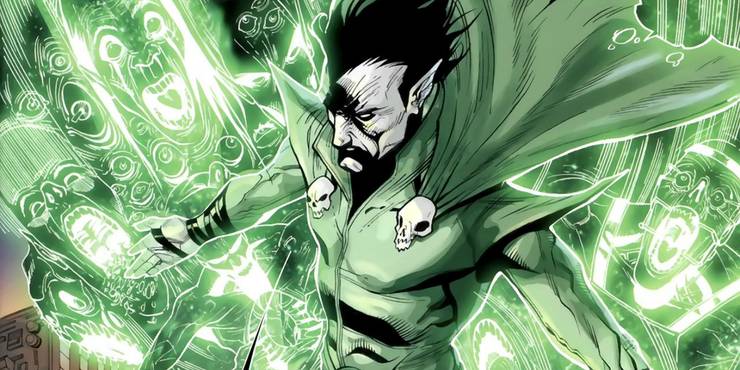 Nightmare's origins were originally clouded by mystery. However, many facts were unearthed about the villain over time. He was born in the Everinnye dimension, which is the universe where the Dweller-in-Darkness originated. He ruled the Nightmare dimension and even fathered three children. Terrance, who later went with the name Trauma, was born when he used a man as a vessel to impregnate a woman named Naomi. Daydream and Dreamqueen were born after the villain went on to sexually assault multiple women.
Powers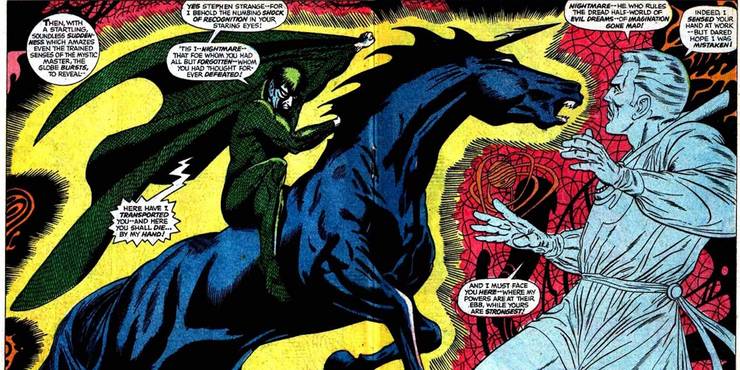 The said villain is not to be taken lightly. First of all, he's a Class Three Demon. He can capture a person's astral form while they're sleeping. He would then bring them to his realm and torture them in any way he desires. Moreover, his original goal was to bring the entire waking world into his realm.
He was originally believed to be omnipresent. However, it is said that his powers were weakened after he used them outside his dimension. But still, his torture would torment his victims long after they're awake, be it in the form of hallucinations, or anything else. But that's not it, he can even manipulate and take control of his victim's mind, and Hulk has been his target as well.
What fans should know about the villain is that he didn't possess great fighting skills. However, his intellect was superior. In order to aid his battles, he could summon help from his dimension, and even black-winged steed, Dreamstalker. Moreover, he could also use his wand, called the Mystic Prod, that could summon a maze that was impossible to escape from.
Can We See Nightmare In Doctor Strange 2?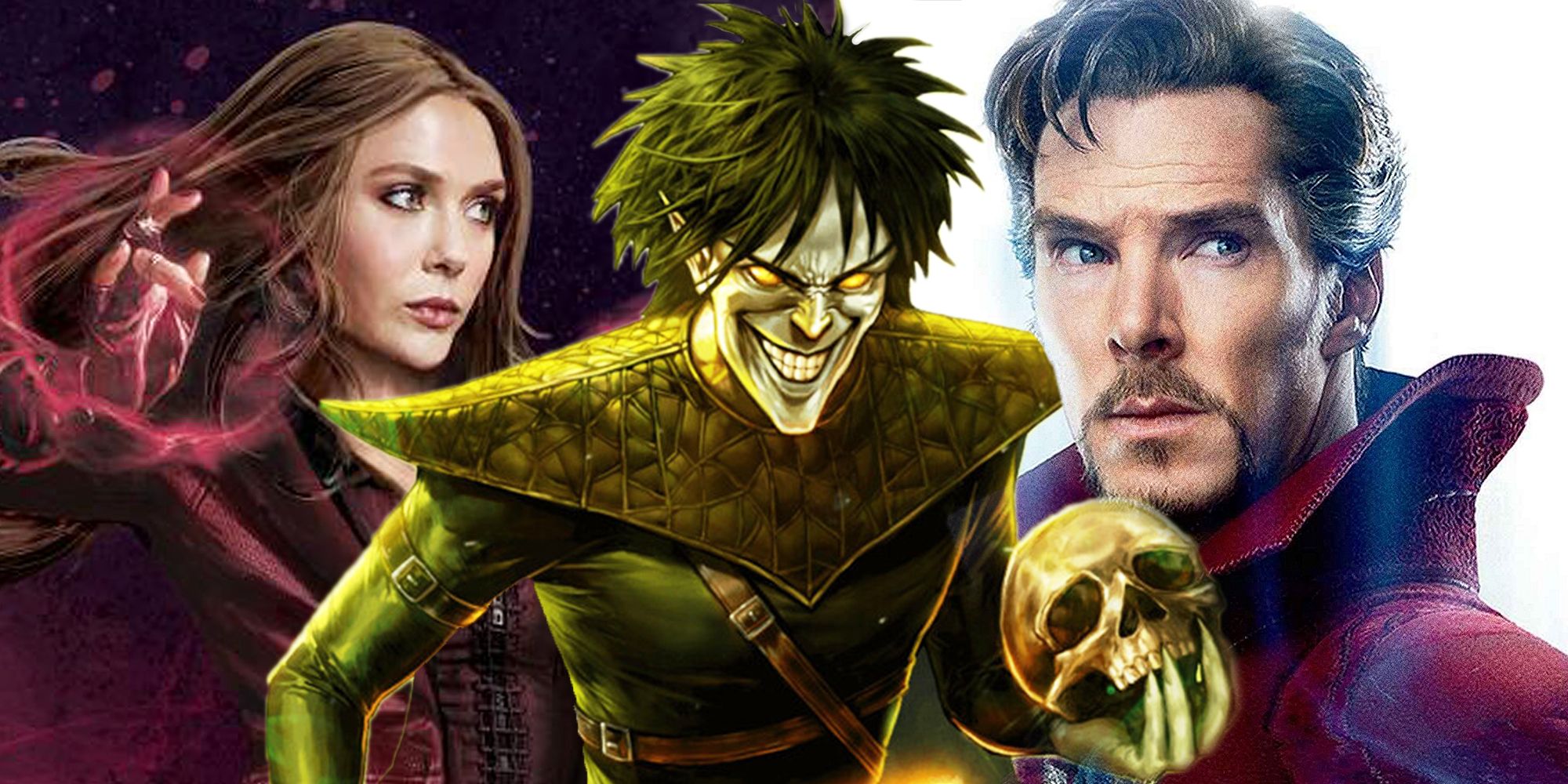 The much-awaited sequel to Doctor Strange was originally in the hands of director Scott Derrickson before he was replaced with Sam Raimi. The former director had clearly expressed his desire to introduce Nightmare and the Dream Dimension. Hence, it is pretty much possible that Raimi can somehow at least hint towards this iconic villain.