After the release of MCU's latest movie, 'ETERNALS,' there is no doubt in saying that the character of Black Knight is extremely promising and will take this movie franchise to different heights. The character originally comes from medieval times, specifically from the reign of King Arthur. However, he was later converted to a modern character that was set in present-day stories. Considering how much we have enjoyed watching the movie, or well, Black Knight, here are some facts about the character that you couldn't tell from the film.
The first Black Knight named Percy was a medieval warrior who served King Arthur. Merlin gifted him a sword that was wielded from a meteoroid. It was enchanted. Surely Percy used it in a righteous way. However, as we speak, there is no such thing as right or wrong in a war. So the sword ended up being cursed due to all the bloodshed it caused. After Percy died, the blade was passed down his family line. Cut to the present-day publications where Dane Whitman finds that his uncle is a criminal who had been doing all sorts of evil behind the name of Black Knight. In his final time, he passed the blade to Dane, making him the new Black Knight. As you all know, Dane has been uplifting the title and redeeming all the wrongdoings by his uncle.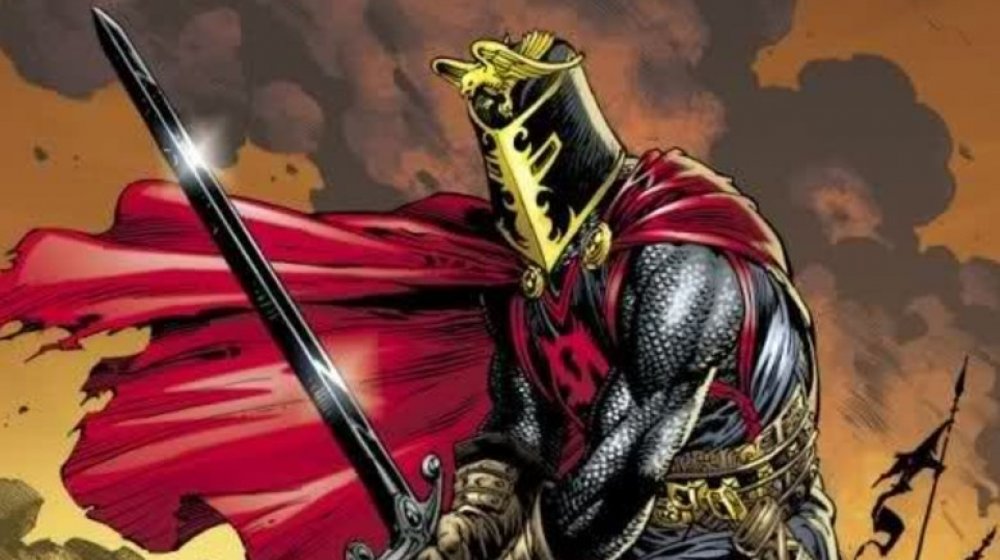 Black Knight has several weapons, but the most famous one is the Ebony blade. The indestructible blade can cut through any substance. It has several mysterious properties. However, due to its blood curse, it drives its master crazy. Therefore, anyone, who wields it becomes blood-thirsty. Other than this, he also possesses the sword of light and the shield of night. They both work in coordination. The shield can absorb any sort of energy thrown its way, and the sword can use this energy to produce destructive beams. Lastly, every Black Knight is assisted by the ghost of Sir Percy and his great pieces of advice.
The chivalry of Black Knight had him connected to the Eternals. Many Eternals develop a mental disease called Madh Wy'ry. Sersi, being one of the Eternals, was suffering from the same. So the rest of the Eternals, along with Black Knight, all joined hands to help her. They connected Sersi's psyche with him. This helped take some load off her brain. Even though he was reluctant to this connection, he wanted to help Sersi. This connection is also why the two fell in some kind of love. As Sersi's powers grew and she started transversing dimensions, Black Knight and her experienced the multiverse together. Sounds romantic, doesn't it? However, over time the connection got detached, and the two chose different paths.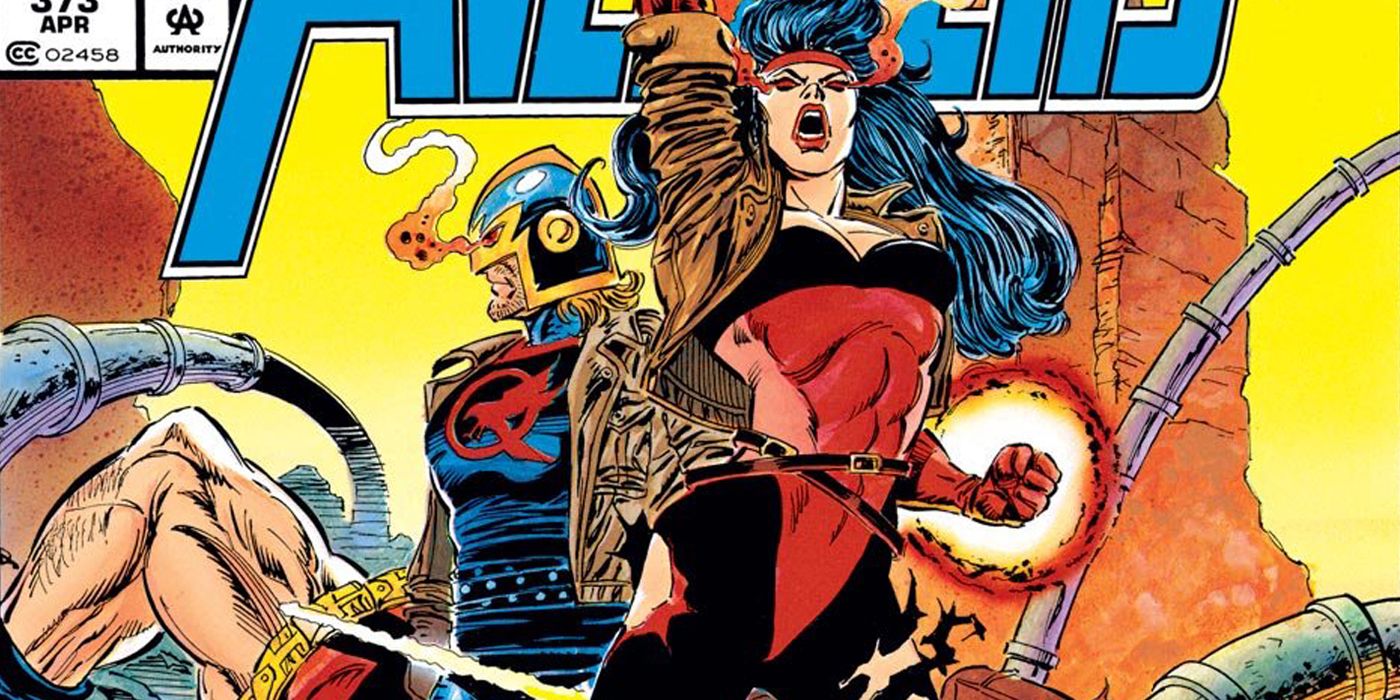 Kit Harrington has been a part of many action-based movies from the fiction genre. Jon Snow from Game of Thrones is still a character that everyone admires. Harrington Playing Dane Whitman surely brings an excellent taste to the role. However, Black Knight is featured in Eternals as a part of the secondary role. Hopefully, we'll get to watch his solo movies soon.
So this was it for Black Knight featuring in MCU's latest- Eternals. For more Marvel-related content and more, check out our YouTube channel.