Spider-Man 4 will probably not have MJ as the Peter Parker love interest because No Way Home has wiped her memory slate clean. Things would be beginning anew for Peter. Spider-Man 4 could introduce a new Peter Parker love interest.
Jill Stacy
The woman known as Jill Stacy is Gwen Stacy's cousin./ And that is what makes her relationship with Spider-Man so awkward. Jill was there in Peter's life when Gwen came in. She also happens to have a connection to Mary Jane Watson. Jill and Peter became very close after Mary Jane supposedly died. After Mary Jane was revealed to be alive and kicking, Jill went out of Peter's life. Now that Spider-Man 4 will show an MJ that does not know Peter Parker, Jill Stacy could become that stop-gap love interest till things settle down and MJ comes back to her senses.
Debra Whitman
If Spider-Man 4 really wants to swerve into some deep, dark territory, Debra Whitman could be a perfect match. Debra Whitman's relationship with Spider-Man was complicated, to say the least. She was working as a secretary in the Empire State University when she met Peter Parker. peter was the new teaching assistant in the university. Oh and Debra was already married at the time. Her husband was very abusive and she found solace in Peter's arms. During their time together, Debra started hallucinating that Peter was Spider-Man (which he was). Peter let her believe in that delusion. She finally figured out the men in her life were playing her like a fiddle and hence left her life behind, not to be seen again for years.
Anna Maria Marconi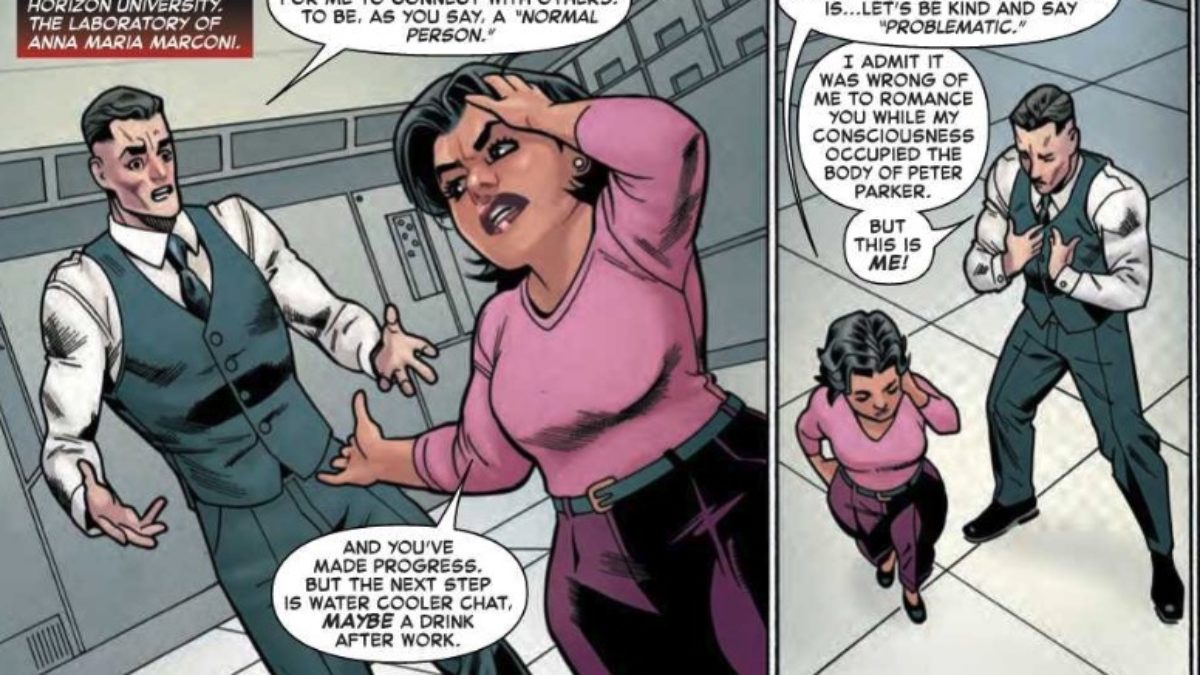 To be honest, it was not Peter Parker who fell in love with Anna. Technically, it was Doc Ock in Peter Parker's body that fell head over heels for her. During the Superior Spider-Man arc, Doc Ock became very close with Anna Maria Marconi. He was going to propose to her and start a life with the woman. That was when Peter Parker regained control of his body and the love story between Anna and Doc Ock never blossomed beyond a few pages. Peter quickly broke things off with her and broke her heart into a million pieces.
Lian Tang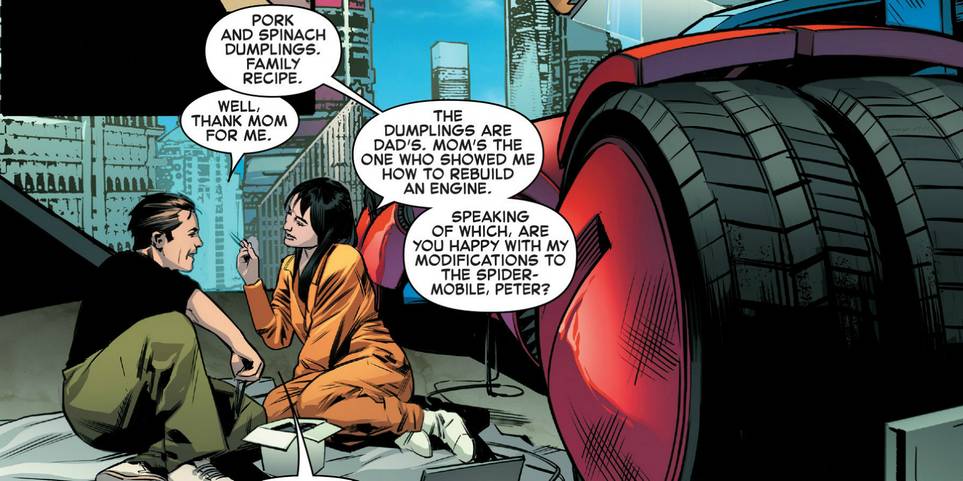 During the Superior Spider-Man arc, Doc Ock helped establish Parker Industries. After Peter wrestled back control of his real body, he turned the company into a heavyweight international tech firm. Lian Tang was a scientist and designer from Shanghai whom Peter started dating during his time there. She even helped design the Spider-Mobile. Parker came really close to making her his wife when Lian revealed she was working for the criminal organization – Zodiac. Parker has since forgiven Lian Tang for her betrayal but the two could never get it together after that event. Spider-Man 4 could see Lian Tang and her complex backstory take the front seat.
Black Cat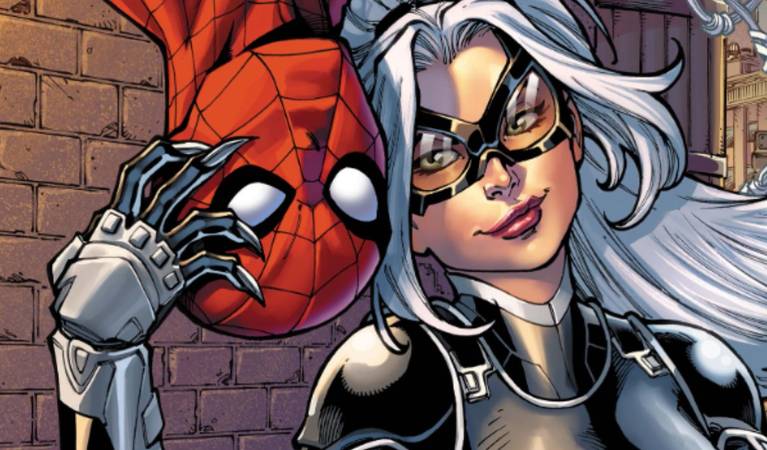 Most Peter Parker love interests start as friends of Parker and then eventually get to know he is also Spider-Man. But Felicia Hardy is one of the rare outliers. Black cat fell in love with Spider-Man first. It was later on that she realized he is also Peter Parker. Spider-Man 4 could easily bring Black Cat into the frontlines. She is one of the few good allies Spider-Man trusts with his life. Felicia is also a very complicated character who would make for a good plot element.
Silk
This one may be the recent-most (and weirdest) addition to the Peter Parker hall of fame. Silk aka Cindy Moon started dating Peter during the year 2014. And the reason the two started getting attracted to each other had nothing to do with love. Both were bit by the same radioactive spider at the same event. So the spider-venom in their blood activated something more animal, more primal. The love and passion they had for each other was animalistic and short-lived. They were nothing more than a fling but Spider-Man 4 could easily expand on that, making her a full-fledged Peter Parker love interest.