The casting director of Batman Beyond, Max McMillian, said that the cast and the crew are all set to make brand new episodes of Batman Beyond. But it will only be possible if the popular fan campaigns makes it happen. The director said that the strings are all in the hands of the Warner Bros. 
On 'Batman Beyond'
The popular animated series Batman Beyond was originally aired between 1999 and 2001. The show consisted of three seasons and 52 episodes. Even though the network announced plans for the fourth season, it was put on hold for Justice League animated series.
Director's Quotes on Fan Campaigns
The series has got quite a fan base over the years. The fans are now eager to know if there will be a continuation of the series someday. Eager fans and the press asked Macmillian about the possibility of Batman Beyond getting its own live action movie.
Batman Beyond voice and casting director Max McMillian says that the fans will have to convince Warner Bros. As all the decision-making is up to them.
"It will depend on the fans asking, and asking, and asking for it until [show owner] Warner Bros. would be foolish not to. So they have to begin a campaign of sorts and just let Warner Bros. know that that's what they want. Because we would like to make it, it would be great fun – we're all still around, we're all still available, everybody's still doing beautiful work. So yes, please, and thank you."
Batman Beyond is a sequel to Batman: The Animated Series and The New Batman Adventures. The series takes place in the chronological future of the DC Animated Universe. Kevin Conroy gave the voice of the elderly Bruce Wayne. There are a lot of new supervillains besides the few familiar faces from the past.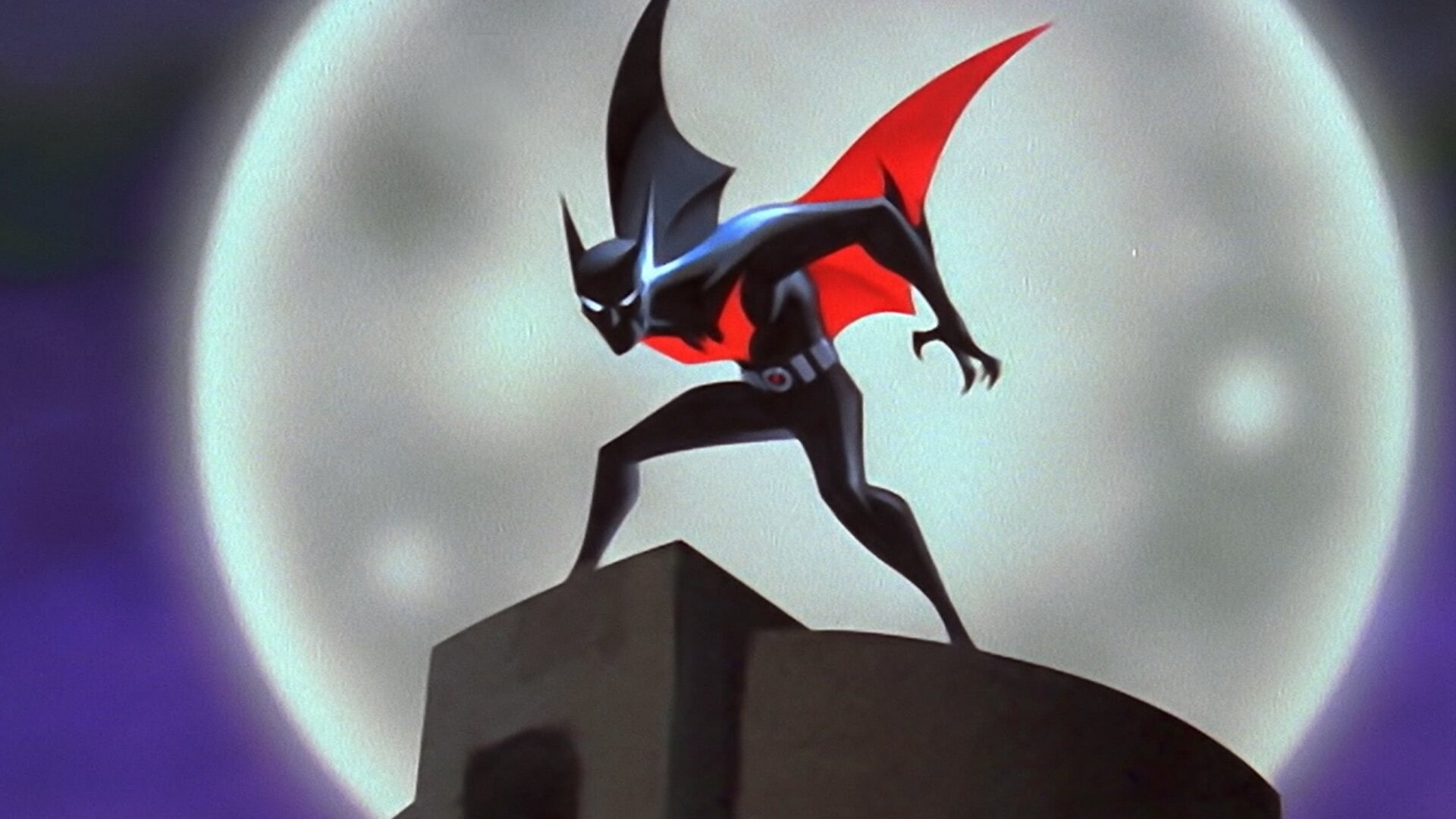 Some of the fan campaigns have requested Warner Bros. to make a live-action Batman Beyond movie. The storyline will be similar to that of the cartoon series. Despite all this, there is no news about Warner Bros. considering such a project.