A change.org petition to have Heard removed from the sequel to the 2018 DC Comics film Aquaman featuring Jason Momoa as the lead has gained mileage amid the legalities, with the signature count passing the 4 million mark last week. Depp's claims that Heard was abusive toward him during their ill-fated romance have prompted fans to demand that she should be removed from the big-budget production.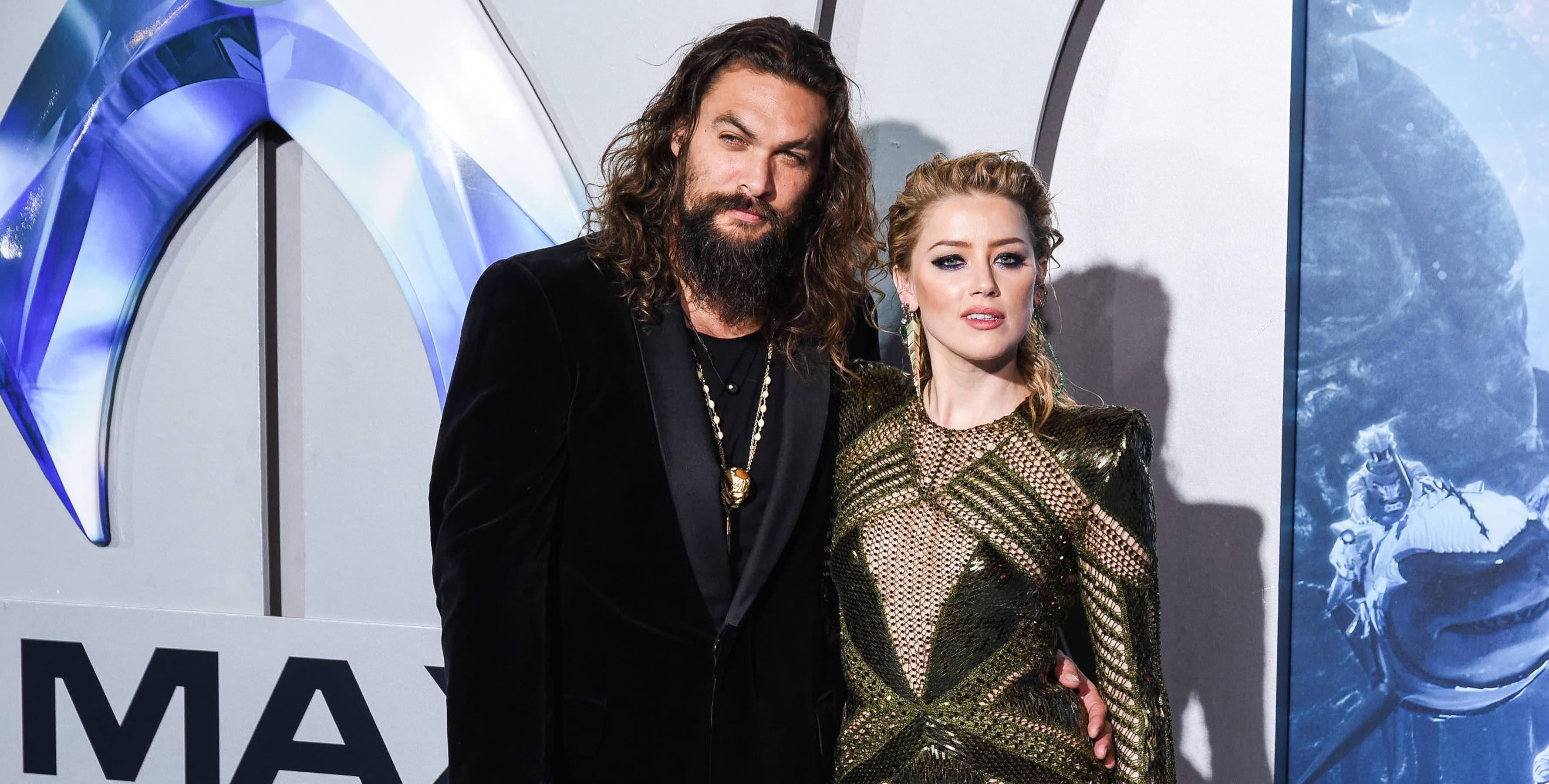 The desire to prevent Heard from returning to her role as Mera is so strong that several YouTube videos have surfaced in recent days wrongly claiming that she has been dismissed from the franchise, which also stars Jason Momoa as the lead character. Due to his role as the lead in the Aquaman movie, Momoa's name and likeness have been exploited in multiple uploads, with fabricated remarks credited to him.
Is Jason Momoa being Victimized?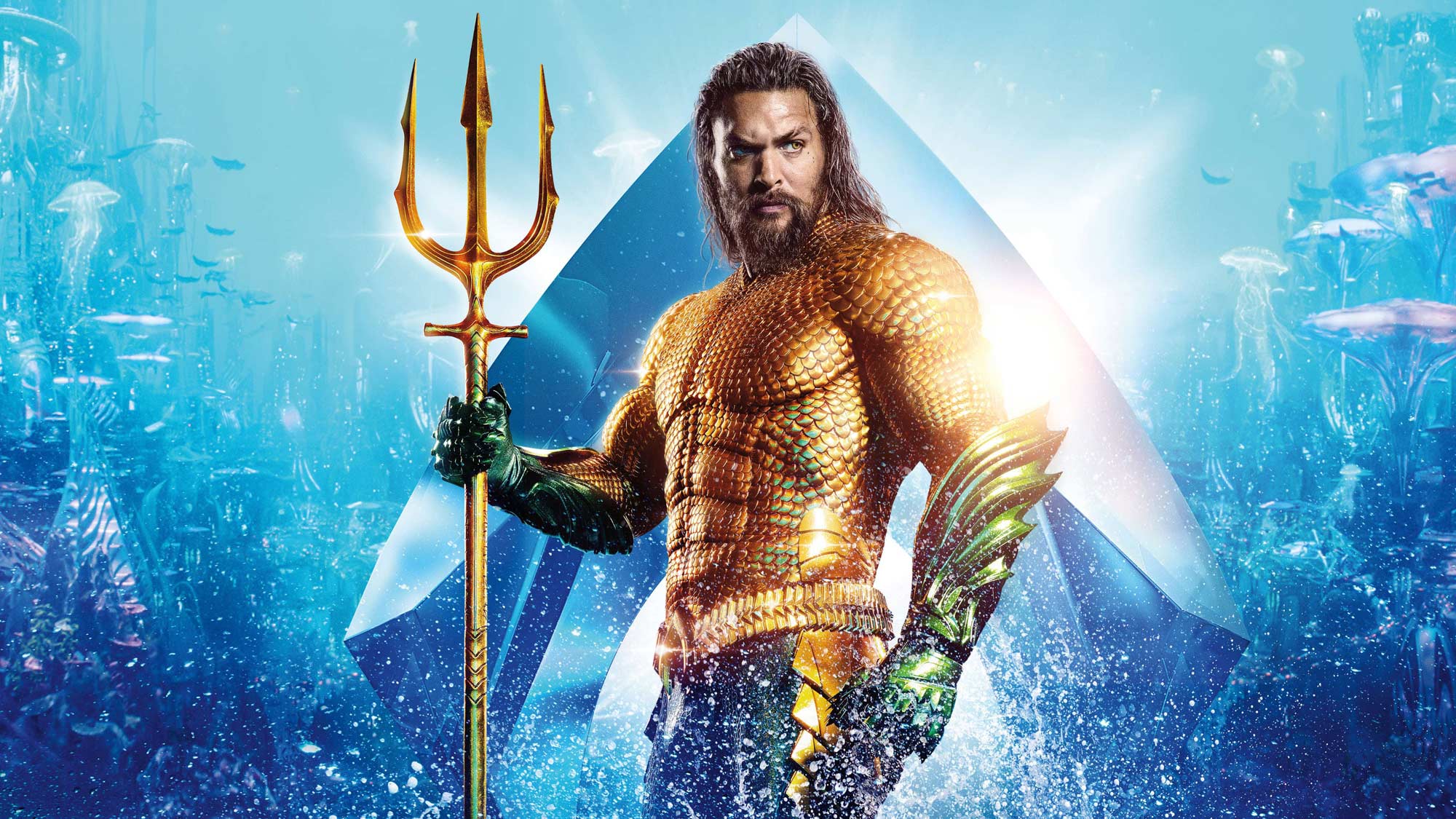 Heard stated during her testimony that her involvement in the Aquaman sequel was almost abandoned due to her feud with Depp. While she did ultimately film sequences for the film, she stated it was a "very pared-down version of that role."
"I was given a script and then given new versions of the script that had taken away scenes that had action in it," Heard said. "That depicted my character and another character—without giving any spoilers away, two characters fighting with one another. They basically took a bunch out of my role. They just removed a bunch. I fought really hard to stay in the movie."
an aquaman movie without mera is like a superman movie without lois – it's hollow. jason has openly talked about having a large hand in writing the script for AQ2. the fact that amber received multiple copies and her role was severely cut down means he played a part in that.

— ???????? (@femmevillain) May 17, 2022
According to theories, Jason Momoa played a major part in the scripting of the film and now that Amber Heard's role has been cut short to just 10 minutes there are possibilities that Momoa did that. Also now that Joson Momoa subtly showed his support for Depp by following him on Instagram (the date, however, is unknown) fans are claiming that Momoa is the reason for Heard's negligible part. Also now that James Wan has unfollowed Heard on Instagram the chances get high for things going south for Heard.
The director of Aquaman 1 and 2, James Wan, has unfollowed Amber Heard on Instagram. While they still follow Jason Momoa. pic.twitter.com/OrB7AB4wH5

— objection, mega pint ???? (@megapintz) May 14, 2022
However, supporters of Momoa claimed that even if he is the reason behind all this, it is sort of fair. Viewers truly don't want to see Amber Heard in the movie and involving her would only mean less footfall. It is understandable if Jason forced Heard out of the movie because he has worked hard to make the previous ones successful and we all know that Amber Heard doesn't know how to act. Jason Momoa is not wrong if he is thinking about the future of the franchise.
Amber Heard's agent is claiming that Jason Momoa got more roles so the only reason Amber didn't is because of Adam Waldman? ????????

Amber Heard thinks she was as big a star as Jason Momoa ????????????????

She can't act ????????????#JusticeForJohnnyDepp

— lockdownhill (@lockdownhill) May 19, 2022