The cyberpunk utopia of Ghostrunner 2 finally has a release date, coming this October we get to step back into the shoes of Jack the Ghostrunner, and tackle new enemies while traversing the world on foot and through various obstacles.
A new trailer leading up to Gamescom 2023 has dropped, showcasing the world of Ghostrunner 2 and this time it looks like we get to venture to the great outdoors, beyond the city and run-down areas of Dharma Tower.
Jack the Ghostrunner Returns, Ready to Paint the Town Red
Jack the Ghostrunner returns in a vast environment ready to dispatch enemies and do it with a body crafted by the rebels that support him. Doing missions to rid the world of the government and keep the peace as a designated peace-keeper, Jack's mission is peace through any means necessary,.
Related: Ghostrunner 2 Closed Beta Announced – Here's How to get Involved
What worked for Ghostrunner was its constant effort to keep you on your toes, there isn't a moment where the world isn't against you and it was always a satisfying experience traversing it, through sliding, falling with style, or whipping your way to the next obstacle very much in the same vein as Titanfall and Mirrors Edge.
What Ghostrunner did so well was that it was aware of all of the obstacles that stood before you but allowed you to utilize those obstacles to your advantage. It was done with such speed that your reactions had to be on point, otherwise, it would cost you your life, the fastest definition of trial and error.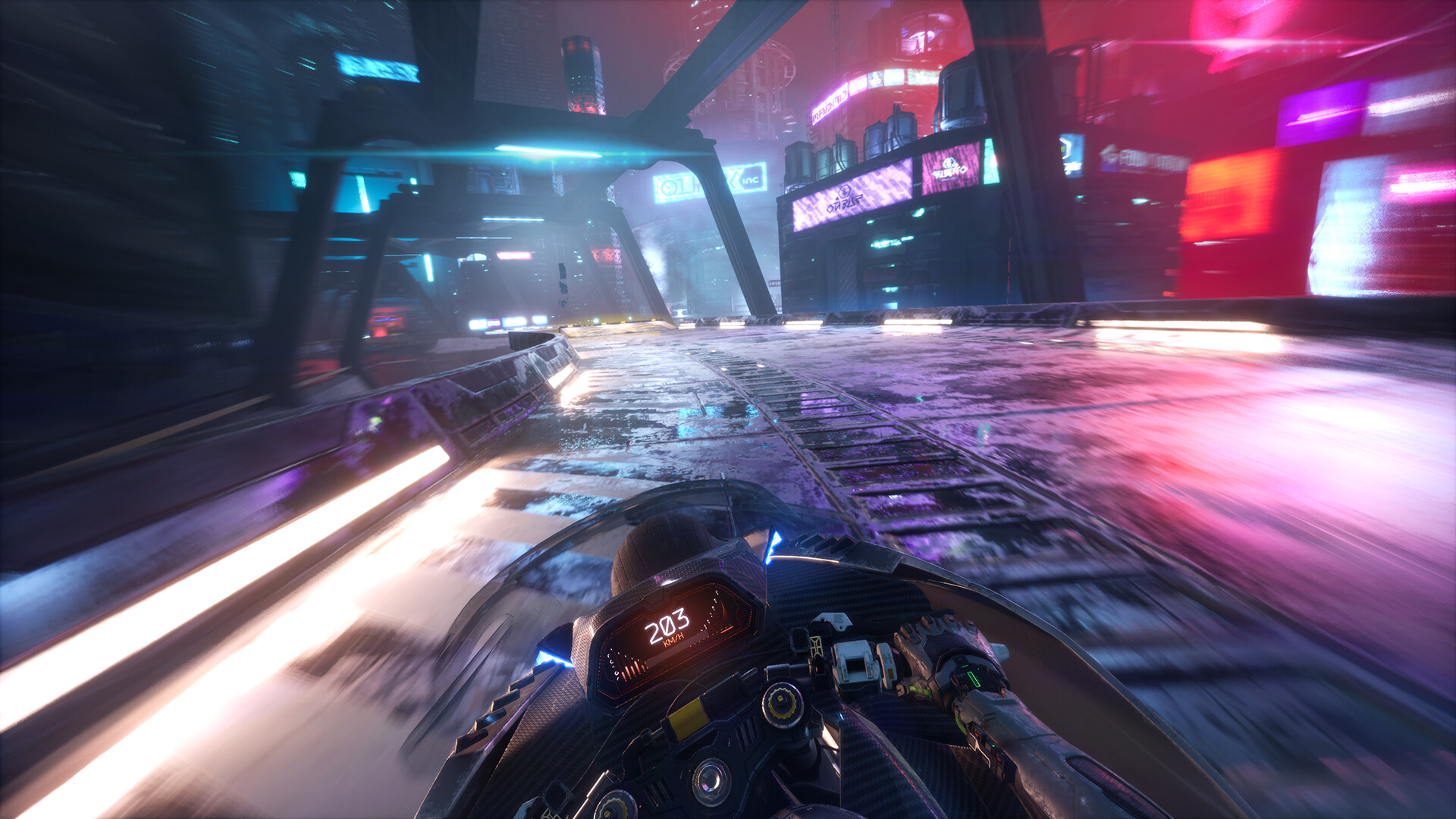 Looking at previous titles that have utilized the same game mechanics in the past: Titanfall, Titanfall 2 & Mirrors edge, with their traversal mechanics it is nice to see another title have a swing at putting these mechanics together and giving us Ghostrunner 2.
Only Ghostrunner did this turned all the way up to 11! You will need to move and really utilize the five main D's "Dodge, Duck, Dip, Dive and Dodge" to survive. You will also need to make use of the skillset given to you in order to dispatch your enemies with style and grace.
You must use the sensory boost skill to literally cut bullets as they approach Jack, and keep yourself moving, as it is literally kill or be killed. There is no safety net, no duck and cover, it is run and slash and get rid of your enemies before they get rid of you. The true definition of trial and error.
Read Also: PlayStation Showcase: 505 Games Show Hectic and Exciting 'GhostRunner II' Cinematic Trailer, Showing Open-World Traversal
Using the new motorbike to get around the world of Ghostrunner 2 to explore the new improved open world, showing the desert and the roads being fully accessibl,e the world around Jack will be explorable and hopefully this leads to a mercenary type job that gives us a lot more this time round.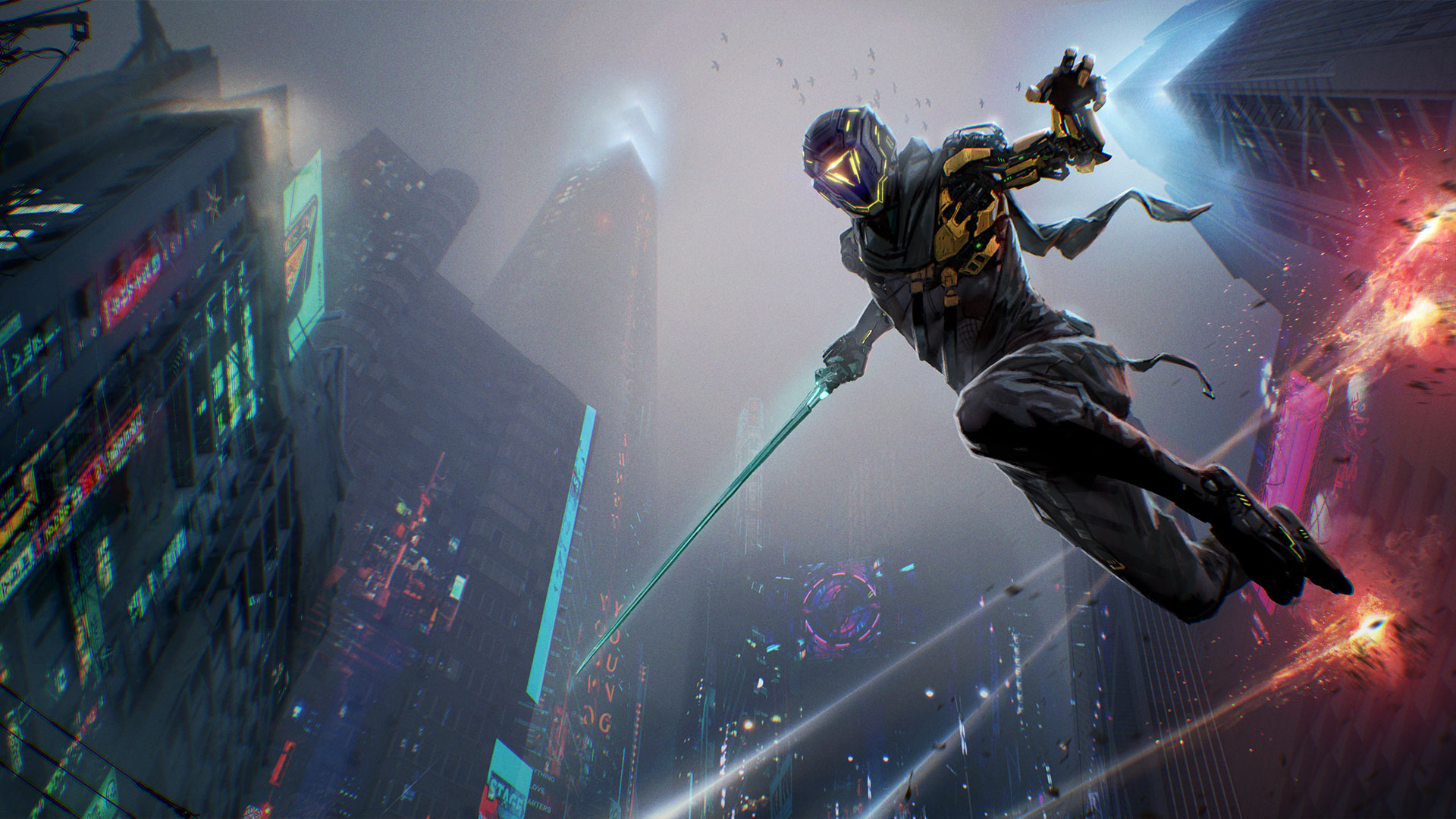 With the use of you own augmented body to get around the world, it looks like more of the same for the sequel and it will be interesting to see what 505 Games have done with the level design to make it more difficult than the original.
Either way this game looks fantastic, it is the closest to feeling like a John Wick of the future and if it does what the original did, but better/faster/harder whilst giving us more and expanding the universe, then it will be a game well worth the wait when it drops on October 26th, 2023.
So what do you guys think of the Ghostrunner 2 trailer? Will you be picking it up on launch? Is the original a tad too difficult for you or is a second try on the table? As always let us know in the comments!
Follow us for more entertainment coverage on Facebook, Twitter, Instagram, and YouTube.