Actors who play superheroes are very difficult to imagine in any other role. Here is a list of the top five greatest comic book movie actors and their highest-rated non-comic book movie. 
Chadwick Boseman
One of the biggest reasons for Black Panther's success is the remarkable performance of Chadwick Boseman. He played the role of T'Challa and totally nailed it. His highest-rated non-comic book movie is an American Biographical musical drama, Ma Rainey's Black Bottom. He played the role of Levee Green. The movie was released in 2020 and gained success and many award nominations.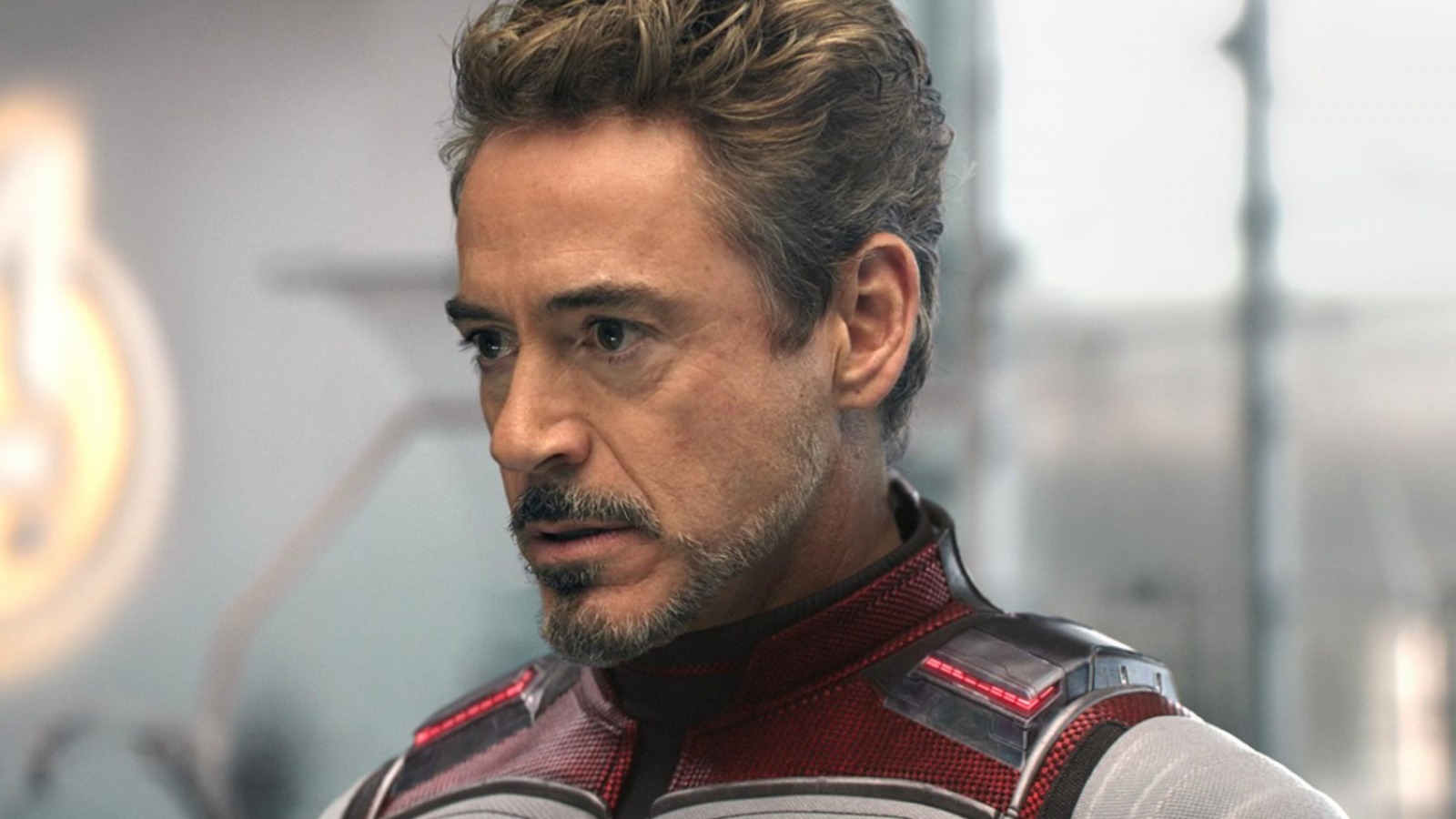 Robert Downey Jr.

 
In the movie Iron Man (2008), Robert played the role of Iron Man and the movie and character got huge success because of his incredible performance as Tony Stark. Robert's highest-rated non-comic book movie is Kiss Kiss Bang Bang which was directed by Shane Black. The movie was based on Brett Halliday's novel Bodies Are Where You Find Them.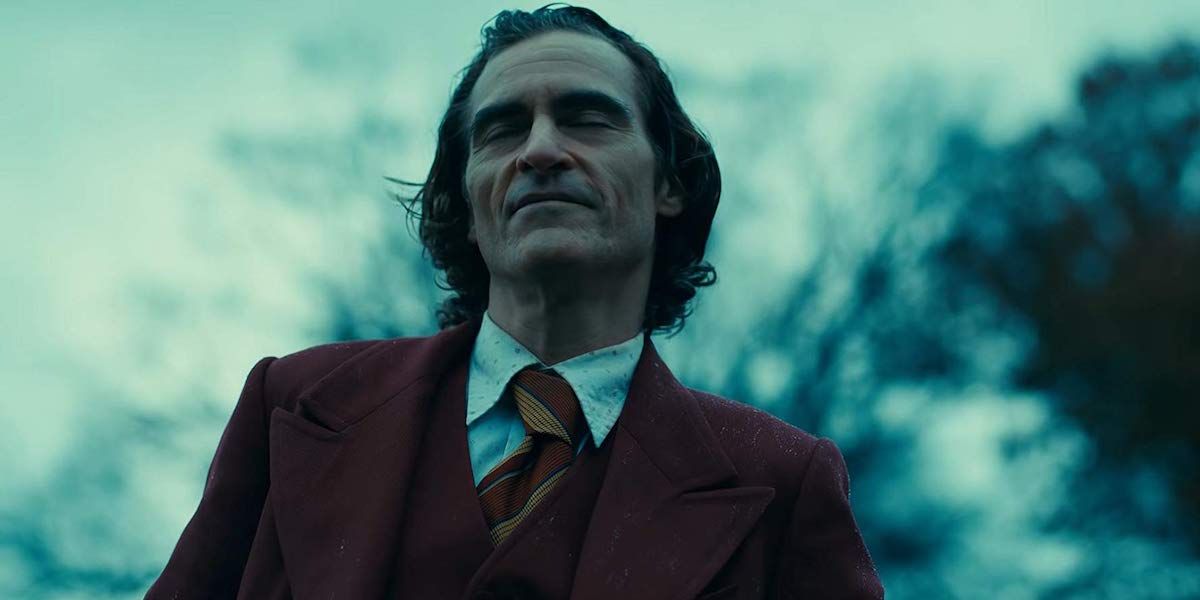 Joaquin Phoenix

 
Joaquin Phoenix is best known for his role in the movie Joker. His actings skills are on point in the movie which made him win the Oscar for Best Actor. Apart from Joker, his highest-rated non-comic book movie is Her. Her is a sweet Romance/Comedy movie directed by Spike Jonze. 
Margot Robbie
She played the character of Harley Quinn in the movie Suicide Squad, which is a comic book movie. Margot Robbie has done many non-comic book movies and The Wolf of Wall Street is among one of the highest-rated movies. The movie is directed by Martin Scorsese and is considered one of his best five films.
Wesley Snipes
The blade is the second-best movie done by Wesley Snipes. As he is a trained martial artist, it makes it easy for him to do action scenes. The highest-rated non-comic book movie of Wesley Snipes is Major League. He was not the lead actor in the movie but he stole the show with his tremendous acting skills and made the character memorable.