There are tons of Marvel animated shows to choose from. but these marvel animated shows are the best of the best. We could watch them all over and over again.
M.O.D.O.K.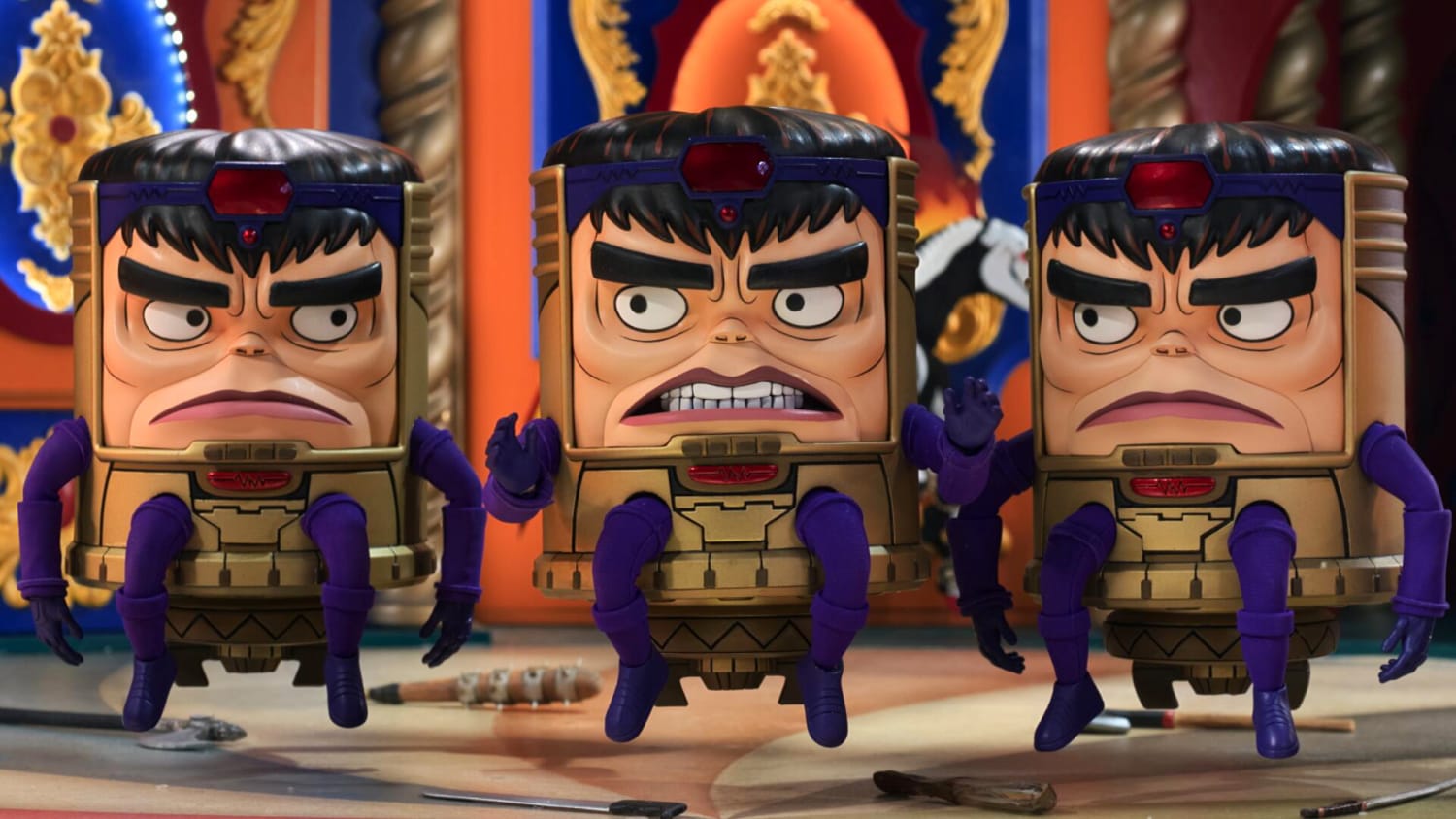 Nobody ever thought that this show, which was doomed with problems from the very beginning, could be such a breakout success. M.O.D.O.K. remains one of the greatest marvel animated shows made for television. Hulu was making a ton of Marvel themed shows when Marvel pulled the plug on them because of Disney+. M.O.D.O.K. only got a season with 10 episodes. Patton Oswald's sharp humor coupled with the show's epic characters make it such a must-watch.
Ultimate Spider-Man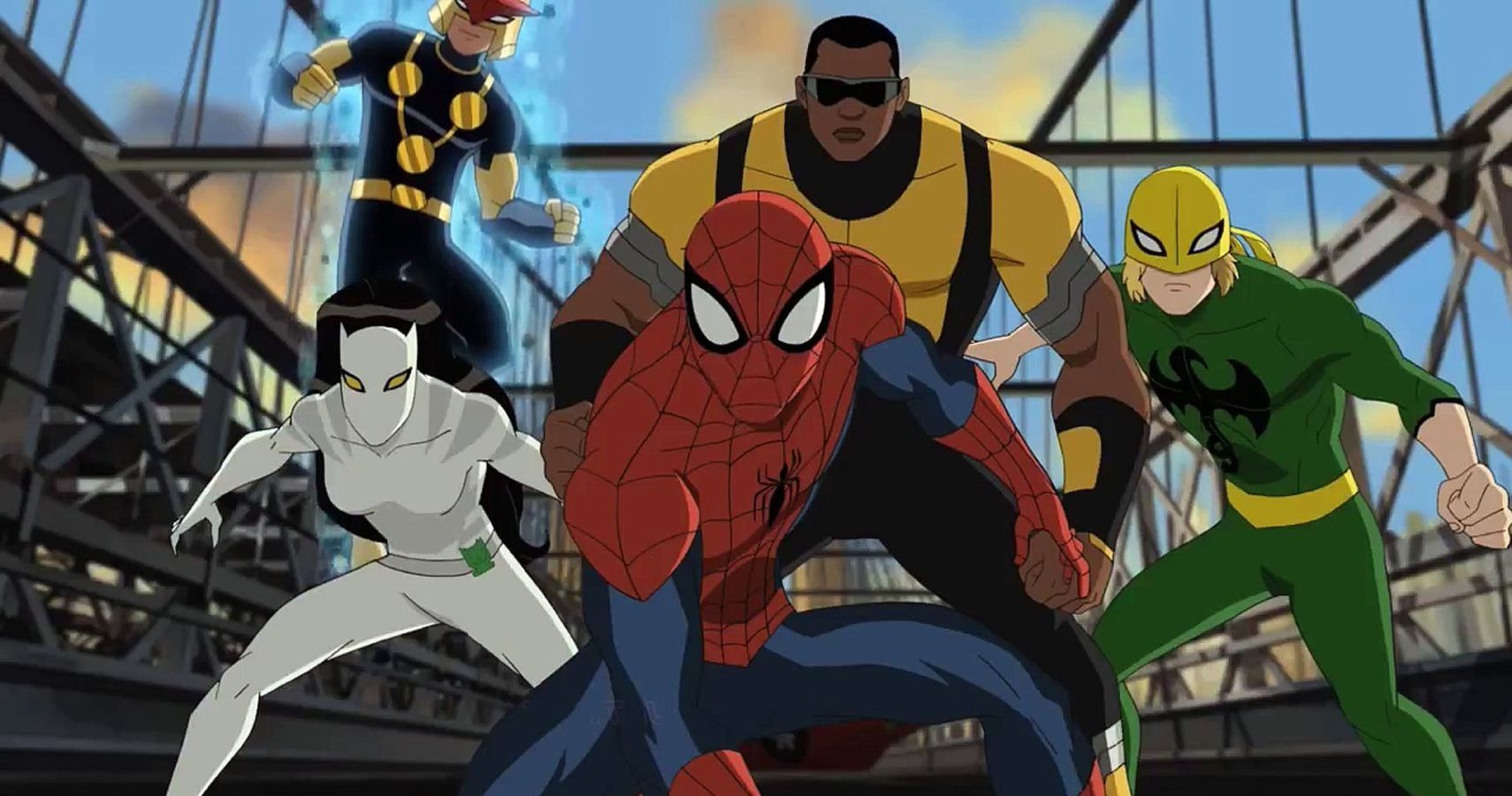 Disney XD came up with the idea of Ultimate Spider-Man in 2012, and started airing episodes the same year. Despite the name 'Ultimate' in the title, this Spider-Man is not from the Ultimates Universe. Although the Nick Fury version is from that universe itself. Ultimate Spider-Man saw a fairly experienced Peter Parker now becoming the leader of a superhero team with the likes of White Tiger, Nova, Iron Fist, and Power Man. The show used multi-episode story arcs and connected to elements and plotlines from previous seasons to make for a better over-arching plot. And that is why it remains one of the best Marvel animated shows ever made.
X-Men (1992-1997)
One of the most iconic Marvel animated shows of all time, the original cartoon show ran from '92 to '97. So popular is the show even after more than two decades that Disney+ has decided to revive it. X-Men '97 will take the story forward right where the series left things. Many iconic characters like Wolverine, Gambit, Rogue, Jean grey, and Cyclops will return. The designs of the characters will again draw inspiration from the Jim Lee Comics. It was no Batman: The Animated Series but X-Men The Animated Series did receive critical praise and applauded for trying to bring popular X-Men arcs to the small screens.
Spider-Man (1994)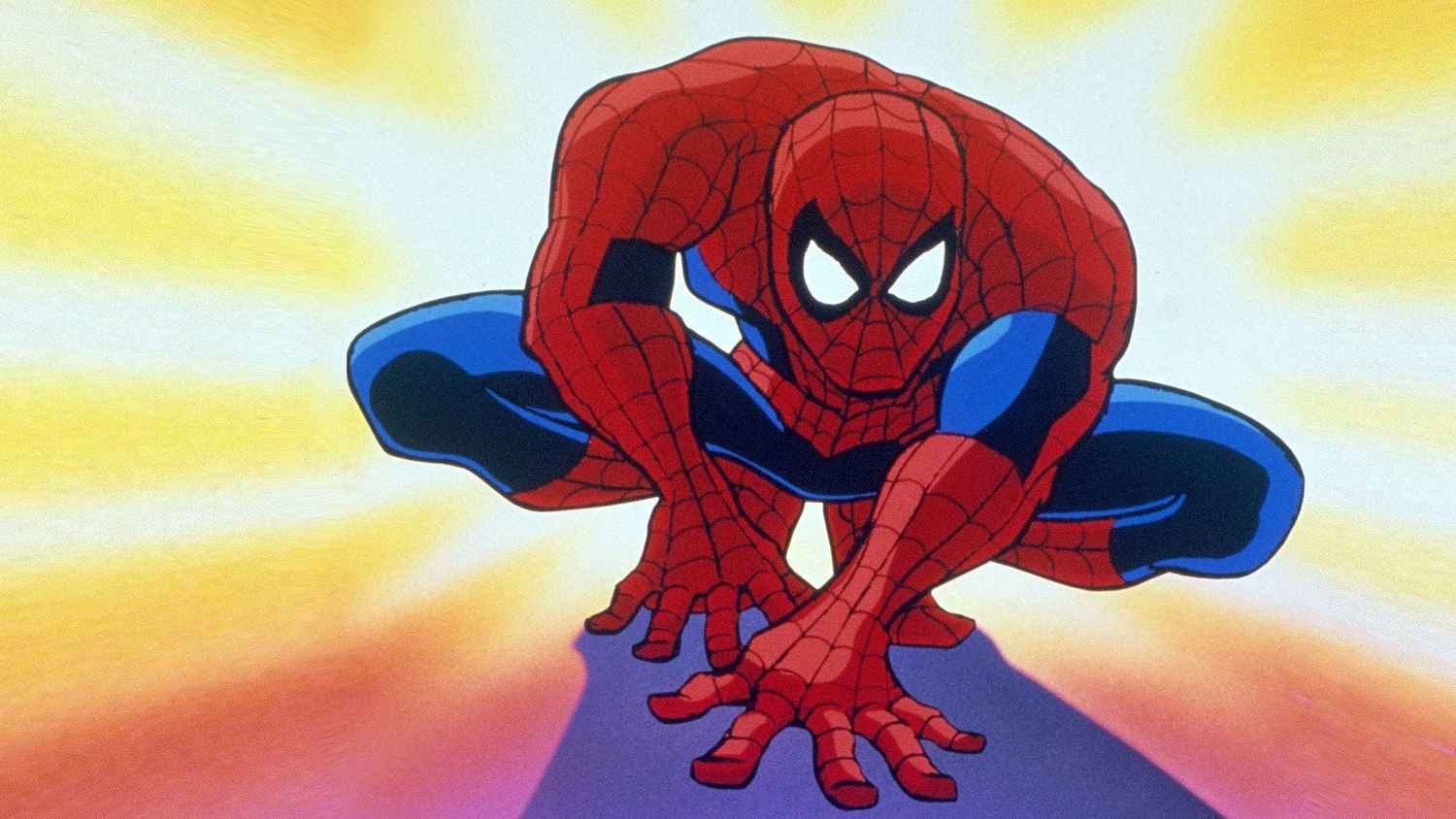 There were obviously tons of Marvel animated shows already. This was not Spider-Man's first small screen rodeo. But Marvel took a chance and allowed Fox Kids Network to air Spider-Man The Animated Series in 1994. The show gave us a more genuine and grounded take on Peter Parker. As a college student struggling to make ends meet, Peter still has to protect the city from all kinds of evil. Like X-Men, the show did bring some classic storylines to the screens. But because of its realistic approach to the superhero genre, it remains a notch above the X-Men animated series.
X-Men: Evolution
After three years of the last episode of the original X-Men series, another mutant themed show was launched. X-Men Marvel animated shows were where the money and X-Men: Evolution did hit the jackpot. Released three years later, Evolution gave us an updated roster of characters, many more villains, better graphic designs, and more story arcs. The characters were turned into teenagers instead of adults like in the 1992 series. Despite having a rocky start, X-Men: Evolution ended up becoming a runaway success. The high school, teenage element helped the show connect to a younger demographic of viewers, owing to its success.
The Spectacular Spider-Man (2008-2009)
In the year of 2008, another Spider-Man animated show was launched. Unlike other Marvel animated shows, The Spectacular Spider-Man was unique in a lot of ways. For starters, it was one of the first Marvel animated shows to adopt a Japanese anime like character design and graphic elements. Spider-Man lore was changed drastically for the show while a few origin stories for some popular Spider-Man villains were also changed. The show may have had only a two season run. But it is still considered one of the greatest Marvel animated shows ever made. It still enjoys widespread acclaimed even after 14 years after airing its final episode.