Halloween Kills was released on 15th October 2021 in the USA. The movie revolves around the unstoppable killer Michael Myers thirsty for a bloodbath. He escapes from Laurie Strode's trap to complete his mission. She is injured. Hence, admitted to a hospital where she's in terrible pain. However, she doesn't lay low. She inspires the residents of Haddonfield to unite and fight against Myers. Therefore, they all hunt down the killer to end his reign of terror once and for all! The plot sounds interesting, right? Halloween Kills enjoyed a good Rotten Tomatoes rating of 62% before it hit the theatres. However, soon after its release, it dropped down almost half to rotten 39%. Check it out:
Halloween Kills: Why Did Its Rotten Tomatoes Score Dropped After Release?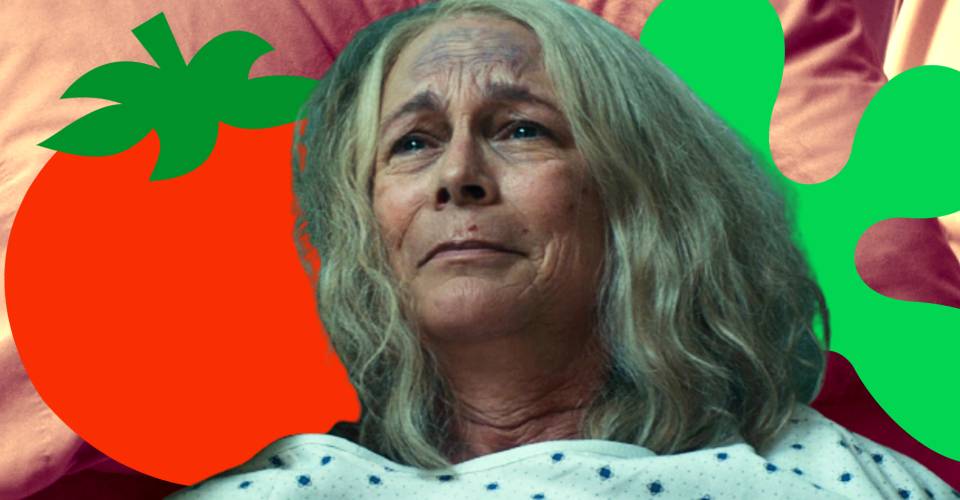 The movie that enjoyed a Fresh 62% rating on Rotten Tomatoes before its release is now having a Rotten 39% rating with 163 reviews. This further lead to the movie dropping a few positions in its franchise ranking. It was the third-highest Halloween Rotten Tomatoes score to fifth-highest. While the Rotten Tomatoes score was good initially, the Top Critic score was always a low 33%. But now it has dropped to 28%. But why?
The answer to this question lies in the mechanism of Rotten Tomatoes. By the same, the same score going up and then down has happened with other movies as well in 2021. Anyway, getting back to the answer. Rotten Tomatoes distills every individual review into a thumbs up or thumbs down. Therefore, it is easy for a score to not completely reflect the performance of the movie. It takes only a handful of reviews to score a movie from Fresh to Rotten.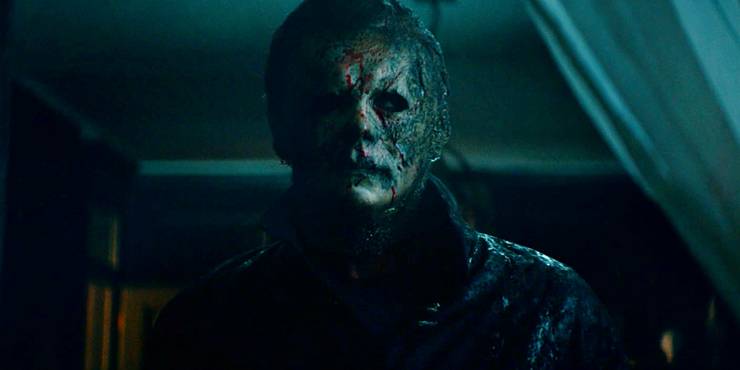 Halloween Kills had 29 reviews when it was scored Fresh 62%. However, after 3 more reviews, it dropped down to 59%. Since then it has fallen more as the number of reviews increased. Currently, it has a Rotten 39% score with 163 reviews. But no matter what the RT score is, the audience has given it a score of 71% with over 2500 verified ratings!
The score depends on the reviews. Initially, only a handful of viewers watch the movie and review it. BUt as and when reviews drop in, the rating and score fluctuate. It's okay to refer to the RT score but one must completely rely on them. Go watch the movie for some thrill.
Source: Screenrant