Jeremy Renner had the entire world praying for his recovery as the actor settles back into his house post the terrible accident that made everyone extremely concerned. His series, Mayor of Kingstown has also released its second season and by the looks of it, the actor seems to be in the right spirits to ensure the fans that he is recovering while still managing to promote the show.
His co-stars only have good things to say about the actor and are more than relieved to see him doing well and slowly paving his path to recovery. More than that, however, Hugh Dillon pointed out just how unchanged he is even after the near-fatal accident.
Also Read: Robert Downey Jr Branded Jeremy Renner as 'Pluto, Lord of the Underworld': "That's what it's like a lot with him"
Hugh Dillon Admires How Jeremy Renner Remains Unchanged
Hugh Dillon plays Ian in Mayor of Kingstown alongside Jeremy Renner's Mike McLusky, and he too had been terribly worried upon learning about his co-star's accident. He stated how he was ready to jump on a plane just to check on how the actor was doing. However, an entire day later Dillon was updated by Renner himself about his condition. Much to his relief, the singer got a video from the Hawkeye actor.
The video made him finally take a breath in peace as it showed just how full of life Jeremy Renner is. In this video, he stated that the actor had been merely cracking jokes and was immensely funny. It made Dillon happy to see the actor was still the same person he knew before he met with the accident as it is normal to see people change after a heavy tragedy. The Flashpoint actor was more than joyous to see Renner as he has worked with him for so long and cares about him a lot. He admires the kind and humorous person that Renner is and how no storm in his life could take that away from him.
Also Read: "I hope you all enjoy the show": Jeremy Renner Unfazed By Extensive Injuries as Hawkeye Star Relentlessly Promotes Mayor of Kingstown Amidst Reports of Never Being Able to Walk Again
Jeremy Renner Recovers In The Comfort Of His Home
After fighting for his life in the hospital for so many days, Jeremy Renner has finally returned home. Radar Online has stated that the actor has finally been discharged and is on his way to recovery in the comforts of his home. The actor very nearly escaped an amputation and is showing signs of positive recovery.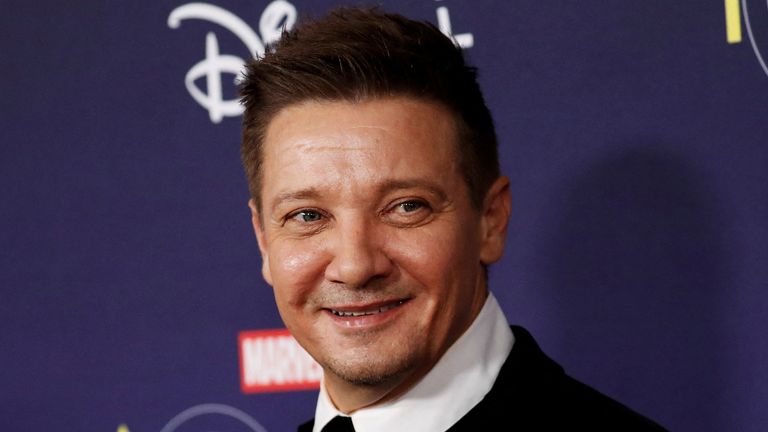 Unfortunately, however, it could take years for him to fully be able to walk and that has put his friends and family in a major concern. He has himself given updates regarding his health and has been subtly hinting on how it will be gradual, however, he will be okay soon.
Also Read: "His right chest, upper torso, they might be crushed": Chilling Details of Jeremy Renner's Neighbor Begging For Help in 911 Call After His Snow Plow Accident Revealed
Source: KiSS 92.5