"The King of Rock and Roll", Elvis Presley was one of the most iconic singers who revolutionized the music industry and forever changed the fate of the 20th century. His lightning-fast rise from the humble background of Mississippi to a drug-addled death at the age of 42 is too complicated to capture. However, the last few years of his life were unremarkably tragic and Presley's stepbrother-cum-bodyguard tells all in an exclusive interview with The Sun.
Related article: "He's Taking It": Fans Are Convinced Austin Butler Wins The Oscar For Elvis
Elvis Presley's Rise and Fall in Rock 'n' Roll
The King was a cultural icon and a rabble-rouser. Wherever he went, mass hysteria followed. Born on 8 January 1935 in Tulepo, Mississippi, the Suspicious Minds singer released an album, "That's All Right" with Sun Records in 1955 in Memphis, Tennessee. Followed by his regional success, he signed a bigger label and soon after followed a flurry of singles and global #1 record hits.
Elvis, master of the swinging hips, the dazzling suits, and the iconic hair, reached global fame and the status of "King" in the rock and roll industry with his hit singles: Heartbreak Hotel, Hound Dog, Jailhouse Rock, All Shook Up, Can't Help Falling in Love, and numerous more.
Also read: 19 Celebrities Who Were Turned Into Disney Characters, Including Elvis Presley
The King's Struggle With Addiction
The 70s became an incredibly difficult time for Presley as he was continuously pushed to the brink of exhaustion with little to no creative output. His manager, Colonel Tom Parker, was ruthlessly using him as a "cash cow", notes David Stanley, the singer's stepbrother and bodyguard. Although he couldn't step in or put a stop to the relentless low-budget shows, he did try to help Presley with his addiction that was spiraling farther out of control.
Stanley recalls a conversation between him and Presley where he tried to stop him and the latter pulled a gun on him, saying: "Put the drugs down now." Stanley revealed that although his brother had the gun to his forehead, he was never afraid:
"I was not afraid because he would never shoot me. But he was dramatically trying to drive home a point that it was his decision. Elvis loved us, but he got addicted and could not beat that. He liked the way he made them feel, couldn't stop, and it cost him his life."
Also read: 9 Pop-Culture Conspiracy Theories Vs. Real-Life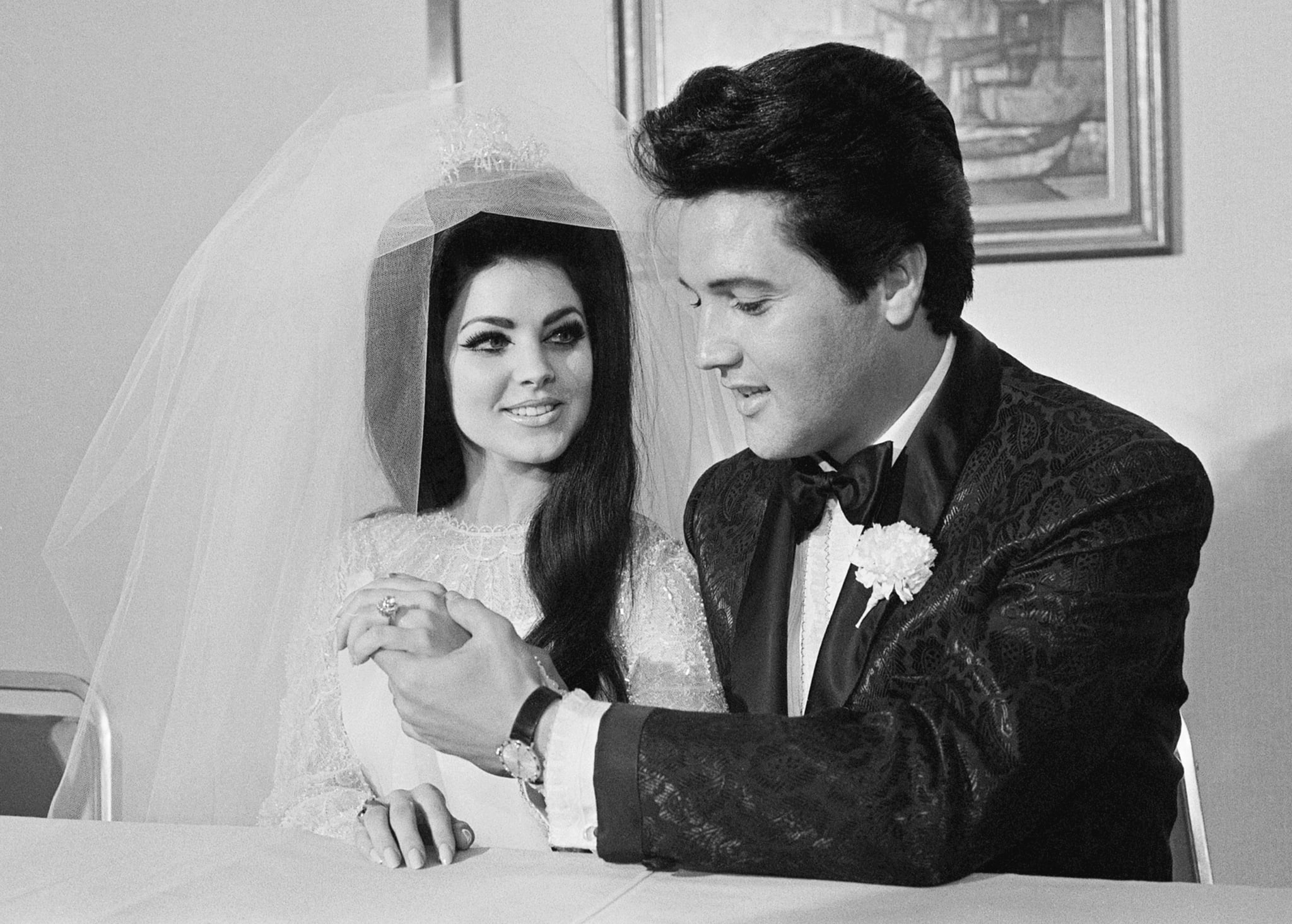 Stanley also reveals that the King wanted to do European tours after his return from the Army. Parker, Presley's manager, disregarded that and several movie deals in exchange for doing cost-effective U.S. tours. This squandered Presley's dreams and Stanley notes that he felt the drugs were his only faithful companions.
"He was an addict. I've worked in that field helping young people with problems, but I've never seen anyone be gripped by addiction like my brother."
Also read: Baz Luhrmann Follows Zack Snyder as Elvis Director's Cut is 4 Hours Long
The world still mourns the talent and the loss of the King of Rock 'n' Roll. Baz Luhrmann recently released a biopic musical drama, Elvis, that charts the singer's unprecedented rise to superstardom and his complicated relationship with Col. Tom Parker. Starring Austin Butler and Tom Hanks, the movie was released on 24 June 2022.
Source: The Sun