We are always curios about what goes behind the scenes of a movie. Often, behind-the-scenes incidents can be hilarious. However, other times they can be detrimental to the working of the film. Looking for behind the scenes movie facts was in itself a fun journey. So, here are the 19 Hilarious Behind The Scenes Movie Facts You Need To See:
The documentary 'I Am Heath Ledger' claims that the reason Heath Ledger licked his lips so much in The Dark Knight was to keep his makeup from rubbing off.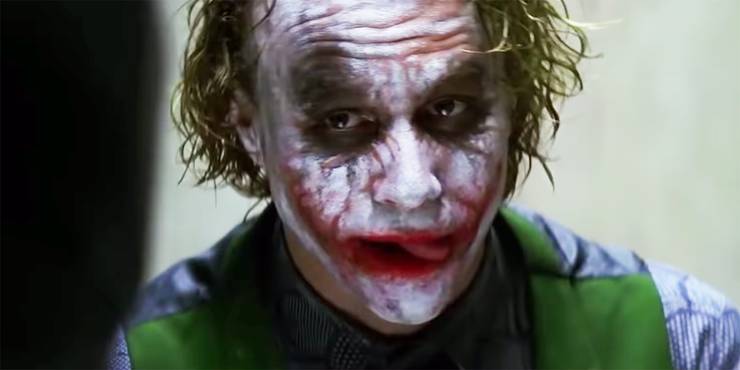 Indiana Jones and the Last Crusade's iconic "she talks in her sleep" line was improvised.
Liam Neeson played a role in A Million Ways to Die in the West because of a joke in Family Guy.
Pitt and Bana agreed to compensate each other for each injury they accidentally caused. So Pitt had to pay $750, while Bana had to pay $200.
During the opening scene of Scream, Drew Barrymore accidentally called 911 several times. This incident happened because the prop master forgot to unplug the phone before filming. 
Director Edgar Wright wanted to use Michael Myers masks in Baby Driver. However, since he couldn't obtain the rights, he used masks of actor Mike Myers' face instead.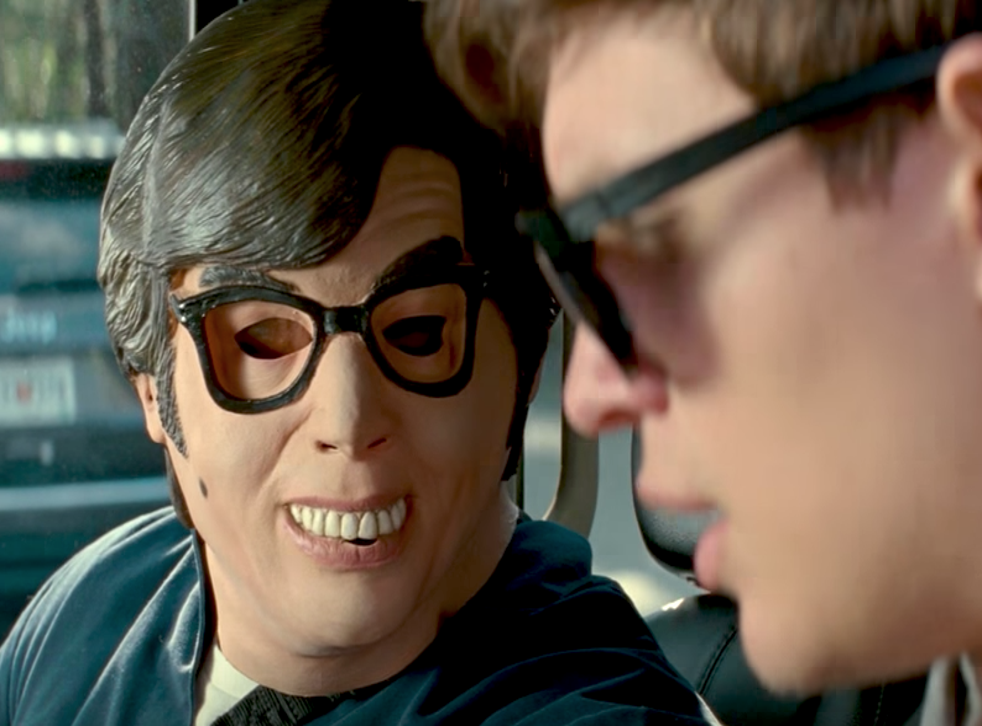 In response to Michael Cera's asking to slap Rihanna's butt for real in a scene, Rihanna responded that she would slap his face for real.
Designer Penny Rose reveals that she made Johnny Depp's pirate hats from rubber because he kept losing them.
The end credits to Mr. Popper's Penguins contain a funny disclaimer. Jim Carrey was getting bit by penguins so much that he had to wear a bandage.
During the making of the Mandalorian, Jon Favreau and Dave Filoni realized they didn't have enough costumes for a scene. Thus, they sought the help from a fan organization that makes stormtrooper costumes.
All other stunt doubles failed at recreating Tom Hanks' awkward jog in Forrest Gump. So instead, they called Tom's brother Jim as his stunt double for the running scenes.
In Clueless, Cher pronounced "Haitians?" as she spoke. In reality, Alicia Silverstone thought that it was the actual pronunciation.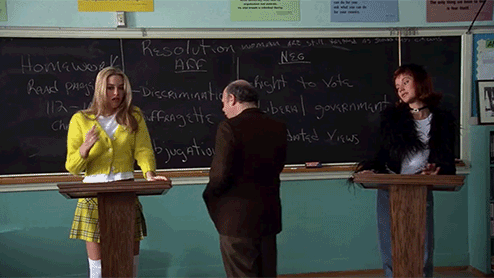 When Brittany Murphy spoke the iconic Clueless line, "You're a virgin who can't drive," and she was one too.
Fans confuse Michael Gambon, who played Dumbledore in Harry Potter, with Ian McKellen.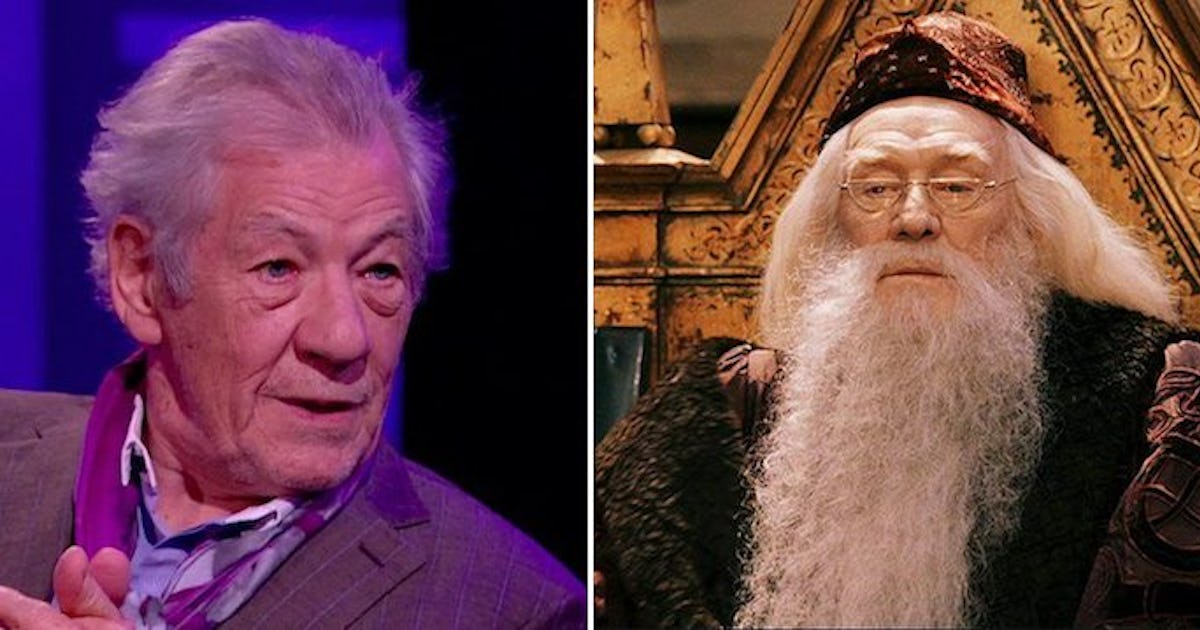 Even when Jim Carrey isn't acting, he's often in his character. The actor once spent an entire call discussing 'How the Grinch Stole Christmas' while he was performing as Andy Kaufman in Man on the Moon.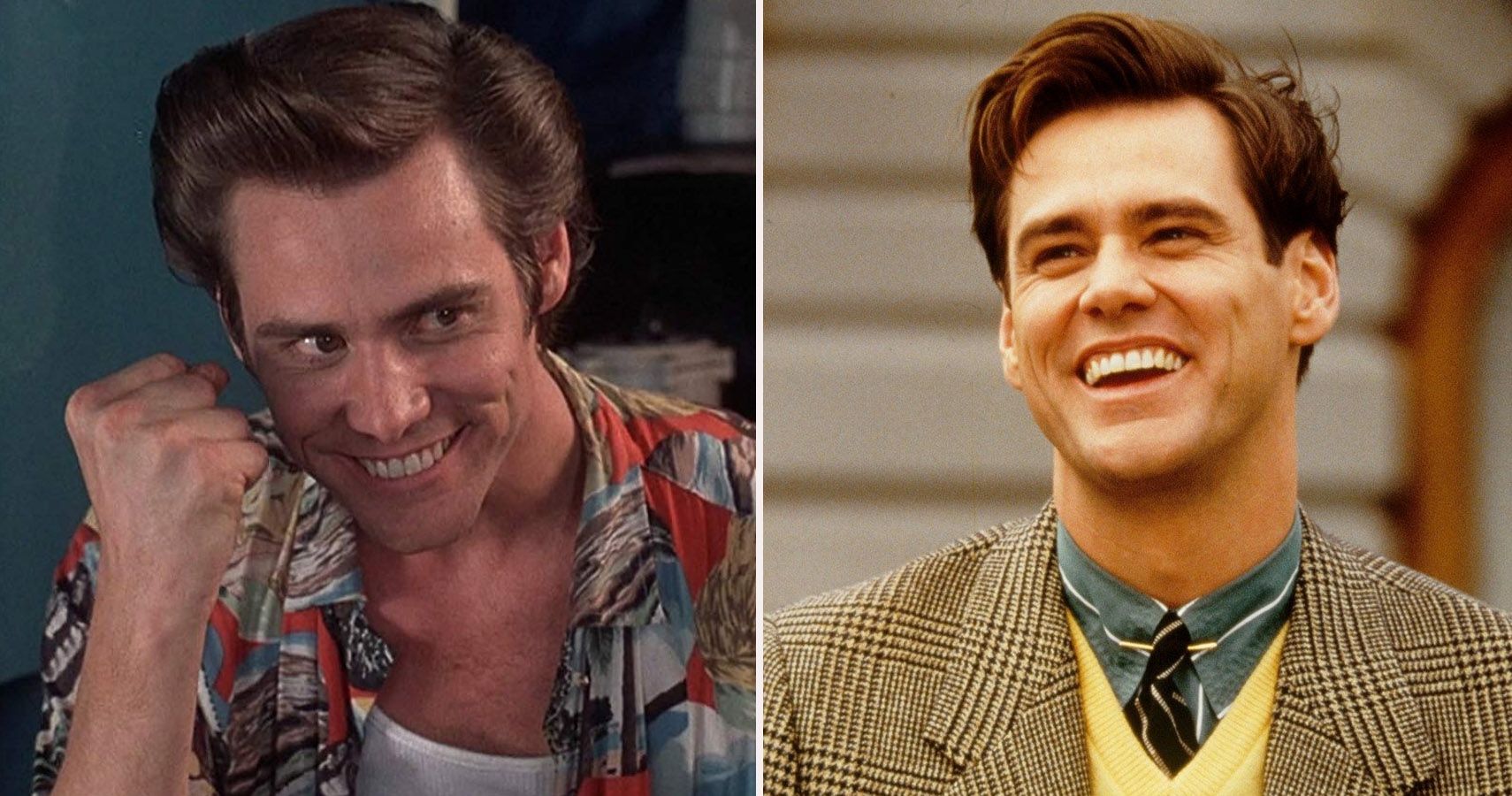 In Elf, the people in New York didn't realize they were in the movie when Buddy ran around.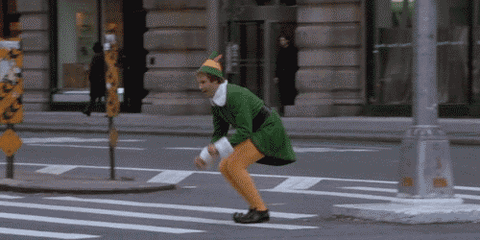 In the How to Train Your Dragon series, Toothless was mainly based on the rescue cat of animator Gabe Hordos.
Director Gareth Edwards was trying to develop a new planet name when he ordered coffee – saying, "its Gareth." The barista then wrote Scarif on the cup instead of Gareth, leading him to the new planet name.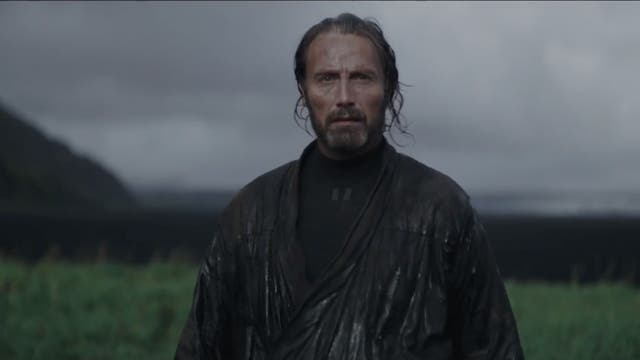 Before his death, Harris told McKellen that he thought McKellen was a "rubbish" actor.
So this is our list of 19 Hilarious Behind-the-Scenes Movie Facts. Tell us in the comment section which BTS was your favorite. Also, tell us if we missed any.
Thanks for Reading!