We truly idolize actors for their standards of living. But we often overlook how hard they've worked to get into such a position. In an article from Variety, the salaries of the top players in Hollywood are revealed. Daniel Craig, who was reportedly earning $100 million for the Knives Out sequel films on Netflix, and Dwayne Johnson, who was earning at least $50 million for Red One on Amazon, were among the stars whose earnings were disclosed. They also revealed that some celebrities are still receiving the "industry standard" pay. Chris Hemsworth, who earned a $20 million payday for his role in Thor: Love and Thunder, was also highlighted in the piece.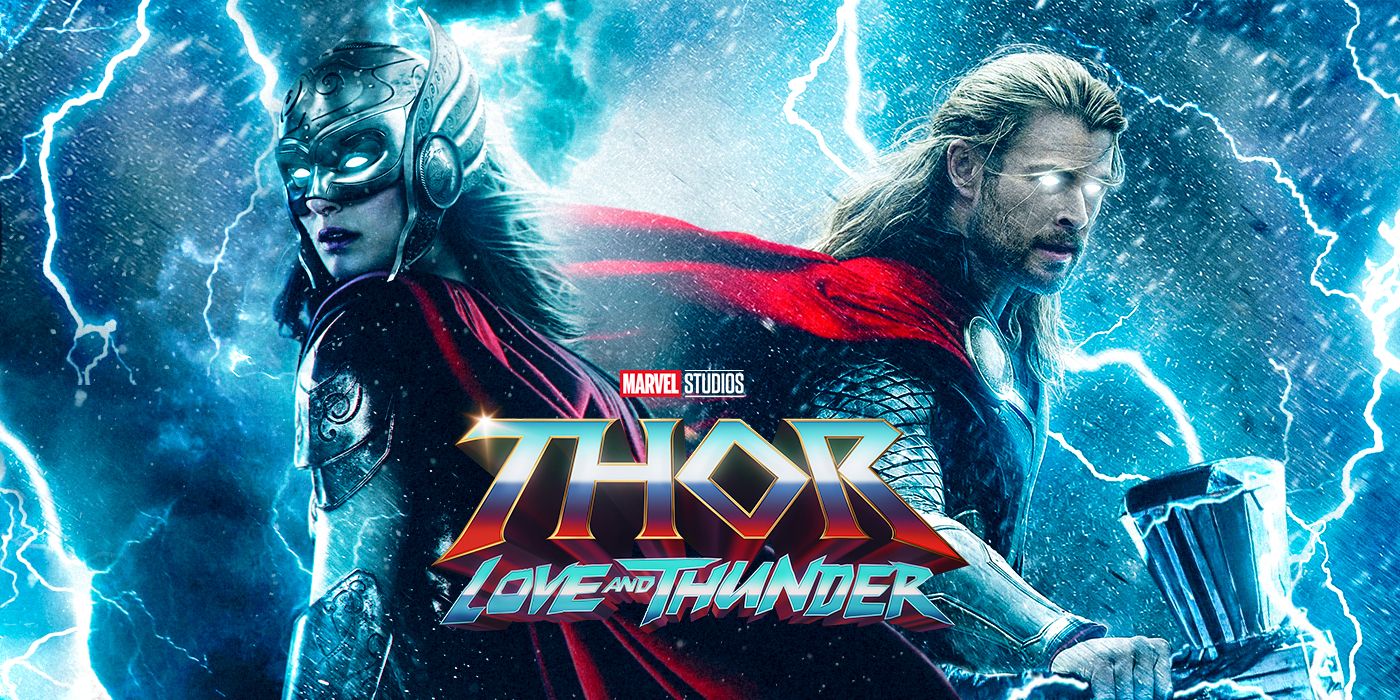 Hemsworth first played Thor in 2011's Thor and has since reprised the role in other MCU films, including Thor: The Dark World, Thor: Ragnarok, Avengers: Infinity War, and Avengers: Endgame. The fourth installment reunites him with Taika Waititi, the director of Ragnarok, and features Natalie Portman as Jane Foster, Jaimie Alexander as Lady Sif, and Tessa Thompson as Valkyrie.
Chris Hemsworth's paycheck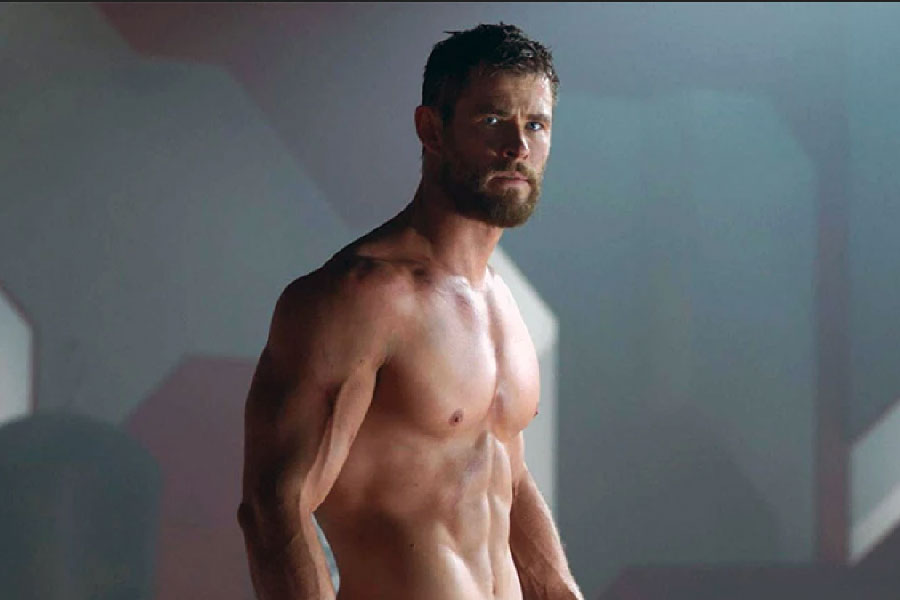 Hemsworth's Thor career started with a $150,000 payment while he was still unknown. Hemsworth's $20 million does not include any typical back-end arrangements, which are common among celebrities of his caliber. He is, however, still on pace with Ryan Gosling's and Brad Pitt's paychecks for Netflix's The Grey Man and Sony's Bullet Train, as well as Robert Pattinson's $3 million payday for The Batman.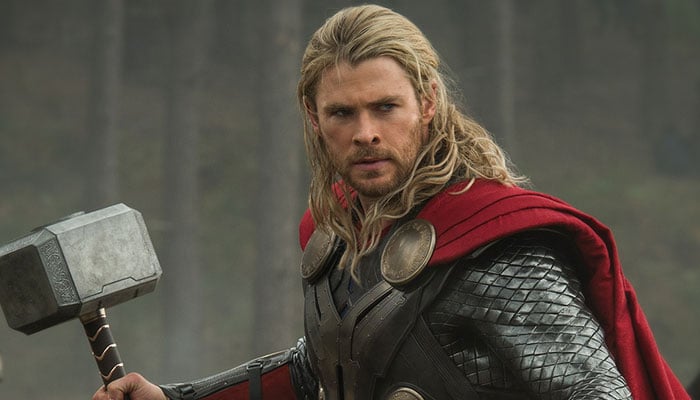 For a ten-year journey as Thor, going from $150,000 to $20 million is no tiny shift, so Chris Hemsworth has nothing to complain about financially. While still expanding his acting talents and revealing his funny side, the actor has built out an outstanding career as a superhero, action star, and fitness expert. Following Thor: Love & Thunder, Hemsworth will star in a biography of Hulk Hogan, a role in the Mad Max sequel Furiosa, and a sequel to the Netflix sensation Extraction, all of which are expected to pay handsomely.
Source: Variety