The Notebook's Rachel McAdams will reprise her role as Dr. Christine Palmer in Doctor Strange 2. In the first film, Palmer emerged as Stephen Strange's conscience, assisting the arrogant surgeon in moving on with his life and discovering a greater purpose. Strange's on and off romance with Palmer looks like approaching its end, as she appears to be marrying someone who isn't the heroic sorcerer, based on her brief appearances in the trailers.
Rachel McAdams recently attended the 2022 CinemaCon Big Screen Achievement Awards in Las Vegas and won the Vanguard award at the show for her contributions to the film industry due to films like "The Notebook" and "About Time." McAdams has always been in the spotlight for her love affairs and secret children whose names are still unknown to us. Let's have brief look at what her love life has been like in past years.
Rachel's love affair with Jamie Linden
Jamie Linden, a screenwriter, and Rachel McAdams have been dating since April 2016. This is by far Rachel's most intimate yet exciting relationship. Rachel stated she had spent a lot of time with Jamie during the pandemic and that she is enjoying the quarantine period. In an interview with Entertainment Tonight, she stated that she and Jamie are simply "making the best of this situation." After over five years together, it appears like the spark between the two is still igniting in the best way possible.
How did the two meet?
Rachel is a really reserved celeb. Only assumptions can be made regarding their fairy tale meeting that later transformed into #couplegoals for most of us. The pair initially ignited romance speculations when they were seen out together in the spring of 2016, and they've kept their relationship under wraps since then. They've never walked the red carpet together and have only made a few public appearances around each other, including a friend's wedding in 2016.
Do they have a family together?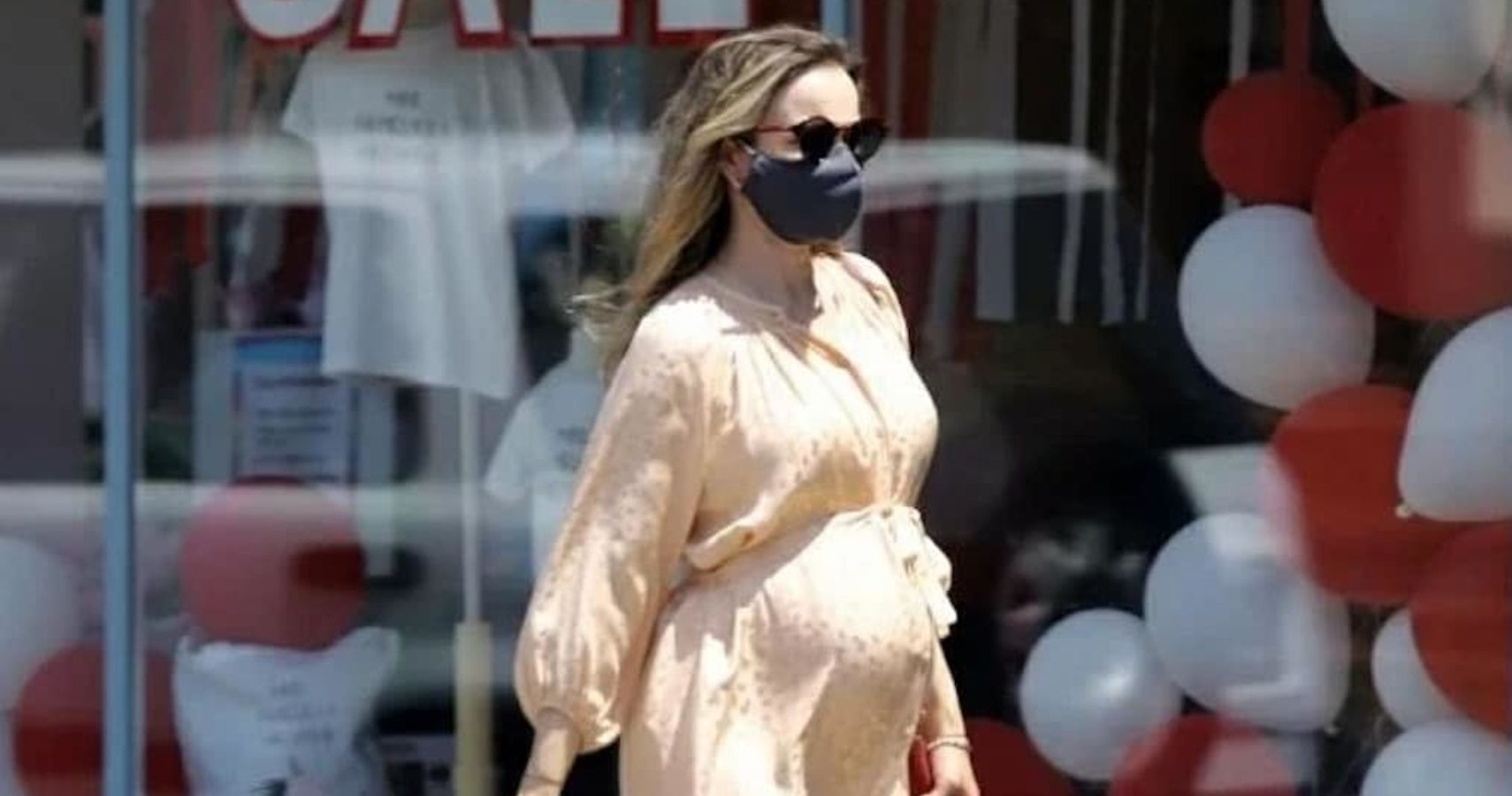 Rachel McAdams and Jamie Linden welcomed their first child in 2018, and Rachel kept her pregnancy a secret until she was seven months pregnant. Even back then, "insider sources," told news outlets about the pregnancy, and it was dismissed as a rumor. After giving birth to her son, whose name has not been revealed, McAdams revealed she was pregnant. Later in September of 2020, she was seen carrying a big baby bump, but no public statements were made.
Her love affair with Ryan Gosling
Ryan and Rachel were the Bogey and Bacall of their generation, the Brad and Jen of their time. We were very committed to the actors' relationship despite only being official for two years, from 2005 to 2007. Gosling and McAdams, like the characters they played in 'The Notebook,' didn't always get along. In fact, Gosling asked director Nick Cassavetes if they could cast another actress in the part of Allie since their relationship was so problematic behind the scenes.
Was she habitual of dating her Co-stars?
Rachel McAdams was renowned for dating her co-stars. As previously stated, Gosling was also her co-star in 'The Notebook.' Following her breakup with Gosling, McAdams entered a serious relationship with Midnight in Paris co-star Martin Sheen. She repeated the same with Taylor Kitsch, who she worked with on True Detective, years later. There were also reports that she was dating her Southpaw co-star Jake Gyllenhaal for a small period. Despite the fact that she has a long history of dating co-stars, McAdams has said that she still finds dating her co-stars difficult.