Kick-Ass was released in 2010 and the second installment was released in 2013. The second movie didn't do well as anticipated. So, many of us thought the third installment might not come. However, recently in an interview with Screen Rant, Kick-Ass' co-creator Mark Millar discussed the possibility of a third movie as there were reports the script was in development three years ago. Check out his response: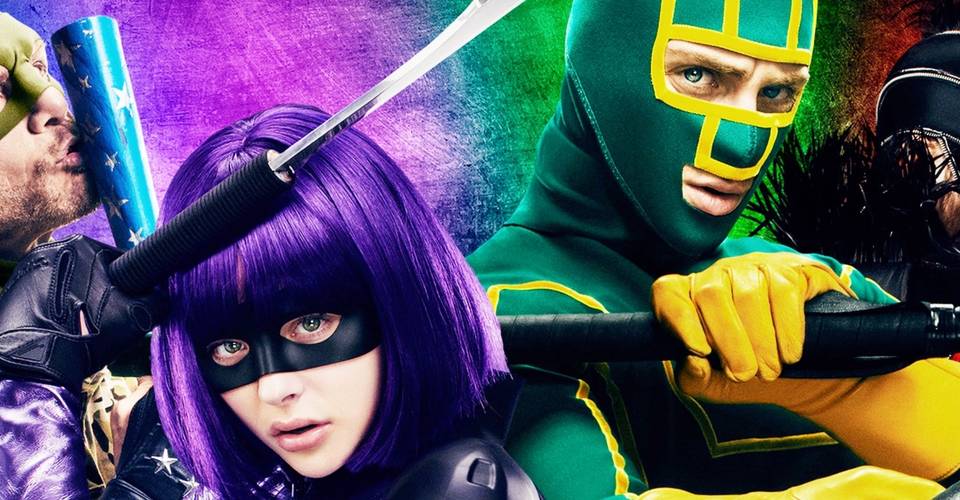 Kick-Ass 3 Co-Creator Mark Millar Said There are "Definitely No Plans"; Does It Mean It Won't Happen?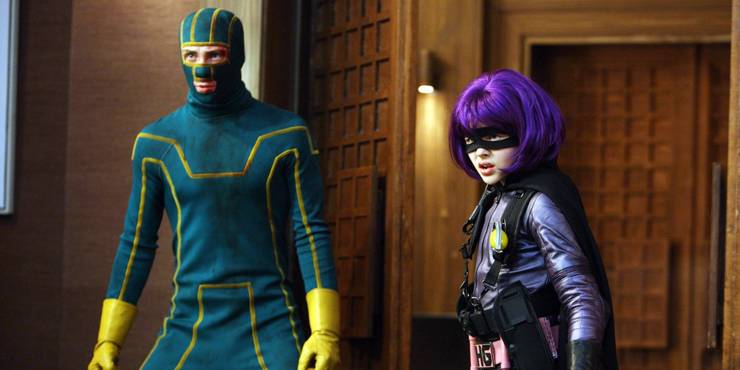 Kick-Ass was a great movie overall. However, the film generated some controversy over the use of R-rated language and violence involving an 11-year old. But the movie performed well in terms of garnering returns. So, a sequel wasn't surprising. The main characters reprised their roles. However, the second movie didn't perform well. It got a mixed-to-negative response from both the audience and the critics. Even after this, rumors of a third movie started circulating a few years ago.
The rumors started spreading about a possible third installment. However, Mark Millar has shut them all. Mark Millar said:
"You know, it's funny, occasionally something pops up about a third Kick-Ass, but it's never true. The original actor is asked, 'Is there another Kick-Ass' and they'll say, 'Well, I don't know maybe' and then it becomes a headline. But in reality, we've never had a conversation about it.
There's no plan, maybe in the future, we do have one last story to tell, which is the big finale storyline. I pray that nobody reads this and mistakes that for us saying Kick-Ass 3 is in the works because there's 100 percent no plans to do it at the moment."
So, Does This Mean Kick-Ass 3 Is Out Of Picture?
Well, Mark Millar hasn't completely denied the possibility of a third movie. Rather, he has stated that there's one final story that can be the finale. However, Mark is busy working on Millarworld projects for Netflix. Whereas, Matthew Vaughn is busy working on a movie for Apple TV+. But this does not mean the movie won't happen. There is a possibility, that when both are free, they might talk it out. They might draft something and move ahead and complete the trilogy.